The World War II accomplishments of E Company, of the 506th Parachute Infantry Regiment, are perhaps most famously portrayed in the Steven Spielberg-produced miniseries Band of Brothers. 
The 506th, which is part of the U.S. Army's 101st Airborne Division, was established in 1942 at Camp Toccoa, Georgia, and underwent extensive training under strict rules and regulations. The most physically challenging part of their training was the regular running of Currahee, a 1,735 ft (529 m) steep hill.
The hill itself became an unofficial symbol of the entire regiment, which adopted the nickname "Currahee," and E Company also adopted the Cherokee word as its motto―We stand alone together.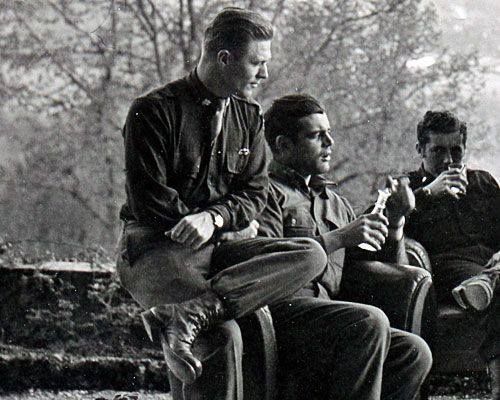 While the "E" stands for "Easy," these men were anything but, jumping into Normandy behind enemy lines as part of the 2nd Battalion hours before the invasion.
During Operation Overlord, E Company was part of the airborne invading force which was to secure the rear and provide cover until the Omaha and Utah beachheads were linked.
Among their most famous endeavors was taking and holding the town of Carentan―a crucial strategic point, without which the outcome of the Allied invasion could have taken a different turn.
After the liberation of France, E Company was sent to assist the British forces around Eindhoven, as part of Operation Market Garden.
In late October 1944, they would play a key role in evacuating over 100 British soldiers who were trapped behind German lines near the village of Renkum, close to the town of Arnhem.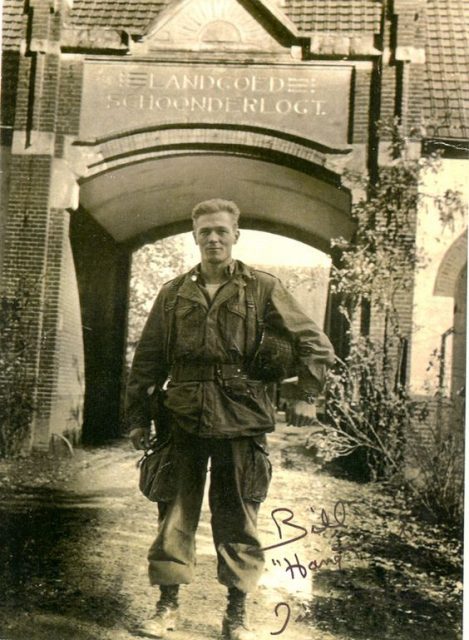 Their next stop was the winter offensive in December 1944 and January 1945 in Belgium. The men from Easy Company took part in the famous Battle of the Bulge, and fought under horrible winter conditions, suffering from a general lack of supplies and ammunition.
Some of their more notable actions from this period involved taking control of the Bois Jacques woods area, and the frustrating attack on the town of Foy, where they dealt with fierce resistance as well as the breakdown of the chain of command.
However, Foy was eventually captured from the enemy, as the German line in Bastogne fell apart. The figurative gates of Germany were finally open.
As the war was nearing its end, the company was assigned to occupation duties which included guarding Berchtesgaden, better known as Adolf Hitler's famous Eagle's Nest. E Company's contribution to the fight was rewarded with patrol duties in mostly safe areas during the last few months of the war.
Although the  506th Parachute Infantry Regiment is still in service as a training unit of the U.S. Army, the direct lineage of E Company is today inactive.
More photos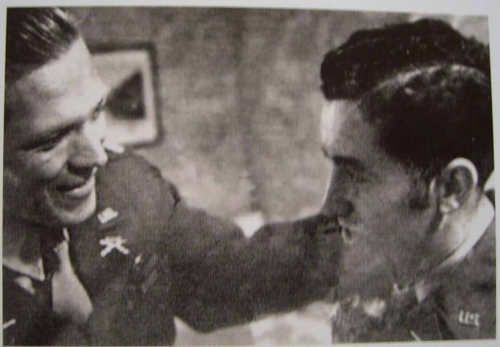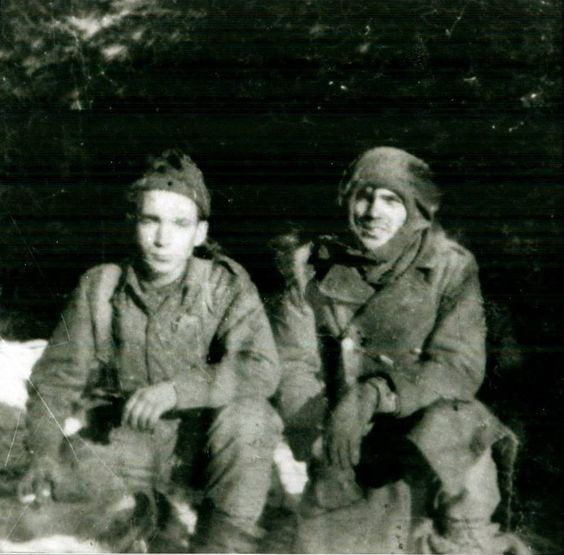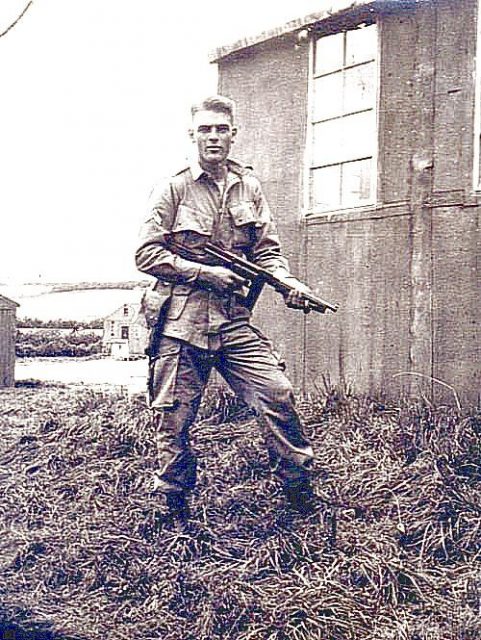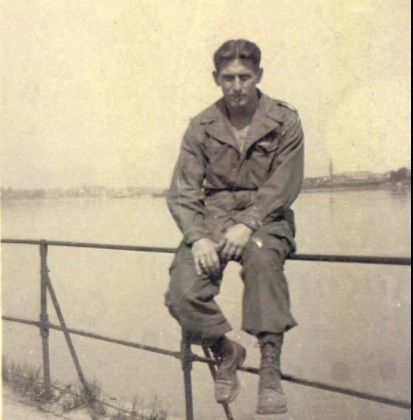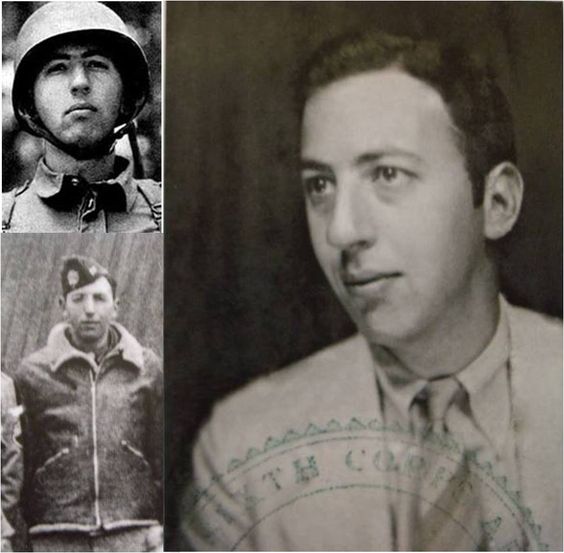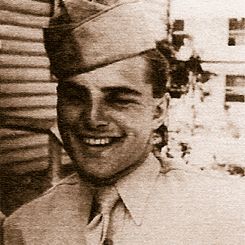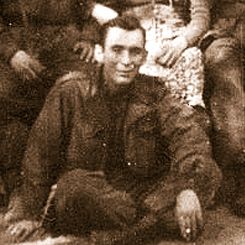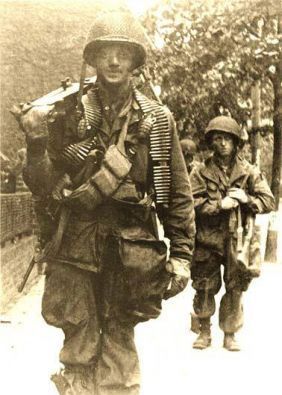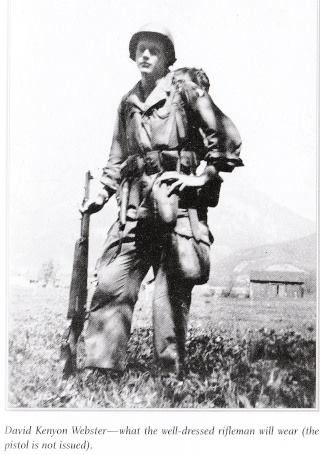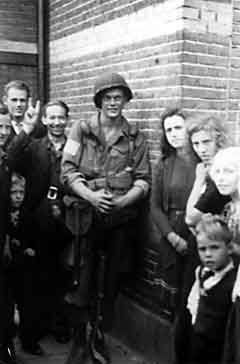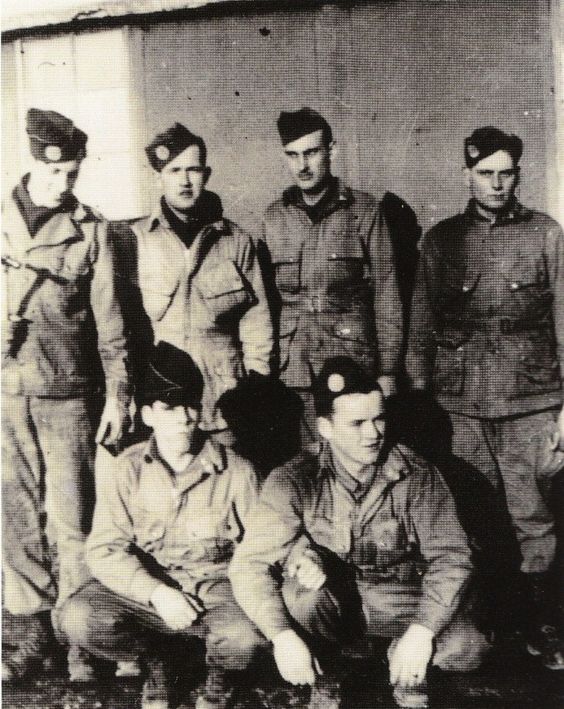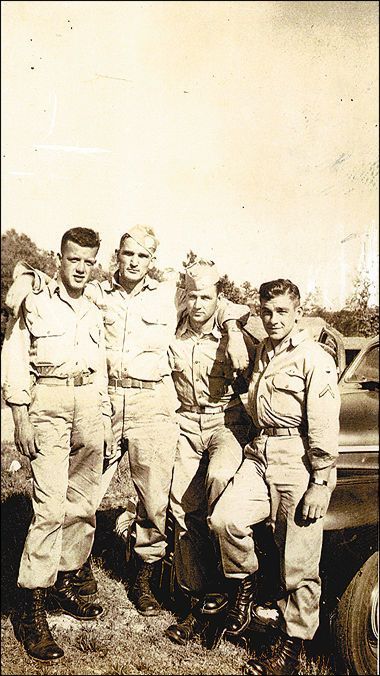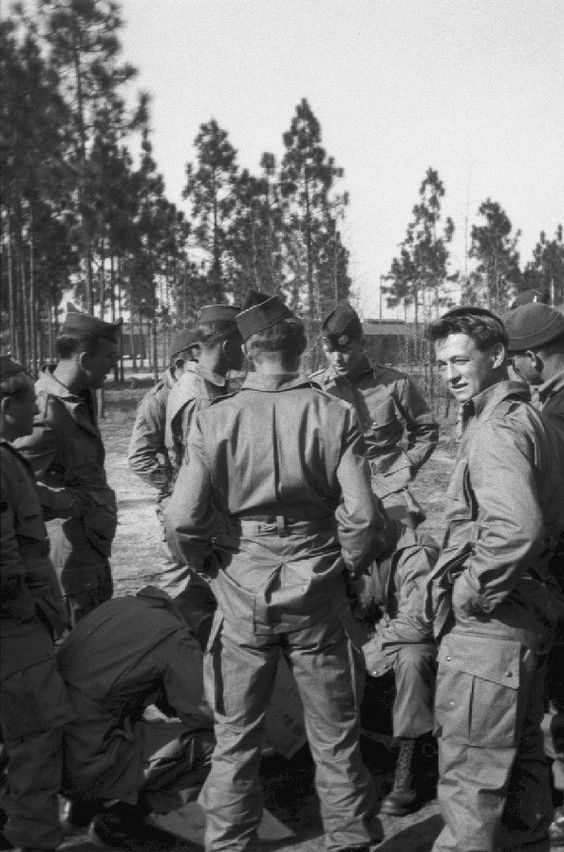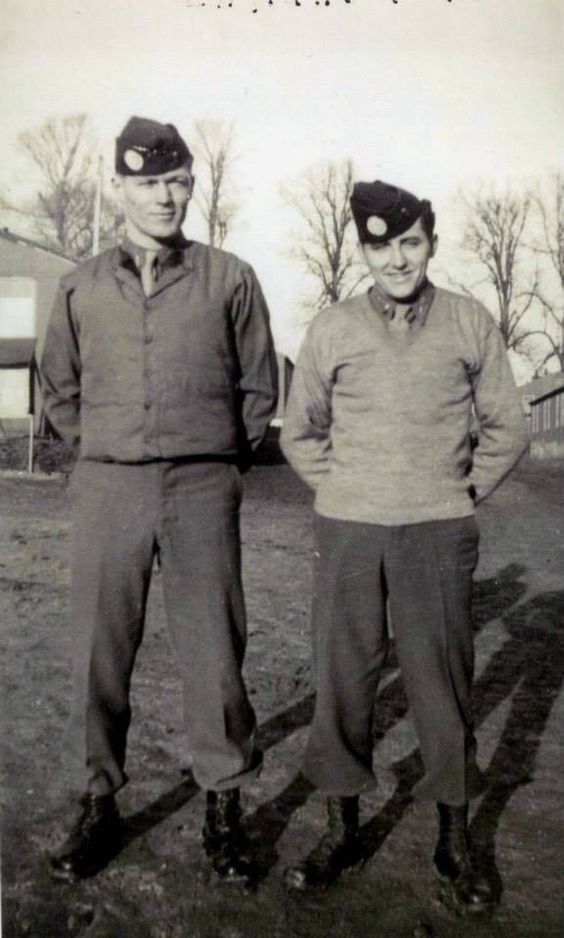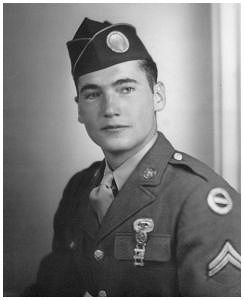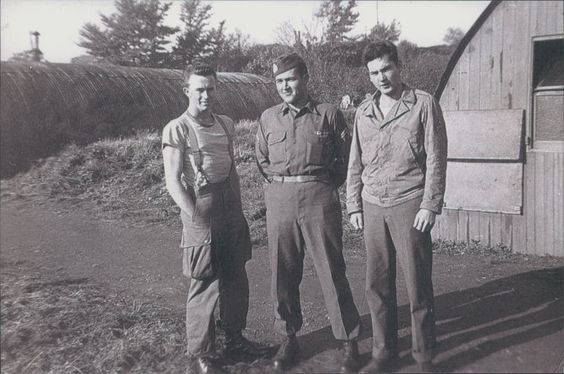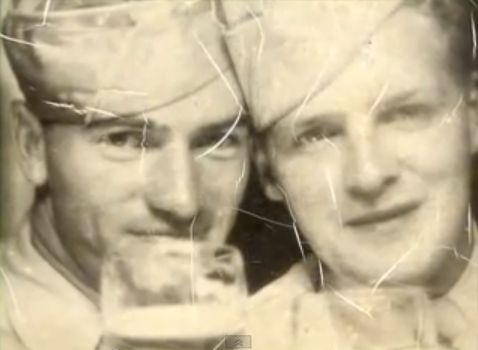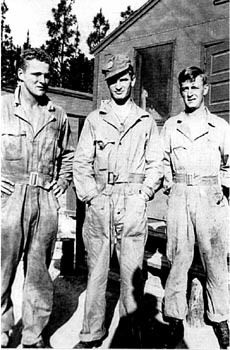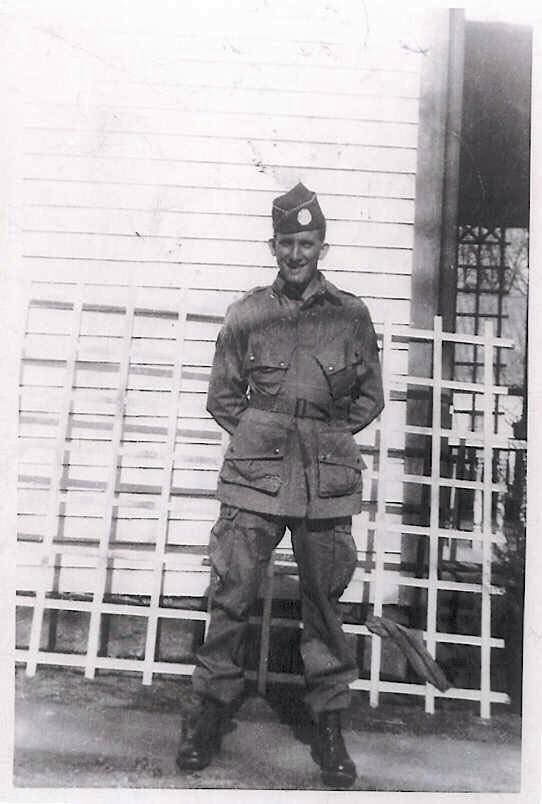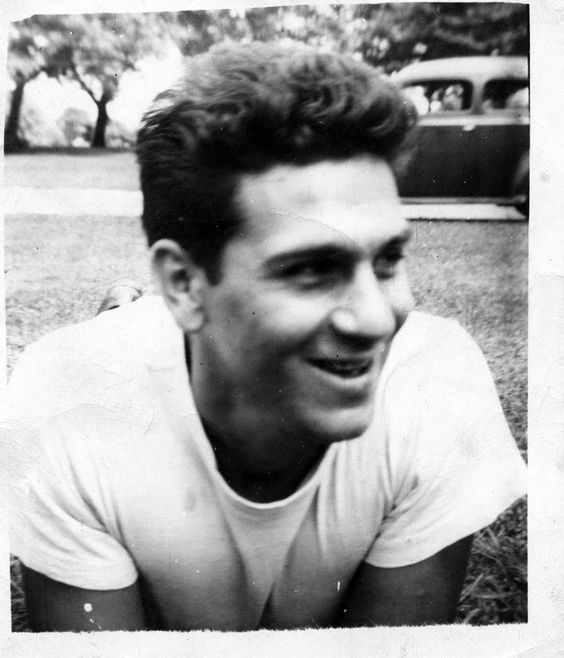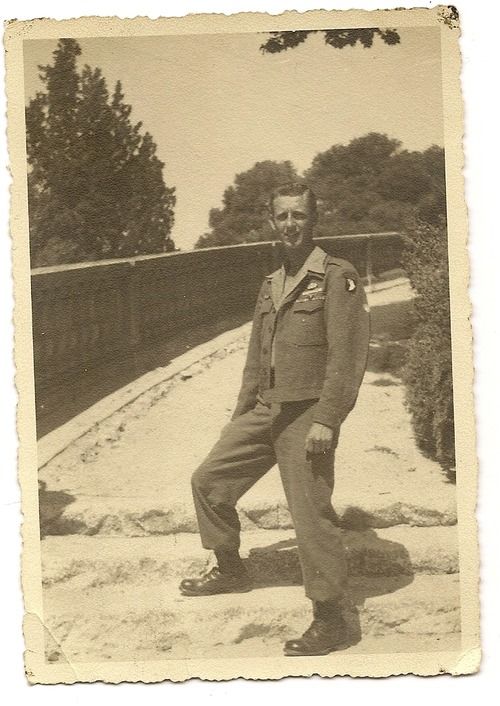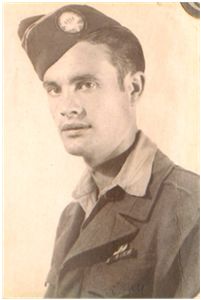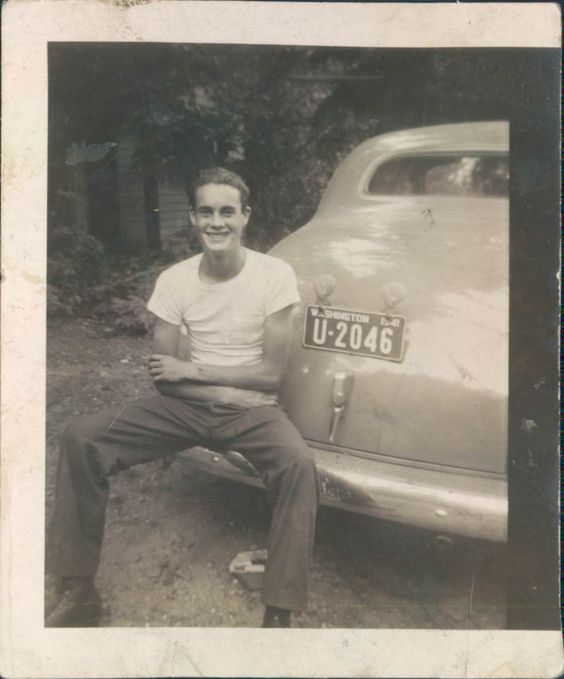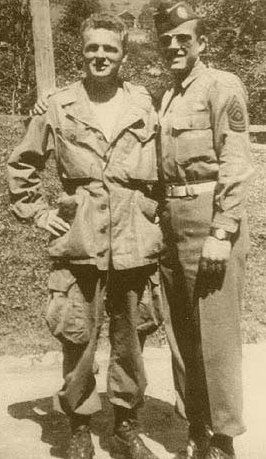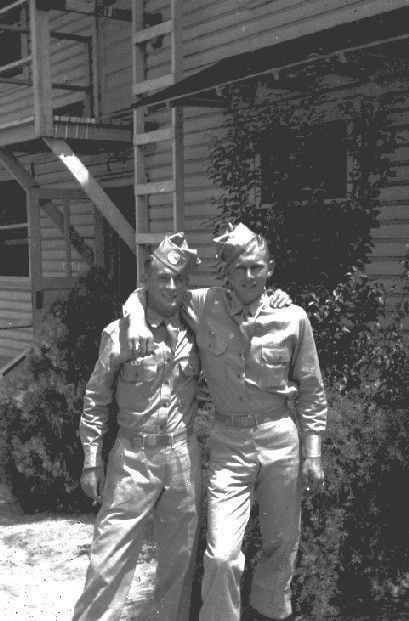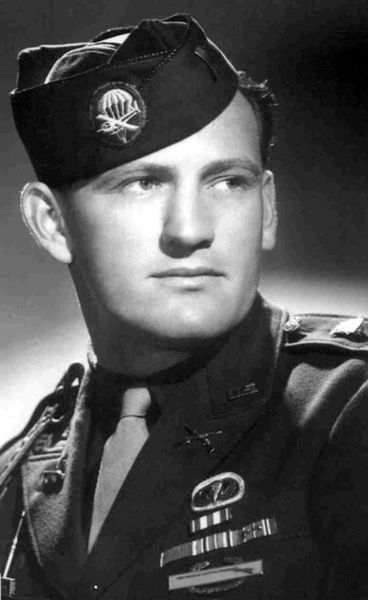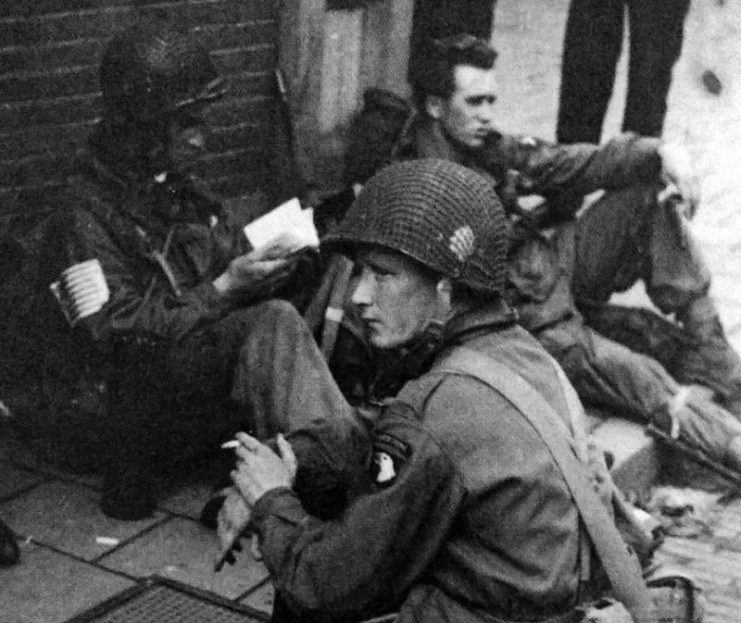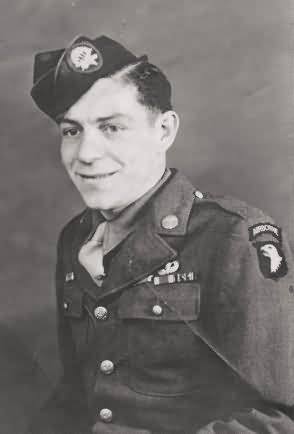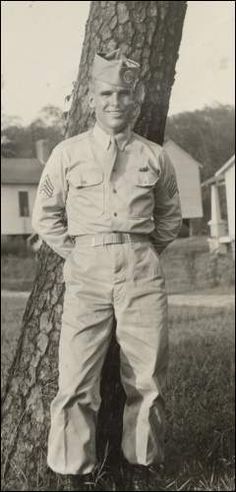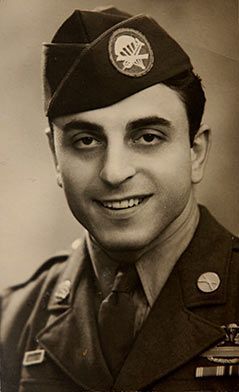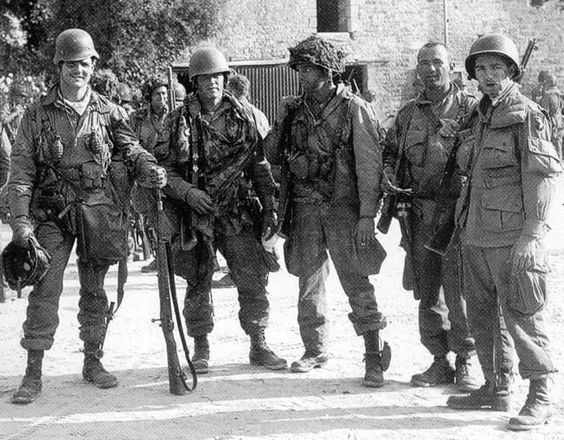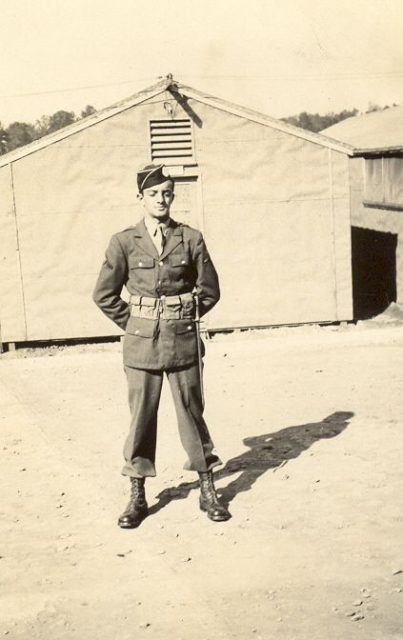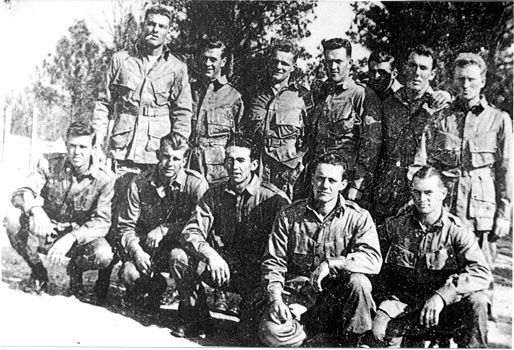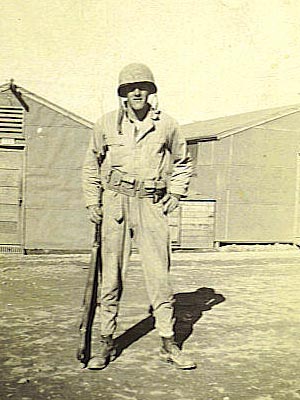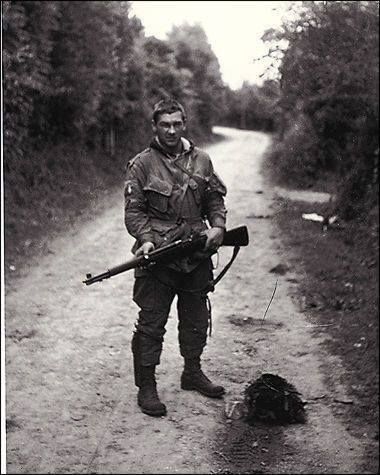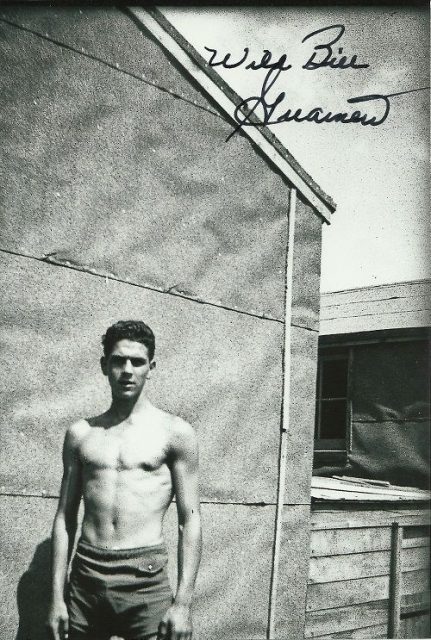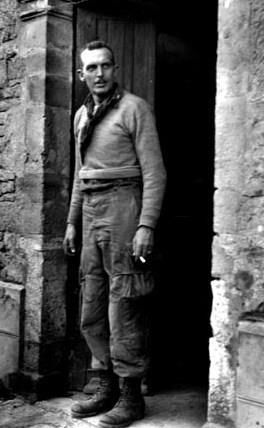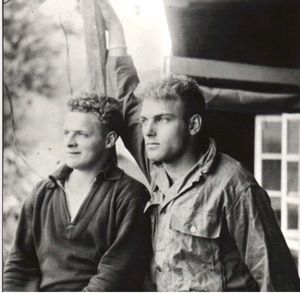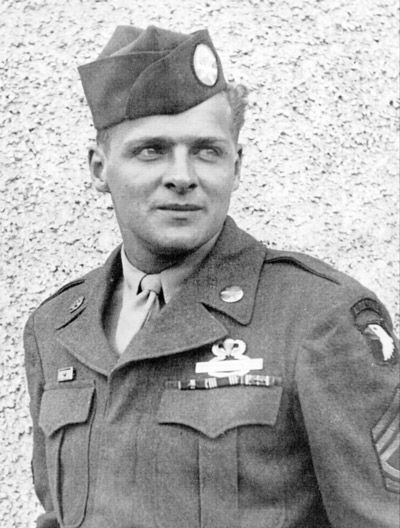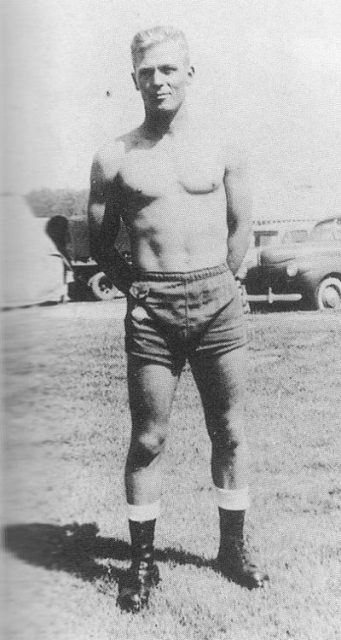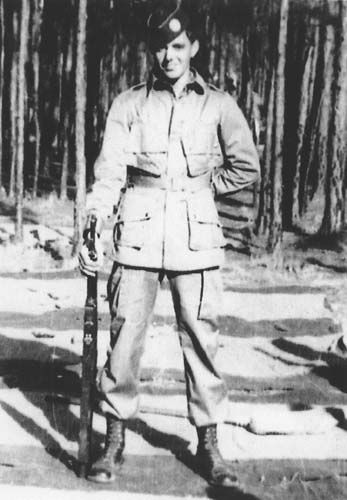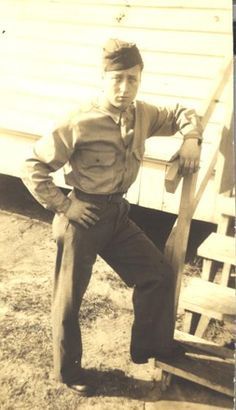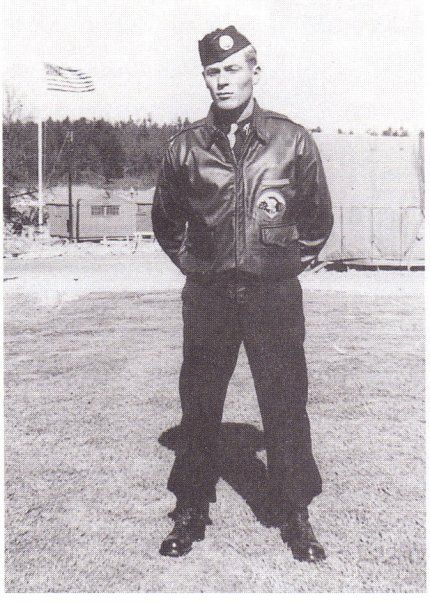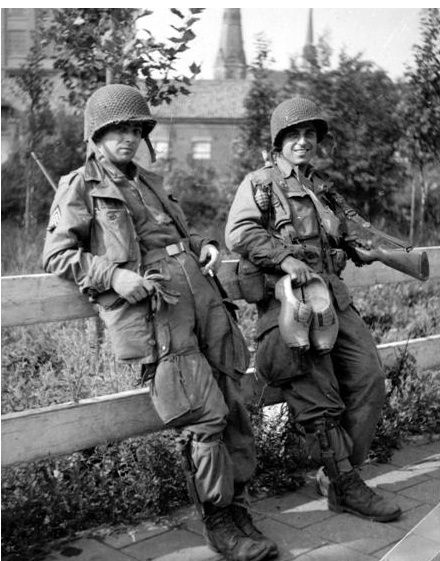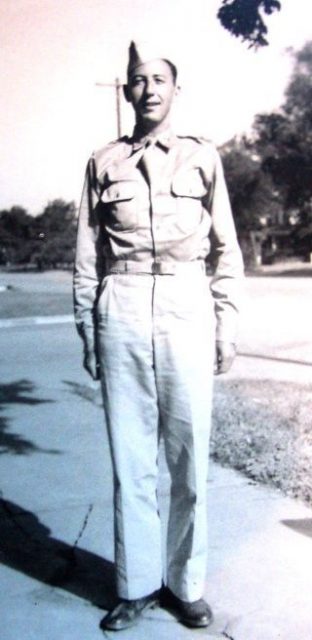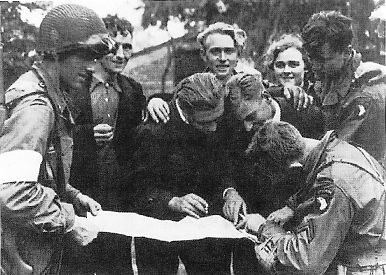 Read another story from us: Band of Brothers Airborne Vet Who Did a 2nd Normandy Jump at 93 Years Old Receives Award