Reviews Editor – Mark Barnes
I grew up in London and after some forty years working in the newspaper business I could tell you some stories! With many years experience as a freelance photographer and writer behind me, it's fair to say I've been around a bit. There have been highs and lows (armoured vehicles have left me with some interesting x-rays) but why sit in front of the telly when you can be out there doing stuff? I've met some amazing people along the way and had some crazy adventures and life at WHO is never dull.
I have spent a lot of my happiest times on the battlefields of Europe visiting historic sites from down the centuries. Being out there with family and friends is the best part of it and we are always finding new places to go. I tell my kids photography is the only thing I'm good at, but I love writing and have some exciting projects on the go. I hope the book reviews and other stuff I do for WHO give a flavour of my military world.
Check out Mark's FOR YOUR TOMORROW Facebook page.
---
 Review Team Member – Phil Hodges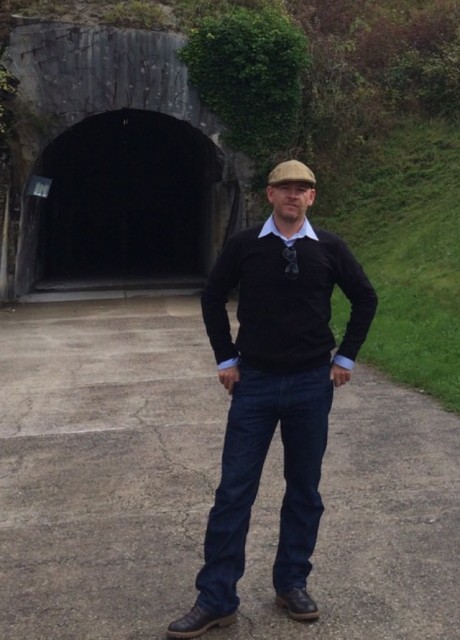 Born in War torn Luton in the 1970s I was evacuated to the coast near Margate in Kent by my parents at an early age.
Living in 'Hellfire Corner' near RAF Manston and the Dambusters test site I soon became fascinated with militaria and particularly beach combing for bullets, bombs and various crashed aircraft parts that still litter this part of Kent. It's a pastime I enjoy to this day.. My wife does NOT share this pastime!
I am a living historian and re-enactor and have a healthy obsession for WW2 German militaria.
I am also lucky enough to have worked in TV and film in diverse roles such as Dying German#1 for PBS Films  and  Dying German#2 for Sky.
The highlight of my acting career was for the BBC as German Sniper#3 …..dying.
I am passionate about military history and strive for the truth to be told and for the memory of those caught up in the world's conflicts and the pain and loss suffered by all.
I share this passion with my following of Luton Town Football Club!
---
 Review Team Member- John Henry Phillips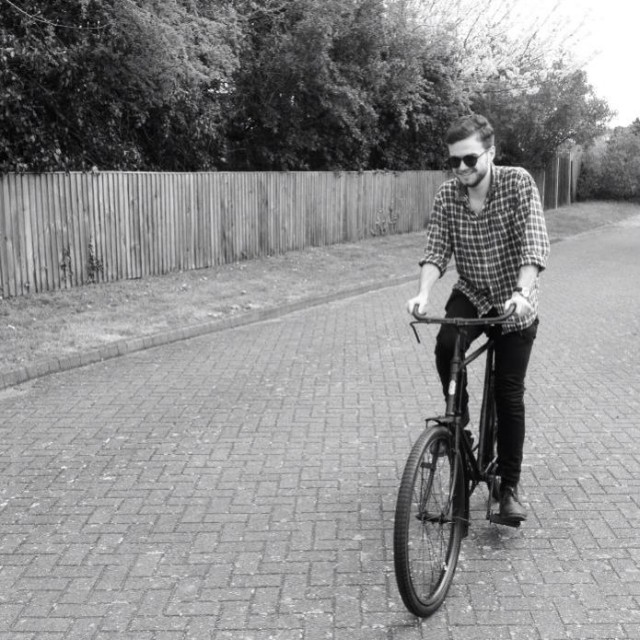 Growing up opposite a WWII airfield formerly home to 'The Mighty Eighth' in Suffolk, England, with a Spitfire-building Grandfather and two Death Railway serving Great-Uncles, an interest in war history was bound to surface. After five years of slogging in a touring band, alongside a year freelancing with a well-known music magazine; I took a trip to the Somme, found myself in awe of the 'Iron Harvest' and the rest is history. An avid collector of relics and items of both World Wars and a regular visitor to historic sites – including one rather haphazard solo-trip to the Bridge On The River Kwai to trace my family history, I can also be found studying Archaeology at University of Leicester (heading towards Battlefield Archaeology) and riding my 1953 BSA Bantam motorcycle.
---
 Review Team Member- Nathan J Sullivan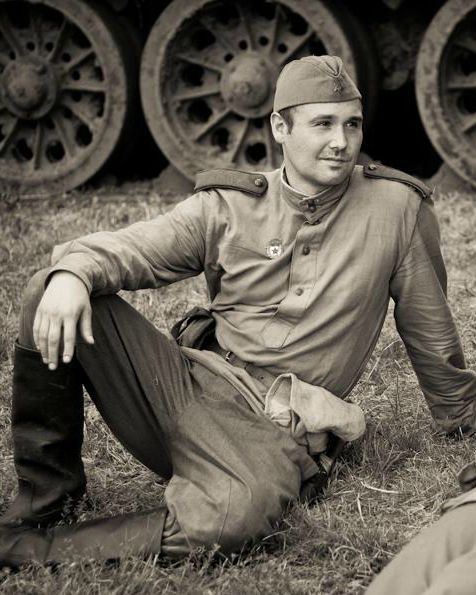 Nate Sullivan is a middle school history teacher, freelance writer, and an online history instructor from Lynchburg, Virginia. He holds a M.A. in History from the University of Nebraska at Kearney, and a M.Ed. from Liberty University. He has written for Skirmish Magazine, and various U.S. journals and publications. He is a collector of World War II militaria, and a historical re-enactor. He also enjoys dabbling in photography. Recently his area of focus has been the Eastern Front, French Resistance, and the American home front. Nate and his wife, Morgan, have two daughters.
---
Review Team Member-  Dr. Wayne Osborne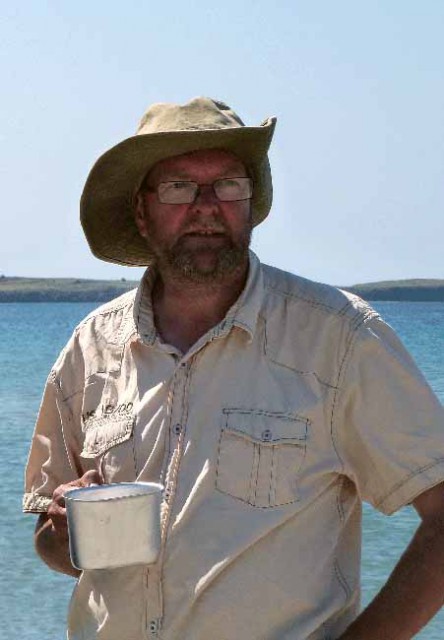 Born and brought up in Derbyshire and having a nearby Anglo-Saxon Burgh to play on as a child inspired my lasting interest in history.  I've had a number of jobs in the years after being drummed out of school that have taken me from the factory floor, back into education and on to being a primary school teacher.   Then, after leaving that job I went on to take my MA and my PhD which led me to become a professional historian and freelance writer.  I am fascinated by all periods of history.  Having written and published a number of books, papers and articles on the subject, the Great War remains my main focal point of research and interest. I'm delighted to review literature for WHO.  Visiting historical sites and battlefields is great fun which I try to do as often as possible, I enjoy the trips immensely. I live in Nottingham with my wife and daughter and, when I'm not writing, researching or reviewing, or sneaking off to a far-flung battlefields I enjoy walking in Derbyshire, watching cricket, I keep a weather eye on football and I adore steam engines… Quite like tanks and big guns too!