Director Michael Bay made his mark with films like The Rock (1996), Bad Boys (1995) and Armageddon (1998). He was eventually given the chance to take on a historical movie with 2001's Pearl Harbor. Unfortunately, he was more concerned with making an action film than one that was historically accurate. The result: several glaring mistakes that, to us, make it almost unbearable to watch.
The color scheme of the RMS Queen Mary is all wrong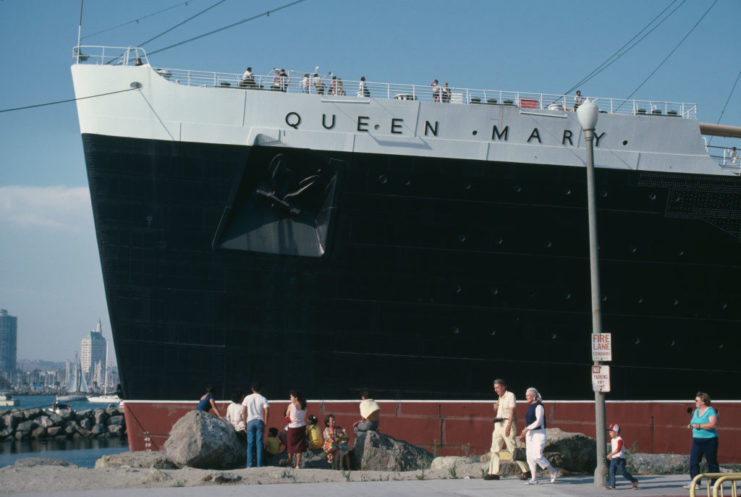 The RMS Queen Mary is a legendary British ocean liner that sailed the North Atlantic for decades before retiring in December 1967. She operated throughout the course of the Second World War, and was given escorts to ensure her voyages weren't put at risk by German U-boats. Today, the ship is docked in California and is known for being one of the most haunted vessels in the world.
During the Pearl Harbor movie, Ben Affleck's character, Capt. Rafe McCawley, is onboard a vessel that floats past the Queen Mary. She's sporting her traditional red, white and black color scheme, which isn't historically accurate, as the ocean liner was painted grey during World War II. This more muted color scheme allowed for her to better camouflage while at sea.
Radio technology was far too advanced for the time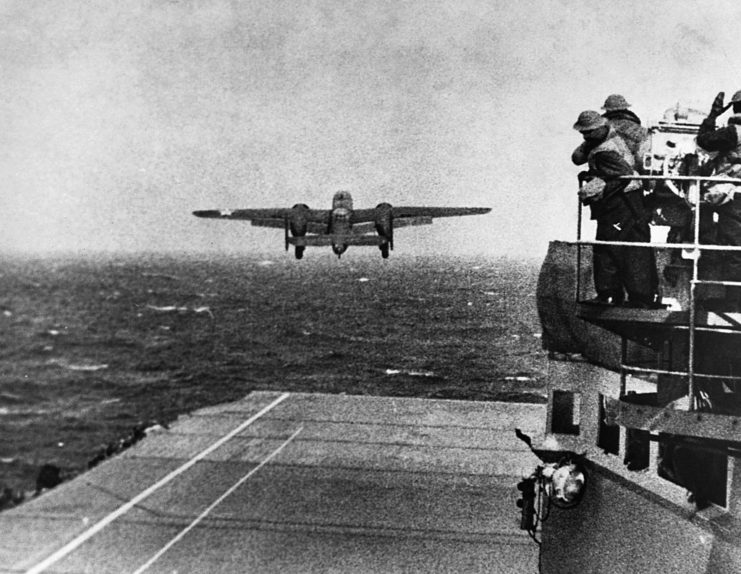 In Pearl Harbor, radio operators stationed in Hawaii were able to listen in on what the Doolittle bombers were discussing while over the Pacific. This wouldn't have been possible back in 1941, due to the limitations of short-range radio units. Long-range communication was instead done via Morse code.
Speaking of the Doolittle bombers, their missions were also misrepresented in the movie. Not only do the filmmakers make it seem as if the aircraft were spotted by numerous Japanese patrol vessels, which they weren't, it also suggests they only conducted raids over Tokyo. In reality, they also bombed several other industrial centers across Japan.
Women didn't just serve as nurses to support the war effort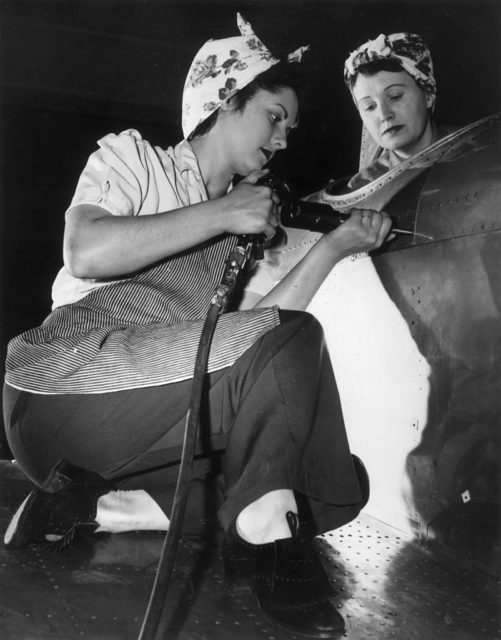 In case you didn't notice, nearly all of the primary female characters in Pearl Harbor – Kate Beckinsale, Jennifer Garner, Jaime King and Catherine Kellner – are nurses. Of course, nurses played an incredibly important role during WWII, but women both in the United States and abroad did much more to help in the war effort.
Depending on their skill set, some ferried aircraft, while others worked as mechanics and code breakers. Others promoted the sale of war bonds and even worked in factories to help produce items that were needed by troops serving overseas.
Nurses wouldn't be left alone with African-American patients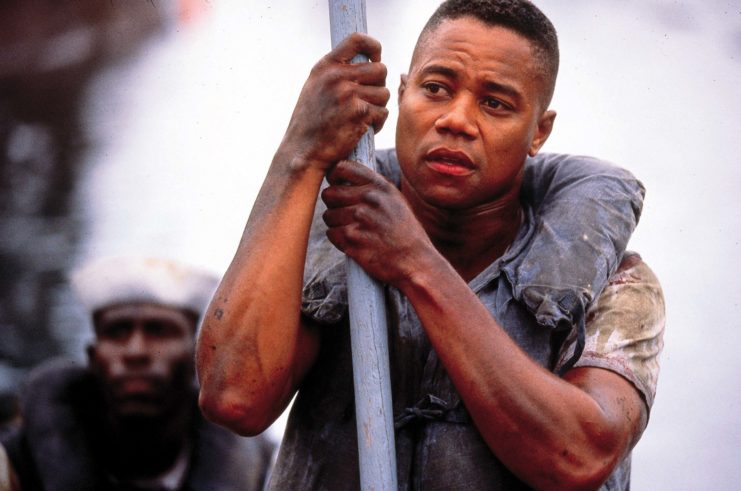 Pearl Harbor depicts the story of Doris "Dorie" Miller, a cook who became a hero during the Japanese attack on Pearl Harbor. Not only did he help his injured comrades onboard the USS West Virginia (BB-48), he also manned the battleship's anti-aircraft gun, despite having no training on how to operate the weapon. For his actions, he was presented the Navy Cross, becoming the first African-American to be awarded the honor.
In one scene in Pearl Harbor, Miller, played by Cuba Gooding Jr., is tended to by a nurse, played by Kate Beckinsale. While a touching moment, it likely wouldn't have actually happened in 1941. At the time, the US military still had segregated hospitals. As such, a White nurse treating an African-American patient would have been accompanied by a chaperone.
Pearl Harbor featured the wrong Curtiss P-40 Warhawks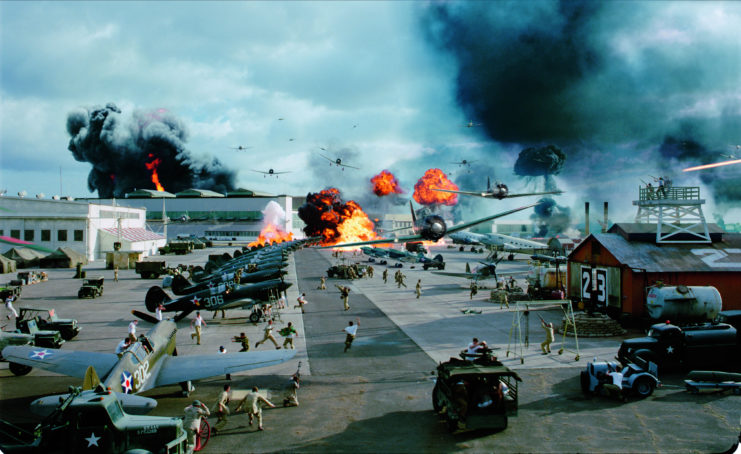 Throughout Pearl Harbor, pilots stationed in Hawaii can be seen flying Curtiss P-40 Warhawks. However, if you look closely, you'll notice the aircraft are of the wrong variant. In December 1941, American pilots would have been in the cockpits of P-40Bs and P-40Cs, rather than the ones flown in the film, which appear to be later models.
How can you tell? The P-40s flown in the film feature three guns mounted on each wing. The variants flown during the attack on Pearl Harbor would have only had two on each wing, with another duo positioned on the engine cowling.
Japanese pilots didn't actually target a hospital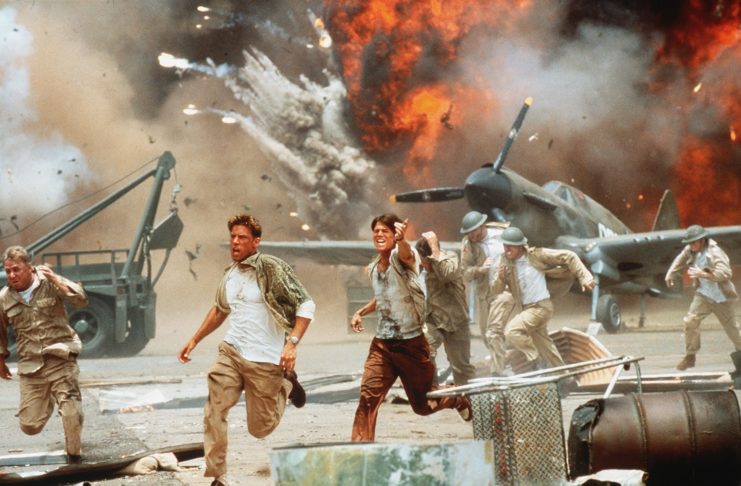 During one scene in Pearl Harbor, the filmmakers depict Japanese aircraft as deliberately targeting a hospital on an American ship. In reality, they never intentionally targeted one, and it wasn't because they wanted to come off as more humane. Hospitals were considered poor targets for ammunition, especially when it could be used to strike more strategic areas.
The bikinis worn by the nurses didn't yet exist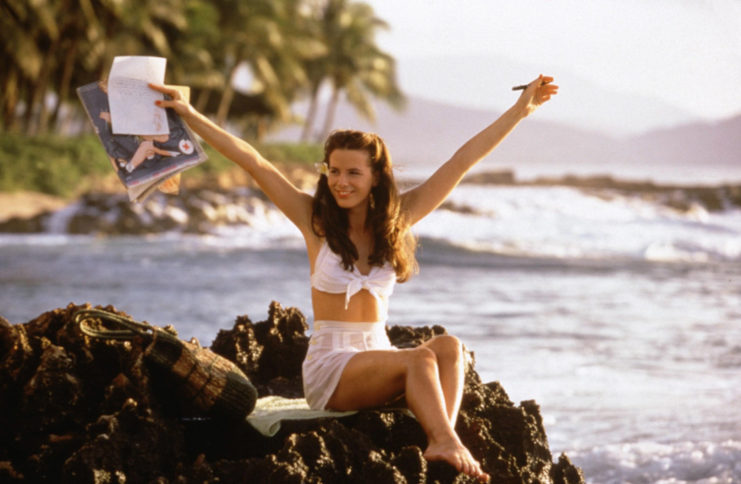 Michael Bay and those behind Pearl Harbor decided to add a scene where the nurses gather on the beach. In it, they're seen sporting bikini-style bathing suits. The thing is, this style of swimwear hadn't yet been created. In fact, it wouldn't make its debut on the fashion scene until nearly six years later.
Pearl Harbor got Chester Nimitz's rank wrong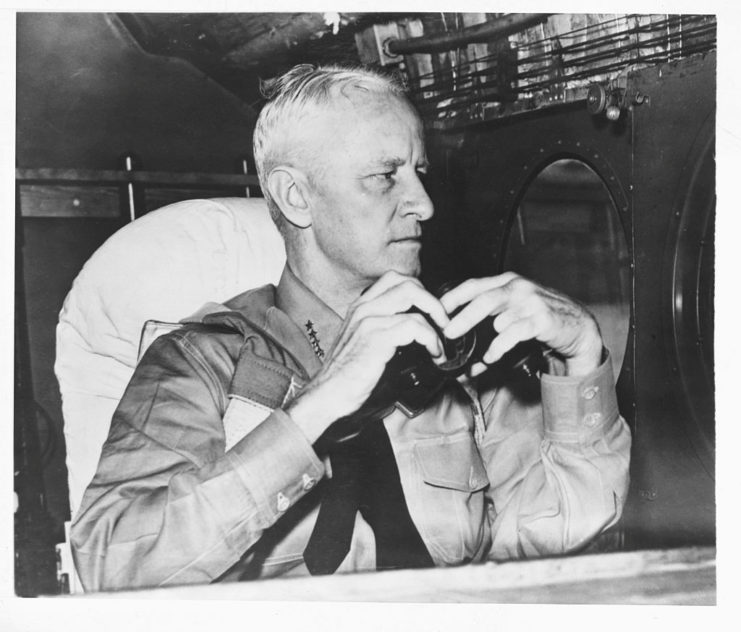 Chester Nimitz is an enormously important figure in American military history. That's why it's unfortunate that the minds behind the Pearl Harbor movie portrayed him in a way that wasn't entirely accurate.
In the film, Nimitz is a full admiral with control of Naval Operations. In December 1941, however, he was just a vice admiral. It wasn't until after the attack on Pearl Harbor that he was promoted to the rank of admiral and named commander-in-chief of the US Pacific Fleet (CINCPACFLT) by President Franklin D. Roosevelt.
Pearl Harbor painted the Mitsubishi A6M Zeros the wrong color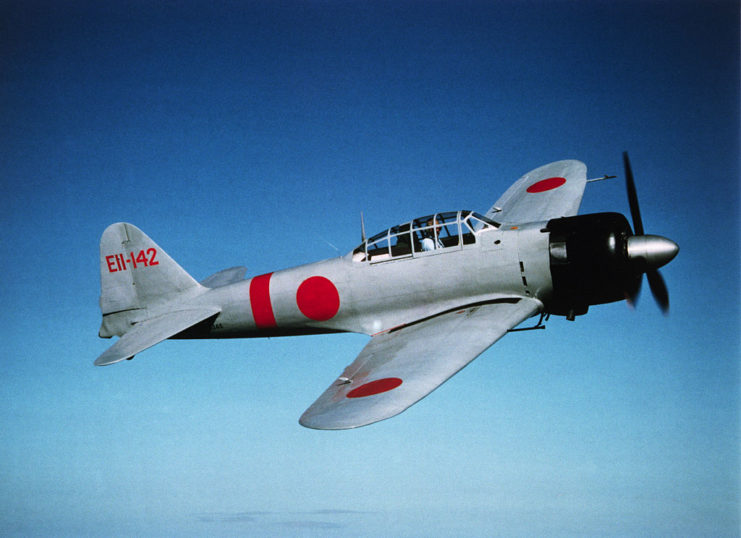 While Japanese-flown Mitsubishi A6M Zeros are known for their green paint job, they actually entered the Second World War sporting a much more muted grey tone – and one that didn't react well to sunlight. It wasn't until 1943 that the aircraft began being painted green.
Given this, the Zeros flown in Pearl Harbor should be grey. Instead, they're painted green, which isn't all that historically accurate.
There was another issue with the nurses' clothing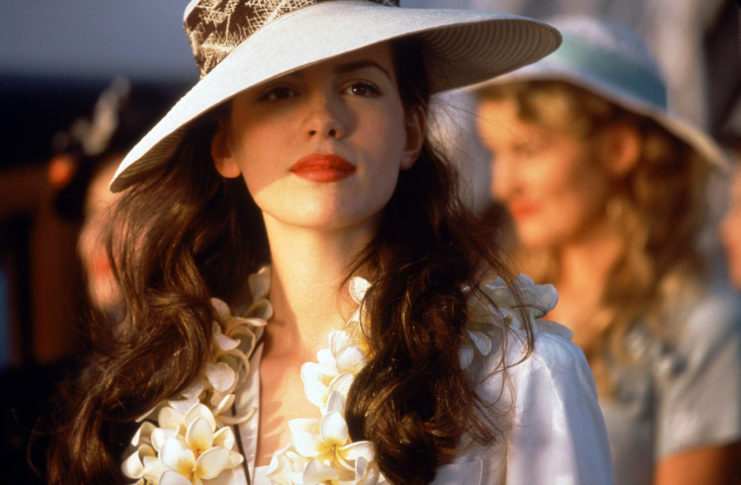 More from us: The USS Texas (BB-35) Was Intentionally Flooded During D-Day
In one scene in 2001's Pearl Harbor, the nurses pass by the flag-draped coffins of those who lost their lives in the attack. Each is decked out in the latest fashion from the time, which wouldn't have actually been the case. Nurses were considered Navy personnel, meaning they would have needed to appear in uniform any time they weren't in the comfort of their own quarters.