The United States Navy and the Department of Defense have been temporarily ordered to stop disciplinary action against 35 Sailors for refusing to get the COVID-19 vaccine. The decision by a federal court judge now has political and military analysts questioning how it'll affect the Pentagon's immunization mandate.
Reed O'Connor, a US District Court Judge with the Northern District of Texas in Fort Worth, ruled that the Defense Department had infringed upon the Sailors' constitutional right to refuse the COVID-19 vaccine on religious grounds.
The 35 Sailors, who were not named in the lawsuit for privacy and security reasons, include 26 enlisted or chief warrant Navy SEALs, three enlisted Navy divers, five enlisted Special Warfare Combatant Craft crew members, and an enlisted explosive ordnance disposal technician. According to their complaint, each identifies as either Catholic, Protestant Christian, or Eastern Orthodox.
They'd filed the suit in November 2021 through the First Liberty Institute, a non-profit that defends religious freedom. Those named include President Joe Biden, Secretary of the Navy (SECNAV) Carlos Del Toro, the Defense Department, and Defense Secretary Lloyd Austin III.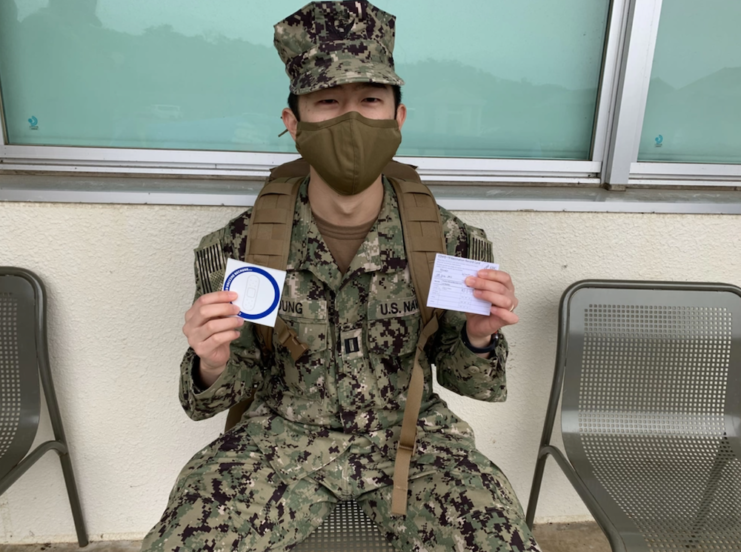 In their complaint, the Sailors objected to any vaccine they claimed "modified" their bodies or was developed with aborted fetal cell lines. While the COVID-19 vaccine was developed with cell lines from fetuses aborted during the 1970s and '80s, medical experts have said they contain no aborted fetal tissue. It should also be noted that fetal cells were also used to develop more than a dozen vaccines required by the US military, including those targeting chickenpox and rubella.
They also said they'd received "direct, divine instruction not to receive the vaccine" and are against "injecting trace amounts of animal cells" into their bodies. A Military.com report regarding myocarditis and pericarditis was also mentioned, as it's known to be a rare side effect of the vaccine. However, medical professionals have also stated it can occur due to infection.
While the majority of the claimants didn't address the military's pre-existing vaccine mandates – for example, the need for Special Operators to get the anthrax vaccine in certain environments – one did say he'd previously experienced side effects from vaccines and "came to regret" it, calling them a "defilement of his body."
Writing in a statement, the group's lawyer, former Marine Corps judge advocate general Michael Berry, said, "Forcing a service member to choose between their faith and serving their country is abhorrent to the Constitution and America's values. Punishing SEALs for simply asking for a religious accommodation is purely vindictive and punitive."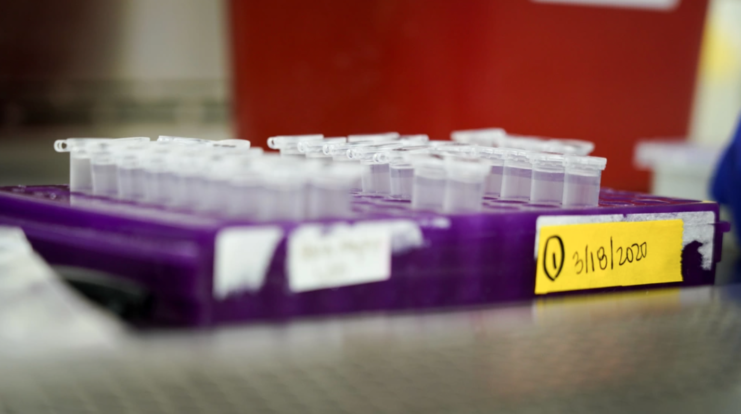 In his 26-page order, Judge O'Connor said that "there is no military exclusion from our Constitution" and that "the COVID-19 pandemic provides the government no license to abrogate those freedoms. There is no COVID-19 exception to the First Amendment." He also said that the "loss of religious liberties outweighs any forthcoming harm to the Navy" and that "even the direct circumstances cannot justify the loss of constitutional rights."
While he acknowledged that COVID-19 has killed 82 service members since the beginning of the pandemic in February 2020, noting the court "does not make light of COVID-19's impact on the military," he did say the Navy's religious exemption process has been pure "theater," as no exemptions have been made to date.
The Navy has thus far received 2,877 requests from active-duty Sailors wishing to be exempt from the vaccine on religious grounds, none of which have been approved. It has, on the other hand, approved eight permanent medical exemptions, 253 temporary medical exemptions, and 94 administrative exemptions.
5,328 active-duty and 3,002 Reserve Sailors have not been vaccinated against the virus.
"The facts overwhelmingly indicate that the Navy will deny the religious accommodations," O'Connor wrote in his order. "The Navy has, to date, never granted a religious accommodation request for the COVID-19 vaccine. In fact, in the past seven years, the Navy has never granted a single religious exemption for any vaccine."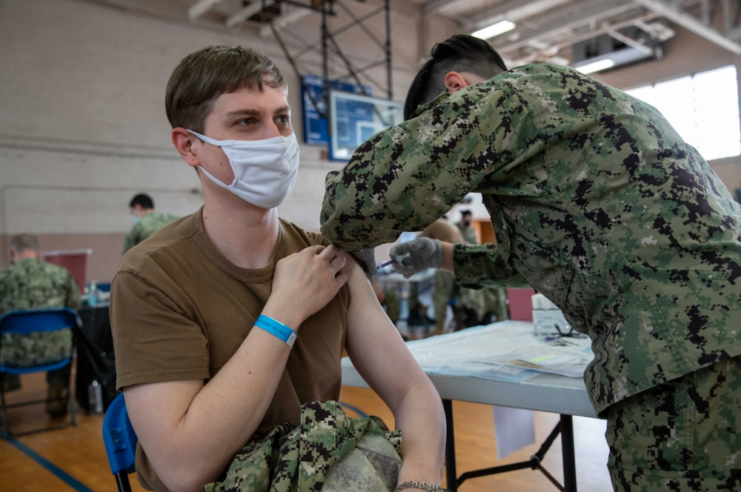 Pentagon spokesperson John Kirby has since said officials are reviewing the injunction, which is one of many challenges the Defense Department has received since Defense Secretary Austin mandated the COVID-19 vaccine in August 2020, citing concerns about its potential to hinder military readiness.
Two months later, the Navy announced those Sailors who refused to get vaccinated would be forced to repay any tuition assistance, bonuses and special pays they'd received through the service.
As of publishing, no major religion has expressed opposition to the COVID-19 vaccine. Pope Francis, leader of the Roman Catholic Church, called it an "act of love," while leaders of the Greek Orthodox Archdiocese of America said "there is no exemption in the Orthodox Church for Her faithful from any vaccination for religious reasons."
While leaders of the Baptist faith oppose mandates, they do support vaccines themselves.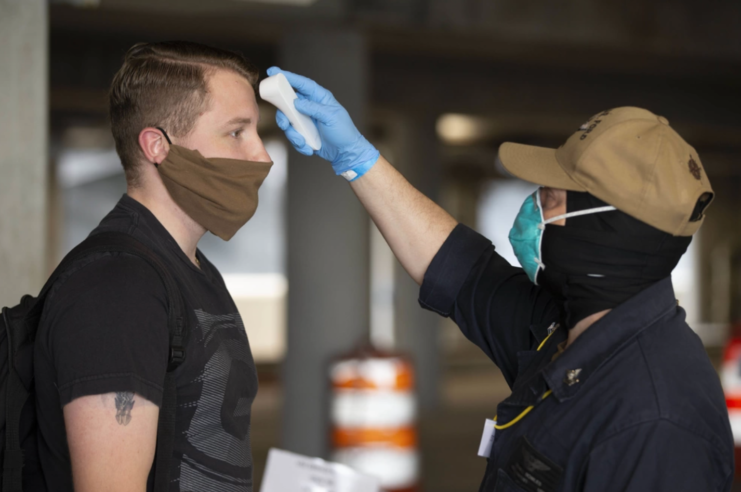 More than 1.9 million service members have been vaccinated, with 92 percent of active-duty members with the Army, Air Force and Navy being fully vaccinated by their respective deadlines. By December 22, 2021, 95 percent of active-duty Marines had received at least one dose of the vaccine.
Since the pandemic began, there have been over 261,000 cases of COVID-19 reported among service members. While each service has its own processes for requesting exemptions, only a few hundred medical ones have been approved, while no religious exemptions have been granted.