The 80th anniversary of the attack on Pearl Harbor marks the end of the USS Oklahoma Project, a Pentagon program dedicated to identifying the Unknowns who lost their lives when the battleship was bombed by the Japanese.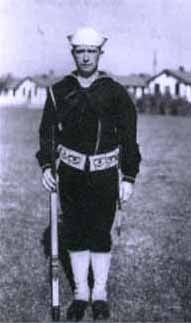 The USS Oklahoma was one of the ships either destroyed or sunk during the attack on Pearl Harbor. In the first two days following the attack, a civilian crew managed to rescue 32 men trapped within its hull. However, the majority perished. Recovery of the remains occurred between 1942 and 1944. Due to the degradation of the remains, they were largely buried in anonymous graves.
The loss of life on the battleship totaled 429 Marines and sailors, second only to the fatalities aboard the USS Arizona, which numbered 1,100.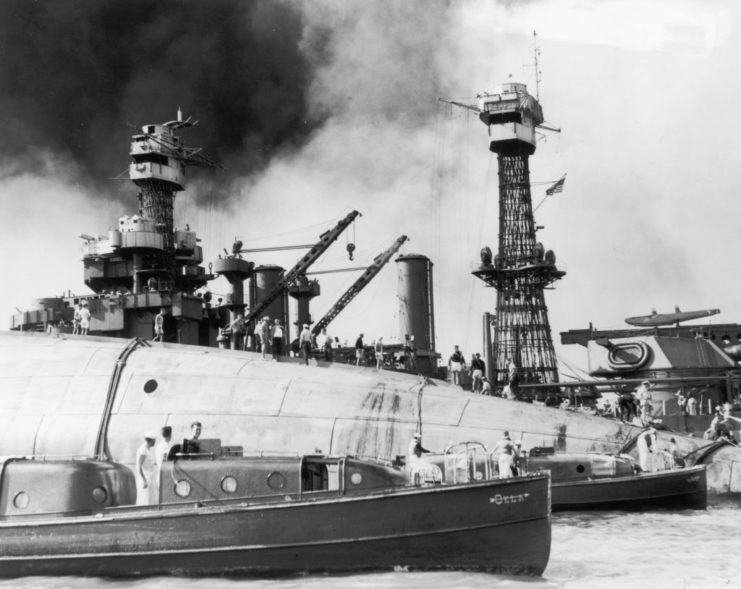 In 2015, the Defense POW/MIA Accounting Agency (DPAA) exhumed the remains of 388 individuals from Honolulu's National Memorial Cemetery of the Pacific – known as the "Punchbowl" – and transported them to laboratories in Nebraska and Hawaii.
Of those exhumed, 355 were identified. The process included the collection of more than 5,000 DNA samples, as well as the inventory of almost 13,000 bones, according to Timothy McMahon, director of DNA Operations for the Armed Forces Medical Examiner System.
The latest exhumation follows the initial one conducted by the American Graves Registration Service (AGRS) in the mid-to-late 1940s. After the remains were sorted, they were placed in white cloth bundles fastened together with safety pins. They were then placed in 61 caskets spread across 45 graves, with each casket holding between five and seven sets of remains.
According to the DPAA, one casket held 22.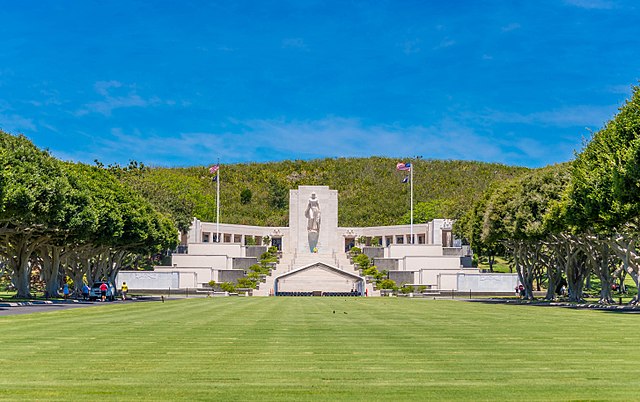 In a press release shared by the DPAA in 2020, Carrie B. LeGarde, the lead anthropologist working on the program, hinted it would be coming to an end "in the near future," as the laboratories were receiving fewer and fewer DNA samples to reference. Speaking in a recent interview, she shared that concluding the program has been an emotional process:
"It marks the end of the project, of all the work that we've been doing. Not to say that identifications [couldn't] still occur someday in the future, but our active effort will be over.
"It's going to be… A little bit of relief, and excitement, and I think a bit of sadness too. All the families that we were able to give these answers to. It's pretty emotional. It's been such a huge part of my life over the last few years. I'm actually getting kind of choked up [talking about it].
"We've done so well, but also thinking about those we weren't able to individually identify… [is] a little disappointing, but we knew that would happen," she concluded.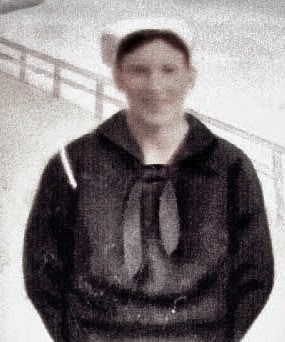 On December 7, 2021, the remains of those who remain unidentified will be reinterred at the Punchbowl.