The Pentagon has asked for the public's help in renaming military installations named after Confederate Army soldiers. The request follows the passing of the Defense Authorization Bill on New Year's Day, which set the deadline for the renaming project for October 1, 2021.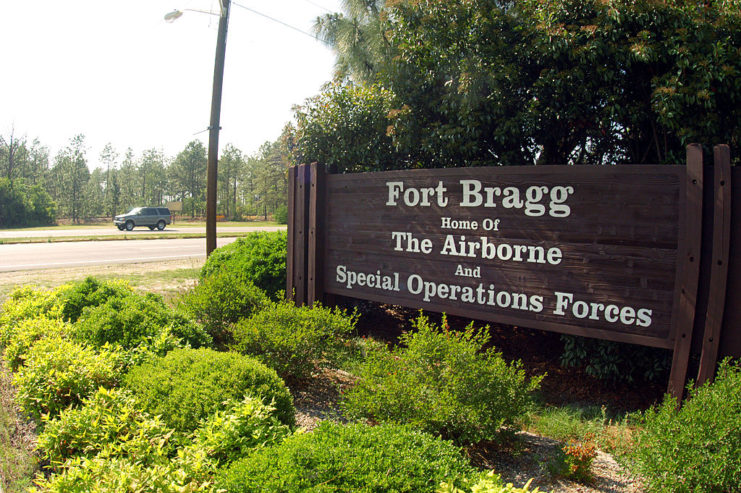 The United States Defense Department began an effort to rename installations named after Confederate figures in 2020, with the establishment of the Commission on the Naming of Items of the Department of Defense That Commemorate the Confederate States of America or Any Person Who Served Voluntarily with the Confederate States of America – better known as the Naming Commission.
The commission is chaired by retired Admiral Michelle Howard, who announced in May that it will first focus on the renaming of 10 military bases: Forts Bragg, Benning, Hood, Rucker, Gordon, Polk, A.P. Hill, Lee, Belvoir and Pickett. From there, it will expand its scope to include ships, buildings, equipment and streets, among other military installations.
On Monday, September 6, a website was launched, allowing citizens to submit their own suggestions. Via a Google form, those wishing to submit a name will select the particular installation, type out their suggestion and provide justification for why it should be included for consideration.
"The Naming Commission has the important role of recommending names that exemplify our U.S. military and national values," states the commission. "We are determined to gain feedback and insight from every concerned citizen to ensure the best names are recommended. To accomplish this monumental task, we are engaging with local, city, state and federal leaders and communities."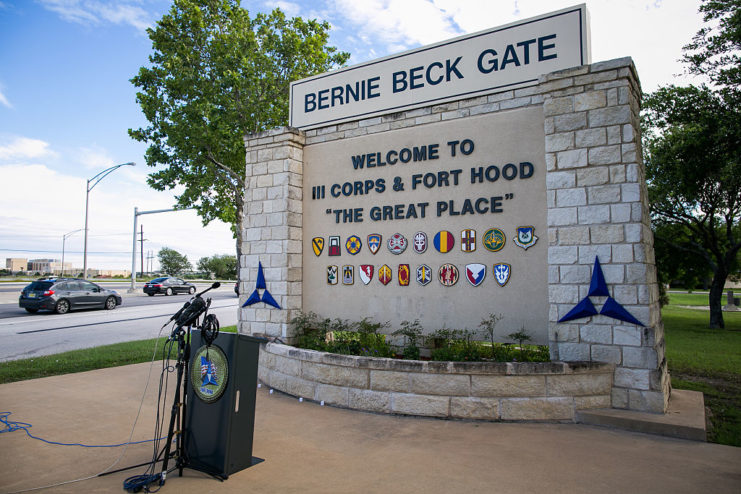 The Naming Commission is due to present their report to the House and Senate Armed Services Committee on October 1, 2021. It will then be up to Defense Secretary Lloyd Austin to decide how best to proceed.
Along with their current task, Congress has also requested that the Naming Commission report back on how much the renaming effort will cost, with a deadline set for October 1, 2022. The fiscal 2021 Defense Authorization Bill estimates a cost of $2 million, and the House of Representatives is considering putting forth $1 million in the fiscal 2022 defense appropriation legislation.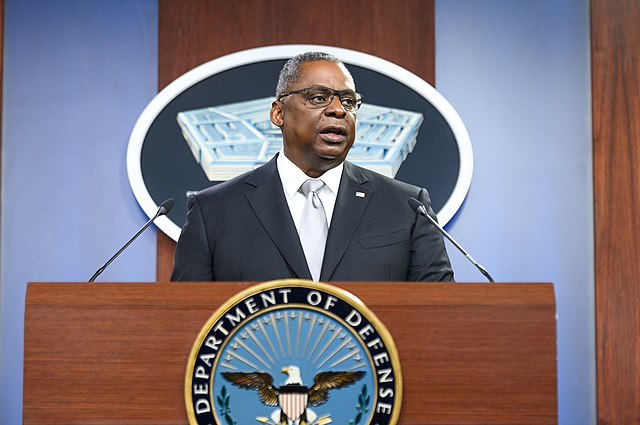 The creation of the commission was sponsored by Rep. Anthony Brown (D-MD 4th District), Rep. Don Bacon (R-NE 2nd District) and Senator Elizabeth Warren (D-MA). In a press release, Brown said, "Men who fought to preserve the institution of slavery and betrayed our country to defend white supremacy do not deserve to be honored by our military."
Former-President Donald Trump previously vetoed the proposed legislation, accusing it of tampering with history. He was later overruled by a bipartisan Capitol Hill consensus, which deemed the Confederate names a relic of past racism and discrimination.