A petition calling for Fort Benning to be renamed "Fort Moore" after Lieutenant General Harold "Hal" Moore and his wife, Julie, has gained steam. It comes following the Department of Defense's announcement that it will be renaming military installations named after those who served in the Confederate Army during the American Civil War.
Petition to rename Fort Benning
A website and petition have been launched about the effort to rename Fort Benning after Hal Moore and his wife. It has garnered support from various retired military officials, as well as military organizations like Blue Star Families.
The website reads: "Fort Moore would simultaneously recognize Hal Moore's life, a decorated and highly regarded commander of the Vietnam War, and his wife, Julie Moore, who was equally distinguished as a leader of Army family programs, who changed how the military cares for the widows of fallen soldiers.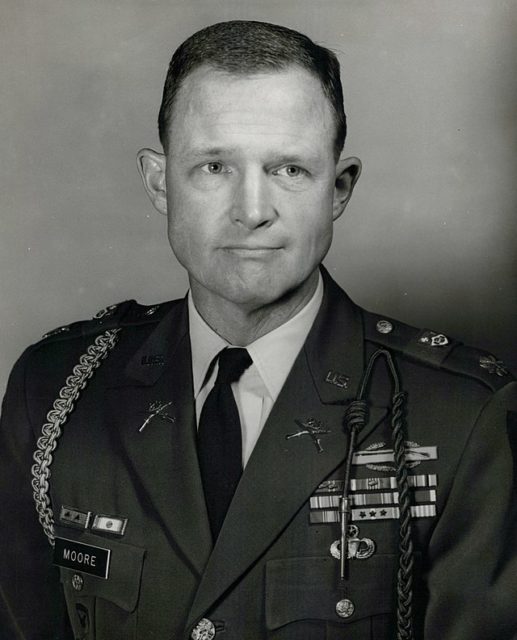 "Fort Moore will uniquely honor the families of slain soldiers and highlight the military spouse's invaluable contribution to combat readiness."
Organizers call the Moores a "unique command team" who "exemplified an extraordinary combination of courage, fighting spirit and devotion to the welfare of those who serve this Nation and their families." This sentiment is shared by those who have lent their names to the petition.
The Naming Commission
The United States Defense Department began a concerted effort in 2020 to rename military installations named after Confederate figures. To accomplish this, they created the the Commission on the Naming of Items of the Department of Defense That Commemorate the Confederate States of America or Any Person Who Served Voluntarily with the Confederate States of America – better known as the Naming Commission.
The team of eight's mandate is to change the names of buildings, ships, equipment, vehicles and streets based on criteria they are currently developing. The assignment will be done with the guidance of the military, and will feature input from installation leaders, local civic leaders and stakeholders, and district lawmakers.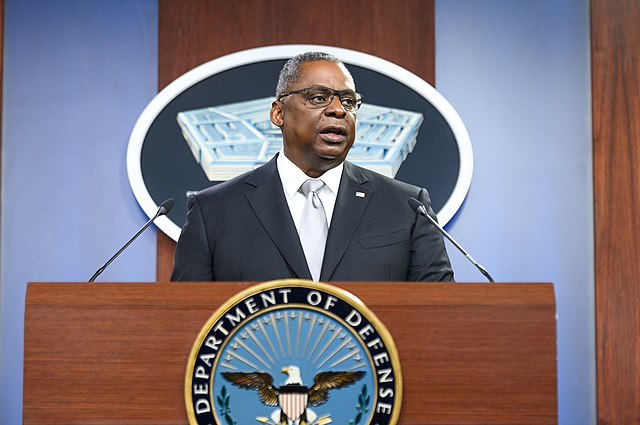 The following military bases will be renamed: Fort Rucker in Alabama; Fort Benning and Fort Gordon in Georgia; Fort Polk in Louisiana; Fort Bragg in North Carolina; Fort Hood in Texas; and Forts A.P Hill, Lee, Belvoir, and Pickett in Virginia.
The commission's report is due on October 1, 2021, and will be presented to the House and Senate Armed Services Committee. It will then be up to Defense Secretary Lloyd Austin to decide how best to proceed.
Hal Moore's military service
Hal Moore became a member of the U.S. Army after graduating from the United States Military Academy in 1945. Throughout his 32 years of service, he was involved in numerous operations. He is best known for his actions during the Battle of Ia Drang during the Vietnam War.
He was awarded the Distinguished Service Cross for his actions during the three-day battle. It became the basis for We Were Soldiers Once… and Young, which Moore co-authored. In 1966, he assumed command of the 3rd Brigade and led it through several campaigns, for which he earned a Bronze Star Medal for Valor and individual awards of the Vietnamese Cross of Gallantry with Palm.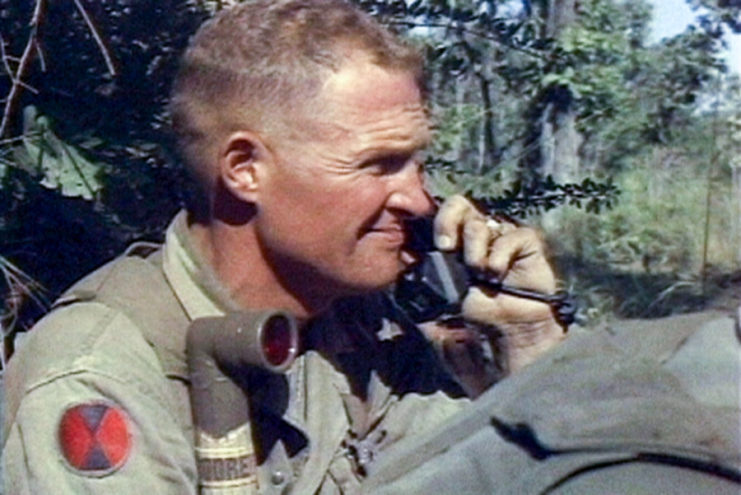 Before the Vietnam War, Moore fought in the Korean War, where he commanded Rifle and Heavy Mortar companies. He served as a Regimental S3 and Division Assistant G3, for which he earned two Bronze Star Medals for Valor.
After the two wars, Moore assumed command in Korea of the 7th Infantry Division, which was followed by a stint at the Training Center at Fort Ord, California in 1971. In both assignments, he helped solve deeply-rooted racial issues and re-developed unit-level combat effectiveness. He later served as the DCSPER and is credited with rebuilding an NCO Corps that had almost been destroyed by the Vietnam War.
Julie Moore's efforts for military families
Julie Moore's family had a long history with the U.S. Army, and while she couldn't directly serve, she was still able to make an impact.
She is best remembered for her actions during the Vietnam War when she took it upon herself to change the way widows are notified of their husbands' deaths. She was able to change the impersonal telegram delivery method to one where uniformed personnel personally deliver the notifications, a practice that continues to this day.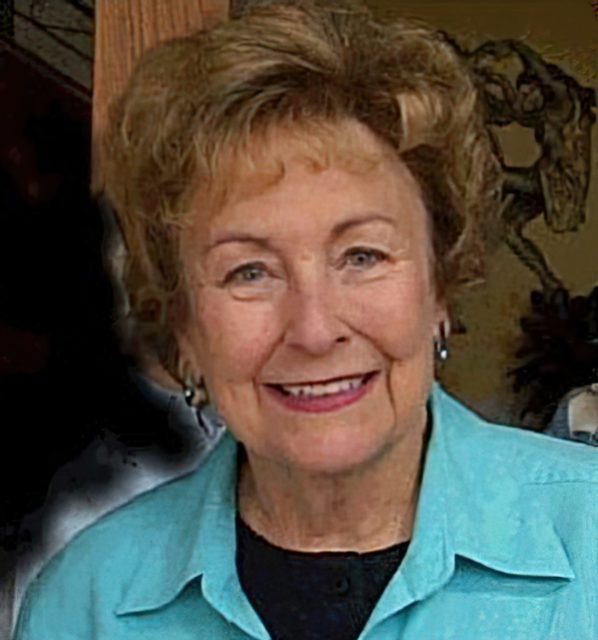 Julie was also an active supporter of Army Wives Clubs, daycare centers, and other military community support organizations, many of which she would eventually come to lead. She was also a life-long Red Cross volunteer, having aided the charity since her teenage years.
Fort Benning
Fort Benning was established in 1918 as Camp Benning, after Confederate general and Georgia Supreme Court judge Henry L. Benning. It was made an official military installation in 1920 and renamed Fort Benning two years later, in 1922. Each year, over 18,000 soldiers are trained within its confines, and it is just one of 10 U.S. Army bases to be named after a Confederate Army official.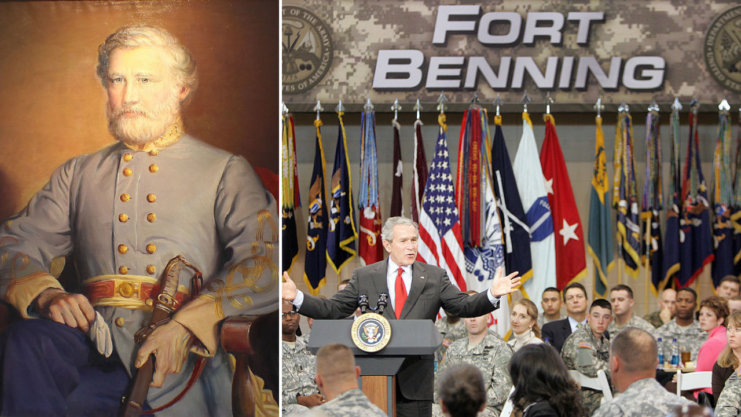 Henry L. Benning entered the Confederate Army as a colonel, where he raised and later led the rebel 17th Georgia Regiment. He was known to butt heads with Confederate leadership on such issues as conscription, for which he was nearly court-martialed. He later gained their respect for his actions during the Second Battle of Bull Run and the Battle of Antietam.
After being promoted to brigadier general, Benning continued with the Confederate Army until the end of the Civil War. When the Confederate government surrendered to the Union, he returned to practicing law in Georgia.