The Battle of the Bulge, also known as the Ardennes Offensive, was Germany's last ditch attempt at mounting a full scale attack on the Western Front. This battle, which last from December 16 1944 to January 25 1945, was on of the bloodiest in US military history.
Involving over 1 million combatants from both sides, the Ardennes Offensive was intended to break through the Allied lines, dividing and encircling 4 armies of the US and British, while denying the Allies' use of the port of Antwerp. Once this was achieved, Hitler hoped he could force a peace treaty with the Allies, independent of the Soviets, and one that heavily favoured the Axis.
The attack was to go through the then-weakly defended Ardennes Forest in a move similar to the successful Blitzkrieg attack on France in 1940.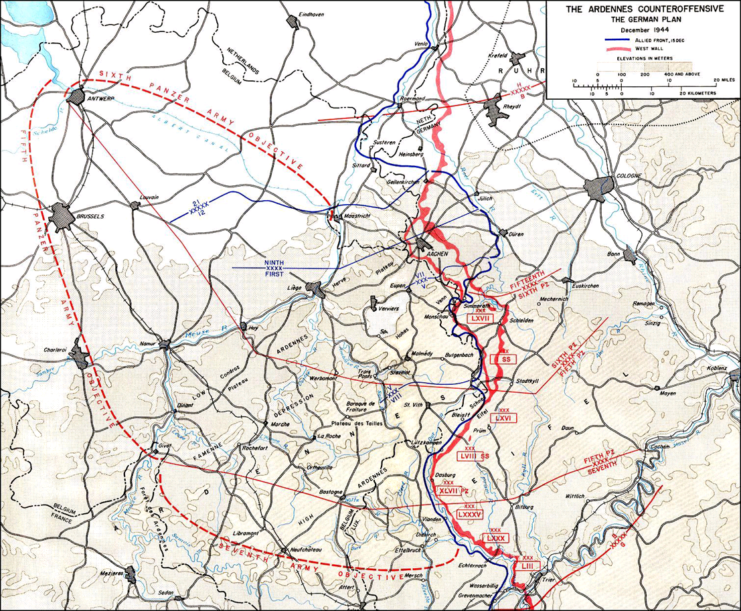 Allied forces had broken out of Normandy and advanced through Europe much faster than expected, causing armies to outrun their own supply chains. Just before the offensive began, Allied troops were exhausted, low on supplies and spread out thin. Commanders decided to halt in the Ardennes to allow troops to rest, resupply and reinforce.
The Allies least expected an attack through here, due to the dense forest and difficult terrain. This, combined with Allied aerial reconnaissance being prevented by poor weather, meant the Germans successfully began the attack as a surprise. However, it was crucial that the poor weather continue.
Initially, the Germans started the offensive with over 400,000 troops, 1,400 tanks and armoured fighting vehicles and over 1,000 aircraft.
This attack slammed into US defenders, who defended the region much more affectively than the Germans anticipated. The rugged terrain that aided in the Germans' element of surprise, also worked against them when the defenders used it to their advantage.
This fierce defence and poor road networks meant German troops and tanks critical for the offensives success were stuck.
The attack reached as far as the village of Foy-Nôtre-Dame before halting. To make matters worse, the poor weather lifted, allowing the virtually unopposed Allied air power to attack German forces and supply lines. The offensive had failed, and with it Germany's last chance at controlling the war.
The losses of the battle were huge, between 60-100,000 German troops were killed, missing or wounded, while 90,000 US troops were killed wounded or missing. The battle claimed many veteran German soldiers, and enormous amount of equipment that they simply couldn't replace.
Here is a collection of images from this hard-fought battle.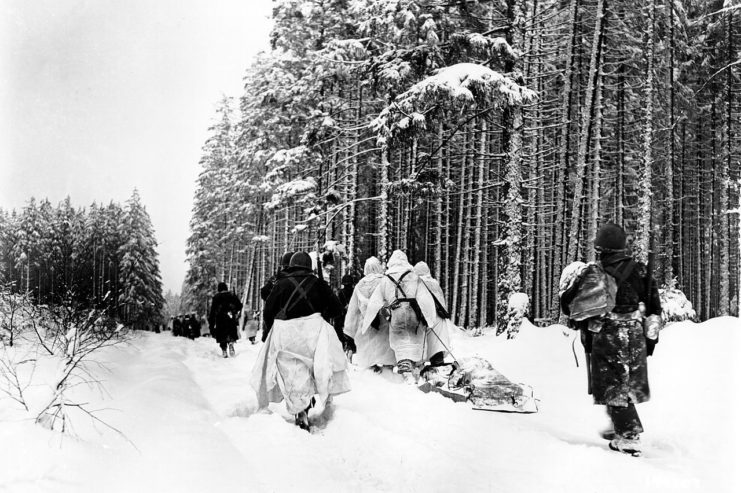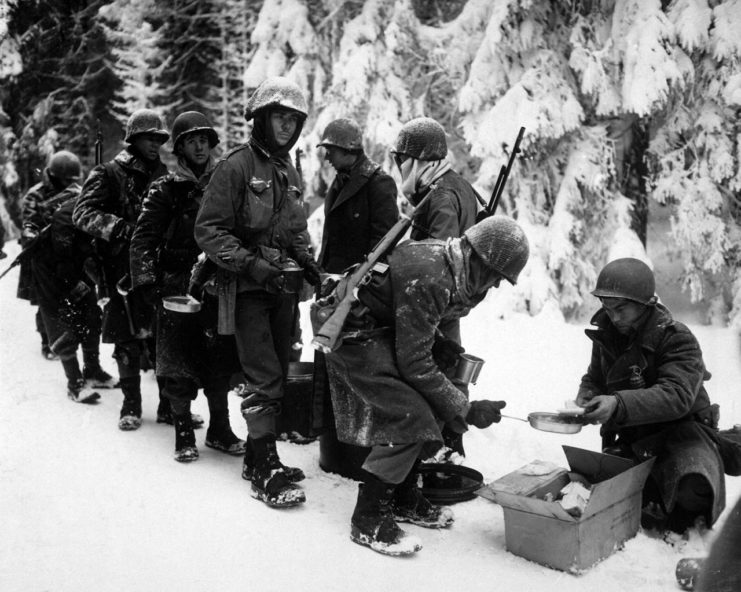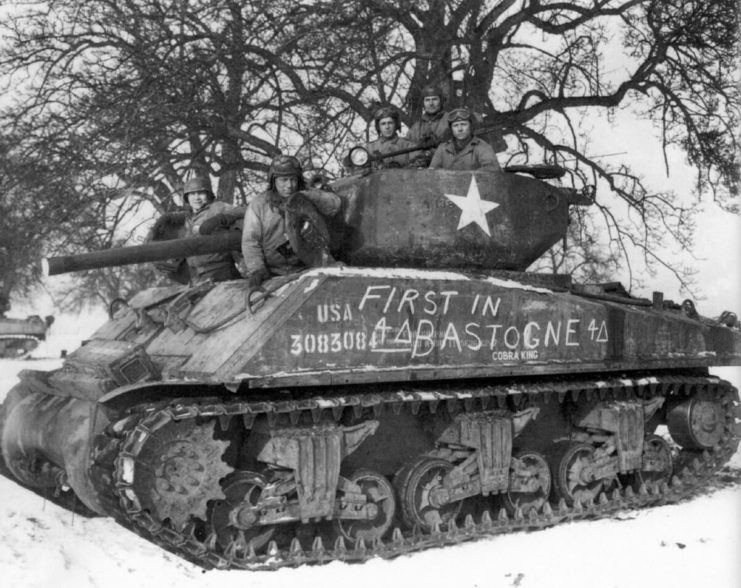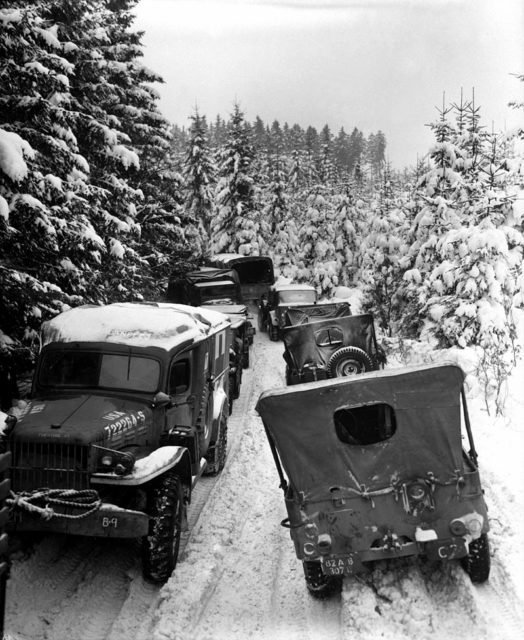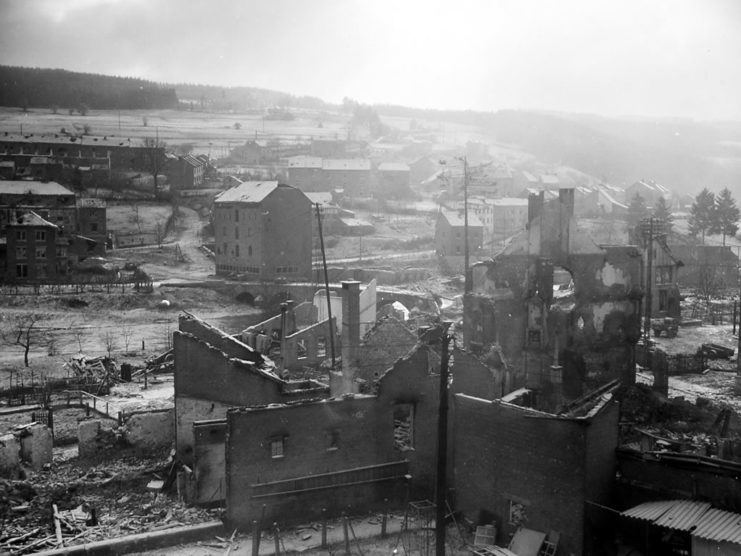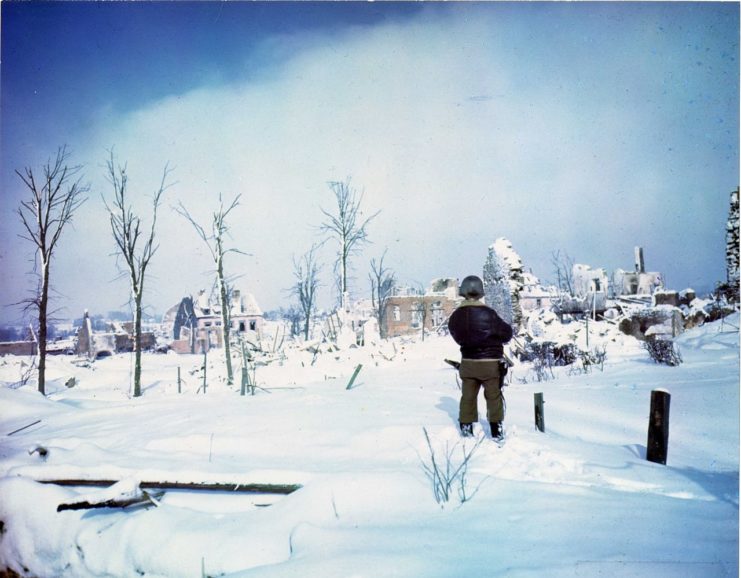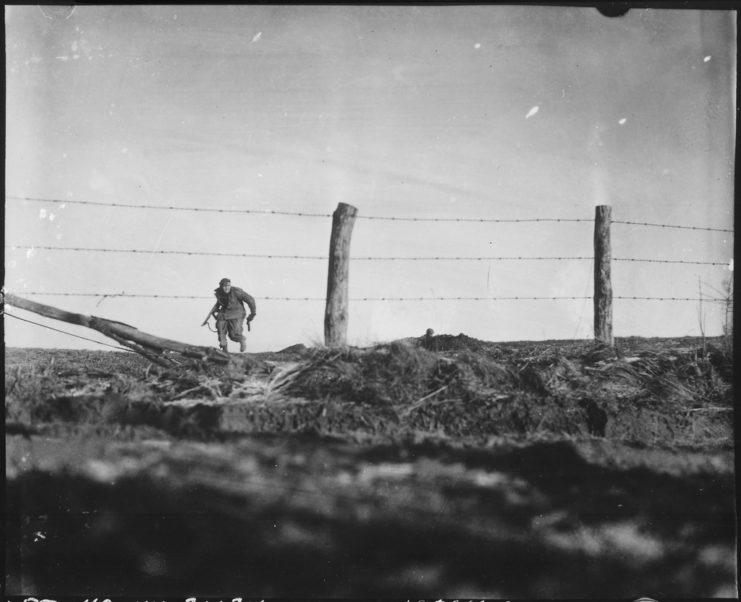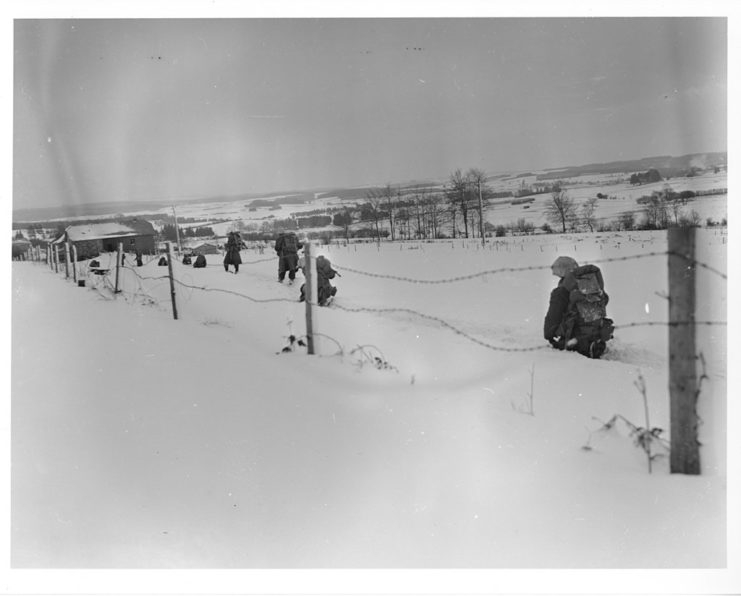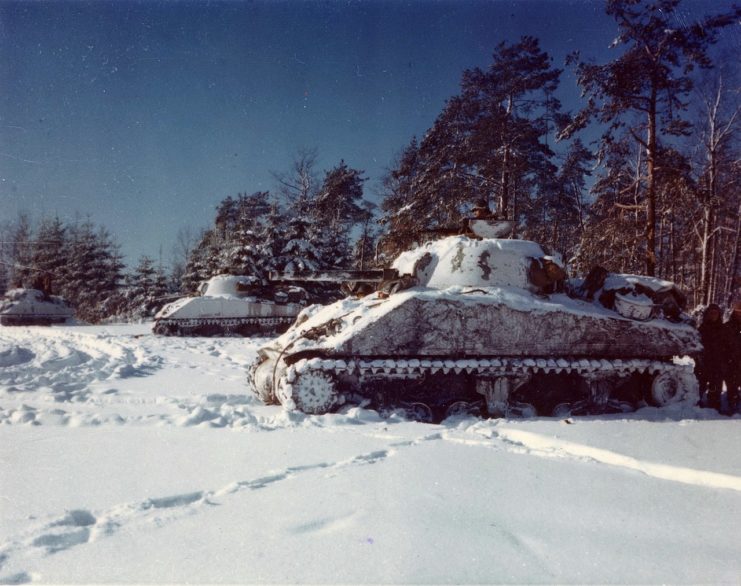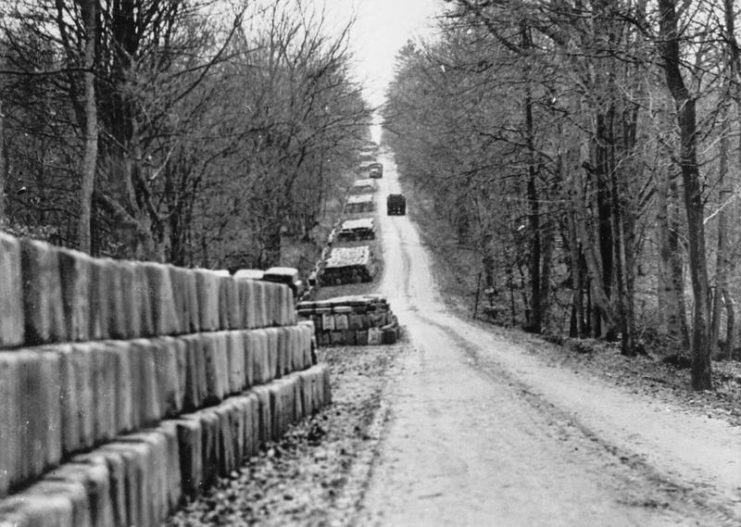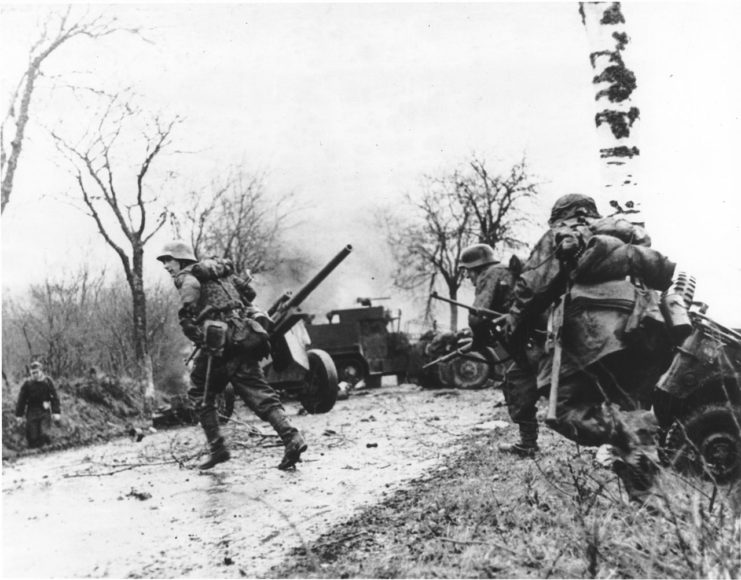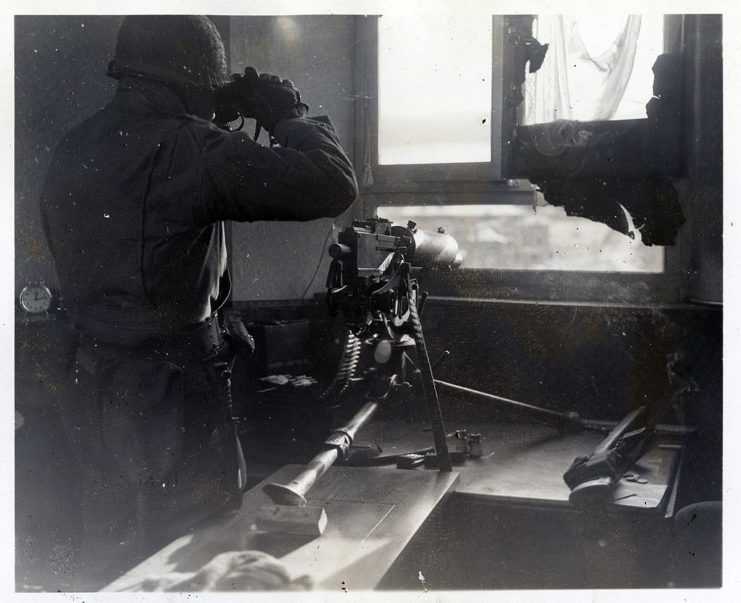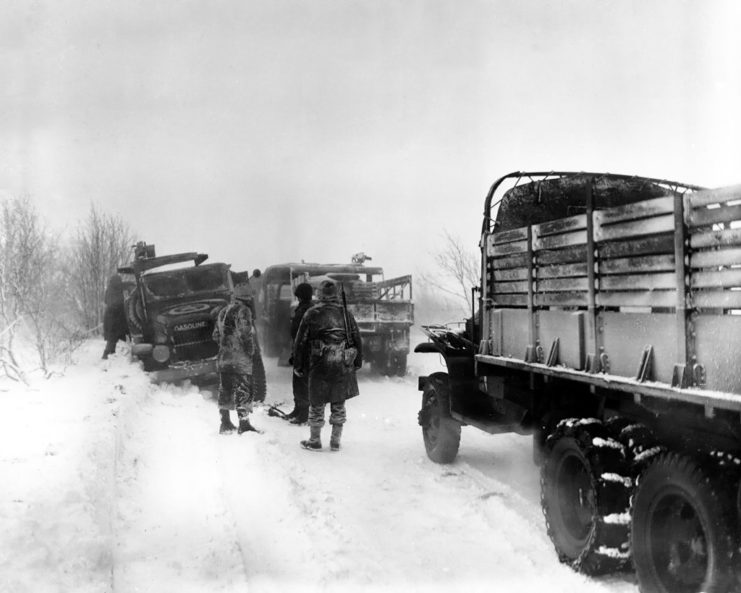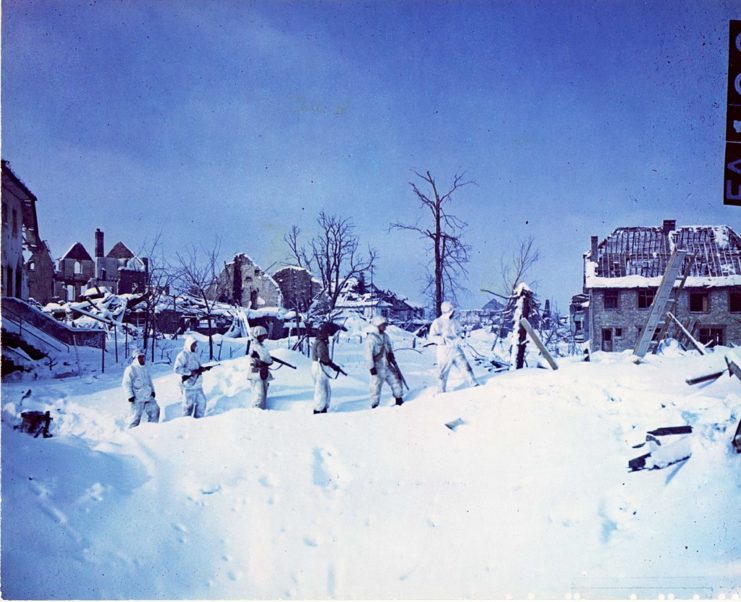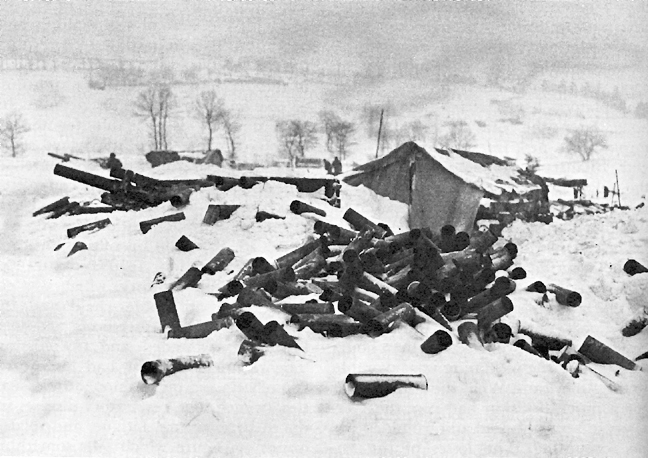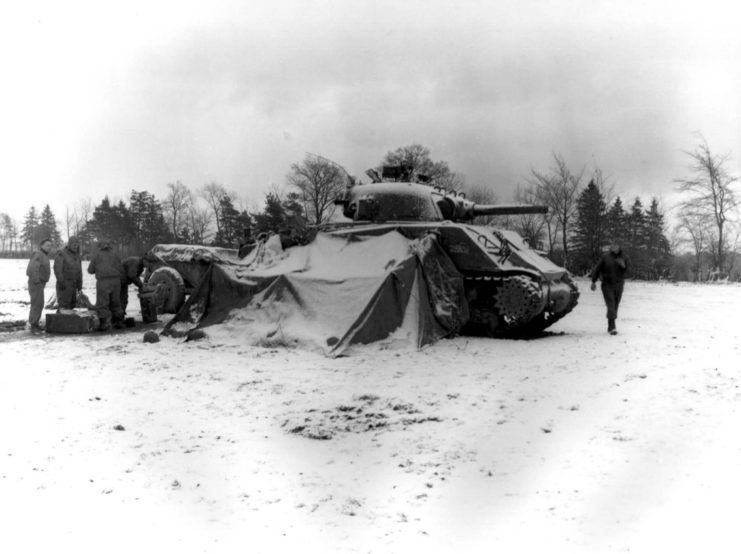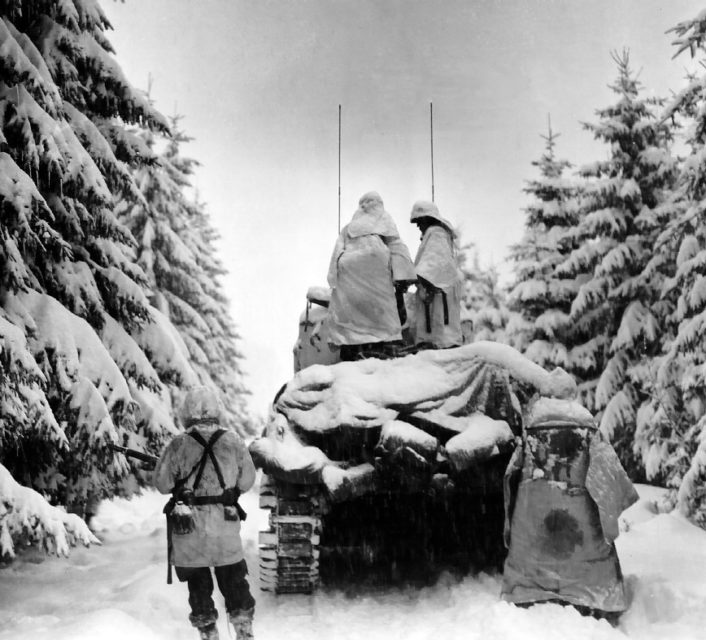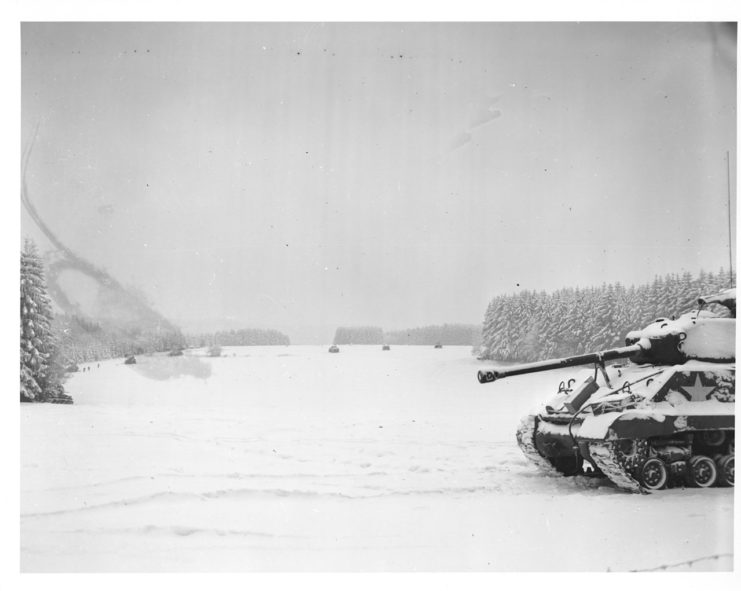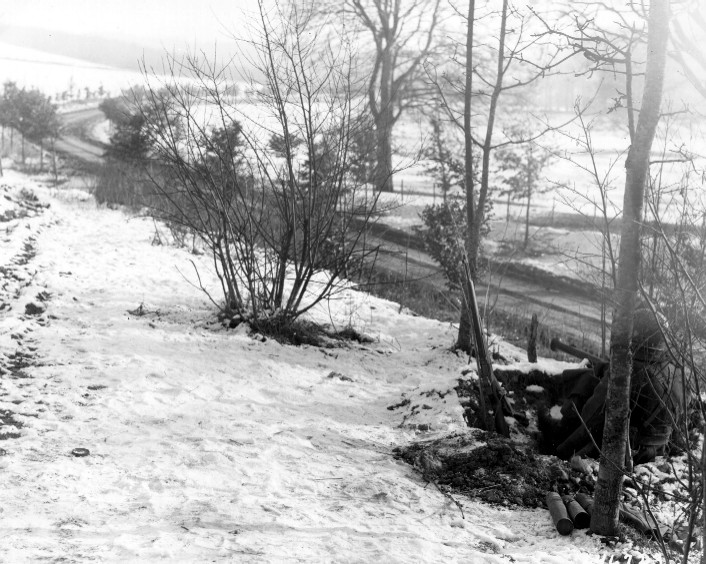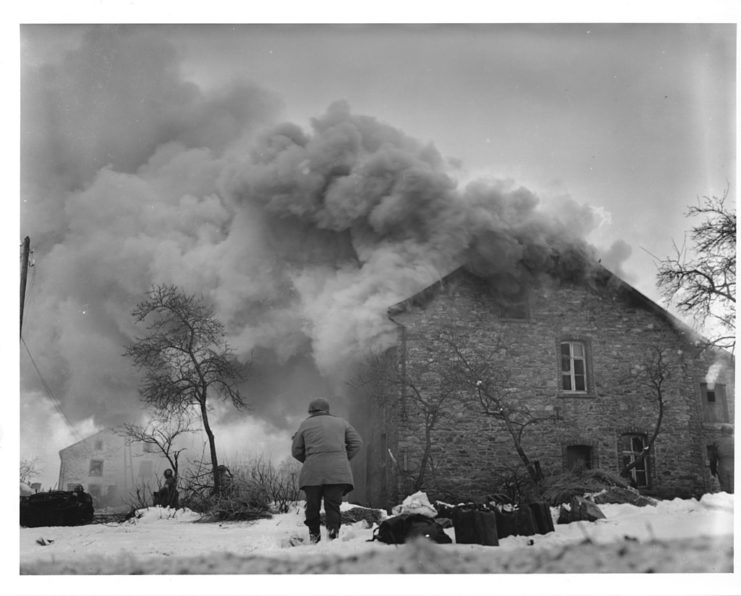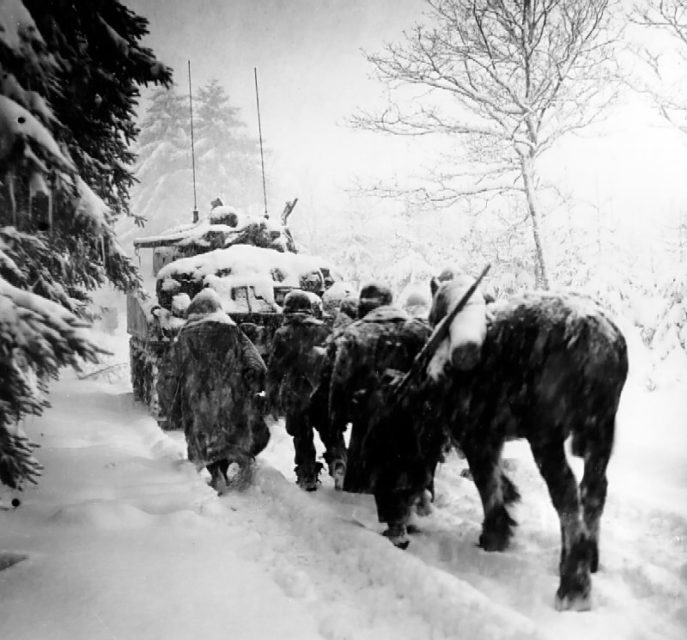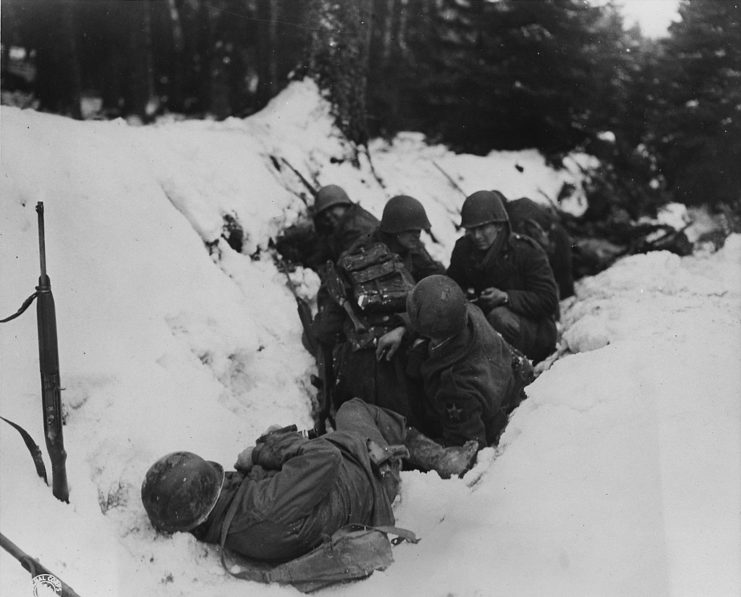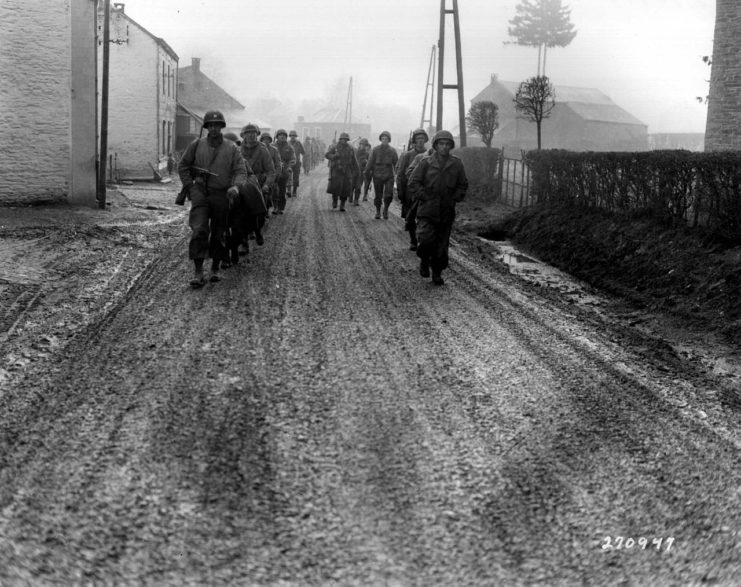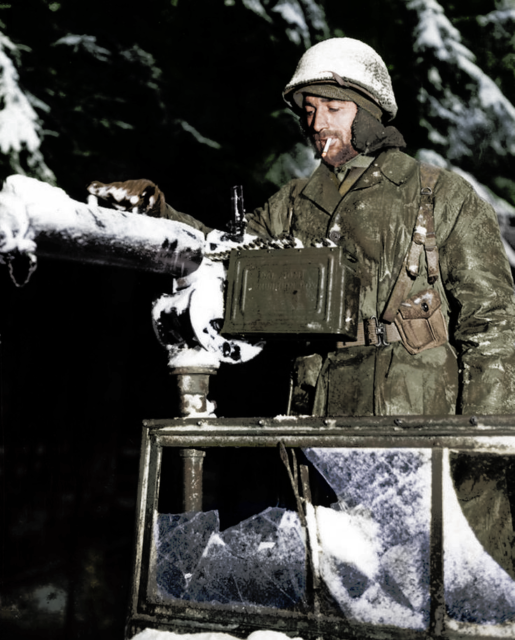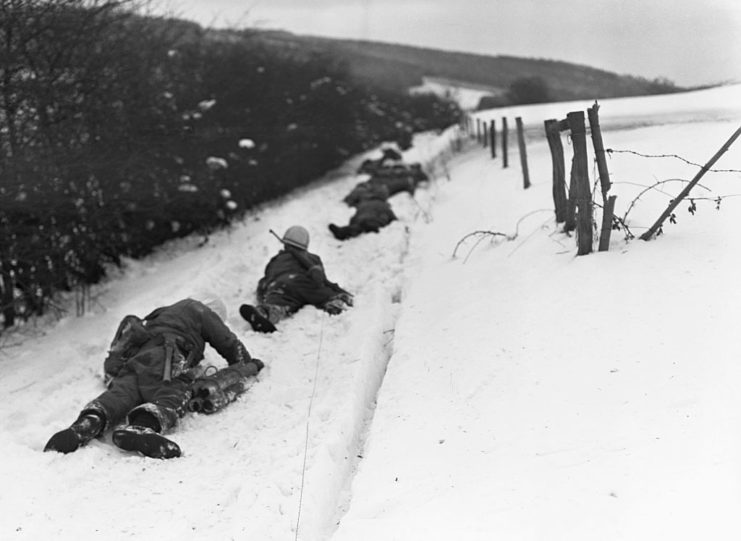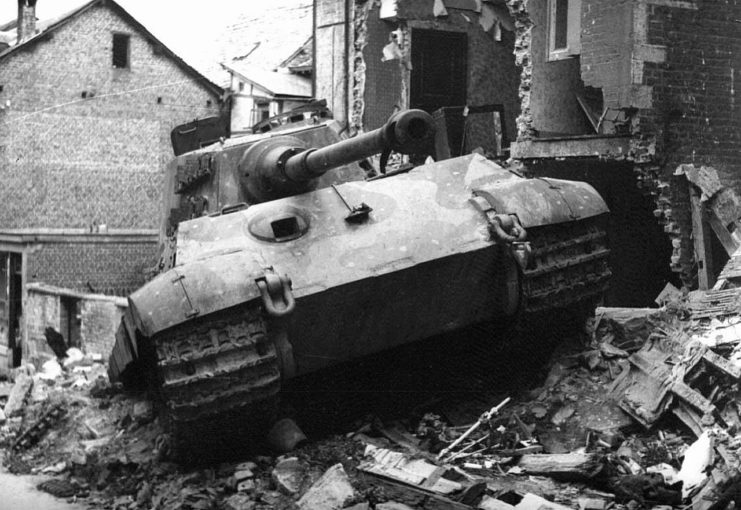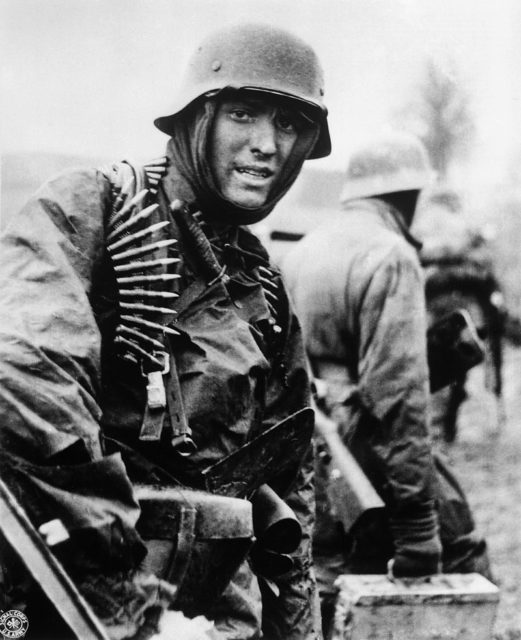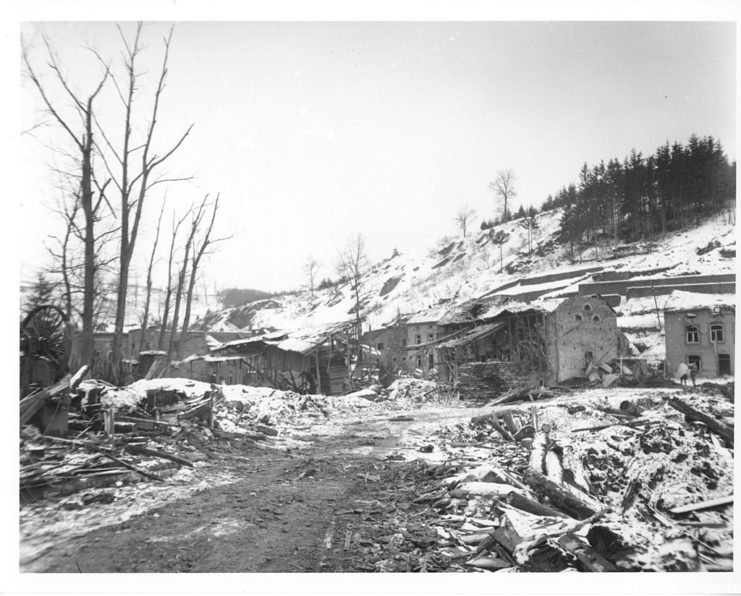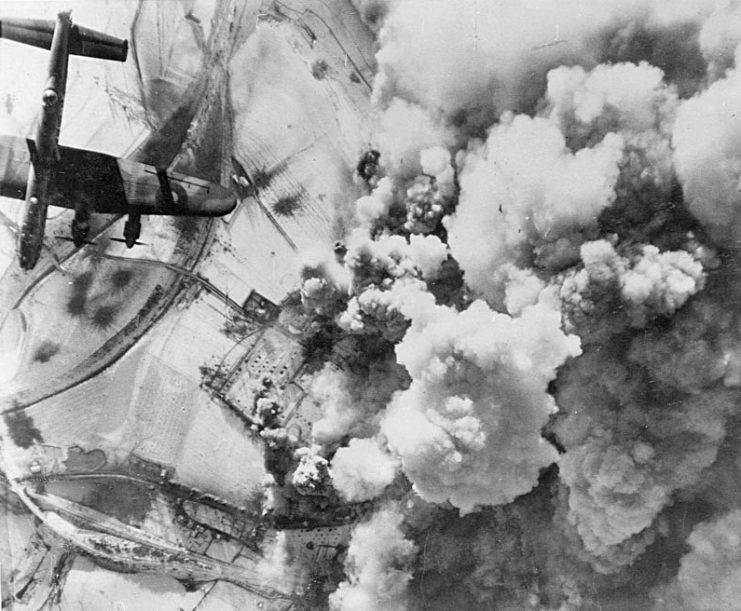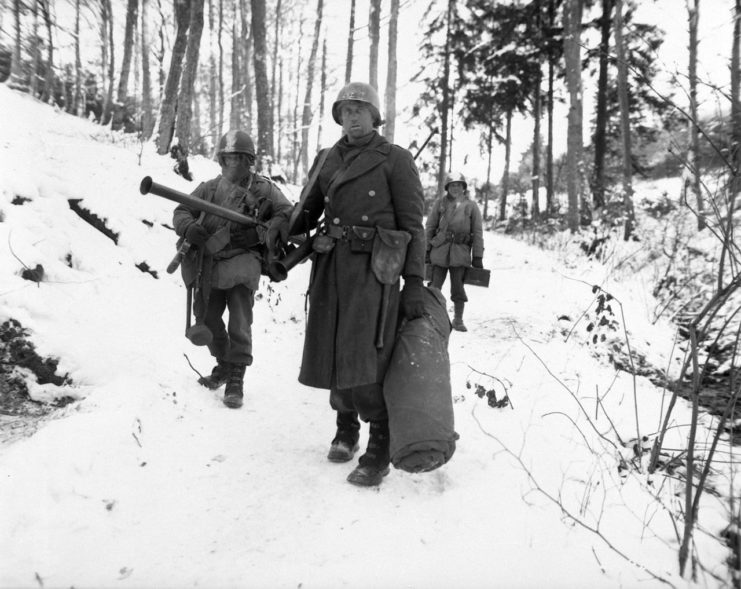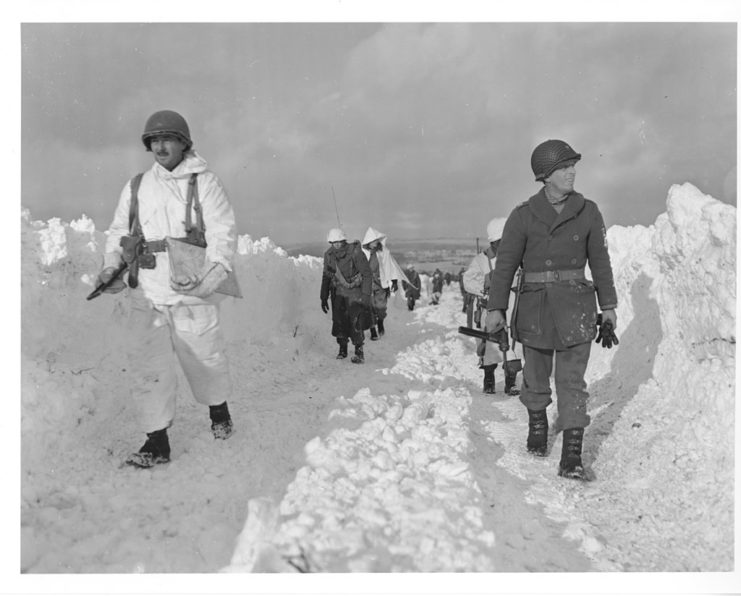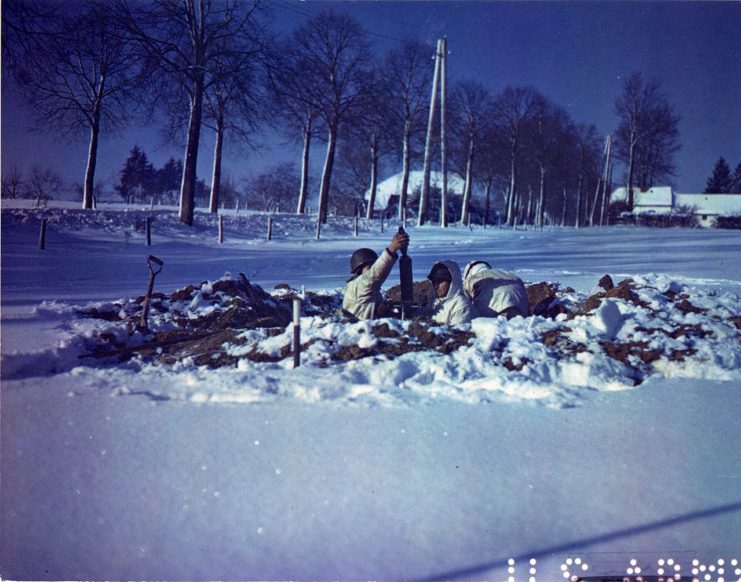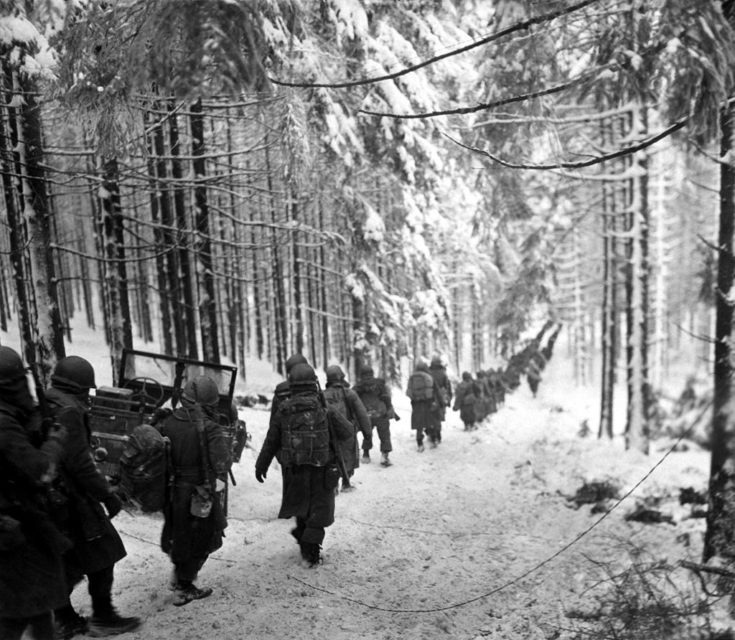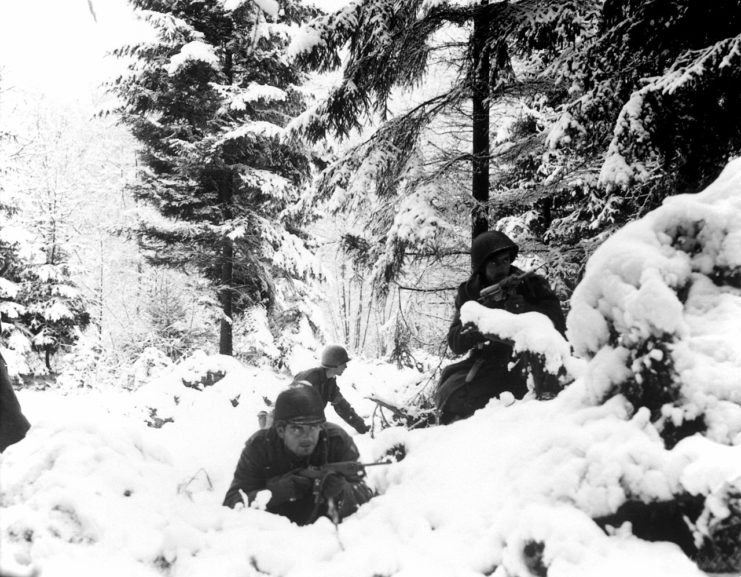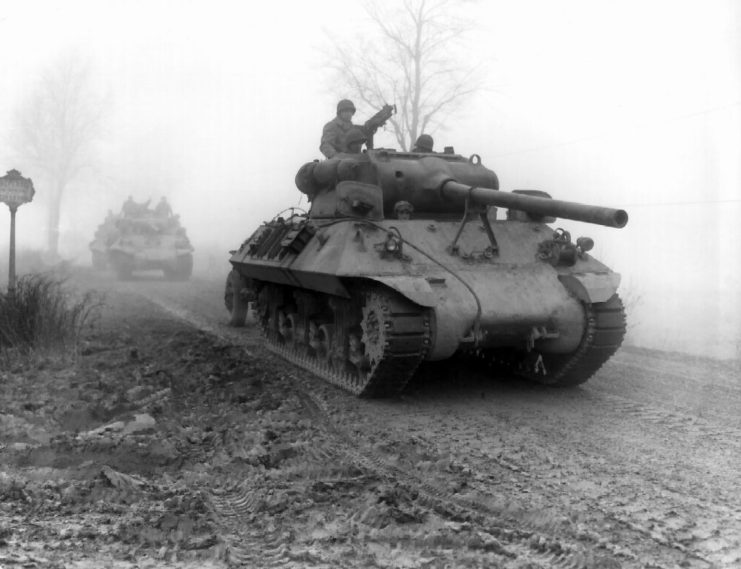 Another Article From Us: The Enormous Early 20th Century Pre-Dreadnought & Dreadnought Battleships