The Germans invaded the Soviet Union in 1941, during Operation Barbarossa. The action inspired young men and women across Russia to take up arms. One of them proved to be much more proficient with a rifle than others. This is the story of Vasily Zaytsev, one of the Red Army's best snipers of World War II.
Vasily Zaytsev's early life
Vasily Zaytsev was born to an impoverished family in the Ural Mountains region of Russia. His hometown was isolated and far from other elements of society. Since there was no market to visit, Zaytsev became quite skilled at tracking and hunting his food. He shot his first wolf at the age of 12, with a rifle given to him by his grandfather. He later became adept at hunting deer.
Zaytsev was also a bright student. He attended construction school in the city of Magnitogorsk and later became a fitter. He also studied accounting.
Joining the Soviet Navy
In 1937, at the age of 22, Vasily Zaytsev joined the Soviet Pacific Fleet and became the clerk of the artillery department. He then completed military school and was appointed the head of the finance department of the Pacific Fleet in Transfiguration Bay.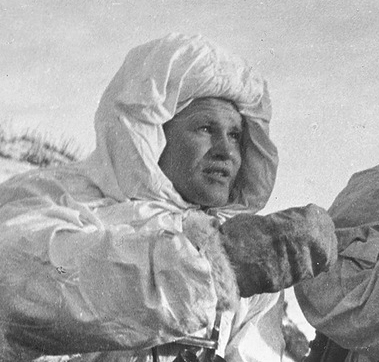 Despite his background in accounting, Vasily didn't find his work fulfilling and volunteered to transfer to the frontline after Operation Barbarossa. It didn't take long for Zaytsev's superiors to realize he was incredibly proficient with a rifle. As such, the decision was made to make him a sniper.
Zaystev is sent to Stalingrad
Zaytsev was sent to Stalingrad and assigned to the 1047th Rifle Regiment of the 284th "Tomsk" Rifle Division, which became part of the 62nd Army.
The city had suffered a lot of damage during the fighting between the Germans and Soviets. Over the course of the over five-month battle, nearly 750,000 Axis soldiers are estimated to have been killed. The Soviets fared even worse, losing more than 1.1 million troops. The massive amounts of rubble and destruction, however, created the perfect hiding places for Zaytsev to shoot from – and he immediately became proficient.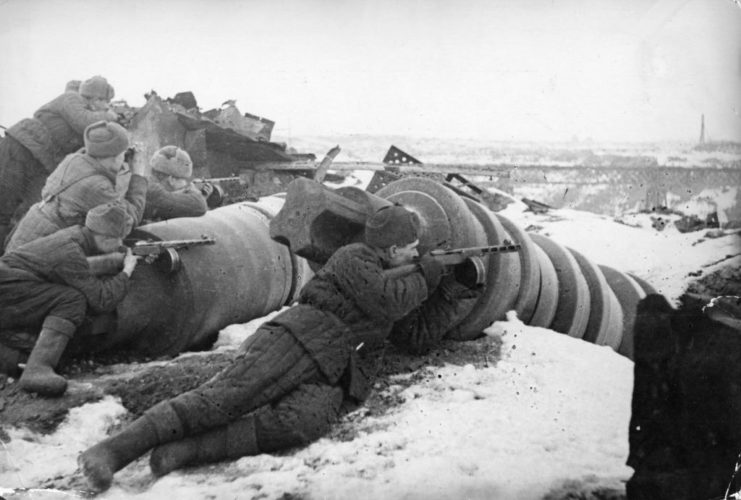 In his first 10 days in the war-torn city, Zaytsev shot 40 Germans. The Russians were so impressed with his success that they quickly made him a trainer for incoming snipers. Zaytsev told those under his guidance, "You watch a [German] officer come out of a bunker, acting all high and mighty, ordering his soldiers every which way, and putting on an air of authority. The officer hasn't got the slightest idea that he only has seconds to live."
Battle with Erwin König
It didn't take long for the Germans to realize Zaytsev's success was decimating their forces. They allegedly sent in their top sniper, Erwin König, to take the Russian out. For a number of days, the two snipers engaged in a game of hide and seek, each tracking the other.
Finally, the two took their positions. After König shot a Russian soldier, neither man moved for 15 minutes. When the German sniper was finally convinced his opponent wasn't nearby, he went to examine the Russian he'd shot. When he got up to move, Zaytsev shot him dead.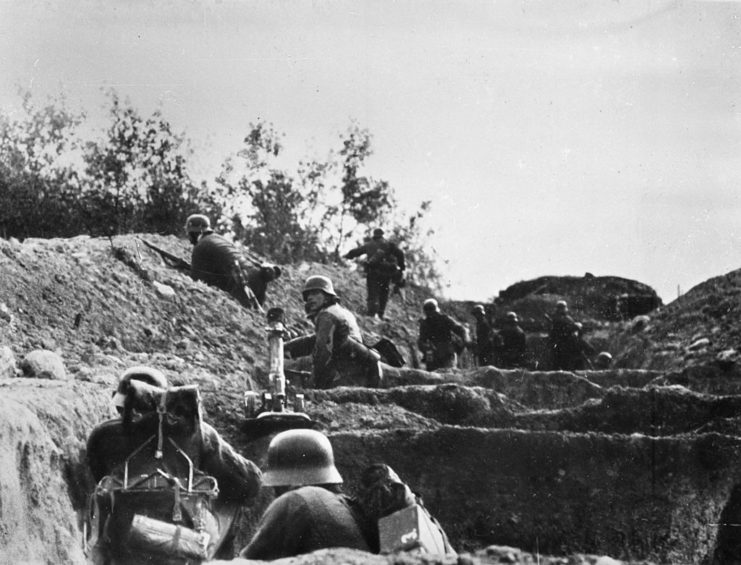 While the Russian sniper told this story to author Vasily Grossman, some historians are unsure if it really happened. There is no record of a German sniper by the name of Erwin König. At the same time, the Germans were not known for their transparency – Joseph Goebbels and others in the government were under strict instructions to cover up any failures.
Legacy and aftermath
In 1943, Zaytsev suffered an eye injury following a mortar explosion. Doctors, however, were able to recover his eyesight and he didn't suffer any long-term effects. He became a famous figure in Russia due to his exploits at Stalingrad, having killed 225 people, and in February 1943 was honored with the title of Hero of the Soviet Union.
His return to civilian life was quiet. Zaytsev went to school and studied textiles. Following the war, anti-spy paranoia ran rampant in Russia. Despite his status as a war hero, he was held in a pretrial detention center from 1951 to 1953. Once released, he spent the rest of his life as the director of a textile factory in Kyiv. Zaytsev died in 1991, just 11 days prior to the dissolution of the Soviet Union.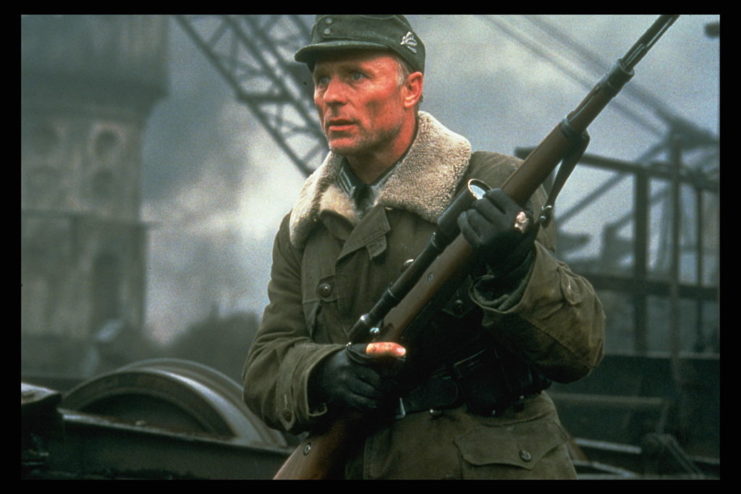 Zaytsev's WWII exploits were first told in the 1973 book, Enemy at the Gates: The Battle for Stalingrad, by William Craig. The book was later adapted into a film. Jude Law played Zaytsev and Ed Harris starred as Erwin König.