The battle commenced in August 1942 and finally ended in February 1943 when the last of the German forces surrendered.
Hailed as the single largest confrontation of the war, the battle involved nearly 2.2 million military personnel, with around 1.8–2 million were killed, wounded, or captured.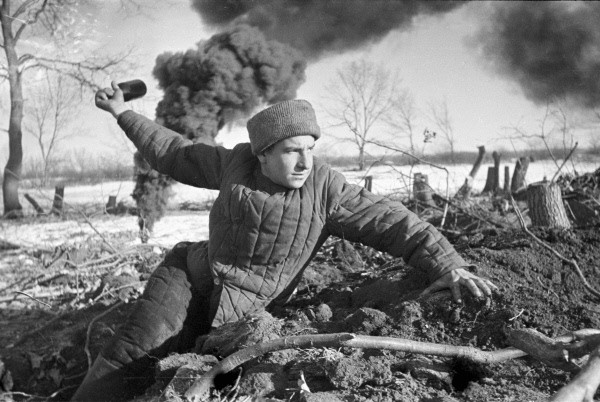 The battle was characterized by some of the most brutal close-quarter combat in history, along with a complete disregard for the civilian population that remained trapped in the city. The Luftwaffe's bombing campaign reduced the city to rubble and no building was left undamaged.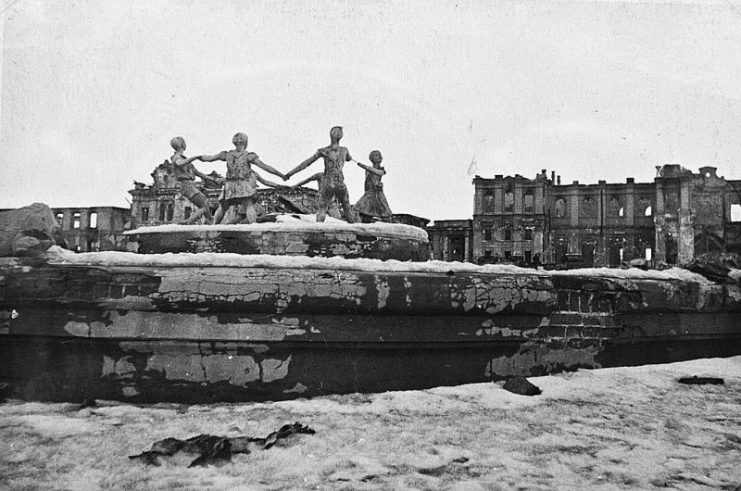 Stalingrad controlled the entrance to the oil-rich region around the Caspian Sea and the River Volga, through which the Soviets received their Lend-Lease weaponry from the Allies. However, the city became more of a symbolic target both sides.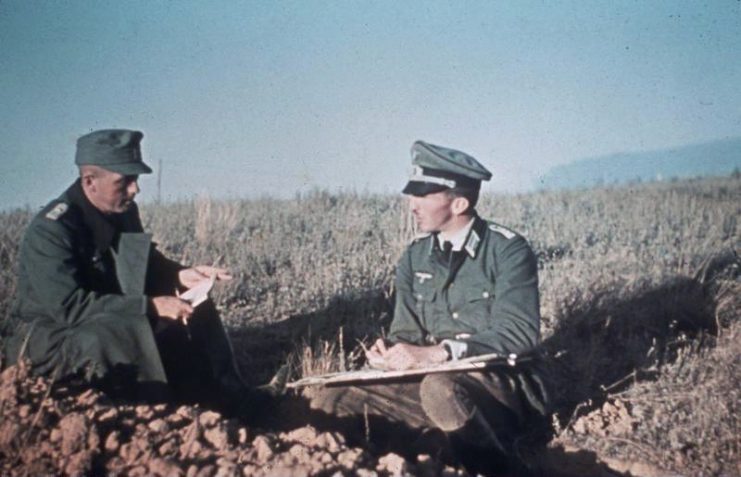 For the Germans, Hitler wanted to take the city since it bore the Joseph Stalin's name, while for the Soviets, the honor of the Red Army was at stake. Additionally, preventing Stalingrad from falling into enemy hands provided a much-needed morale boost for the entire USSR.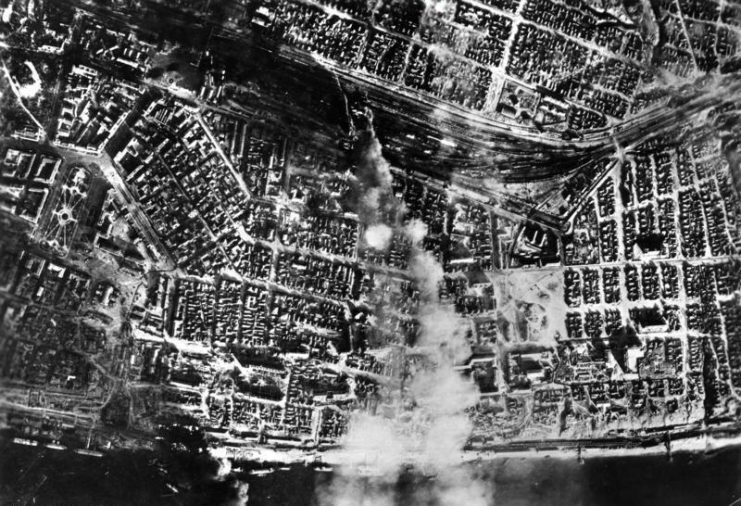 The battle was therefore fought to the last man standing. The bleak, flattened city landscape along with the abandoned carcasses of knocked-out tanks provided a backdrop to the reality that the soldiers faced during the battle.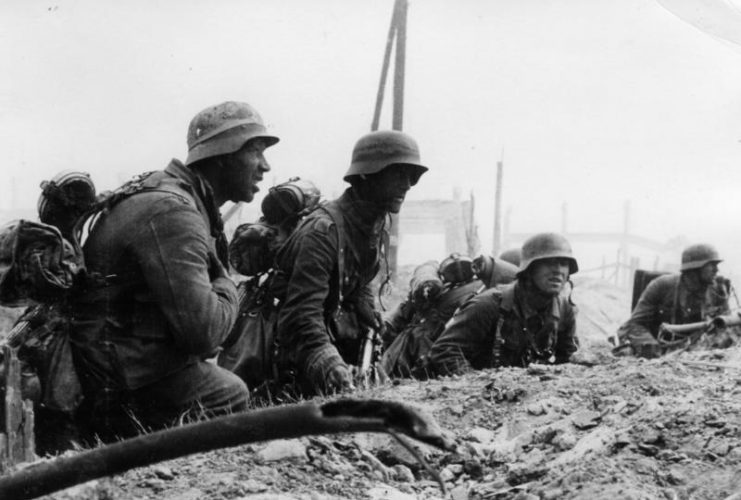 During the first phase of the battle, the Soviets were pushed into several narrow positions along the western riverbank of the Volga, from where they received reinforcements and staged counter-attacks.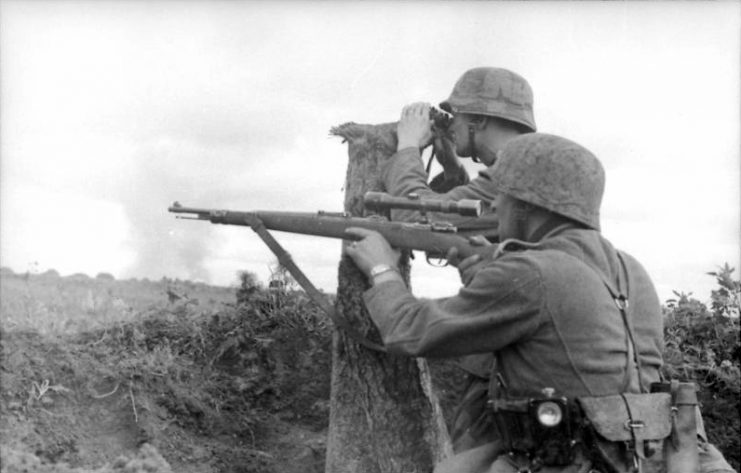 These counter-attacks were extremely costly in terms of casualties, but the Red Army's persistence and determination enabled them to retake the city, building by building, district by district.
Read another story from us: "White Lily of Stalingrad" & The Valiant Women Pilots of The Soviet Union
This gave way to Operation Uranus–the Soviet's final effort take control over the city by encircling the German 6th Army. Cut off from reinforcements and supplies, the 6th Army was forced to surrender despite Hitler's demands to fight to the last man.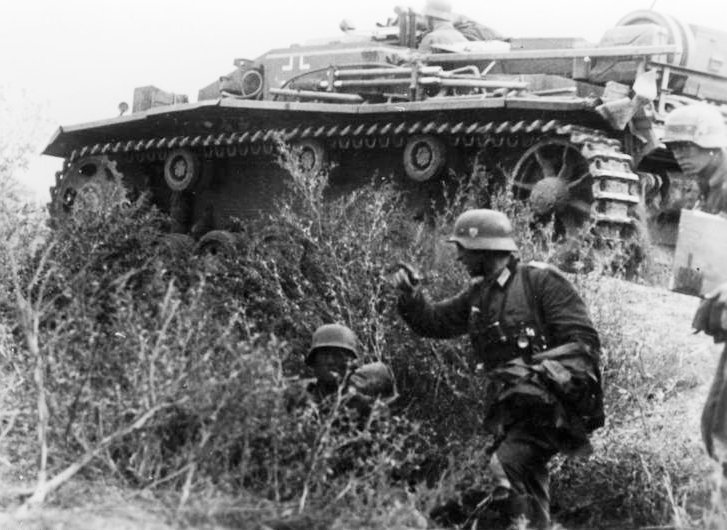 The last of the German forces surrendered on February 2nd, 1943, marking the end of the Battle of Stalingrad. Germany had lost, and the road to the Reich was open.