It is difficult to overstate the miscalculation made by Adolph Hitler when he decided to proceed with Operation Barbarossa, the invasion of the Soviet Union.
Whether he imagined taking the huge country would be relatively easy, or whether he simply hated Stalin so much it clouded his thinking can never be truly known.
What is known, and what matters, is that this pivotal decision meant that, almost since he launched the invasion in 1941, Hitler doomed himself and his armies to the ultimate surrender to the Allies that finally happened in 1945.
But when the campaign was begun on June 22nd, 1941, failure was the furthest thing from Hitler's mind.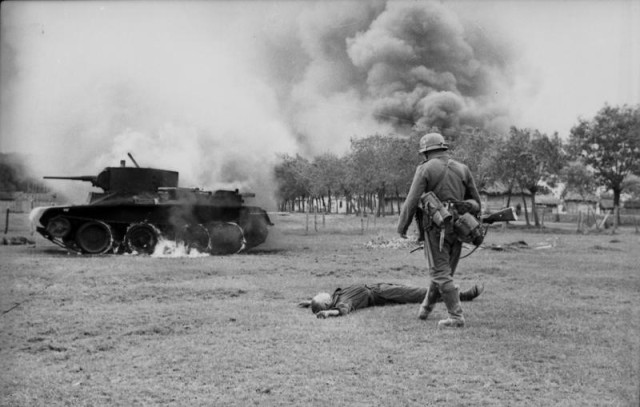 Called Operation Barbarossa, three million soldiers, thousands of tanks and countless planes swarmed over the Soviet Union like a plague of locusts.
But the Germans failed to consider two key points: the vast geography of the country they were desperately trying to conquer, and the stoic determination of the Soviet people to keep Hitler and his troops at bay.
Initially, however, the Germans made progress. They destroyed some places, cities like Pskov, and marched in victory in other places like Minsk. But the glory didn't last; the Nazi troops were ill-equipped for a sustained battle, lacking in everything from rations for their men to bullets for guns and fuel for tanks.
It looked glorious to Hitler and the folks back home for a brief moment, but soon the reality of fighting the Soviets on their home turf turned hideous, and the Nazis began losing battle after battle.
It wasn't just combat that didn't go well. At almost every turn, they encountered obstacles that made fighting nearly impossible. For example, they came upon the "Stalin Line," the same hurdle that, 100 years earlier, had been impassable for Napoleon.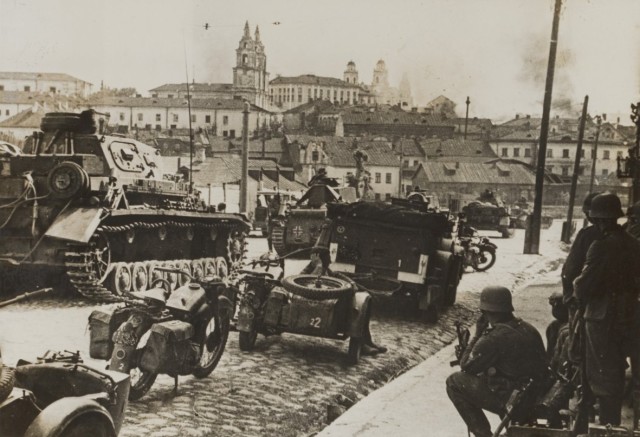 Even though German troops had enough supplies to get fairly close to Moscow, they were not equipped for the severe Russian winter that was soon upon them. Soldiers had not warm coats or boots. No one had enough food. The campaign was in tatters, an utter failure.
By March of the following year, Operation Barbarossa was doomed and declared over. The German soldiers retreated, and by then their efforts in Europe were under serious threat as well.
There would be three more years of fighting before Hitler committed suicide and his officials surrendered, but Operation Barbarossa was, in some ways, where that long road to failure began.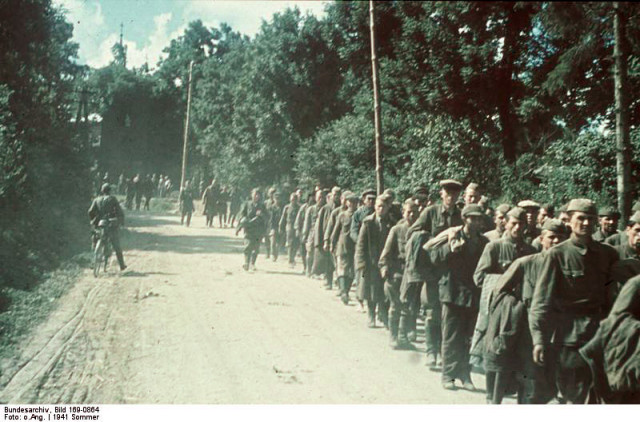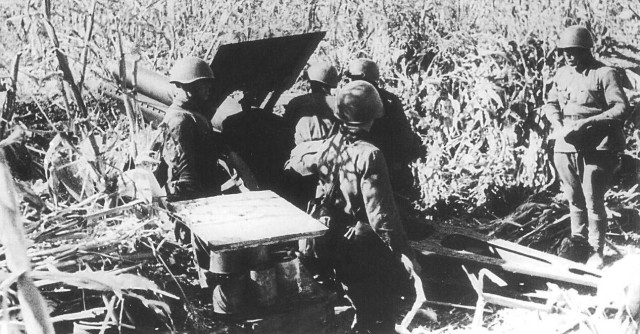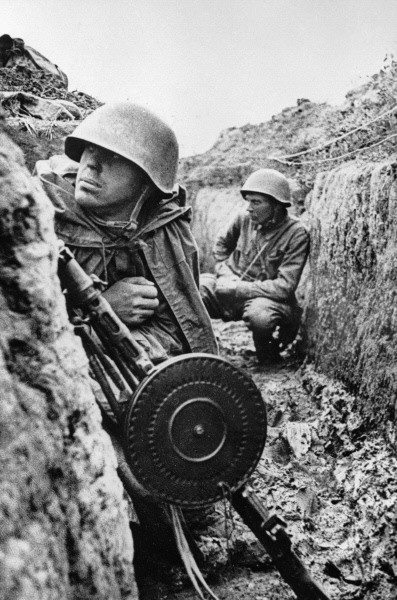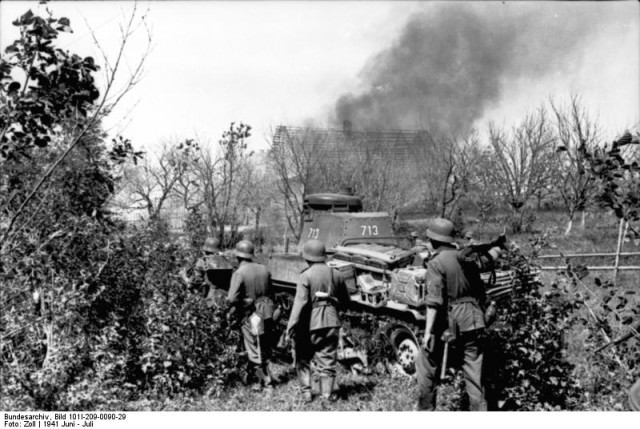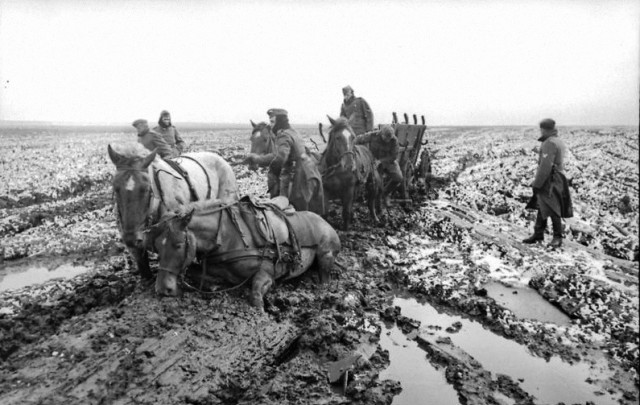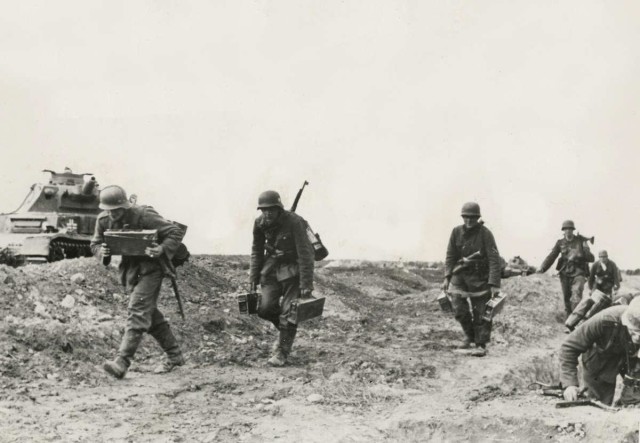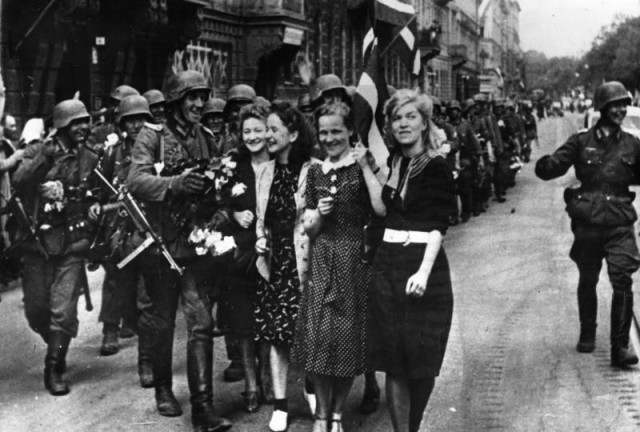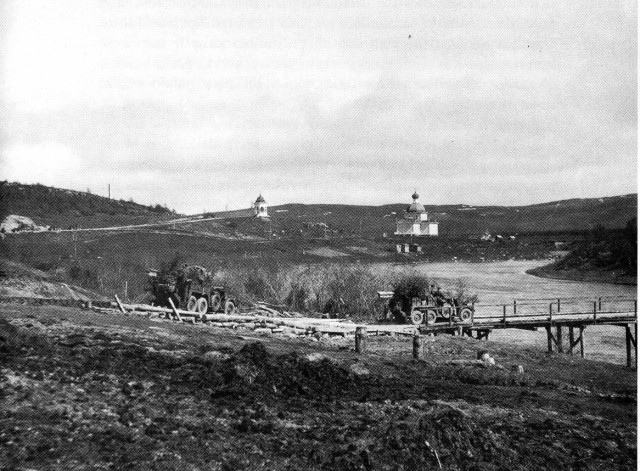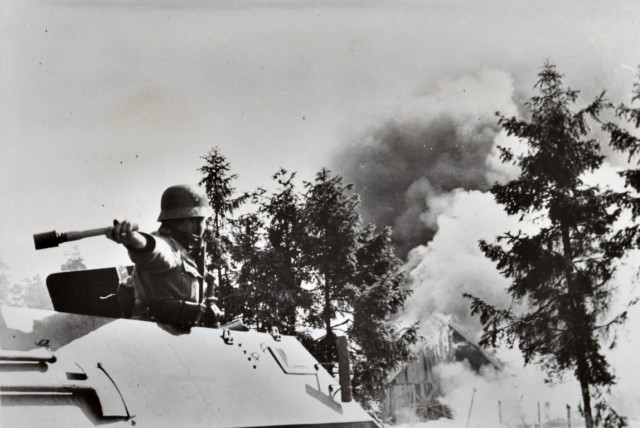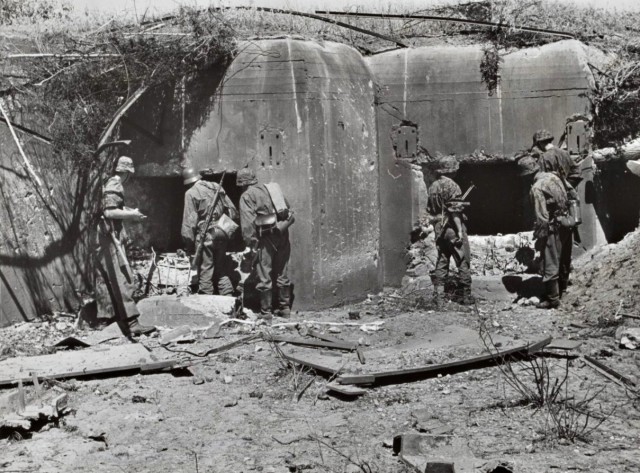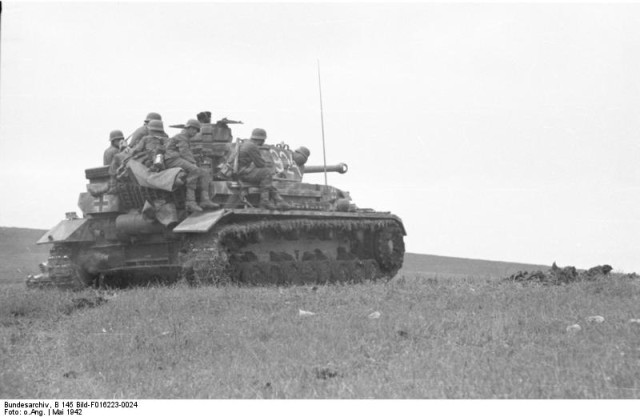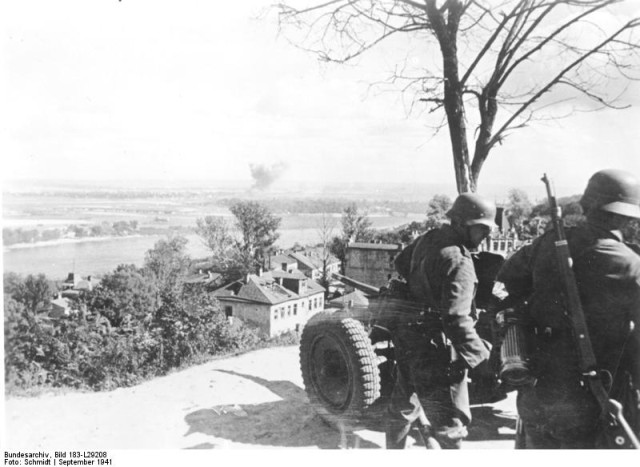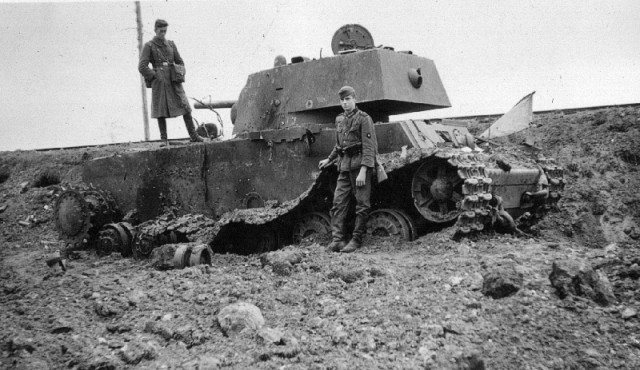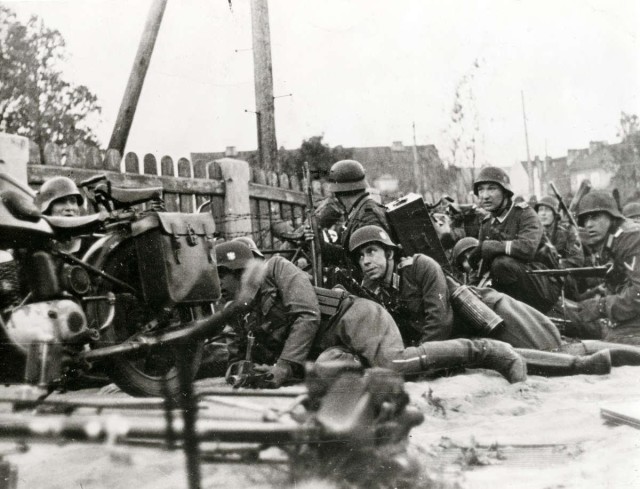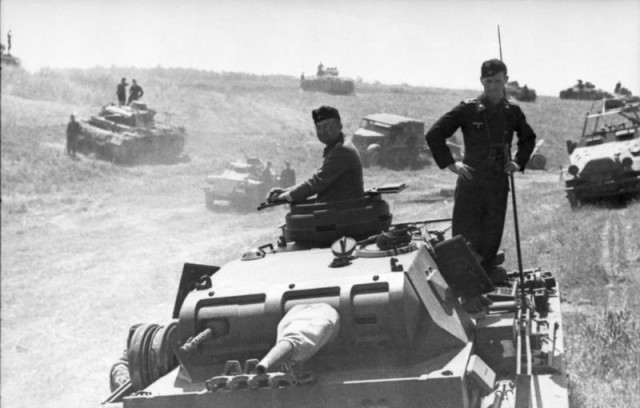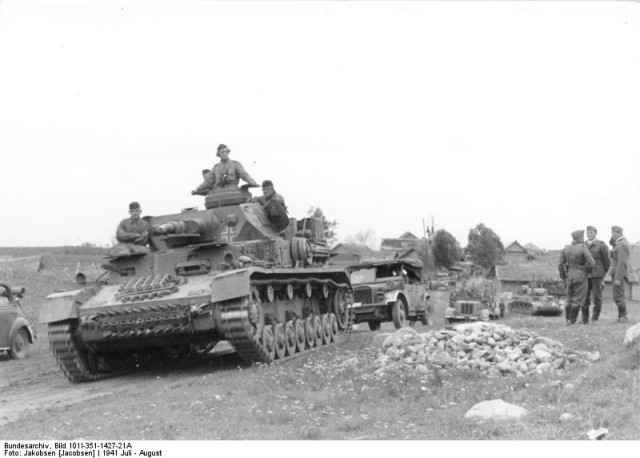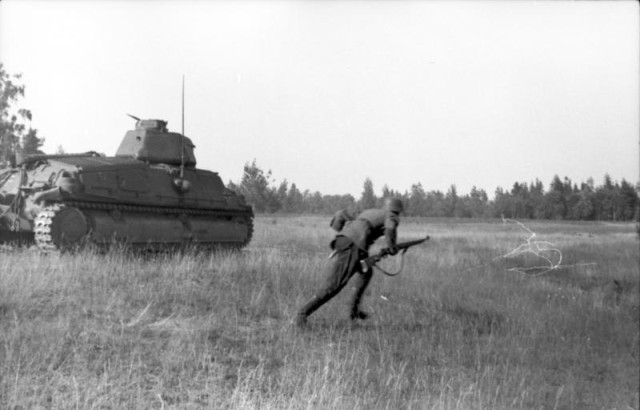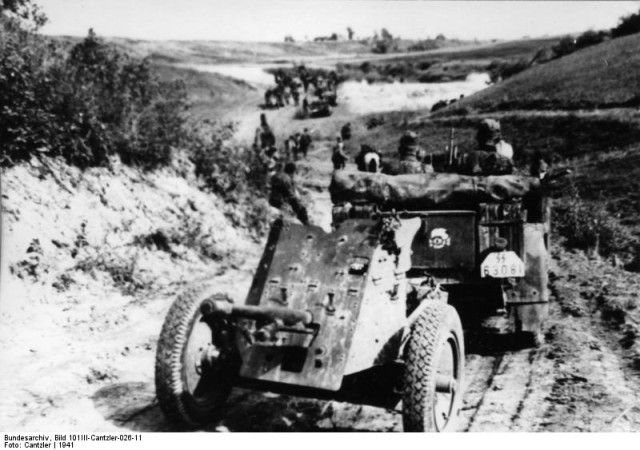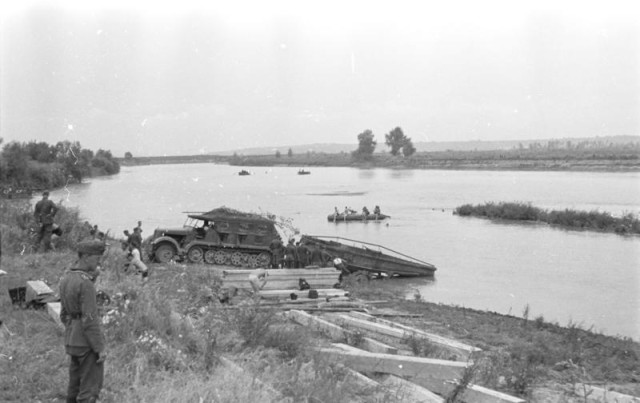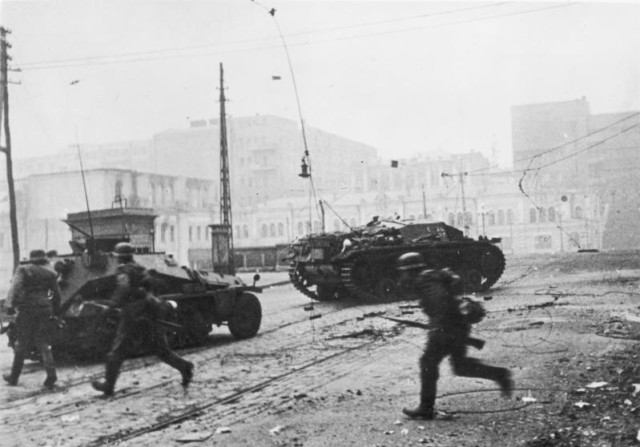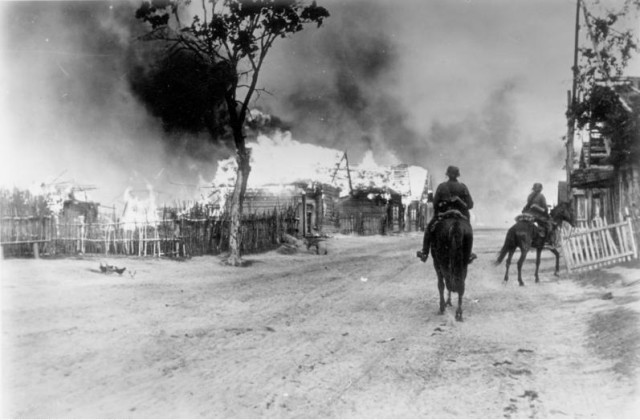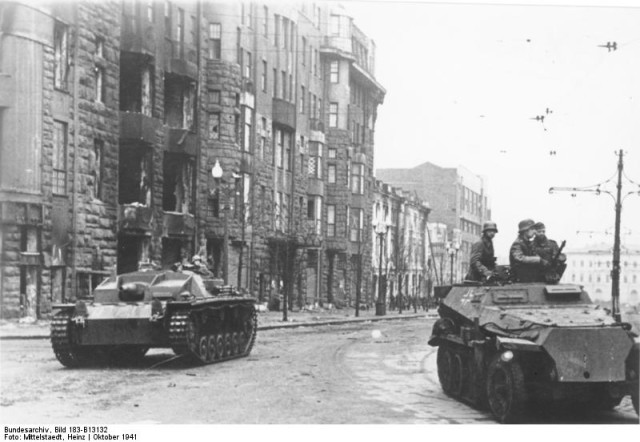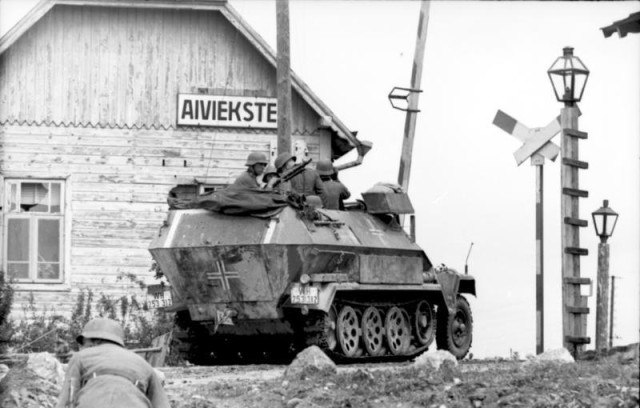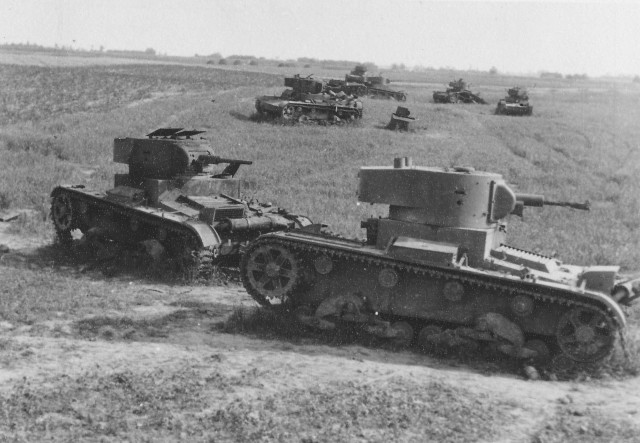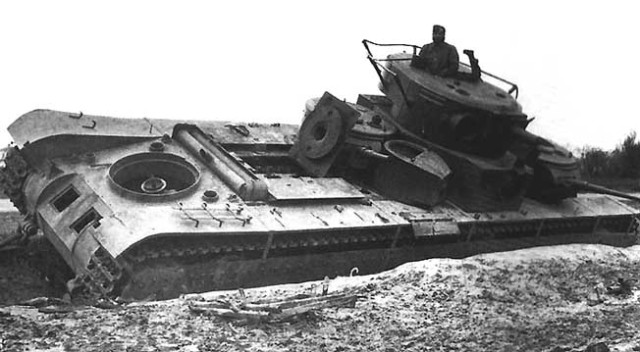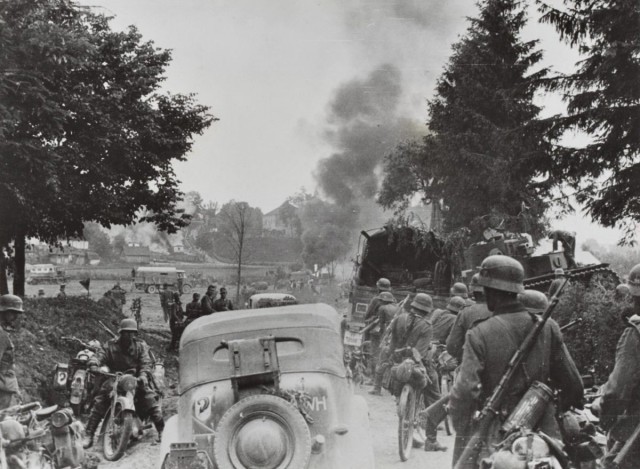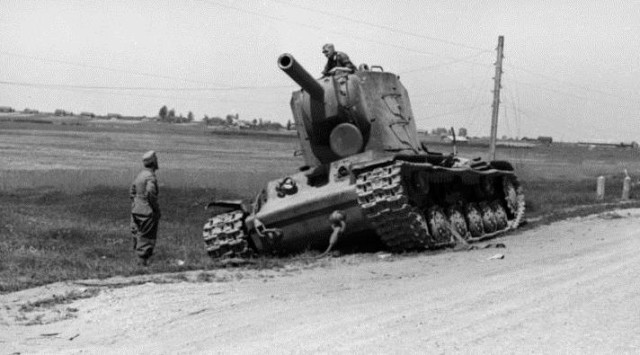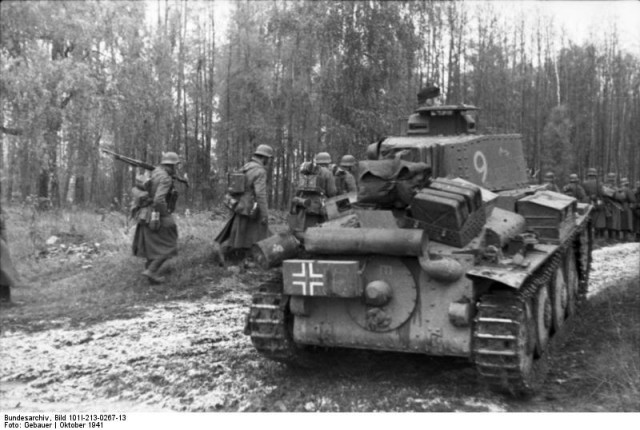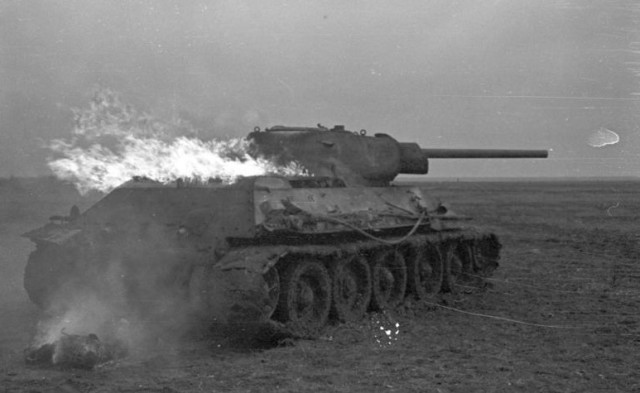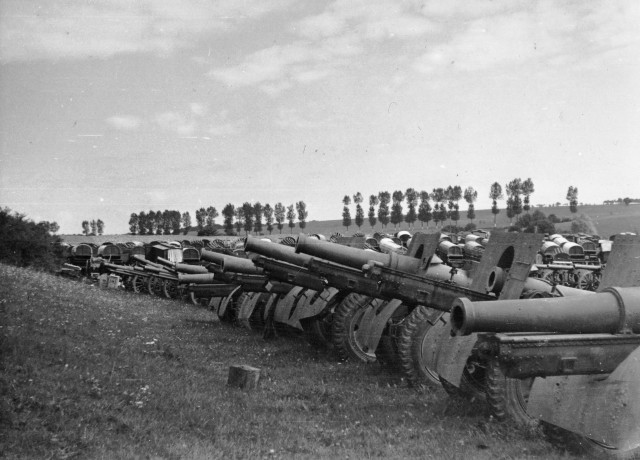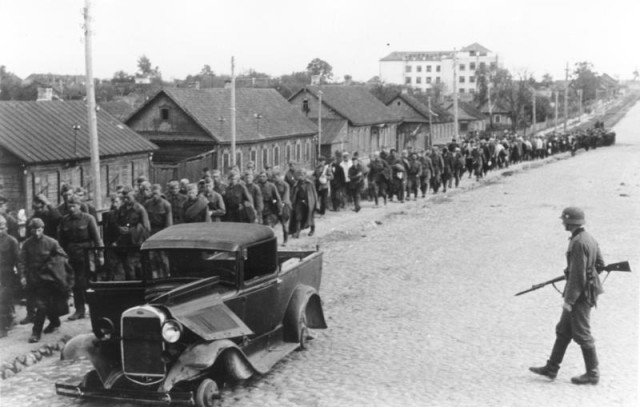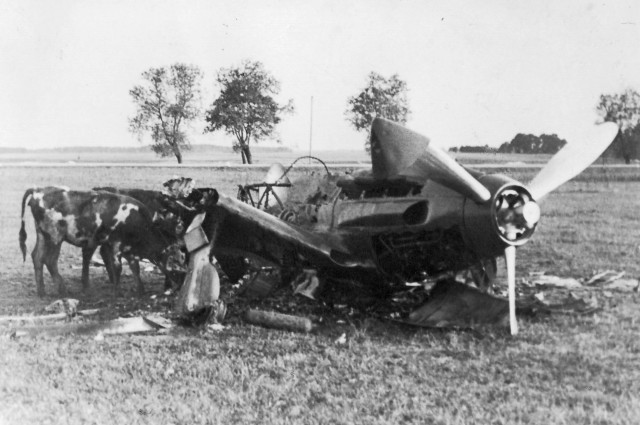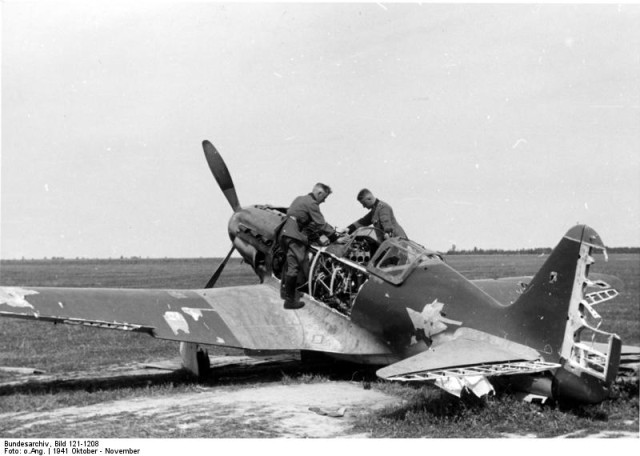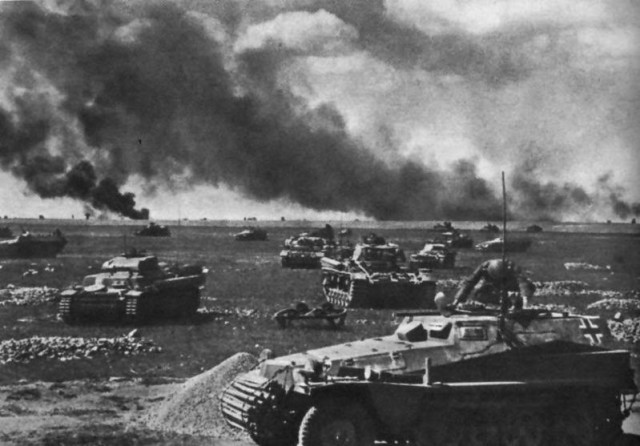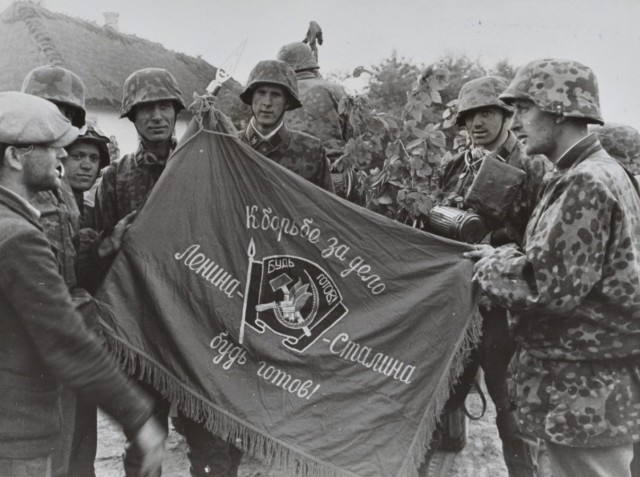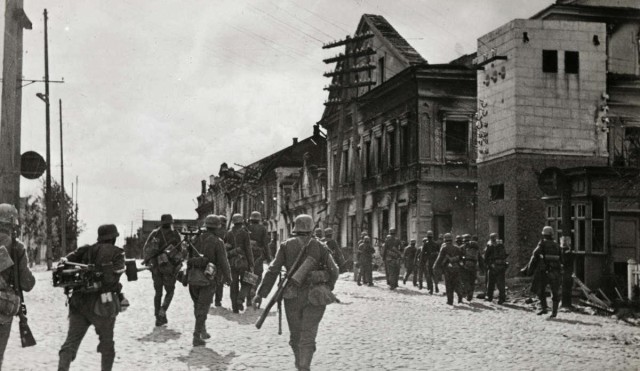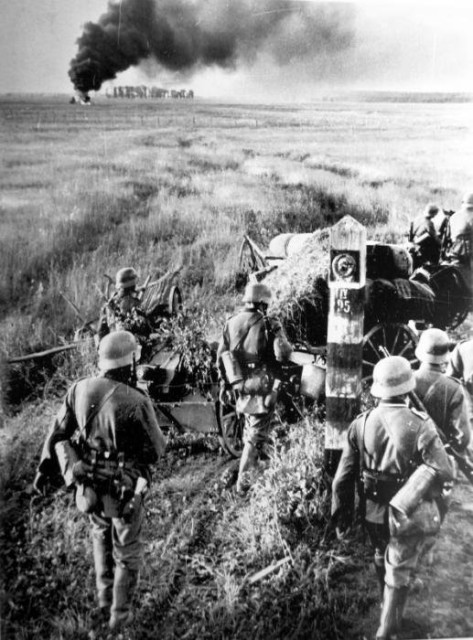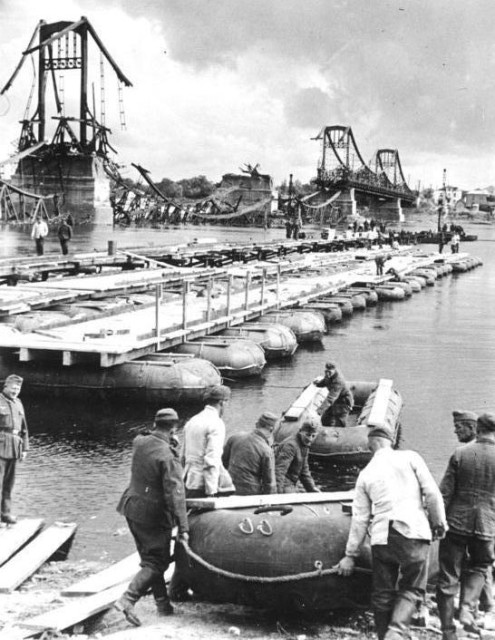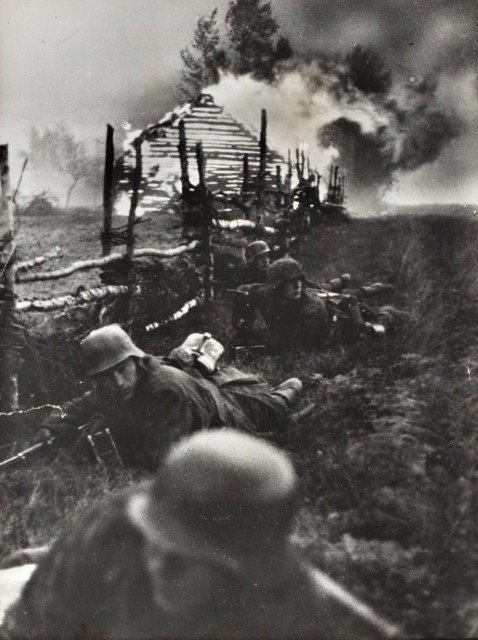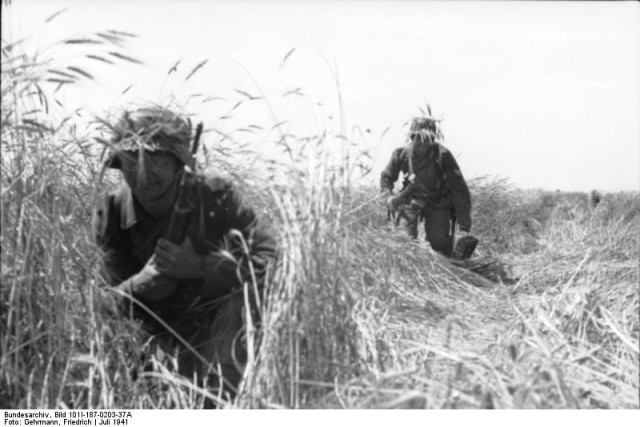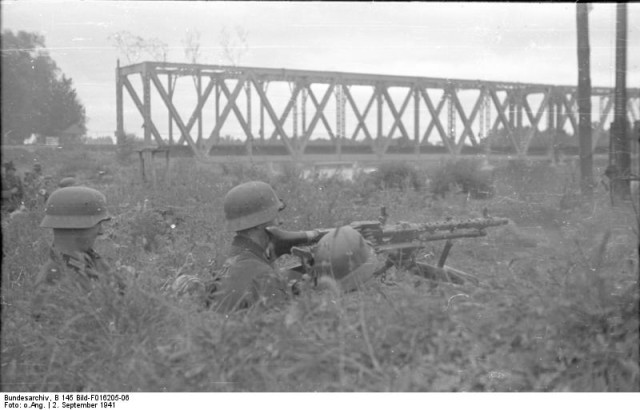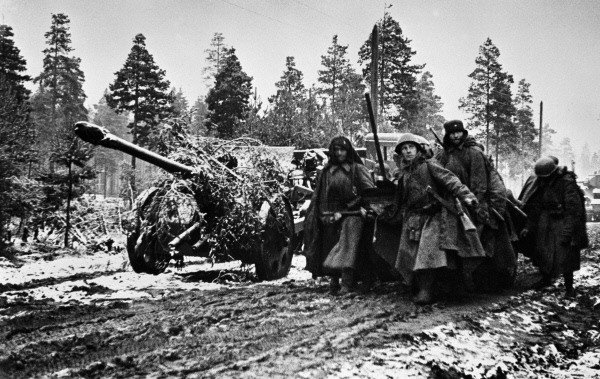 Another Article From Us: John Finn, First and Last Surviving Pearl Harbor Medal of Honor Hero