Germany has announced it'll be sending a military aid package consisting of armored personnel carriers and MIM-104 Patriot missiles to Ukraine, according to a joint statement from the country and the United States. Word of the deployment comes not long after the German government refused a request from Poland to set up Patriot batteries in Ukraine following a missile strike on a border town in November 2022.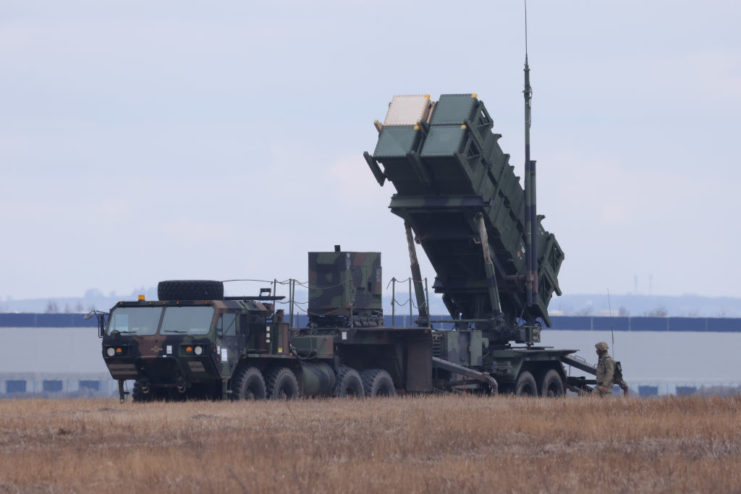 The statement reads, "In late December, the United States announced its donation of a Patriot air defence missile battery to Ukraine. Germany will join the United States in supplying an additional Patriot air defence battery to Ukraine."
Along with the Patriot missiles, the statement also revealed that Germany would be providing Ukraine with an unknown number of Marder infantry fighting vehicles (IFVs), while the US would send Bradley Fighting Vehicles (BFVs). The German military will train the Ukrainians on how to operate the Marder IFVs.
The Associated Press reports the US military aid package, which includes the BFVs, will total $2.85 billion. The government's aim is to provide the Ukrainian military with as much equipment and support as possible during the winter months, so it can better prepare for an anticipated increase in fighting come the spring.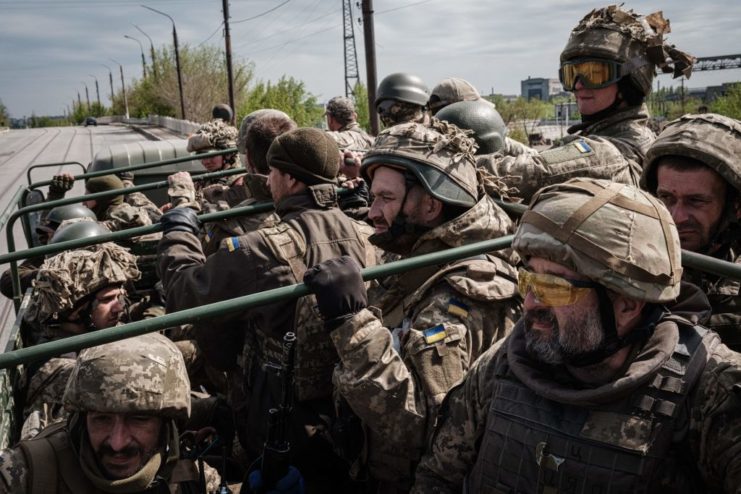 Word that Germany will provide Ukraine with Patriot missiles comes just a few months after its government refused a request by Poland to provide the country with the air defense system.
Following an accidental missile strike on the border town of Przewodów, which investigators later determined to have been a Soviet-era S-300 rocket launched by Ukraine, Germany offered to send Poland a number of Patriot missiles. However, Polish Defence Minister Bariusz Błaszczak requested the air defense systems, instead, be sent to Ukraine, where they'd be of more use.
Germany refused, with Defence Minister Christine Lambrecht saying at the time that placing Patriot missiles in a non-NATO country required approval from all member nations. The refusal caused strife between the two countries, and, in the end, Błaszczak begrudgingly accepted Germany's offer to station them along Poland's border.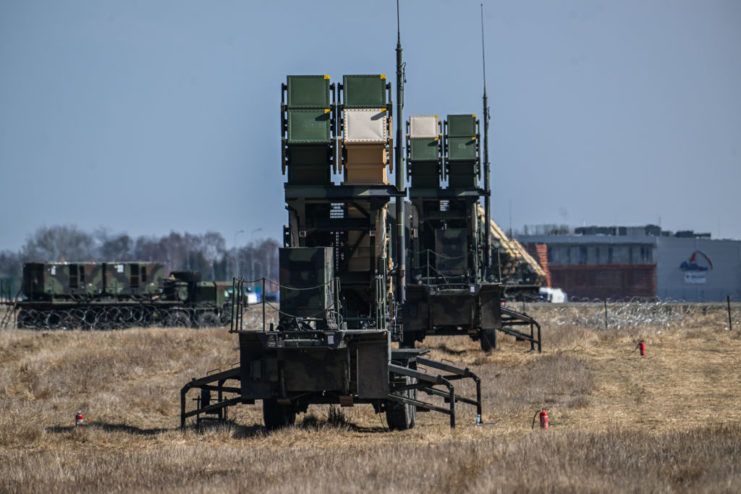 Germany has faced calls to increase its support of Ukraine, with many within the country pushing for the delivery of Leopard 2 tanks. Since the Russian invasion in February 2022, the nation has provided Ukrainian forces with the IRIS-T surface-to-air missile (SAM) system and a number of Flakpanzer Gepard self-propelled anti-aircraft guns.
More from us: Chinese Military Officials Reportedly Concerned Over US Air Force's Rapid Dragon Palletized Weapon System
A timeframe has not been specified as to when Germany will deliver the promised Patriot battery to Ukraine.