When it comes to celebrities who have served in the military, there are usually two types: famous veterans and veterans who are famous. The former are individuals who became famous for their military exploits – think Chesty Puller, for example – while the latter are those who became famous through other means and served in the military at one point, like Elvis Presley.
There are actually a number of high-profile celebrities who did a stretch in the military. This list features just a handful of them.
MC Hammer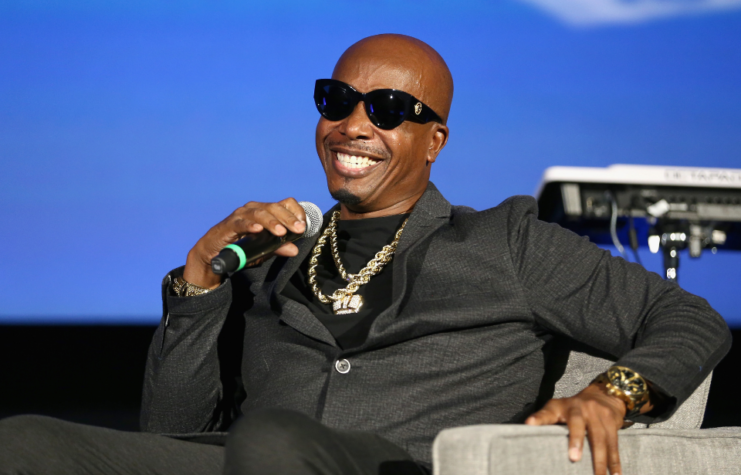 MC Hammer, real name Stanley Kirk Burrell, is an American rapper who shot to celebrity status in the 1980s and '90s with the release of a number of popular songs, including "2 Legit 2 Quit" and "U Can't Touch This." Many might not know, however, that he's among those celebrities who served in the military before achieving stardom.
Before making an impact on the music scene, Burrell tried to become a pro baseball player, but failed to make it past tryouts. Following this, he joined the US Navy, serving with Patrol Squadron (PATRON) FOUR SEVEN (VP-47) – better known as the "Golden Swordsmen" – out of Naval Air Station Moffett Field, California.
At the time of his discharge, he was a petty officer third class aviation store keeper.
Charles Bronson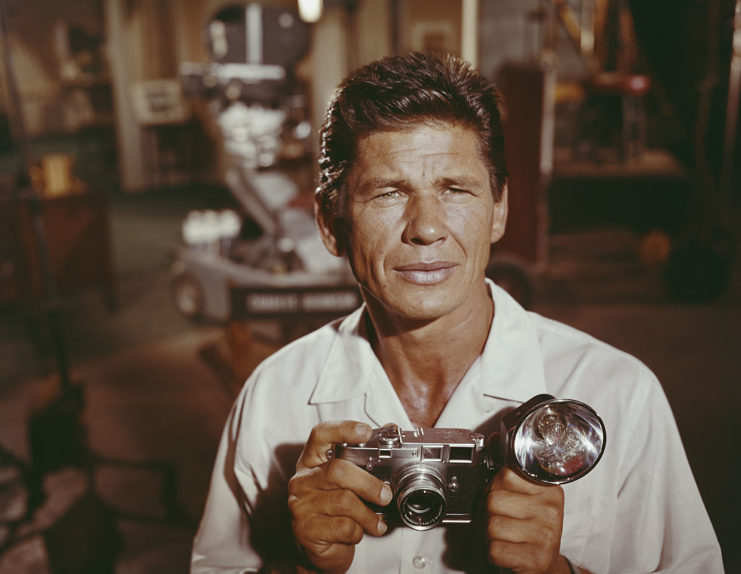 Legendary actor Charles Bronson served with the US Army Air Forces during World War II. He enlisted in the service in 1943 and was initially assigned to the 760th Flexible Gunnery Training Squadron. He was transferred to the 61st Bombardment Squadron, 39th Bombardment Group two years later, serving as an aerial gunner aboard Boeing B-29 Superfortresses.
While with the 61st, Bronson flew 25 missions over Guam, and during one suffered injuries to his arms. This resulted in him being awarded the Purple Heart. While there are some who have discounted his military service, claiming he was simply a delivery truck driver for the 760th Mess Squadron in Arizona, records have since been located to prove his service in the Pacific.
Adam Driver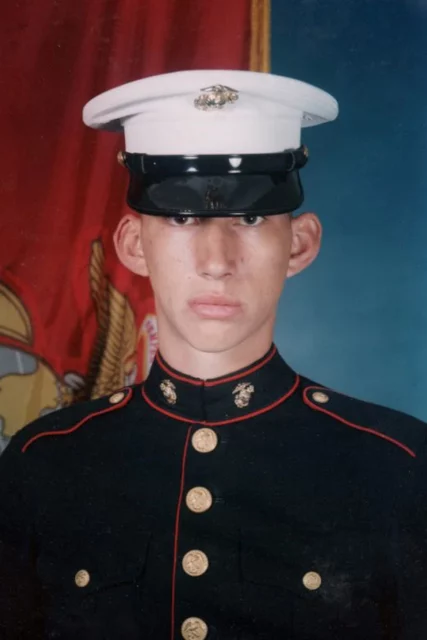 Adam Driver is among the many celebrities who enlisted in the military following a major event in American history. For him, it was September 11th attacks that prompted him to join the US Marine Corps, just two months after his 18th birthday. Following boot camp, he was assigned to Weapons Company, 1st Battalion, 1st Marine Regiment, 1st Marine Division at Camp Pendleton, California as an 81 mm mortarman.
In 2004, Driver was involved in a mountain biking accident, which resulted in him fracturing his sternum just before he and his unit were set to be deployed to Iraq. While he tried to push through, he ultimately had to be hospitalized, and was discharged from the Marines with the rank of lance corporal.
Driver has stated on a number of occasions that his service with the US military is among the proudest moments of his life.
Gal Gadot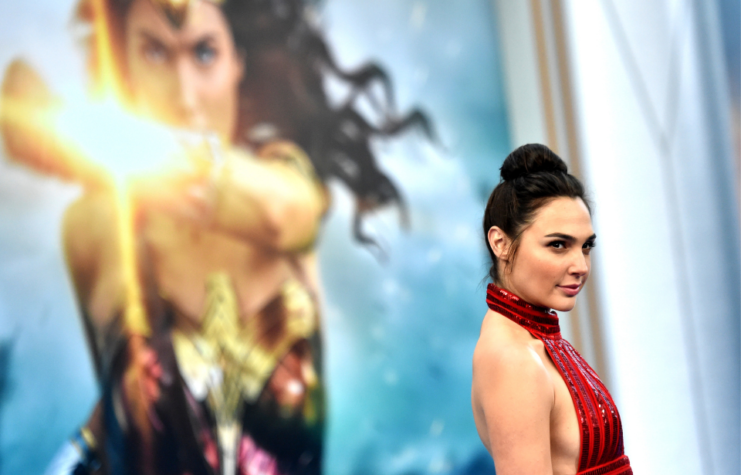 After earning the crown for Miss Israel in 2004, Gal Gadot served in the Israel Defense Forces (IDF). Service with the IDF is a mandatory requirement for all Israelis over the age of 18, including women, who must serve between two and three years.
Gadot enlisted as a combat fitness instructor, teaching gymnastics and calisthenics. She's since spoken about how this time in her life allowed her to develop the skills needed for roles in Hollywood action movies, adding that military service allowed her to learn "discipline and respect."
Chuck Norris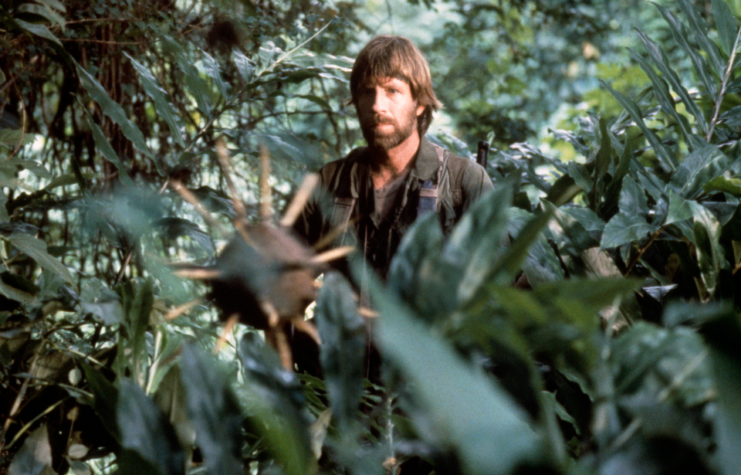 Probably the least shocking on this list is Chuck Norris. Norris is a legendary American film producer, actor, martial artist and the only person to have counted to infinity, twice.
Prior to his time as a film star and the subject of internet memes, he served in the military. Norris joined the US Air Force in 1958 as an Air Policeman. He was stationed at Osan Air Base, South Korea, where he discovered his interest in martial arts, something that would propel him through his later career.
Upon his return to the United States, Norris was stationed at March Air Force Base, California, before being discharged in 1962 with the rank of airman first class.
Arnold Schwarzenegger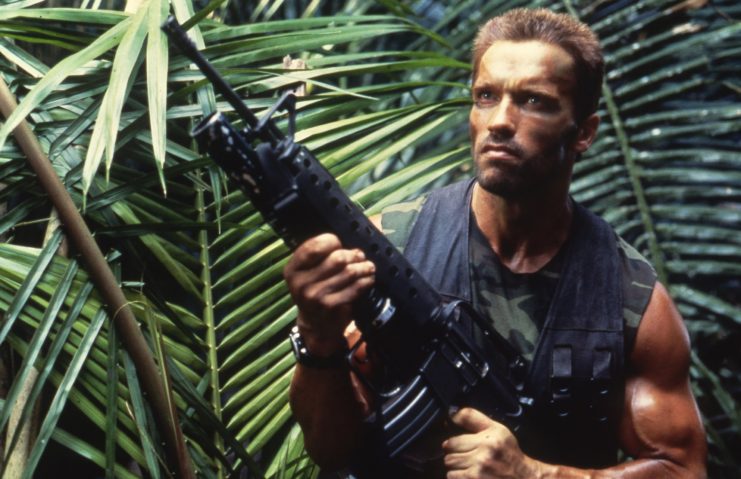 Arnold Schwarzenegger has a list of achievements that could fill multiple libraries. He's the most famous bodybuilder in history. Once he retired from the sport, he tried his hand in Hollywood, again reaching the top of his field as one of the most famous stars ever – and, for a time, the highest-paid. On top of all that, he somehow managed to squeeze in the time to become the governor of California, too.
Born in Austria, Schwarzenegger served a year in the Austrian Army in 1965, at the time a compulsory requirement for all males over the age of 18. While serving, he snuck off base to participate in the Junior Mr. Europe bodybuilding competition. He won, but, upon his return, was placed in a military prison for a week.
"Participating in the competition meant so much to me that I didn't carefully think through the consequences," Schwarzenegger later said about the experience.
Morgan Freeman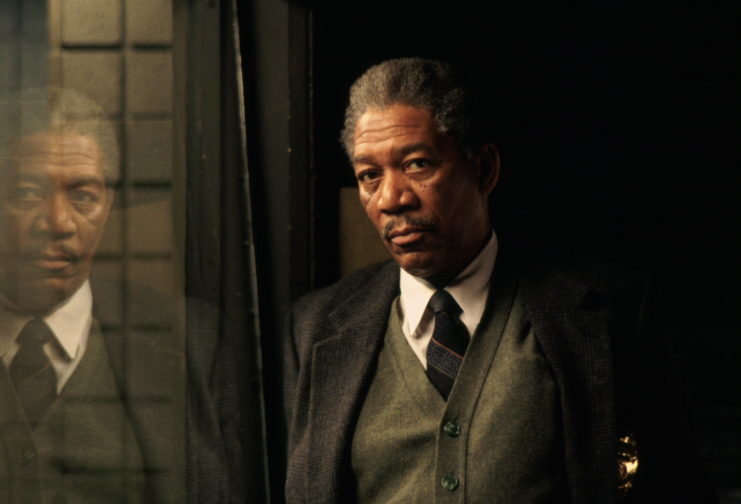 The last entry on our list of celebrities you may not have known served in the military is the one and only Morgan Freeman. Known for portraying interesting characters, his deep voice and calming persona, he actually turned down a partial drama scholarship after high school to enlist in the US Air Force.
More from us: These Celebrities Bravely Served During the Vietnam War
Freeman served as an Automatic Tracking Radar repairman, before leaving the service in 1959 to pursue a career in acting. Of this time in his life, he later said, "I took to it immediately. I did three years, eight months, and ten days in all, but it took me a year and a half to get disabused of my romantic notions about it."