Sidney Shachnow was a Lithuanian Jew who experienced – and survived – the Holocaust. Imprisoned in the Kovno Ghetto during World War II, he suffered the loss of his entire family before escaping and hiding from the Germans. He eventually became a US citizen and later went on to serve with the US Army's Special Forces, retiring as a major general.
He kept the story of his incredible life largely under wraps until 2004, when he published a book detailing his experiences.
Sidney Shachnow's early life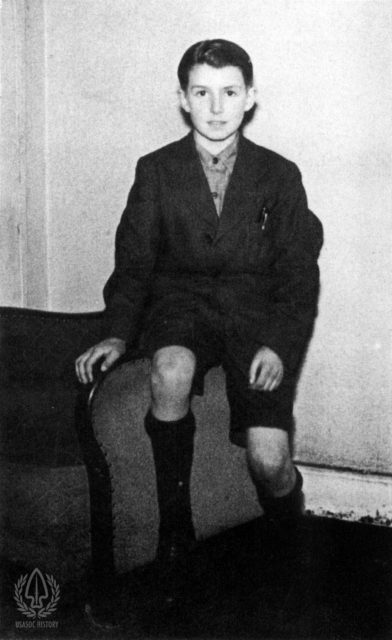 Sidney Shachnow was born Schaja Shachnowski on November 23, 1934 in Kaunas, Lithuania to a middle-class Jewish family. He lived in relative peace with his loved ones until Germany invaded Lithuania.
In July 1941, the Germans gave Shachnow's family 30-days notice to move into the Kovno Ghetto, also known as Concentration Camp No. 4, Kovno. Like other European Jews, they were penalized for their religion and suffered harsh treatment at the hands of their invaders.
Surviving German imprisonment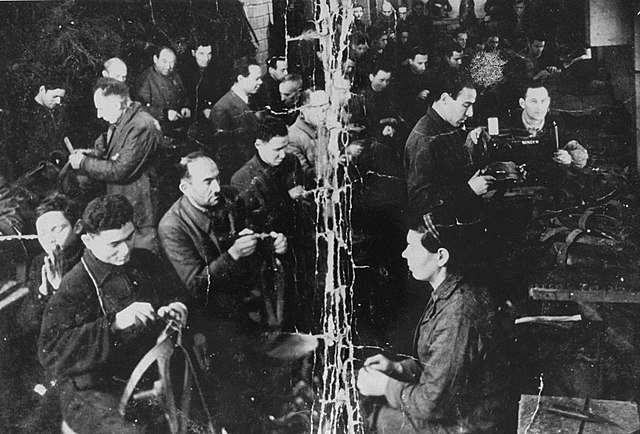 Sidney Shachnow's camp differed from better-known concentration camps like Auschwitz-Birkenau because it didn't have the equipment necessary for large-scale mass-killings. However, that didn't mean imprisonment wasn't a death sentence for the majority of people sent there. Of the 40,000 who entered the camp, just 2,000 made it out alive.
Without these tools, the Kovno Ghetto used more traditional mass-murder methods. Mass graves were excavated by bulldozers, in front of which prisoners were lined up and shot. Once full, the graves were bulldozed over.
During his three-year imprisonment, Shachnow lost nearly every member of his extended family, and had to perform manual labor to survive. On a stroke of luck, he managed to avoid the ghetto's "Children's Action" on March 27 and 28, 1944, when the Germans gathered up the camp's children and marched them to the Ninth Fort and Auschwitz for execution.
Nine-year-old Shachnow escaped with his uncle just a few days before the horrible event, hiding under his coat as he walked out of the camp. The two arrived at a pre-arranged dropoff point, where they were greeted by a woman wearing a red kerchief. She was just one of the many incredible heroes to risk their lives for those suffering under German persecution.
After living with a local family, Shachnow was eventually reunited with his mother and brother, both of whom had also escaped. The ghetto – and Lithuania as a whole – were liberated by the Red Army in 1944. His family made the tough decision to travel to Germany and board a US Navy ship to the United States.
After immigrating to Salem, Massachusetts, Shachnow received an education for the first time.
Enlistment in the US Army and entry into the Special Forces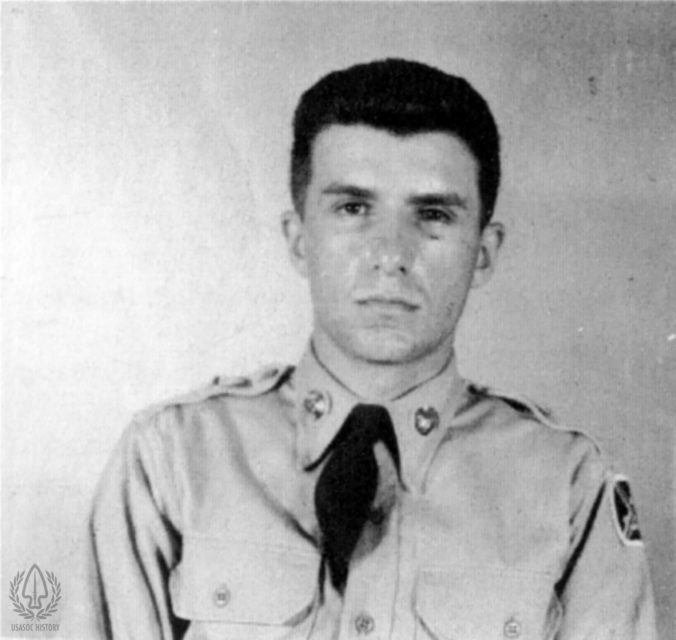 Sidney Shachnow enlisted in the US Army in 1955 and earned a Master's degree in public administration. In 1960, he was commissioned as a second lieutenant, and before long was in command of an infantry company in Germany. He volunteered to join the Special Forces – better known as the Green Berets – two years later.
Shachnow served in Vietnam along the Mekong River, where he was simultaneously shot in the leg and arm. Despite his injuries, he continued to fight, earning a Silver Star and a Purple Heart for his actions. After recovering from his wounds, he was struck down by tuberculosis, typhoid fever and a number of other illnesses, but fortunately recovered.
He returned to Vietnam for a second tour, this time assigned to the 101st Airborne Division.
Shachnow's next mission was with Detachment-A in Berlin, a highly top-secret unit the government didn't publicly acknowledge until 2004. These troops wore civilian attire and were experienced (or well-educated) in local cultures and languages. They didn't carry American identification. In the event of a Soviet invasion, members of Detachment-A would stay behind and fight from the inside, using unconventional warfare. They would also help those suffering.
During his time with the Special Forces, Shachnow reached the rank of major general.
Sidney Shachnow's post-war life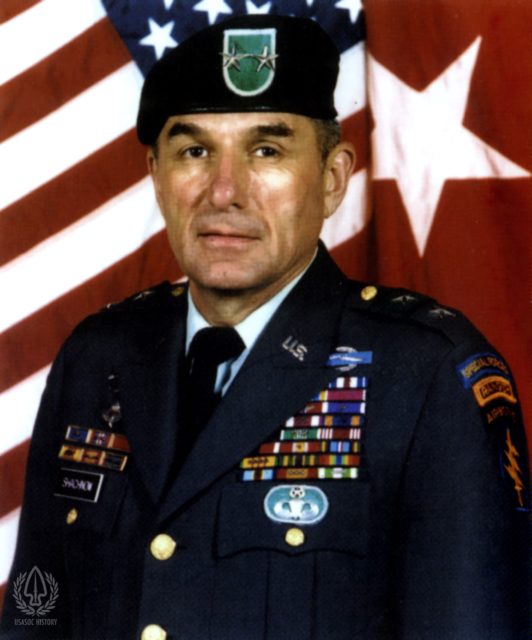 Sidney Shachnow died on September 27, 2018 in Southern Pines, North Carolina and was interred at Arlington National Cemetery. Following his retirement from the Army, he served as a board member for various charities, a mentor and as a guest speaker. In 2010, he was elected as the Honorary Colonel of the Special Forces Regiment, just three years after being named a Distinguished Member of the regiment.
More from us: Jordan R Fox Ordered An Artillery Barrage On His Own Position to Save His Comrades
He lived an extraordinary – and sometimes ironic – life, facing persecution from the Germans, only to end up defending them. In his 2004 autobiography, Hope and Honor, he wrote:
"I have been involved or played a part in some of the most significant times in history from the beginning of the Special Forces, the Vietnam War, and the Tet Offensive, to the fall of the Berlin Wall while living in the former home of the Treasurer of the Third Reich as Commander of the US Forces.
"The irony of circumstance has always been exceptional in my life, from being enemies with the Germans, friends with the Soviets as they rescued me and my family from Kovno, and later enemies of the Russians during the Cold War and protecting West Germany."