Two-time Academy Award winner Anthony Hopkins has joined the cast of Peacock's upcoming period series, Those About To Die. Directed by Roland Emmerich (Independence Day, Midway), the show will be based on Daniel P. Mannix's popular 1958 non-fiction book of the same name.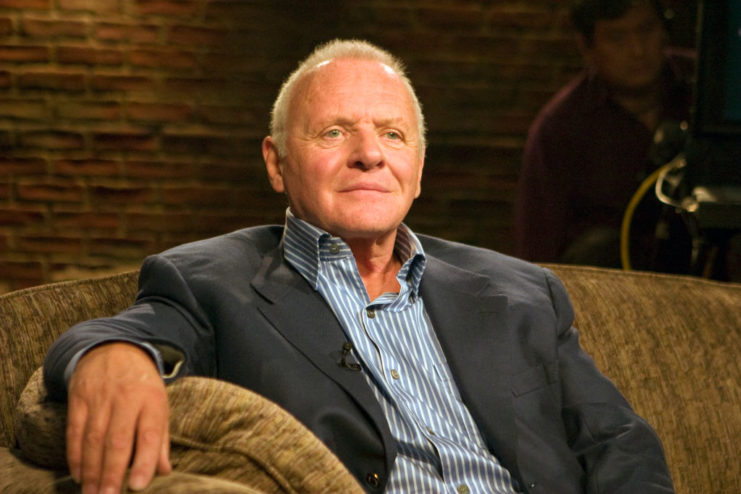 According to Deadline, Those About To Die will depict the underground dealings related to gladiatorial sports in ancient Rome. Along with showcasing the bravado of the gladiators themselves, the series will also show the actions and influence of politicians and businessmen during this era.
Little is currently known regarding the plot for the new series, other than the tidbit about its storyline being inspired by Mannix's book. The official synopsis posted to the IMDB reads, "The series explores a side of Rome never before told – the dirty business of entertaining the masses, giving the mob what they want most – blood and sport."
Speaking about the series, Lisa Katz, president of scripted content for NBCUniversal Television and Streaming, said, "Those About To Die takes on Ancient Rome in a completely new way. While the series will be epic in scope and have the spectacle of gladiators and chariot racing, it also has unexpected characters amidst palace intrigue and a dark criminal underworld."
Along with being a best-selling work on non-fiction, Those About To Die is known for being the inspiration for Ridley Scott's 2000 box office hit, Gladiator, the sequel for which is rumored to begin production in May 2023.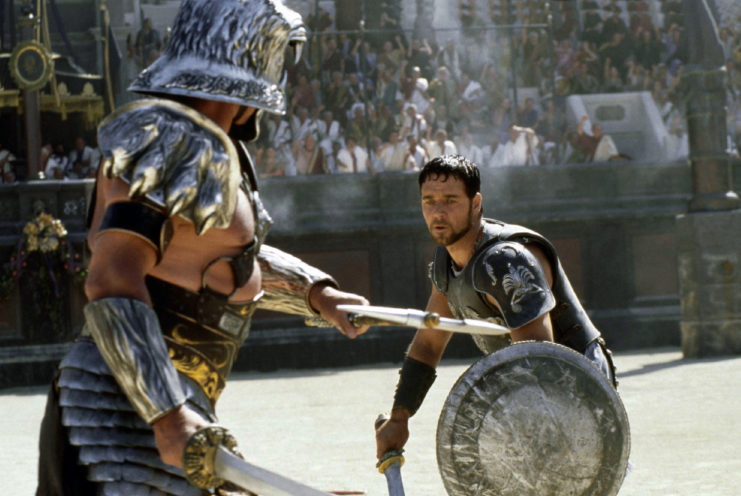 At present, Anthony Hopkins is the only cast member to be publicly announced.
He'll be portraying Emperor Vespasian, the fourth and final emperor to reign during the Year of the Four Emperors, the Roman Empire's first civil war. Sitting upon the throne from 69-79 AD, he is credited with enacting reforms that generated political stability and an increase in infrastructure projects, including the construction of the Roman Colosseum.
Along with establishing the Flavian Dynasty, Vespasian was also a military officer, having served as a legate of Legio II during the Roman invasion of Britain in 43 AD. He was succeeded by his eldest son, Titus, who reigned from 79-81 AD.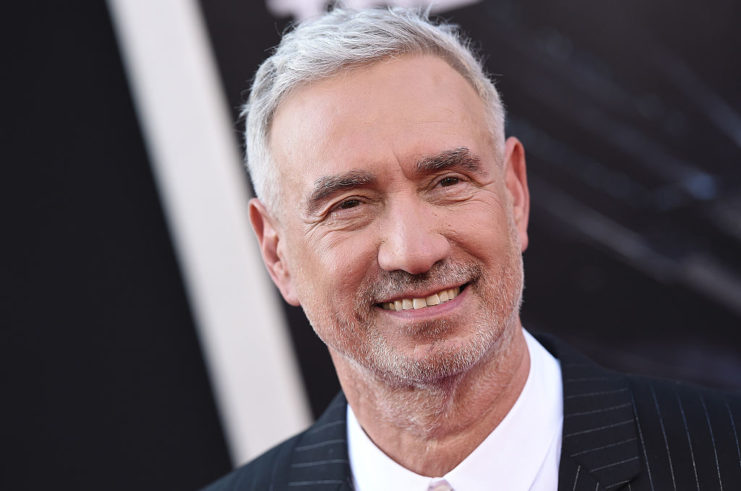 Those About To Die's screenplay is being written by Robert Rodat. It will be filmed under AGC Televsion and financed by High End Productions. A number of employees working for the latter – Herbert G. Kloiber, Oliver Berben, Jonas Bauer and Martin Moszkowicz – will also serve as executive producers, alongside Emmerich; Rodat; Chief Content Officer Lourdes Diaz; Street Entertainment's Harald Kloser; Charles Holland; AGC Television CEO Stuart Ford; and Hollywood Gang's Gianni Nunnari.
Italian co-producer Wild Side Production will provide production services.
More from us: 'John Wick' Director to Head 'Rainbow Six' Film Adaptation
Those About To Die is slated to start filming at Cinecitta Studios in Rome in March 2023.