The long-awaited sequel to the 2000 historical epic, Gladiator, is slated to finally enter production. News first broke about the movie in December 2022, with a host of big-name Hollywood stars having signed on since it was announced – including Denzel Washington and Pedro Pascal.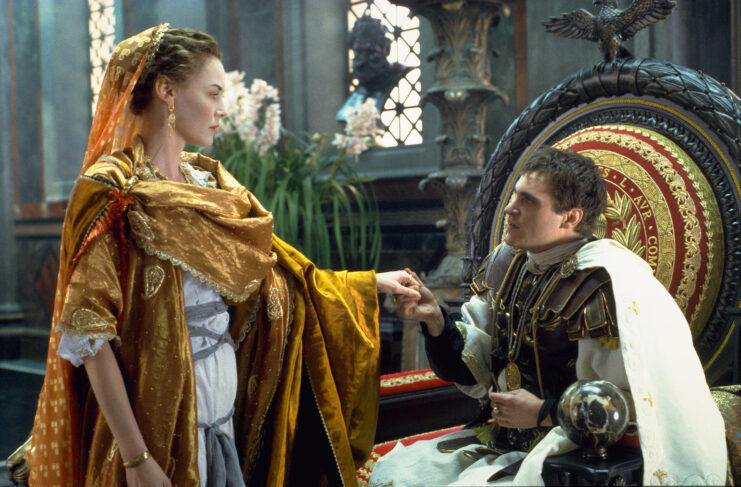 Director Ridley Scott confirmed in 2021 that the script for Gladiator II had been completed, three years after the project was green-lit by Paramount Pictures. While the screenplay was initially slated to be written by Nick Cave, long-time collaborator David Scarpa will instead be providing the story.
Gladiator is considered one of the best historical epics ever released, and was the second-highest-grossing film of 2000, after Tom Cruise's Mission: Impossible 2. Starring Russell Crowe and Joaquin Phoenix, it centers around the betrayal of Roman general Maximus Decimus Meridius by Commodus, the son of Emperor Marcus Aurelius.
After learning Marcus Aurelius has pegged Maximus to secede him, Commodus kills his father and assumes the throne. He then orders the murders of Maximus' family, who himself is stripped of his status and sold into slavery under a gladiator trainer. Seeking to avenge his loved ones' deaths, the former general enters tournaments as a gladiator and rises through the ranks. His popularity skyrockets as he secures victory after victory.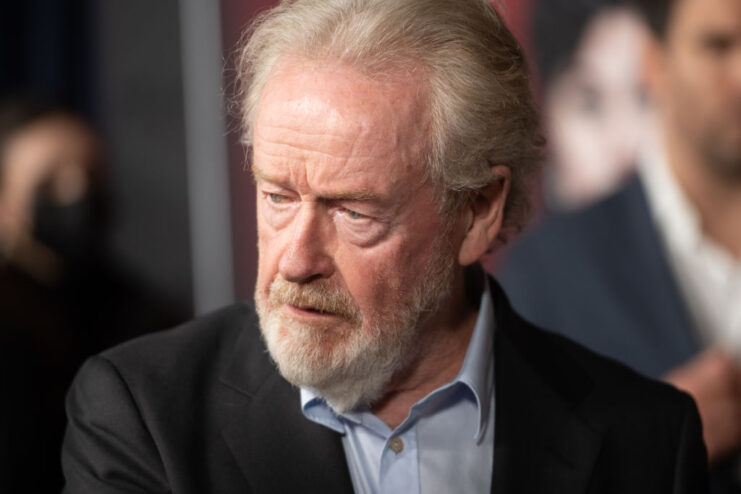 Also starring the late Richard Harris and Oliver Reed, Gladiator earned over $460 million at the worldwide box office. Scott was praised for his script and directorial skills, while Crowe and Phoenix's performances launched them into the spotlight. During the 2001 awards season, the movie won a number of accolades, including the BAFTA Award for Best Film, the Golden Globe for Best Motion Picture – Drama and five Oscars at the 73rd Academy Awards, including Best Picture and Best Actor.
Gladiator's popularity is credited with reigniting public interest in the events of ancient Rome and Greece. It's also said to have reinvented the dying sword-and-sandal genre of film.
The film is loosely based on events that occurred within the Roman Empire during the 2nd century AD. Scott aimed to make the project as historically accurate as possible, going so far as to hire historians and advisors. That being said, he did take some artistic liberties with the script, which upset some of those hired to ensure Gladiator's authenticity.
Examples of this include the fact Marcus Aurelius wasn't actually murdered by his son – his death was the result of the Antonine Plague, which swept through the Roman Empire during his reign. Additionally, the costumes weren't historically accurate, with the helmets and armor coming from a different time period, and a number of weapons were used in an incorrect fashion.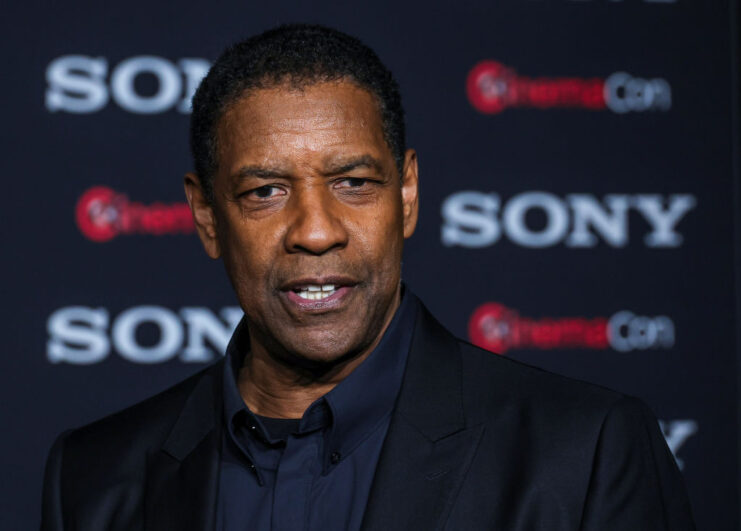 Gladiator II is set 25 years after the first film and will center around Lucius Verus II, portrayed in the original by Spencer Treat Clark. He's the son of Lucilla and Lucius Verus, the former of whom was Commodus' sister. The child served as co-ruler during Commodus' reign in the 2000 movie.
While it was initially believed Clark would reprise his role, it was announced in January 2023 that Paul Mescal would portray Lucius Verus II in the sequel. Connie Nielsen will reprise her role as Lucilla, while Derek Jacobi is slated to return as Gracchus.
Newcomers to the franchise include Denzel Washington, Pedro Pascal, Peter Mensah, Matt Lucas and Stranger Things' (2016-present) Joseph Quinn. While Dunkirk (2017) star Barry Keoghan was slated to portray Emperor Geta, scheduling conflicts have resulted in the role being given to Fred Hechinger.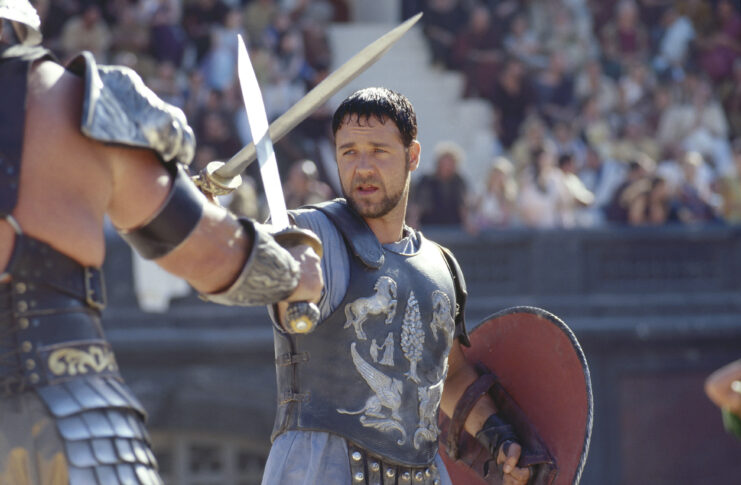 Previously speaking about the film with Deadline, Scott said, "Oh, it's been written. It's already been written. We have a good footprint, a good, logical place to go. You can't just do another Gladiator type movie. You've got to follow…there's enough components from the first one to pick up the ball and continue it."
It was initially said Gladiator II would enter production following that of Kitbag (2023), Scott's film about the rise of French leader Napoleon Bonaparte and his turbulent relationship with Empress Joséphine.
More from us: INTERVIEW: Director Steven Luke Talks New WWII Film, 'Come Out Fighting'
Gladiator II is currently scheduled to premiere in theaters on November 22, 2024.