Denzel Washington and Antoine Fuqua will be teaming up once more, this time for a film about famed Carthaginian general Hannibal. The feature, which is being produced for Netflix, will center around the Second Punic War, in which Carthage and Rome faced each other in one of the deadliest conflicts in history.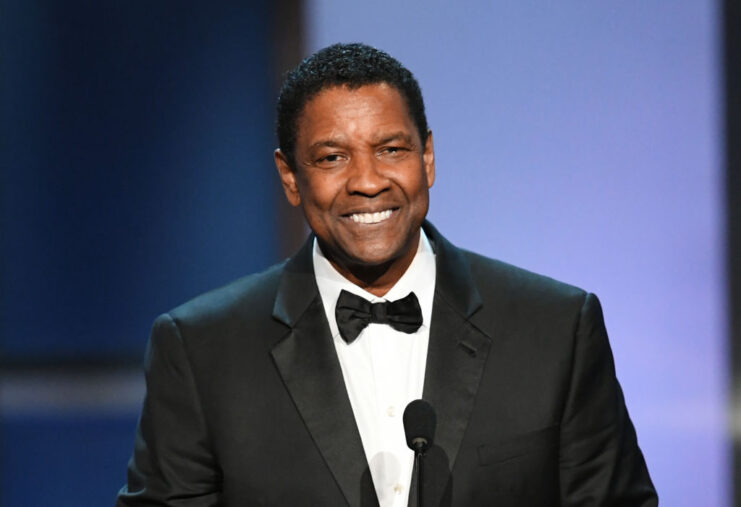 Very little is currently known about the production, other than the fact that Antoine Fuqua will direct a script written by John Logan, the mastermind behind Ridley Scott's Gladiator (2000) and Martin Scorsese's The Aviator (2004).
Along with acting in a yet-to-be-announced role, Denzel Washington will also serve as producer on the movie, alongside Erik Olsen and Adam Goldworm. Frank Moll and Jeremy Lott are slated to executively produce.
This will mark the fifth time Washington and Fuqua team up together, with the pair having previously worked on Training Day (2001) and the three Equalizer films, the latest of which was released in 2023.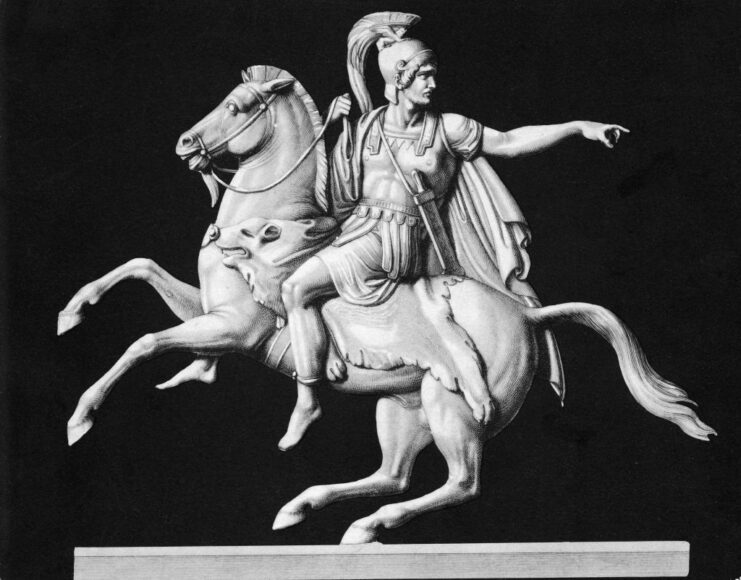 Hannibal was a Carthaginian general who led his men into battle against the Roman Republic during the Second Punic War. Raised by his father to forever hate the Romans, his skills as a military leader made him one of the most legendary generals in history, with the Carthaginian force, consisting of at least 40,000 soldiers and dozens of elephants, crossing the Alps.
The elephants that made the journey with Hannibal's men didn't just serve as transportation. Their size and bulk made them ideal for breaking through the Roman lines, leading to an unprecedented victory in 216 BC with the Battle of Cannae. Their success was also the result of an ingenious maneuver, in which the Carthaginians enveloped and trapped the enemy.
As National Geographic reports, the engagement is among the deadliest days of combat ever fought by a Western power.
More from us: Video Shows Northrop B-21 Raider Taking First Flight
The upcoming Hannibal feature isn't the only ancient war epic Denzel Washington has in the works, as the actor is currently working on the sequel to Gladiator, which was recently paused as a result of the SAG-AFTRA strike.