The film adaptation of Tom Clancy's Rainbow Six has finally found its director. Chad Stahelski, the man behind the popular John Wick franchise, has been tapped by Paramount to direct the movie, which will serve as a follow-up to 2021's Without Remorse.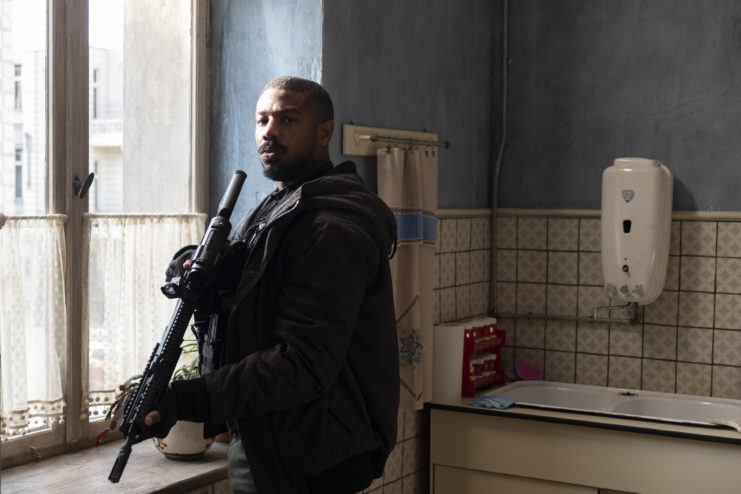 Based on the popular 1993 novel of the same name, Without Remorse saw actor Michael B. Jordan portray US Navy SEAL-turned-CIA operative John Clark. While the book took place during the Vietnam War, the 2021 film is set in modern times.
In it, Clark and his team members are taken hostage by the Russian military while serving in Aleppo, Syria. When his fellow SEALs and pregnant wife are killed by hitmen with the Federal Security Service of the Russian Federation (FSB) a few months later, he embarks on a journey for revenge.
The character of John Clark appeared in a number of Clancy's novels and their video game adaptations, including Rainbow Six. Released five years after Without Remorse, it follows the counterterrorist organization led by Clark – Rainbow – as it unravels a conspiracy around recent terrorist attacks and the actions of a radical environmentalist group. The prequel set this up perfectly, with Clark establishing the team at the end.
It's unknown how true the film adaptation of Rainbow Six will be to the source material, as the plot has yet to be revealed. In an interview with IGN, however, Jordan did reveal that it will be much more action-packed than its predecessor and will fall closer to the material featured in the video games.
As implied above, Jordan will reprise his role as Clark. On top of this, the actor will also serve as producer, alongside Elizabeth Raposo, Josh Appelbaum, Akiva Goldsman, Andrew Nemec and Greg Lessans. In addition to serving as director, Stahelski will also act as one of the film's executive producers, with Alex Young and Jason Spitz.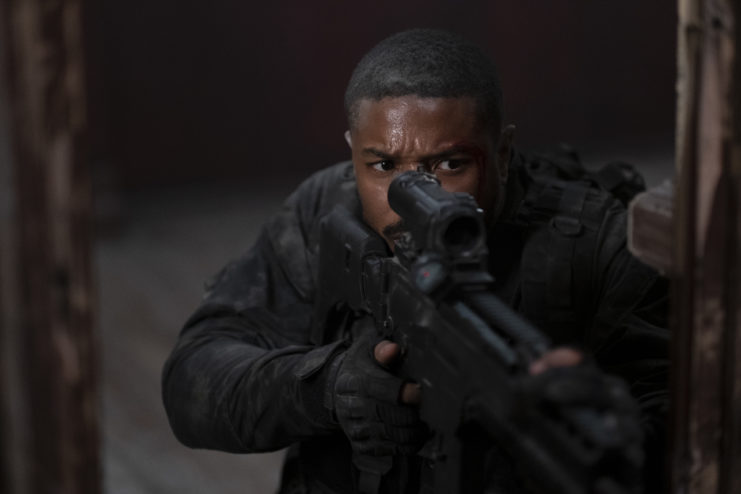 More from us: Military Doctor Surgically Removes Live Grenade from Ukrainian Soldier's Chest
While Without Remorse was released through Amazon Prime, Paramount has said Rainbow Six will premiere in theaters, before appearing on any streaming platforms.