Roy Benavidez served during the Korean War and in Vietnam, although it's his actions in the latter that he's best known for. In an incredible act of bravery, he survived what became known as "Six Hours in Hell" against a ferocious enemy force in order to help his comrades get back to their extraction helicopters. For these heroics, he was awarded the prestigious Medal of Honor.
Roy Benavidez's early service with the US military
Roy Benavidez was born on August 5, 1935 to a poor family, and had lost both his parents by the time he was seven. When he was 15, he dropped out of high school to financially support his remaining family through work on cotton and sugar beet farms. Two years later, with little other prospects, he enlisted with the Texas Army National Guard while the United States fought in Korea.
Benavidez served with the National Guard between 1952-55, before moving into active service with the US Army, seeing rotation in South Korea and Germany. By 1959, he'd decided to complete Airborne training and, when finished, was assigned to the 82nd Airborne Division out of Fort Bragg, North Carolina. He later completed training for the Special Forces and became a member of the 5th Special Forces Group and the Military Assistance Command, Vietnam – Studies and Observation Group (MACV-SOG).
Suffering a debilitating injury in Vietnam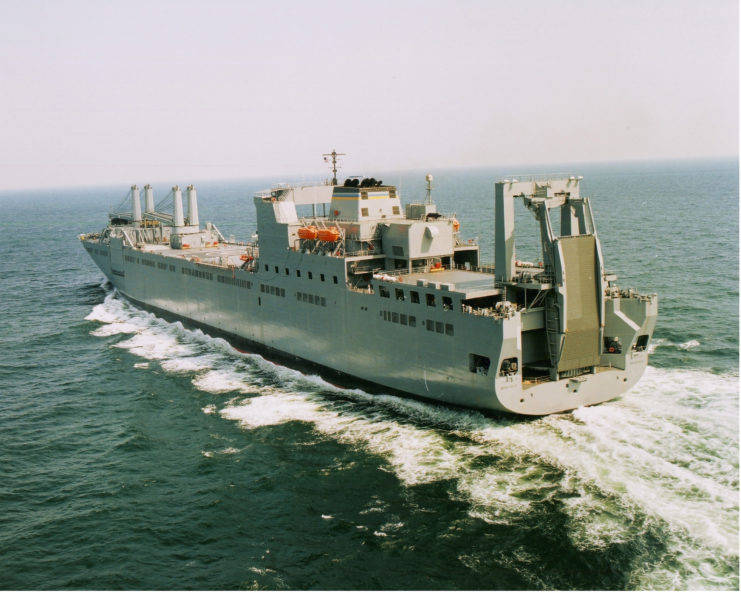 Roy Benavidez was deployed to Vietnam in 1965 as a Special Forces advisor to one of the allied South Vietnamese regiments. In a devastating accident, he stepped on a land mine and had to return to the US, where he was told that he'd never walk again and, therefore, would be discharged from the Army on medical grounds.
This was unacceptable to Benavidez. He began his own training regimen against doctors orders and in the late hours of the night. He'd crawl across the floor on his elbows to a nearby wall and use it to lift himself into a standing position. Despite being in the hospital for over a year, the Green Beret's personal training paid off and he eventually walked out unassisted.
He returned to service in Vietnam in January 1968.
A one-man team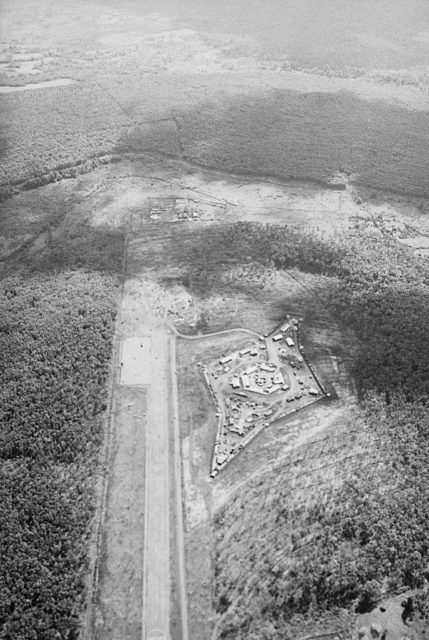 On May 2, 1968, Roy Benavidez was stationed in Lộc Ninh, near the Vietnam-Cambodia border, when a call for assistance came over the radio. It was from a 12-man Special Forces reconnaissance team deployed in a neighboring area to gather intelligence on North Vietnamese Army (NVA) and Viet Cong movements. During the mission, they'd become surrounded by roughly 1,000 NVA troops. Although they called for extraction, helicopters were unable to reach them due to heavy enemy fire.
Benavidez decided to take the team's plights as a personal mission and got into the first chopper he could, running on "autopilot," as he called it. He was armed with only a knife and medical bag. It wasn't long after he arrived that the Green Beret was shot in the leg and received a glancing round to the head. Nonetheless, he was able to attend to the wounded as best he could, given the situation, and move the men to a safer location.
'Six Hours in Hell'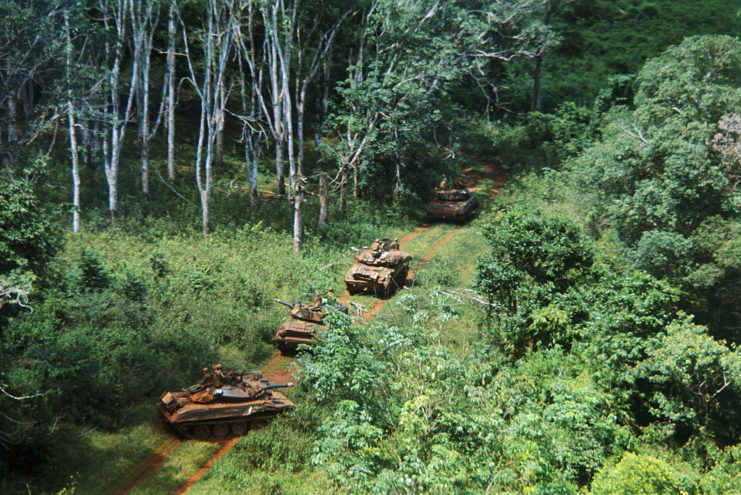 Roy Benavidez and the men were in an area with difficult visibility for the helicopters that came to pull them out. With no other option, he popped smoke grenades. This alerted the enemy to their location, and the assault restarted with full force. Benavidez returned fire, while also moving the injured Green Berets toward the helicopters. When they landed, he went back into the fray to retrieve the body of the team leader and the secret documents he had on his person.
Benavidez was injured many more times before making it to the helicopters himself, passing out just as he reached them. Luckily, he was dragged onboard by one of the crews. By the time they returned to base, the doctor assessing him assumed he was dead, as he'd sustained roughly 37 bayonet, shrapnel and bullet wounds, as well as a broken jaw.
Benavidez was placed in a body bag, and as the doctor was zipping it up he allegedly spat at him, to which the medical expert said, "I think this one will survive." As it turned out, he'd fought for his comrades for an astounding six hours straight and helped save the lives of eight men, all the while living to tell the tale.
Roy Benavidez is awarded the Medal of Honor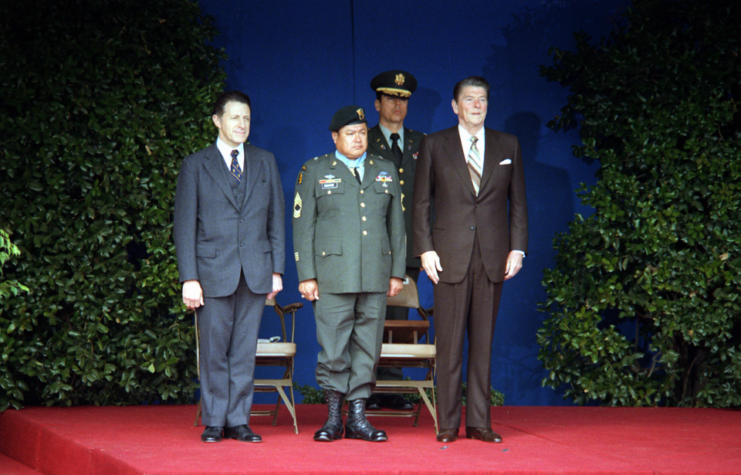 Unsurprisingly, Roy Benavidez spent a significant amount of time in hospital recovering from his heroics. For his bravery, he received the Distinguished Service Cross and four Purple Hearts.
The Medal of Honor, given to those who have distinguished themselves through acts of valor, wasn't awarded, as relatively few details were known about the extent of Benavidez's actions and his commanding officer didn't think he'd survive. When he did, Lt. Col. Ralph. R. Drake filed the necessary paperwork for the Green Beret to receive the honor.
By this point, however, the time limit had already expired, and Congress had to grant a one-time exemption. Even this wasn't enough to warrant Benavidez receiving the award, as there weren't any eyewitnesses who could attest to his actions. This process was reported by the media, and Brian O'Connor, a radioman who'd been part of the team he'd saved, came forward as a witness.
More from us: Despite Being Up Against 2,000 Enemy Troops, Bernard Fisher Risked His Life to Save a Fellow Airman
In 1981, Benavidez's previous award was upgraded to the Medal of Honor and presented by Ronald Reagan. Of his actions, the US president said, "If the story of his heroism were a movie script, you would not believe it."