The US Army has approved a deal with General Dynamics Land Systems (GDLS) to produce 250 M1A2 SEPv3 Abrams for use by the Polish Armed Forces. Worth $1.148 billion, the contract, which was awarded in July 2022, will allow Polish soldiers access to newer technologies while further strengthening the country's defenses.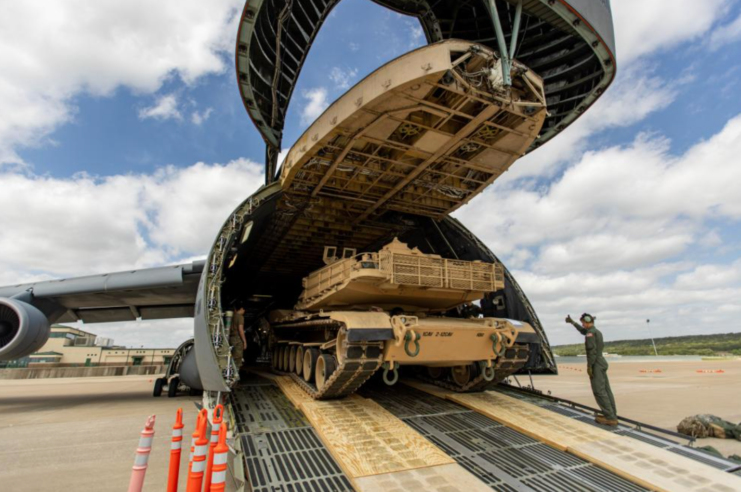 Poland had initially requested delivery of the newer M1 Abrams in 2021. This was followed by the delivery of 28 tanks for use at the newly-opened Abrams Tank Training Academy at Biedrusko Training Area, which was created with the intention of training Polish soldiers on how to properly man the US-produced Abrams.
The US Army has since announced that it's approved a deal that would see 250 of the latest M1A2 System Enhancement Program version 3 (SEPv3) Abrams delivered to Poland, starting in January 2025. The M1A2 SEPv3 features advancements in fire control and lethality, sustainment, communications, fuel efficiency and reliability, as well as upgraded armor. It's also designed to accept any future upgrades without issue.
"We are pleased to have been chosen to provide this critical armored capability to our allies in Poland," said Chris Brown, vice president of global strategy and international business development at GDLS, in a statement. "The M1A2 SEPv3 Abrams is the most advanced main battle tank in the world, and we look forward to getting it into the hands of Polish Soldiers."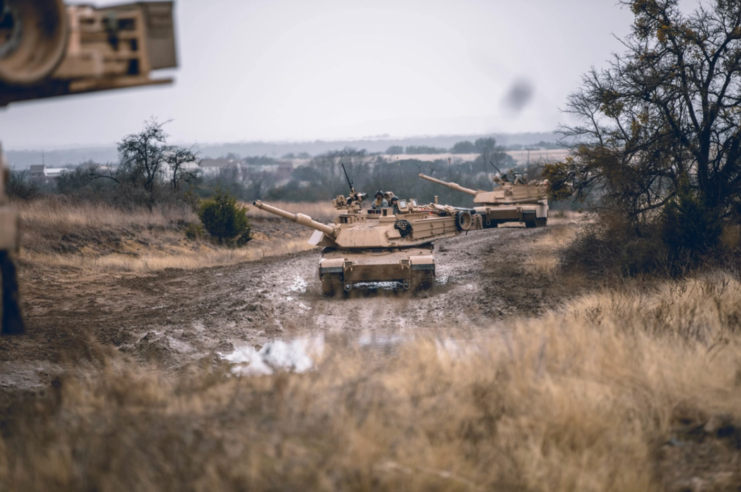 The plan is to integrate the new M1 Abrams into the Polish Armed Forces' 18th Mechanized Division – nicknamed "The Iron Division" – based out of Siedlce. Along with increasing the country's military strength, the delivery of the tanks will "further improve the US Army's interoperability" with the Polish military.
"NATO's strength lies in its unity, which has never been greater than it is today," said Doug Bush, the US Army's acquisition chief, in a press release. "This award is an example of the Army's continuing work with our industry partners to increase production of critical military equipment capabilities to ensure we continue to meet the needs of our partners and allies."
The urgency of this request and contract has only increased following the Russian invasion of Ukraine in February 2022, which has featured heavy use of artillery and tanks. Poland is among the numerous Western countries that have provided military support to Ukraine.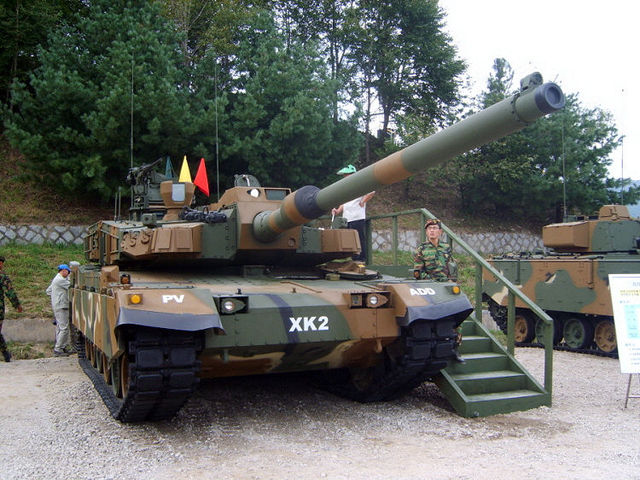 Earlier this year, just days prior to the start of the Russo-Ukrainian War, the US Department of State cleared Poland to purchase US military equipment worth up to $6 billion. This included the 250 M1 Abrams. Poland's government had also requested 17 M1110 Joint Assault Bridge Systems (JABS), 250 AN/VLQ-12 CREW Duke Electronic Warfare Systems and 26 M88A2 HERCULES Recovery vehicles.
It also planned to purchase 500 M240 machine guns and 276 M2 Brownings.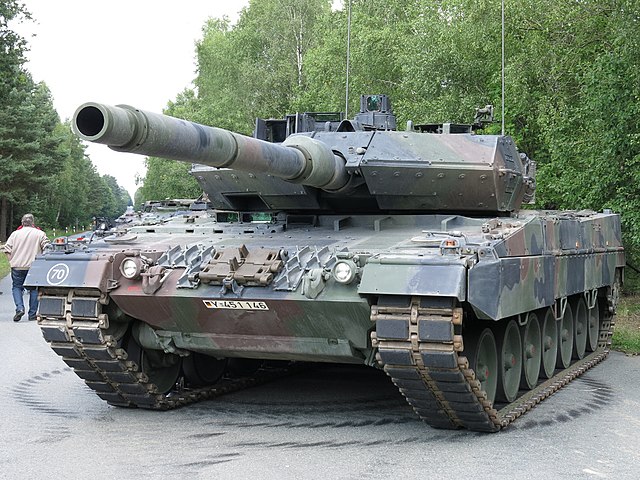 Poland has also expressed interest in purchasing additional tanks from South Korea, with CNN reporting plans to buy 1,000 K2 Black Panthers in a weapons package worth $14.5 billion. The first 180, produced by Hyundai Rotem, are slated to be shipped to Europe later in 2022. The possibility of acquiring K9 Thunders from Hanwha Defense and KAI's FA-50, the light combat version of the T-50 Golden Eagle, was also discussed.
More from us: US Air Force Deploys F-22 Raptors to Poland to Defend Eastern Flank of NATO
Polish government and military officials are also currently waiting on a fleet of Leopard 2s from Germany to replace the over 200 Soviet-era T-72 tanks that were donated to Ukraine. The deal, which also included the likes of the Czech Republic, has been a point of contention between Poland and Germany, with the former accusing the latter of breaking its promise to replace the vehicles.
Discussions are ongoing as to the amount of Leopard 2s the German Bundeswehr can spare, and in what condition they'll be sent.