Poland's government is reaching out to its partners in NATO over what it feels is a broken promise from Germany regarding the replenishment of the country's tank supply. Following the Russian invasion of Ukraine in February 2022, Germany had promised to send Poland tanks if it transferred its reserve of Soviet-produced T-72 tanks to the Ukrainian military.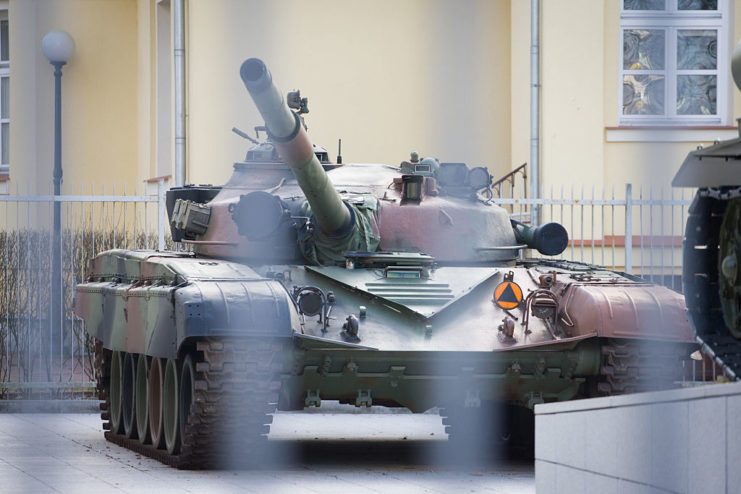 German Chancellor Olaf Scholz also approached other eastern NATO countries, such as the Czech Republic and Romania, to participate in the so-called Ringtausch. Under the deal, those countries that agreed to send tanks to Ukraine would have their fleets quickly replaced by vehicles sent from Germany.
Believing it would receive modern tanks, such as the Leopard 2 main battle tank (MBT), Poland transferred its reserve of over 200 T-72 tanks. While old, the armored vehicles are still highly effective, and were considered ideal to send to Ukraine, as its forces know how to operate them.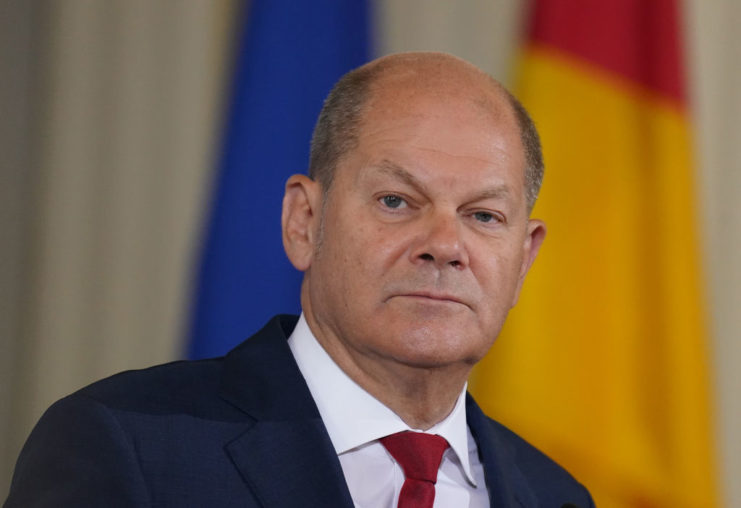 In May 2022, Polish President Andrzej Duda told the media that Germany has reneged on its word to deliver tanks to replace the ones sent to Ukraine. In an interview with German news outlet Welt, he said, "We have provided Ukraine with a large number of tanks […] because we believe it is our responsibility as a neighbor. By doing so, we depleted our own military potential and stockpiles."
Duda added that Poland already has a large number of Leopard 2 tanks in its arsenal and is awaiting the additional units promised by the German government. At the time, numerous outlets were reporting that Poland was interested in receiving the newer 2A7 model of the tank, which German Federal Minister of Defence Christine Lambrecht said was impossible, as the Bundeswehr didn't have enough to transfer.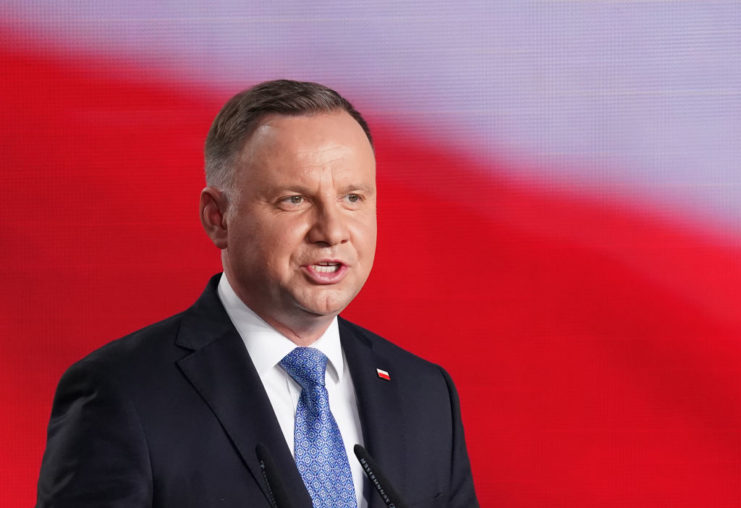 Polish Minister of National Defence Mariusz Błaszczak later disputed the claims that the country's government was interested in the 2A7, saying they were initially fine receiving the older 2A4 model.
"The story goes like this: After we passed our tanks to Ukraine, I talk to my German counterpart, Christine Lambrecht," he said during an interview with the media. "I was asked whether we were interested in Germany helping us fill the gap that had appeared. I said that of course, we were interested and indicated Leopards 2A4, which are tanks we already have, not the latest version."
Błaszczak added that "Germany started to deceive us, saying that it's not an immediate issue and that analyses were needed." This later led to just 20 2A4s being offered, which "are now in a condition that makes them unfit for service." It's estimated that the tanks would need a least a year of work done to make them of use to the Polish Armed Forces.
"I answered that we counted on at least a battalion of tanks, which according to Western standards is 44 tanks and according to Polish standards – 58," he concluded.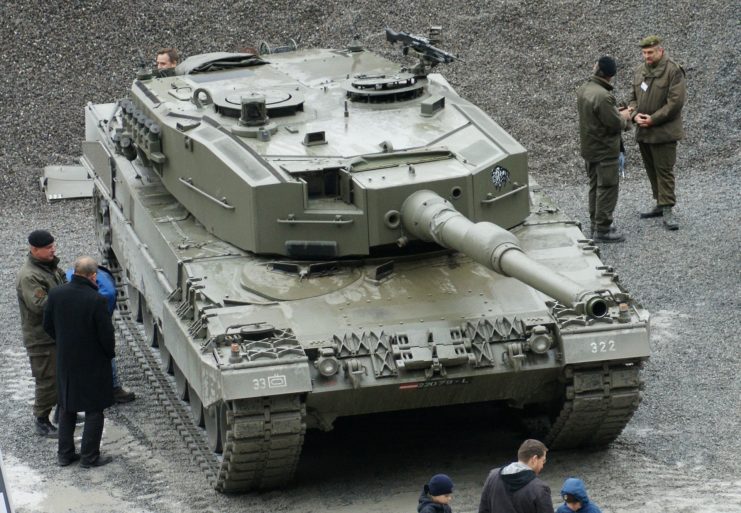 As recently as July 2022, Poland is still claiming that Germany has gone back on its word, with Deputy Foreign Minister Szymon Andrzej Szynkowski vel Sęk saying the German government had planned to send tanks that were older than the T-72s sent to Ukraine.
"German promises of ring exchange of tanks turned out to be deceptive maneuvers," he said. "This proposal cannot be accepted because we are not interested in deteriorating the condition of our weapons and training our soldiers on 1960s equipment."
He also added that Germany had only planned to send 20 of the older Leopard 2 tanks, beginning in the spring of 2023 – at only one per month. This has led the Polish government to take the matter to NATO, in the hopes of coming to a resolution.
"We were offered a symbolic number of tanks," he said. "It is difficult to take this as a serious offer after we delivered more than 200 tanks to Ukraine in two months, so Poland prefers to talk to other NATO partners who are really ready to help us with this."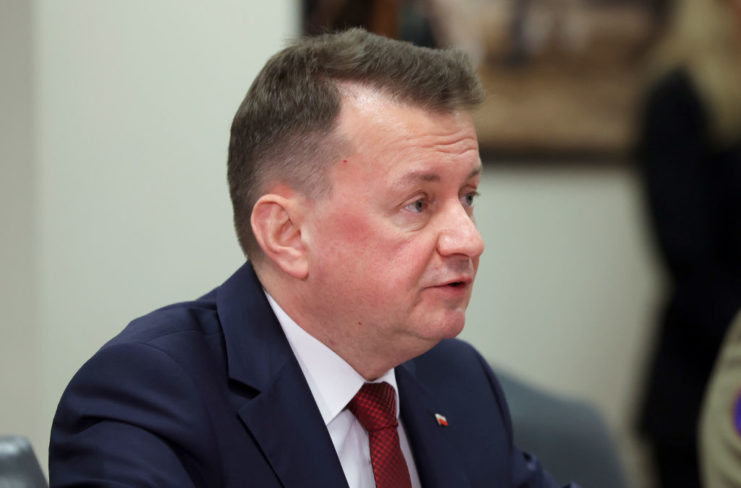 More from us: Mikhail Gorbachev Reportedly "Upset" Over Vladimir Putin's War in Ukraine
According to a spokesperson for the German government, Leopard 2A4s have already been delivered to the Czech Republic as part of the Ringtausch. At present, Poland has received additional tanks from the United Kingdom and the United States.