A number of battalions within the Chechen fighting force have turned their dismay for Russia into action, having joined the battle alongside Ukraine. They're putting up a fierce fight that has led many to compare the situation to the first and second Chechen wars.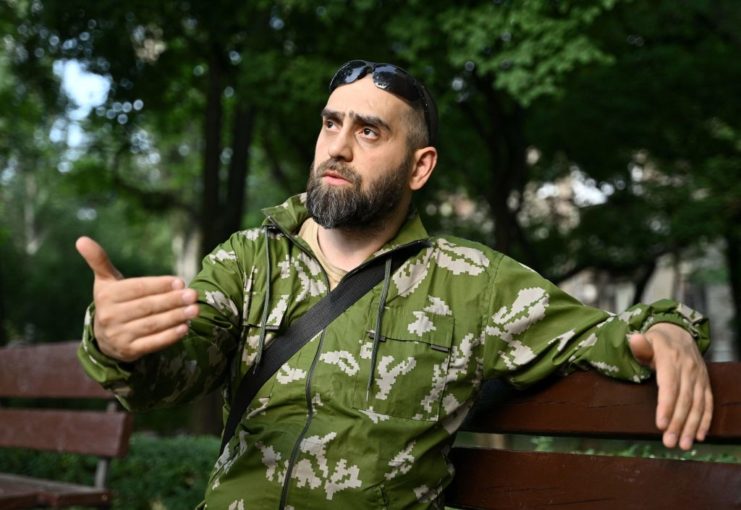 Shortly after the Russian invasion of Ukraine in February 2022, Ramzan Kadyrov, the leader of the Chechen Republic, announced he would be sending fighters to stand alongside Russia, saying President Vladimir Putin "took the right decision and we will carry out his orders under any circumstances." At the time, it was reported that 12,000 fighters had gathered in the main square in Chechnya's capital, in preparation for deployment to Ukraine.
Those fighting with the Russians are known as the Kadyrovites, paramilitary fighters who first organized together in 1994 to fight against Russia during the First Chechen War. They switched sides during the Second Chechen War. In 2007, their leader, Akhmad Kadyrov, was assassinated, leading Ramzan Kadyrov to take control.
Since arriving in Ukraine, it's reported the Kadyrovites have participated in the torture and murder of numerous civilians in and around Kyiv.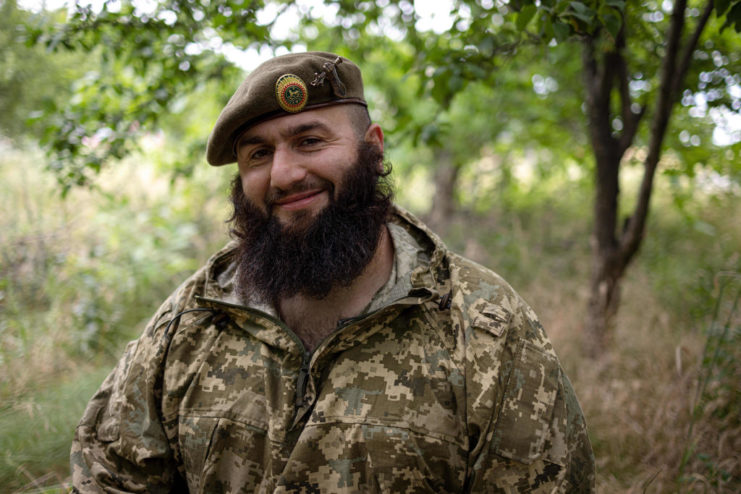 While the general stance of Chechnya's government is to back Russian efforts in Ukraine, there are those within its fighting force who disagree. At least two military battalions have joined the Ukrainians – the Dzhokhar Dudayev Battalion and the Sheikh Mansur Battalion – both of which include veterans who fought during the unrest in the 1990s and 2000s.
Both groups have been vocal about their disapproval of Kadyrov's leadership and the actions of the Kadyrovites. In February, Adam Osmayev, the leader of the Dzhokhar Dudayev Battalion, released a video, in which he urged Ukrainians to not think of the Kadyrovites as Chechens.
"The real Chechens are standing with you, bleeding with you, as they have in the past eight years," he said, referring to Russia's annexation of Crimea in 2014.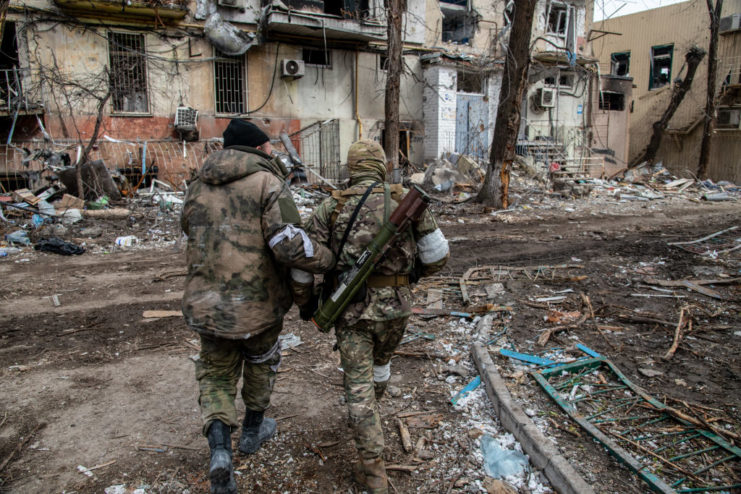 The Chechens have repeatedly said they're more than eager to offer their experience to the Ukrainian forces, and while they can't provide weaponry like Western powers, they can supply bodies. Speaking in a video, Islam Belokiev, a spokesperson for the Sheikh Mansur Battalion, said the resistance group knows "the enemy's positions, where Russian military bases are."
He added that they've begun working with locals "to uncover the enemy troop movements, type of transport, type of armaments, number of troops and quantity of weapons."
Speaking with NPR, an unnamed Chechen soldier said he was fighting because he believes the "evil" of Russia should be destroyed, saying, "We lost our homeland. What more does a person have to lose? Our family or children are not important when we've lost our home, and the whole world was silent.
"In Tsarist Russia, General Yermolov stole everything from us. But we survived him. Stalin died. Putin will die. We will outlive these people," he added.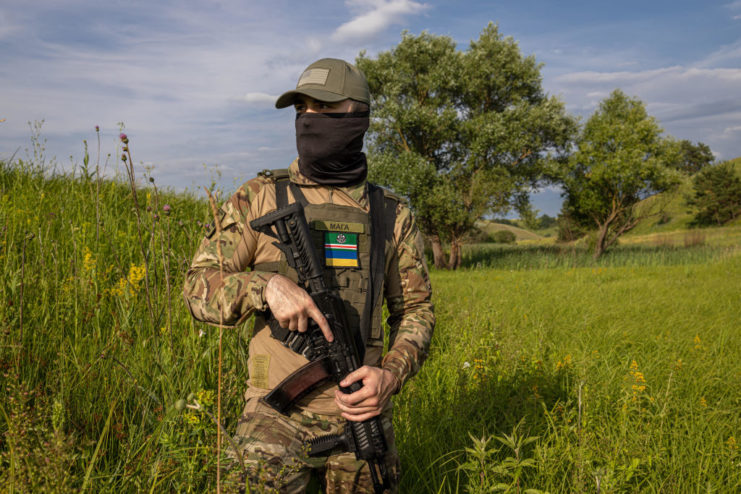 These sentiments were echoed by a Chechen commander known by the call sign "Makhno." In an interview with The Washington Post, the leader of a reconnaissance platoon said he no longer considers Kadyrovites as Chechens and, instead, views them as Russian soldiers.
"They started killing us first," he said. "They're just Russian servicemen now. There's no difference. They have no relation to us."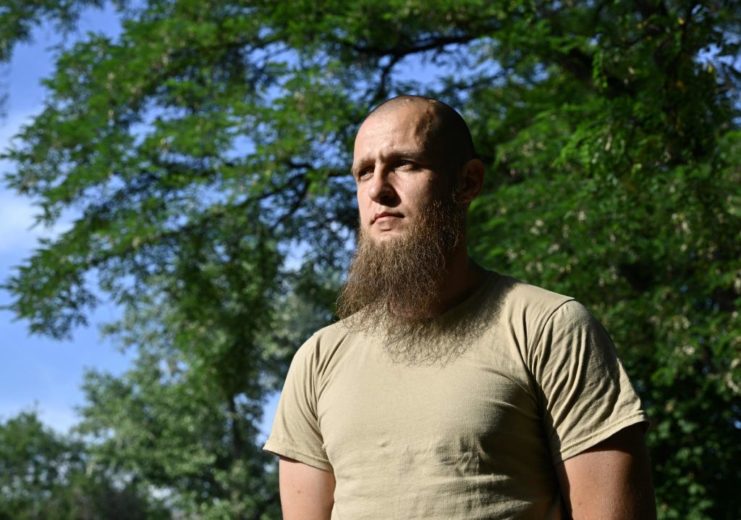 Chechnya is located within the Caucasus, and the country's turbulent relationship with Russia dates back decades. Following the collapse of the Soviet Union in 1991, calls for independence began, with autonomy being granted under a peace treaty during the presidency of Boris Yeltsin.
More from us: Ukraine is Flying Hind Helicopters Donated By the Czech Republic In its Fight with Russia
However, the treaty was voided in 1999, when Putin, who back then had just been appointed Russian prime minister, launched a military campaign in Chechnya. This spurred on a decade of violence in the region, fostering a disdain toward Russia.