According to a Russian journalist who remains in touch with Mikhail Gorbachev, the former Soviet president is unhappy with the current state of affairs in Ukraine and feels his legacy is being undone by Russian President Vladimir Putin's government.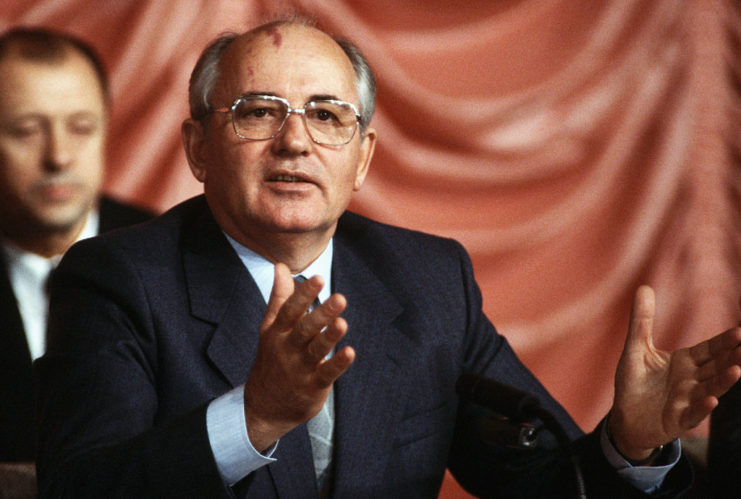 Currently aged 91 and in poor health – he's suffering from long-term kidney issues and has been placed on dialysis – Gorbachev has not publicly commented on Russia's "special military operation" in Ukraine. However, in an interview with Russian Forbes, journalist Alexei Venediktov revealed that the former Soviet president is "upset" over how things have turned out.
"Gorbachev's reforms – political, not economic – were all destroyed," Venediktov said. "Nilch, zero, ashes."
Elected as the General Secretary of the Communist Party of the Soviet Union in 1985, Gorbachev served as the USSR's last president from March 1990 to December 1991. During his presidency, he instituted economic reforms and increased political freedoms, known as Perestroika and Glasnost, respectively. These not only allowed for multi-party elections and open discussions about politics, but gave the former Soviet republics the tools needed to forge democracies.
While these initiatives, among others, helped bring an end to the Cold War, they also led to the Soviet Union's collapse in 1991.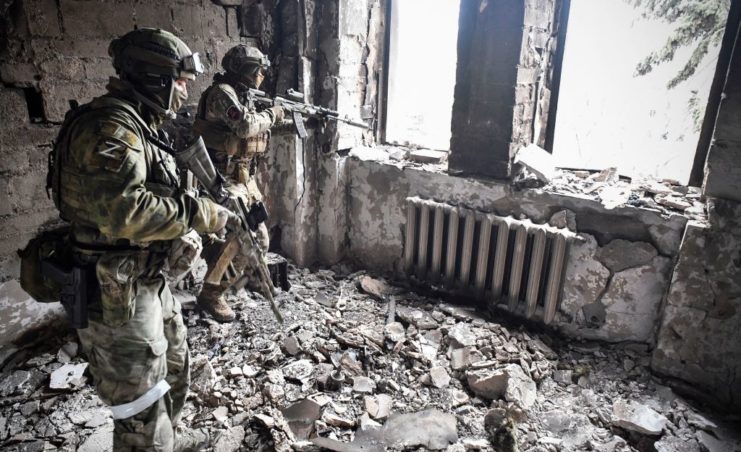 Gorbachev also established a good relationship with Western powers, which resulted in a decrease in the amount of on-the-ground NATO personnel in Europe by the time he left office. This has since been reversed due to the ongoing Russian invasion of Ukraine and NATO's worry that Putin's imperial ambitions may expand to other former Soviet countries and those that were under the Warsaw Pact.
The increase in ground personnel being sent to Eastern Europe also has to do with Russia's increasingly hostile attitude toward the west, which has grown in large part due to the sanctions that have been put on Moscow in response to the Russo-Ukrainian War.
"When Gorbachev was leaving, there were 4,000 NATO Response Forces in Europe – four thousand," said Venediktov. "Now, NATO has announced 300,000 people by the end of the year, so today there are 40,000 – and will be 300,000."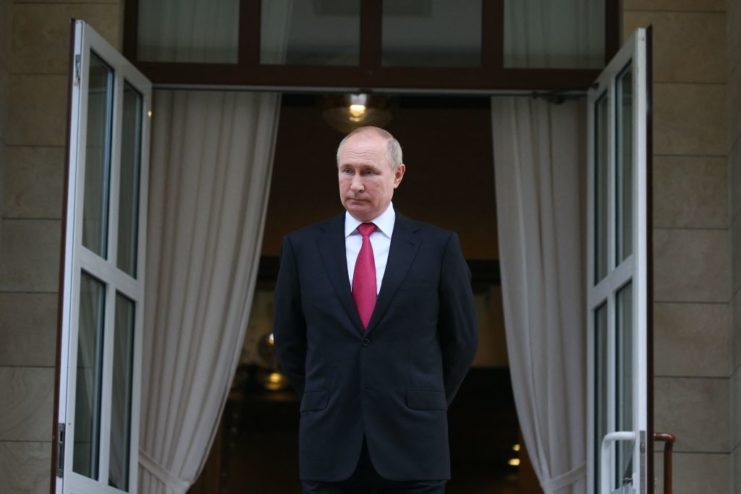 Denediktov was the longtime editor of the independent radio station, Ekho Moscow (Echo of Moscow), until it was purged and shut down in March 2022 under a crackdown by the Kremlin. The government action falls in line with a number of increasingly authoritarian laws Putin has passed in recent months, including one that hands down hefty prison sentences to anyone criticizing the war in Ukraine.
More from us: Chechen Fighters Are Turning Against Russia In the Country's Invasion of Ukraine
"I can tell you that [Gorbachev] is upset," Denediktov concluded. "Of course, he understands that […] this was his life's work. Freedoms were brought by Gorbachev. Everyone forgot who gave freedom to the Russian Orthodox Church. Who was it? Mikhail Sergeyevich Gorbachev. The freedom of press, the first media law, who brought it? Mikhail Sergeyevich Gorbachev. Private property? Mikhail Sergeyevich Gorbachev.
"So what would [Gorbachev] be able to say now?"