Lockheed Martin F-22 Raptors with the US Air Force have landed in the United Kingdom, with their final destination being Poland. The deployment of the fighter jets is part of NATO's Air Shielding mission, which aims to increase the organization's aerial presence in Eastern Europe.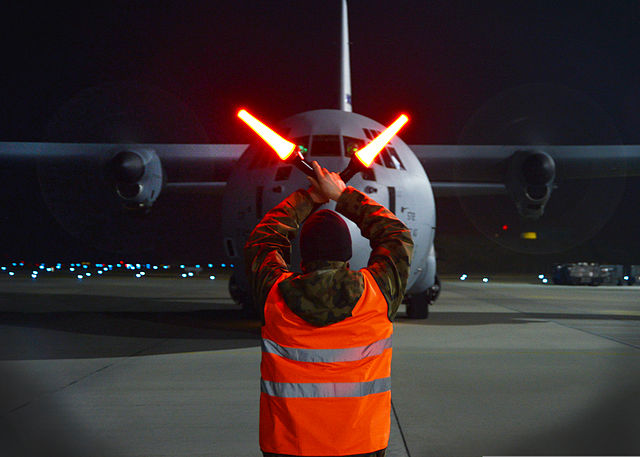 The F-22s are from the 90th Fighter Squadron, 3rd Wing at Joint Base Elmendorf-Richardson, Alaska. They landed at RAF Lakenheath on July 27, 2022, with plans to travel to the 32nd Tactical Air Base, Łask, Poland. Once there, they will become the 90th Expeditionary Fighter Squadron, under NATO.
According to a press release from the US Air Forces in Europe & Air Forces Africa, the "NATO Air Shielding mission integrates Allied Air and Surface Based Air and Missile Defence units into the NATO Integrated Air and Missile Defence system under NATO Command and Control." The aim of the mission is to provide a defensive shield from the Baltic to the Black Sea, "ensuring NATO Allies are better able to safeguard and protect Alliance territory, populations and forces from air and missile threat."
The ongoing Russo-Ukrainian War and the NATO summit in Madrid reinforced the need for countries to do more to stop Russia from trying to claim additional territory. In response, the organization is aiming to boost its aerial presence in the region.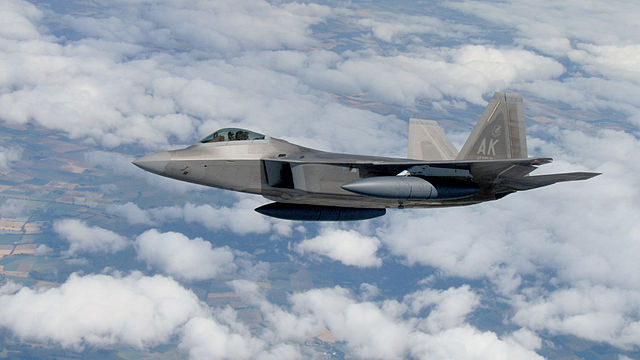 The F-22 Raptor is the US Air Force's most advanced fighter jet. Able to reach supersonic speeds, it features a 20 mm cannon and can be equipped with six AIM-120 radar-guided and two AIM-9 Sidewinder air-to-air missiles. While designed to primarily participate in air-to-air combat, the aircraft can be configured for air-to ground combat with two 1,000-pound Joint Direct Attack Munitions.
"The fifth generation capability [of the F-22] contributes to the Air Shielding mission with its ability to provide lethality and survivability against any emerging high end threats," the service said in its press release.
The F-22s are just the latest aircraft to be deployed to Eastern Europe in support of NATO Air Shielding. In early July 2022, Lockheed Martin F-35 Lightning IIs from the Vermont Air National Guard were sent to Ämari Air Base, Estonia. As well, General Dynamics F-16 Fighting Falcons, McDonnell Douglas F-15 Eagles and additional F-35s have been delivered to the region as part of NATO's Baltic air policing missions.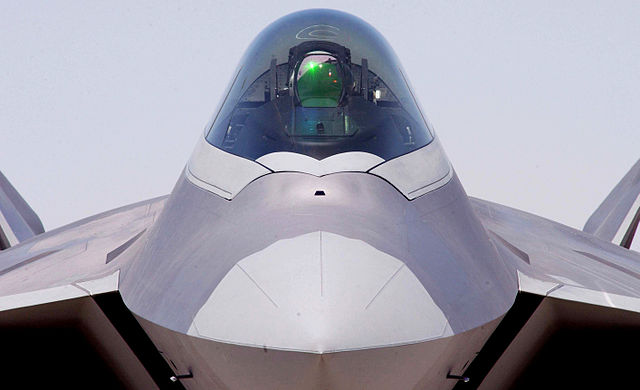 More from us: Ukraine Doesn't Want the US Air Force's Aging A-10 Warthogs
The delivery of the F-22s to Poland follows increasing threats of "tougher action" from Russia if the US continues to aid in the arming of the Ukrainian military. Throughout the duration of the war in Ukraine, Russia has been targeting assets close to the Polish border, actions which continue to heighten fears in the region.