Senators Maggie Hassan (D-N.H) and Joni Ernst (R-Iowa) are looking to put an end to the US military's so-called "pink tax" – the higher cost of female uniforms compared to those provided to their male counterparts. The bill was introduced on October 20, and follows one brought before the US House of Representatives earlier this year.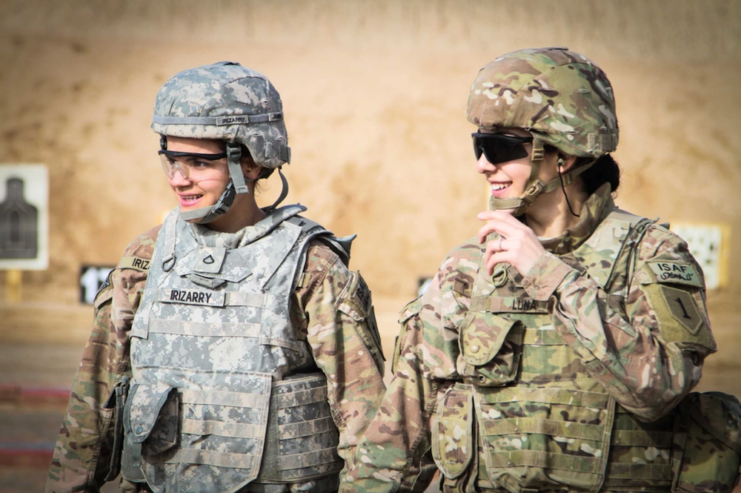 Officially dubbed Military Forces Assuring that Treatment of Items by Gender are Uniform and Equal across the Services (FATIGUES), the bill would mandate the Pentagon to review changes to service uniforms for any potential out-of-pocket costs between genders. It would also require a report detailing the retail costs of items.
The bill was introduced following the non-partisan Government Accountability Office (GAO) confirming women pay more for their uniform items. According to the GAO, women face higher costs when replacing their uniforms because articles not considered "uniquely military" typically cost more for women than men and aren't covered by the military's clothing allowance.
These items include handbags for those serving in the Army, dress pumps for female Air Force and Marine Corps personnel, and swimsuits for the Navy.
A secondary reason for the higher costs is that the Defense Logistics Agency orders fewer items for women, therefore driving up individual costs. According to the GAO, the Army Green Service Uniform dress coat will cost just $82 for enlisted men, while women are expected to pay $163 – nearly double.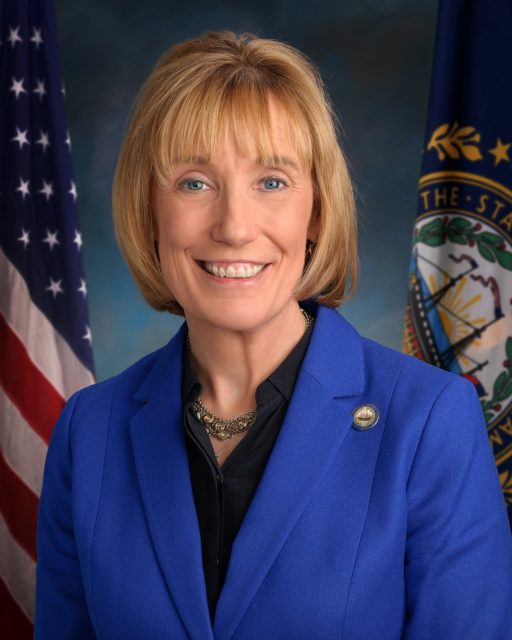 Writing in a statement, Hassan said:
"It is absurd that we are forcing service members to fork over thousands of dollars in order to pay for necessary clothing items that they wear while serving our country. This disparity in uniform costs is particularly stark for women, who are in some cases paying almost twice as much for the same uniform item as their male counterparts."
Should the bill pass the Senate, the Department of Defense will be required to implement the recommendations set out by the GAO. This would include the development of "consistent criteria" for deciding which items are "uniquely military."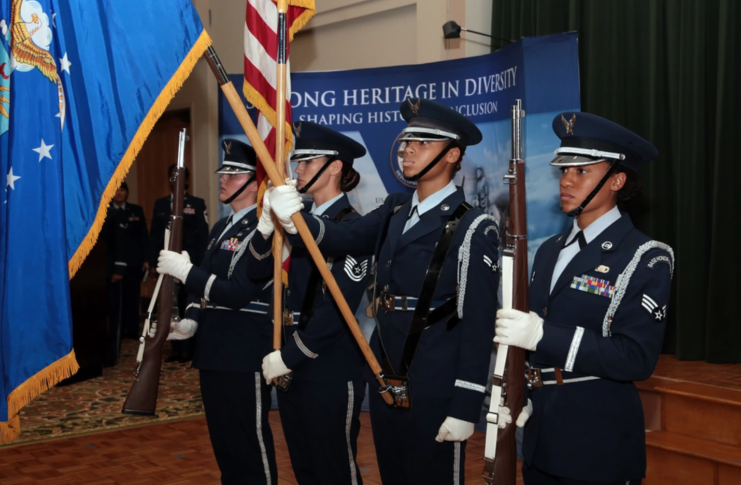 The FATIGUES bill is similar to one introduced to the House in April by Representatives Elise Stefanik (R-N.Y.), Julia Brownley (D-California), and Jackie Speier (D-California). In addition to requiring the Pentagon to implement the GAO's recommendations, the House bill would provide a one-time allowance to female military personnel, as a way of making up for the disparities in their out-of-pocket costs over the past 10 years.
The House bill was included in the lower chamber's version of the defense policy bill – known as the National Defense Authorization Act (NDAA) – which was passed in September. The Senate is expected to vote on its own legislation later in the fall, after which both chambers will need to solidify their versions before the bill is passed into law.