The United States Air Force is moving forward with its plans to modify the MC-130J Commando II so it can support detachable pontoons, which would enable Special Forces to rely less on cement- and land-based runways during future conflicts.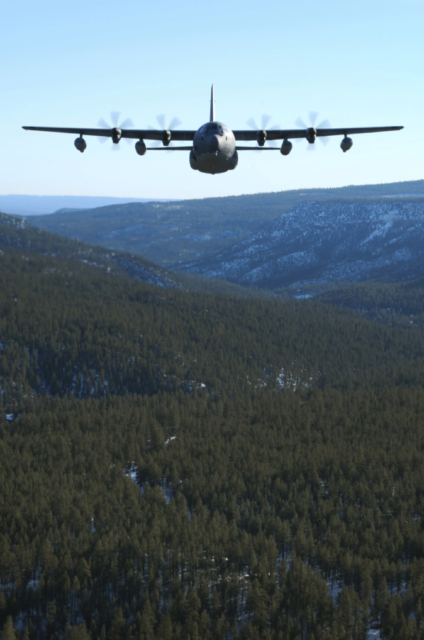 Word the US military was looking to develop an amphibious MC-130J first came in May 2021, but there were concerns over its feasibility. After spending time analyzing the concept, the Air Force has announced its plan to improve the platform's support during seaborne special operations, allowing it to conduct water-based missions and distribute forces when land is compromised.
"When you think about things like logistics, resupply, personnel recovery, aquatic infiltration and exfiltration, those types of things all kind of call for an ability to operate in an amphibious fashion," said Air Force Special Operations Command's Lieutenant General Jim Slife at the Air Force Association's Air, Space, and Cyber Conference.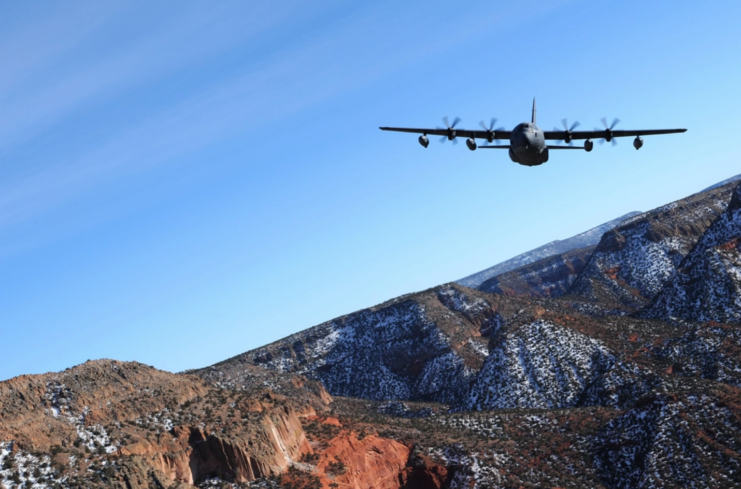 The AFSOC is working alongside the Air Force Research Laboratory's Strategic Development Planning and Experimentation (AFRL-SDPE) and industry partners to bring the modified MC-130J to life. A five-phase rapid prototyping schedule is being conducted, with plans to have a working test model within 17 months.
Along with the MC-130J, the Air Force will look at the amphibious capabilities of other C-130 variants.
Tests are currently being done on MAC prototypes through digital design, virtual reality modeling and computer-aided designs in the Digitial Proving Ground (DPG). According to Major Kristen Cepak of the Technology Transition Branch of the AFSOC, the DPG can deliver mission review, design ideation, aircraft system analysis, concept imagery, virtual reality, engineering risk reduction, and feasibility studies.
"Being able to experiment with existing technology to evaluate design trade-offs and test a new system before bending metal is a game-changer," said Maj. Cepak.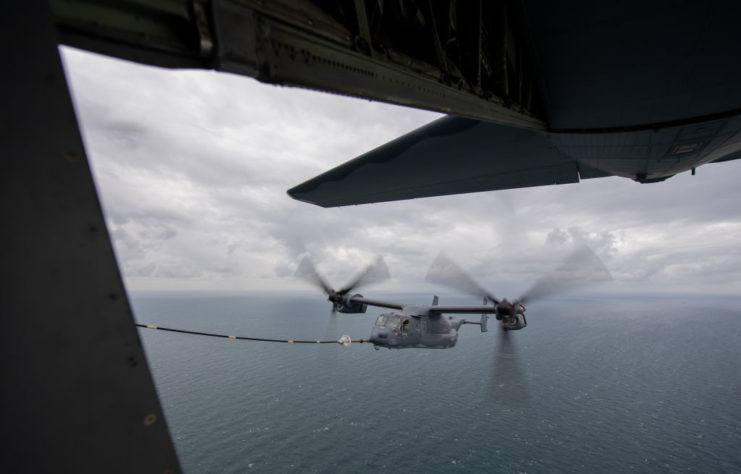 The MC-130J is used for secret missions, often at low altitudes and during the night, to allow special operations forces to enter and leave hostile and sensitive areas. It's also used for aerial refuelling operations and supply runs.
The planes are outfitted with electronic warfare capabilities that allow their crews to detect and avoid radar and infrared-guided threats. They also have advanced computers and navigation equipment, stronger tails to allow them to conduct high-speed airdrops, and radar that allows them to fly low and in harsh weather conditions.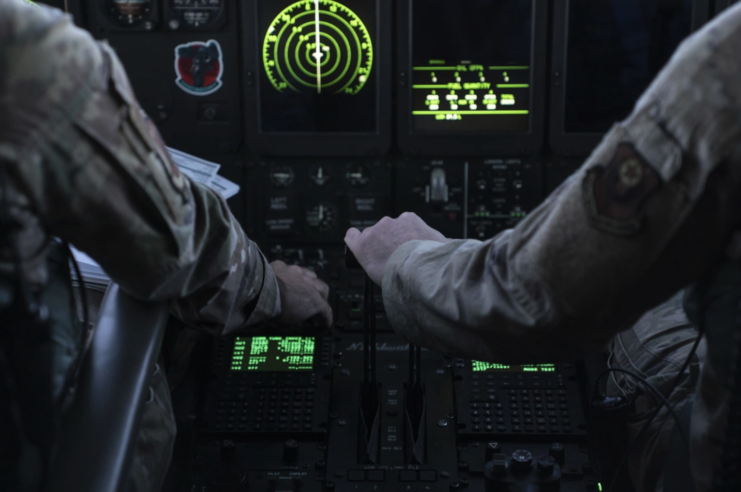 Over the past several years, the Air Force, the US Marine Corps, the Army, and the US Navy have looked into how they can modify their presence in the Pacific and respond better to attacks. The urgency has increased, due to concerns over China's activity in the South China Sea and its development of man-made islands in the region.
The development of a removable amphibious modification for the MC-130J would enable "runway independent" operations, allowing the Air Force to extend its survivability and global reach.
"We believe MAC will be able to be used by our sister services, allies, partners on various C-130 platforms," said Lieutenant Colonel Josh Trantham. "Further, expanding the operational use of an amphibious aircraft alongside other innovative tools will provide even more complex dilemmas in future battle spaces for our strategic competitors."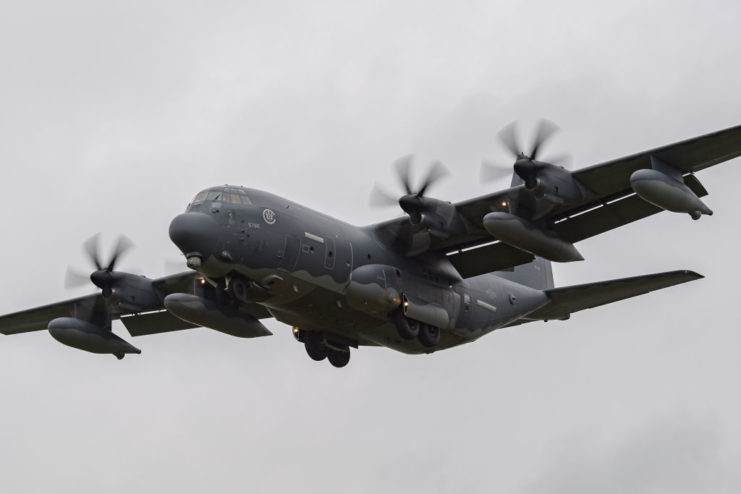 The plan is to fly the first test aircraft by the end of 2022.