A little after 5:00 AM on May 23, 1969, USAF Sgt. Paul A. Meyer stole a C-130E military aircraft and took off from an RAF base in Mendenhall, England. His intention was to fly across the Atlantic to go home to his new bride of less than two months and stepchildren in Virginia, but the aircraft and its pilot were lost less than two hours after takeoff.
Sgt. Meyer was under emotional stress as his wife was being sued by her former husband and Meyer felt helpless being so far away from home. It was reported that Mrs. Meyer was pressuring her husband to come home as soon as possible. Sgt. Meyer was also upset at being passed over for a promotion he was expecting.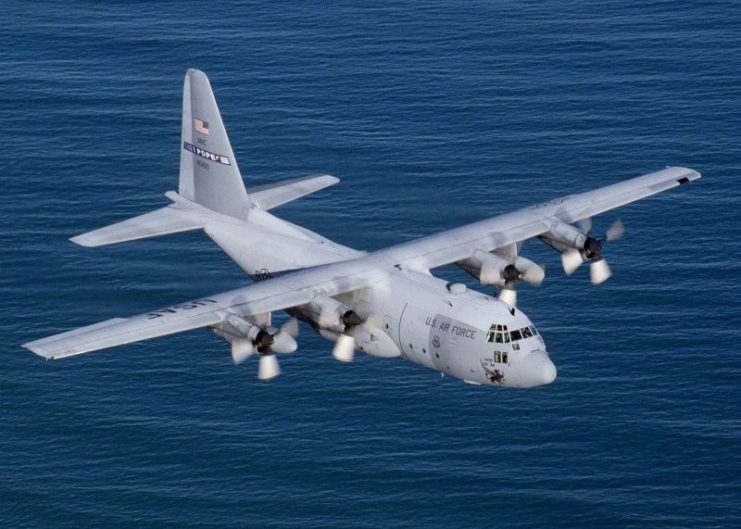 Meyer asked for a transfer to Langley Air Force Base in Hampton, Virginia but his request was denied. Sgt. Meyer, a veteran of two tours of duty in Vietnam, was an assistant crew chief and mechanic for C-130E airplanes. He had some familiarity with how the plane worked and frequently accompanied crews who flew the planes but was not officially a pilot.
After duty hours on May 22 Sgt. Meyer, along with some of his crewmates, attended a party in town. Everything was fine until later in the evening when Sgt. Meyer started drinking too much. He became confrontational and was causing problems both inside and outside of the house. His crewmates brought him into the house and put him to bed thinking he would just sleep off his drunken stupor.
https://youtu.be/JZew8Ki7v24
Once his friends had left the room, Meyer climbed out of a window and wandered about the neighborhood. Eventually, Meyer appeared at the doorstep of Staff Sergeant Underwood claiming he was lost. Sgt. Underwood held Meyer at his home until the local police arrived and arrested him. He was charged with being drunk and disorderly. The military police were called and Sgt. Meyer was taken to the base law enforcement office.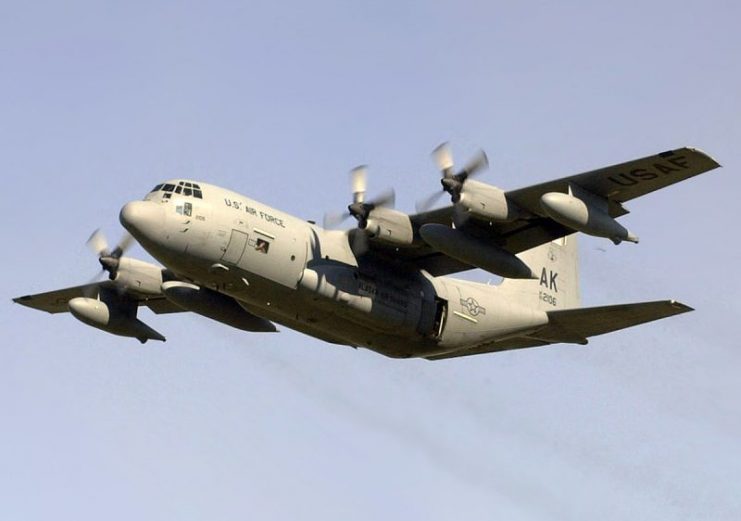 When Meyer was granted permission to use the latrine he escaped through a window. He was recaptured at the fence surrounding the base and returned to the law enforcement headquarters. Master Sergeant Winkler was tasked with returning Sgt. Meyer to his barracks and informed him he was under house arrest and was not to leave the barracks. Sgt. Winkler then alerted Meyer's supervisor and the Barracks Chief of the situation and went back to bed. Once Meyer knew the Barracks Chief was asleep he left the barracks and proceeded to the office of Captain Upton, the 36th TAS Material Officer. He took the keys to Captain Upton's staff vehicle and stopped to make a call to the POL Dispatcher. He impersonated a Captain and ordered a C-130E to be fueled. Meyer then drove Captain Upton's vehicle to the aircraft. Sgt. Meyer climbed into the airplane and began to taxi down to the runway.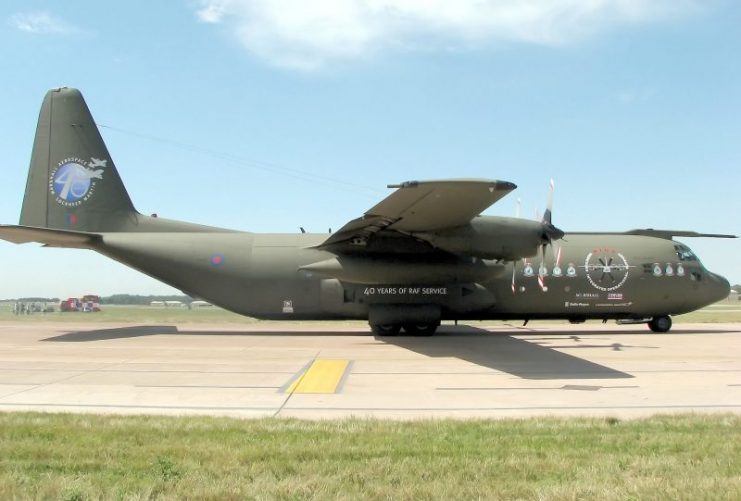 By this time the Law Enforcement office had been notified and attempted to stop Meyer but through an unfortunate series of misunderstandings, they were unable to apprehend him. The plane was tracked by radar as far as possible until London radar took over and tracked the plane as far as the English Channel where the signal was lost. A search party was launched but was unable to find the plane or the pilot. Pieces of the plane began washing up on shore, and the search for Sgt. Meyer was called off, but his body was never recovered.
As with most unsolved mysteries, rumor and conspiracy theories abound. Was Sgt. Meyer shot down to keep him from risking lives on the ground in the event he crashed into a populated area or did he crash an airplane for which he was unqualified to fly? Some even say Meyer intentionally crashed to escape the consequences of what he had done.
The family was never told that Sgt. Meyer had crashed; only that he was dead. His stepson, Henry Ayer, has been making inquiries for many years but only gets the runaround from Air Force officials. Ayer and his mother say they would understand if Sgt. Meyer was intentionally shot down and just want the truth and closure.