Tim Abell is a former US Army Ranger who served for four years before becoming a Hollywood actor. Throughout his move into acting, he's been sure to apply his experiences from his time in the military. While he made a dramatic career shift that's similar to many other veterans-turned-actors, Abell often portrays soldiers on-screen and uses his past service to bring authenticity to the roles he takes on.
Tim Abell's family has a history of serving in the military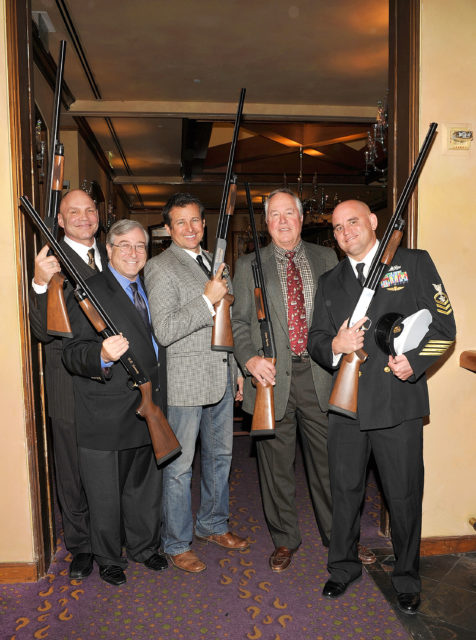 Tim Abell's parents divorced when he was eight years old. He grew up as a latch-key kid with his brother, Jay, while their father, with whom they lived, worked long hours at a Cadillac dealership. Abell's childhood forced him to become self-sufficient at a young age, and he learned such things as how to cook and fish while staying with his grandparents on weekends.
When he was young, Abell showed an interest in things involving the military, such as playing with plastic toy soldiers, using his shotgun and hunting. He also enjoyed books about soldiers and military biographies, but didn't like learning about how to work on cars, which his father tried to teach him and Jay growing up.
Abell's family has a long history of military service, which likely influenced his desire to serve. His grandfather fought in the First World War, while his great-great-grandfather served as a blacksmith for the 49th Virginia Infantry Regiment during the American Civil War. On his grandfather's mother's side, Abell's great-great-grandfather fought for the 65th Volunteers during the conflict.
Becoming an Army Ranger wasn't Tim Abell's first choice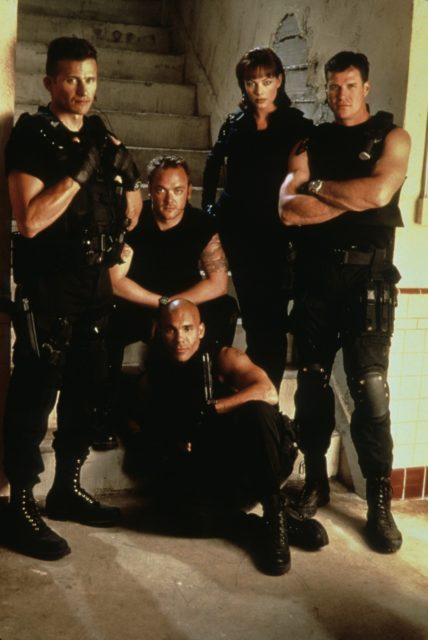 During his junior year of high school, Tim Abell read The Green Berets: The Amazing Story of the U.S. Army's Elite Special Forces Unit by Robin Moore. He also enjoyed the book's film adaptation and attributes it to sparking his interest in the Army. When Abell went to enlist, he was still in high school, so joined the Delayed Entry Program. He wanted to be a Green Beret, to be "like a Special Forces guy." The recruiter couldn't get him a slot as one and instead marked him down to be an Army Ranger.
When Abell finally graduated school, he dedicated himself to four years of active duty, which took place from December 1976 to December 1980. Following Advanced Infantry Training, Ranger School and Airborne School at Fort Benning, Georgia, he was assigned to the elite 2nd Ranger Battalion, now the 75th Ranger Regiment. Toward the end of his service, he was part of the Caisson Platoon, 3rd US Infantry Regiment (The Old Guard).
While attending the University of Maryland, College Park, Abell also served three years in the Reserves, and became a ballroom dance teacher to support himself throughout his education. It was during this time that he was first introduced to theater.
Following the Ranger Creed throughout his acting career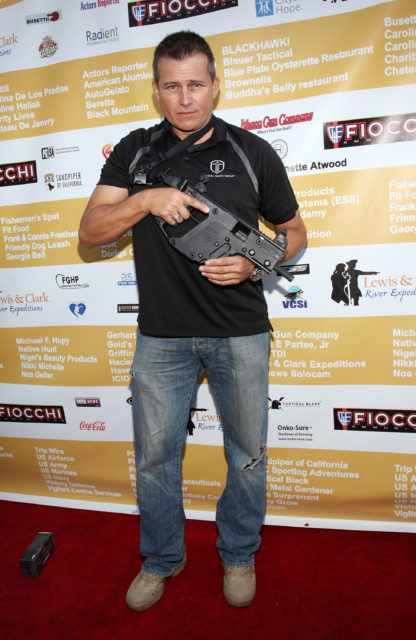 Tim Abell dropped out of college before graduation to move to Los Angeles and pursue an acting career. He took classes with actor and teacher Jeff Corey, but struggled to find success in his new career path.
Knowing it would be easy as an Army veteran to lose his drive to follow his new mission and fall into a life feeling lost, Abell continued to apply the Ranger Creed to his new career, to help keep him disciplined and on track.
Tim Abell brought authenticity to Soldier of Fortune, Inc.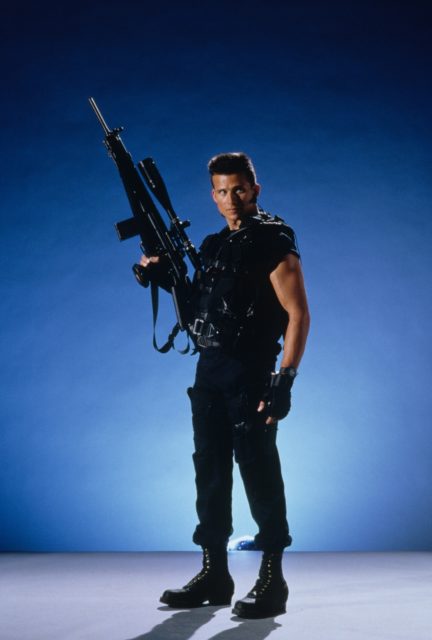 Tim Abell's big break came from the syndicated television series, Soldier of Fortune, Inc. (1997-99), in which he portrayed Benny Ray Riddle, a US Marine Corps scout sniper. Abell was perfect for the role, as he brought to it an air of authenticity, given his military background.
In the show, his character was recruited by the Pentagon to work as part of a covert team to complete unofficial missions for the United States. Not only did he apply his own experience with the Rangers to the role, he also got to wear some of the old gear while filming. Former US Navy SEAL Jack Carr even reached out to Abell to let him know how much he enjoyed watching Soldier of Fortune, Inc. Carr especially liked Riddle, as he, too, was a sniper during his military service.
Starring in many television shows and films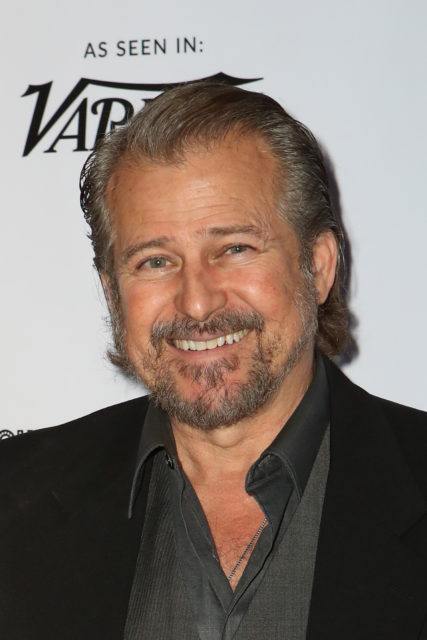 More from us: Wes Studi Served in Vietnam Before Becoming an Actor and Veterans Advocate
Tim Abell went on to star in a number of different TV shows and movies following Soldier of Fortune, Inc. Among his credits are the Vietnam War film, We Were Soldiers (2002), starring Mel Gibson and Sam Elliott, as well as the award-winning movie, Soldier of God (2005), in which he played Rene.
Abell also hosted Grateful Nation (2015-18), which aired on the Outdoor Channel and told the stories of veterans and their struggles with finding normalcy following their service.