Throughout World War I and II, soldiers came from all backgrounds. Robert Kerr "Jock" McLaren was a veterinarian by trade, but during his service with the Second Australian Imperial Force became a feared guerrilla fighter who ran missions against the Japanese. After one such assignment, he had to put his medical skills to use on himself, in order to save his own life.
Jock McLaren's early life and service during World War I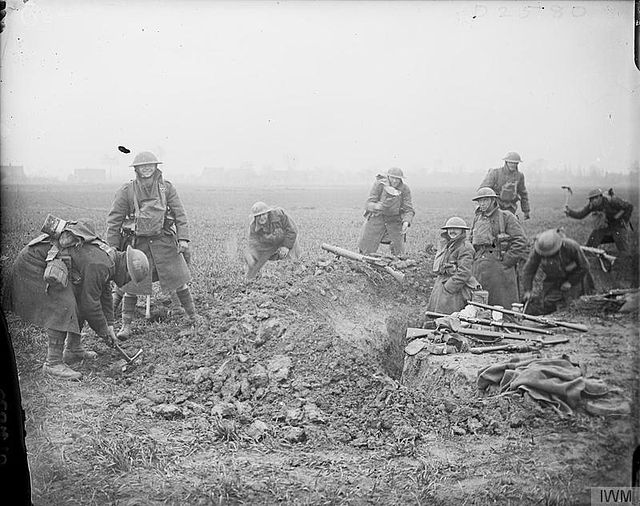 Robert Kerr "Jock" McLaren was born in Kirkcaldy, Scotland on April 27, 1902 to parents James and Annie. A teenager during the First World War, he served with the 51st (Highland) Division of the British Army. Given his age at the time, it's unlikely the private experienced combat on the Western Front. That being said, he is listed on the nominal rolls from his division's time in France in 1918, leading many to question if he participated in fighting during the Spring Offensive.
Following the conflict, McLaren returned to Scotland and completed training to become a veterinarian. He then moved to Queensland, Australia, where he worked as a veterinary officer in Bundaberg.
Serving with the Australians during World War II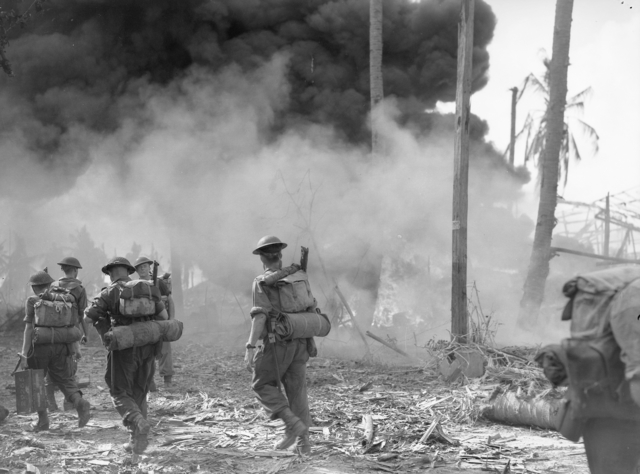 Fully embracing his new home, Jock McLaren served with the Australian military during World War II. He was initially a veterinarian with the Citizen Military Forces, before volunteering for overseas service with the Second Australian Imperial Force. The 39-year-old was assigned to the 2/10th Australian Field Workshops, 8th Australian Division and stationed in Singapore.
The Japanese invaded Singapore just a month later, and McLaren and his fellow solders were taken to Changi prisoner of war (POW) camp. A few days into their captivity, he and two others escaped, during which he saw the deceased victims of the Japanese occupation. With the aid of Chinese guerrillas and Malayan Chinese villagers, the trio almost made it to Kuala Lumpur before being betrayed and sent back to Changi.
After being tortured and faced with a firing squad, the trio were ultimately returned to their cells.
Jock McLaren turns into a guerrilla fighter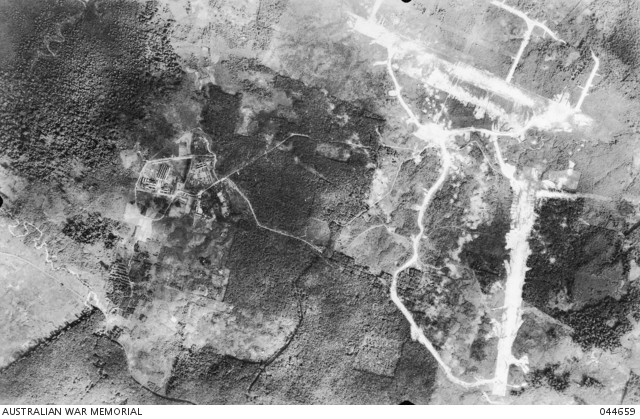 Jock McLaren, along with 1,000 British and Australian soldiers, was later transferred to Borneo and held at the Sandakan camp. He, again, made plans to escape, this time with a Chinese POW named Johnny Funk.
The two hoped to reach the Philippines by using a boat stolen from a colony the Japanese refused to visit. They were able to make their way to the large Philippine island of Mindanao, where McLaren joined a crew of American and Filippino resistance fighters, led by American Reserve Officer, Lt. Col. Wendell Fertig. He was later given the chance to return to Australia, but chose to remain a guerrilla.
Performing surgery on himself in the jungle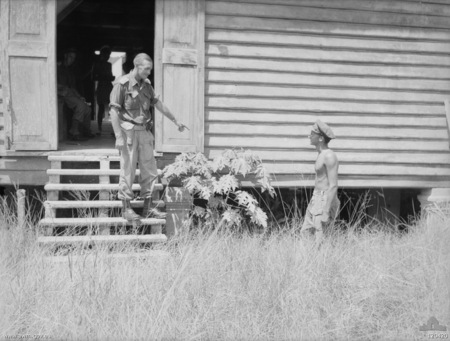 During one patrol as a guerrilla, Jock McLaren developed a severe case of appendicitis. Out in the jungle, the veterinarian realized he would have to operate on himself, lest he risk dying, and wound up performing surgery with just a penknife and two spoons. He stitched the incision with coconut fibers. When asked about the act years later, he said, "It was hell, but I came through alright."
In September 1944, McLaren was tasked with skippering an armed whaleboat. He and his crew conducted raids on Japanese positions and acted as scouts. At one point, he reported a Japanese ship carrying 3,000 troops, which was subsequently sunk by American submarines.
McLaren's actions as a guerrilla so disrupted the Japanese forces that they placed a 70,000 peso bounty on his head.
Jock McLaren's return to Australia and lasting legacy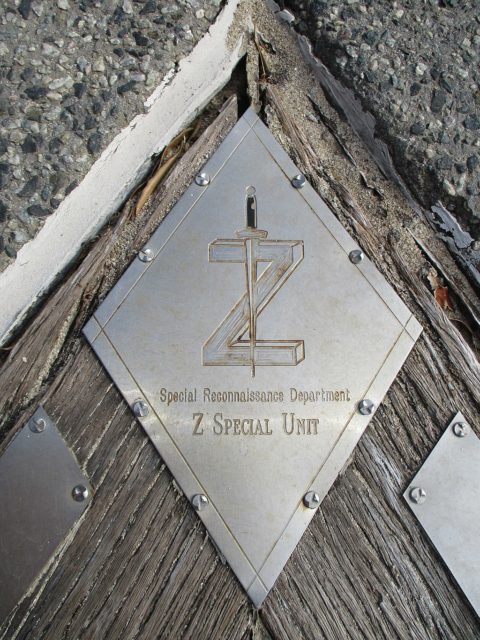 In April 1945, the Australians requested Jock McLaren's return. He was released from his American command and assigned to Z Special Unit, part of the Allied Intelligence Bureau. That June, he led a reconnaissance mission ahead of the Battle of Balikpapan, and the following month took part in an operation on British North Borneo.
McLaren's service with Australia ended in November 1945, with him having achieved the rank of captain. Over the course of his military career, he was twice awarded the Military Cross.
More from us: The Price of Freedom: The Forgotten Civilian Deaths of D-Day
McLaren earned a certain degree of fame in Australia following the Second World War, becoming renowned for his toughness. He later worked as a government veterinarian in Papua New Guinea, a role in which he served until 1956, when he purchased a coffee farm. Just months later, however, he lost his life in what can only be described as a freak accident. While backing up his car, he hit a tree, causing a rotted piece of timber to fall on him.