The Phoney War, called "Sitzkrieg" in German, was an eight-month period at the start of the World War II. On 1st of September 1939, many still didn't believe that the war had come, many simply didn't want to accept this fact. A year earlier, British Prime Minister Neville Chamberlain stated that the war had been avoided.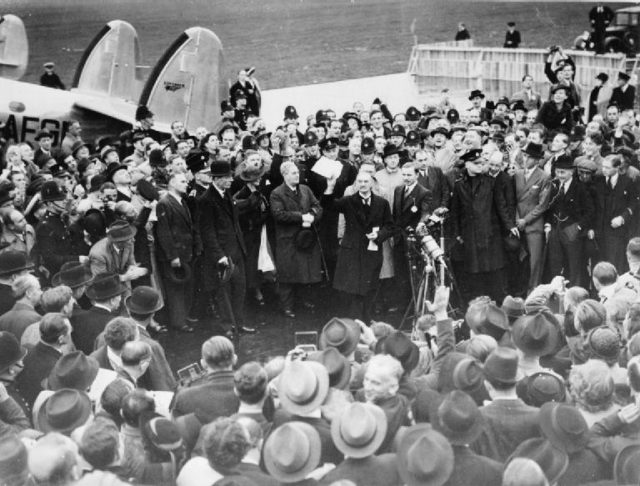 Poland, a faithful ally of England and France, was overrun by Nazi Germany in about five weeks (in cooperation with the USSR). The Western Allies didn't launch any significant offensive against the Third Reich, except the Saar Offensive.
In November, the Soviet Union attacked Finland which caused a debate in France and Great Britain about sending their troops to Scandinavia.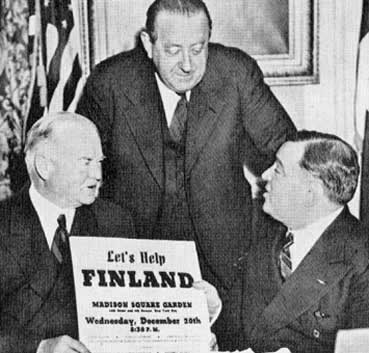 Why die for Danzig?
Many people in the West didn't want to intervene, or get involved in any way in the war with Germany. Some still believed that the war could be avoided, some simply stated that it was none of their business. The slogan "why die for Danzig?" was created by French Neo-Socialist writer Marcel Déat (he later became an advocate of fascism and a Nazi collaborator). The French government reassured Poland about their alliance, as this sentiment did not represent the majority views of either the French public and the French government.
This slogan, very negatively received in Poland, entered the Polish language as the phrase "umierać za Gdańsk", which means "an argument nobody should agree with".
German invasion of Denmark and Norway
In the meantime, Adolf Hitler prepared plans for the invasion of Denmark and Norway which began on April 9, 1940. The Western Allies couldn't sit idle forever. A Franco-British expedition that was made up to aid Finland was sent to Norway instead.
From the 14th April 1939, Allied troops landed in Norway, but by the end of the month, southern parts of Norway were already in German hands. The combined forces of Norway, Great Britain, France, and Poland withstood 62 days fighting the German forces before they were forced to retreat because of the invasion of France. It was the second longest period of fighting against Nazi regime, after the Soviet Union (Operation Barbarossa).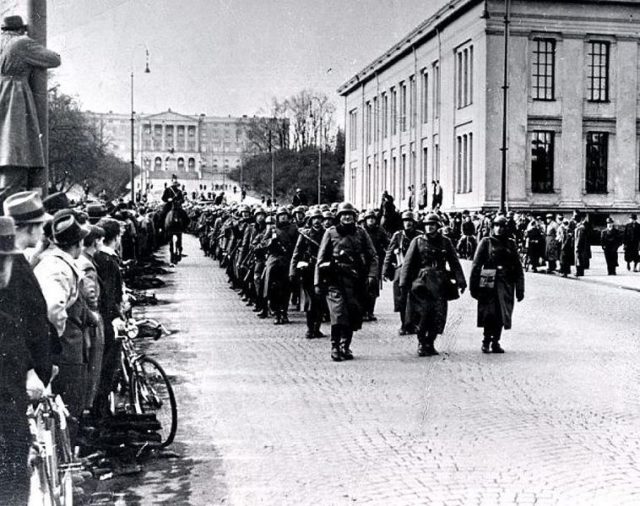 The Soviet Union was considered as an ally of the Third Reich by the Anglo-French alliance. After they came to the conclusion that the Nazi-Soviet pact made Moscow the friend of Hitler. A design of a plan to destroy the Soviet oil industry was created, to cause the collapse of the Soviet economy and deprive Nazi Germany of Soviet resources. The code-name for this strategic bombing plan was Operation Pike.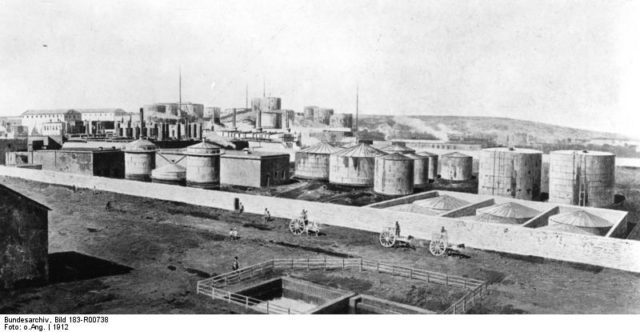 Insight into the Phoney War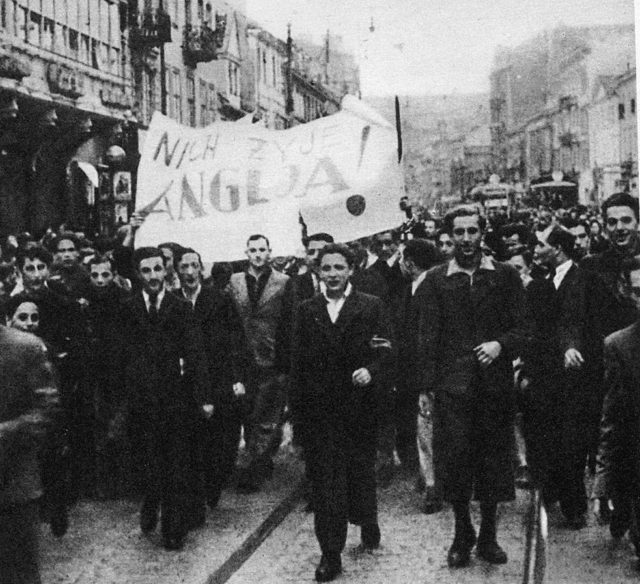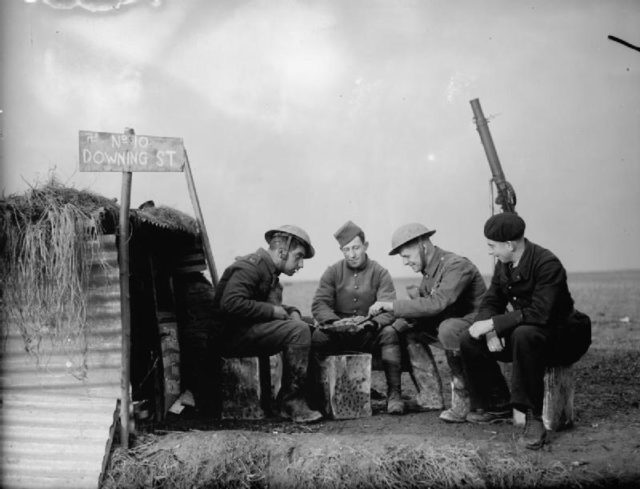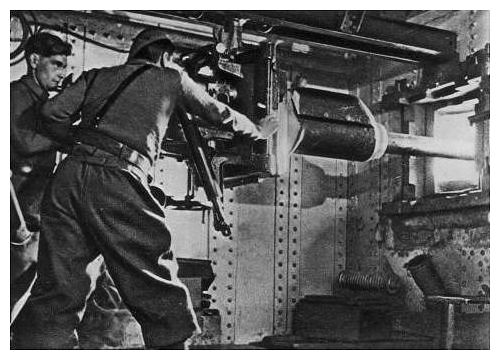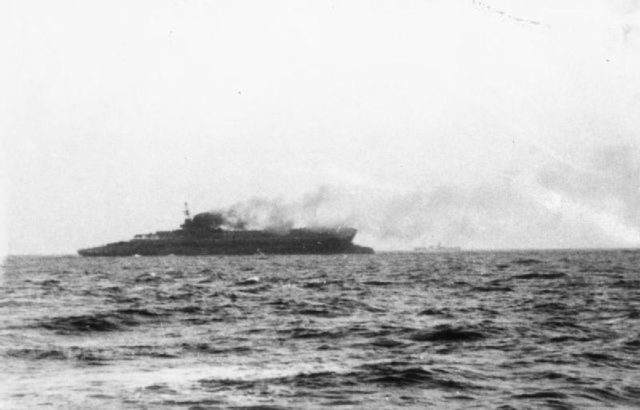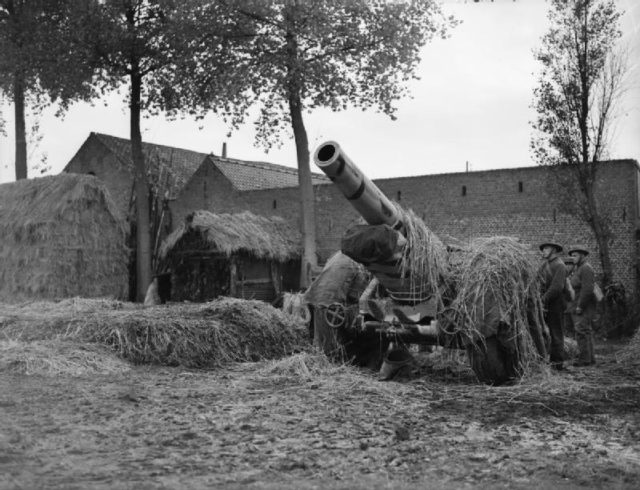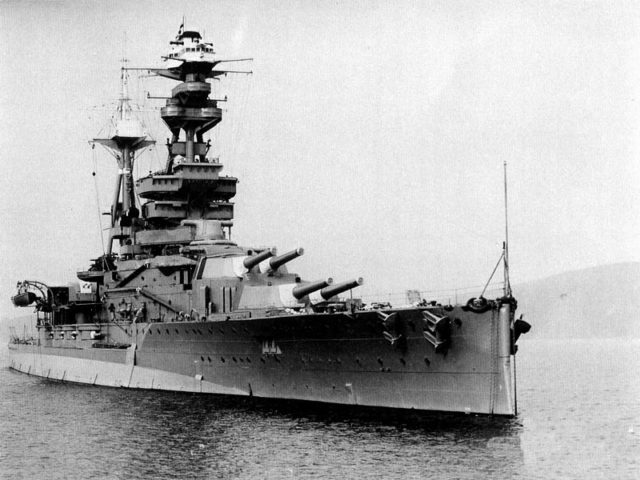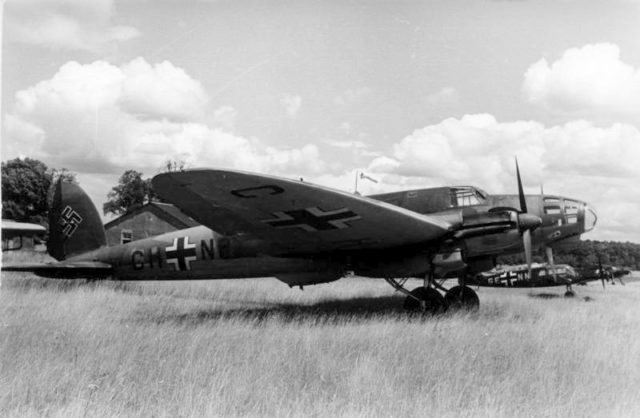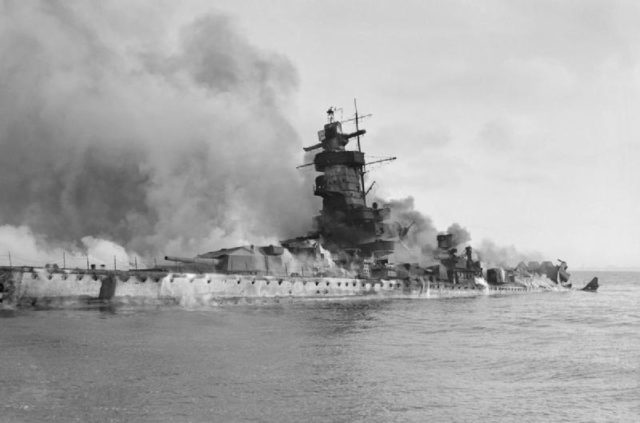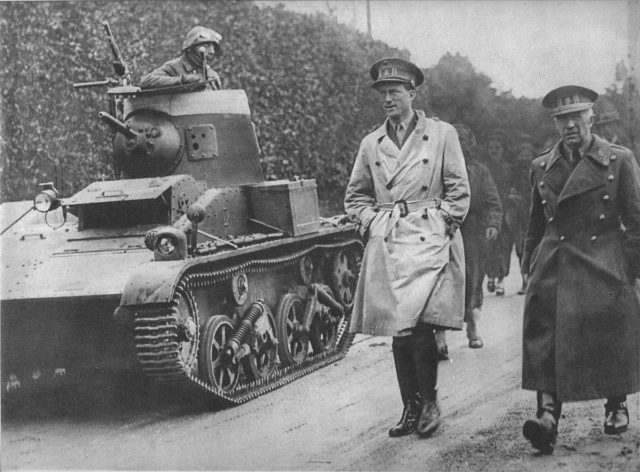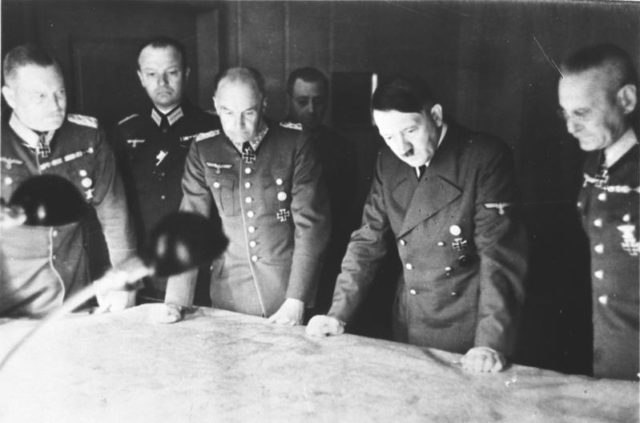 Then the real war began
Despite the fact that no significant front was created between Germany and Western Allies, some fights took place. On 10 May 1940, eight months after Britain and France had declared war on Germany, German troops marched into Belgium, the Netherlands and Luxembourg, marking the end of the Phoney War.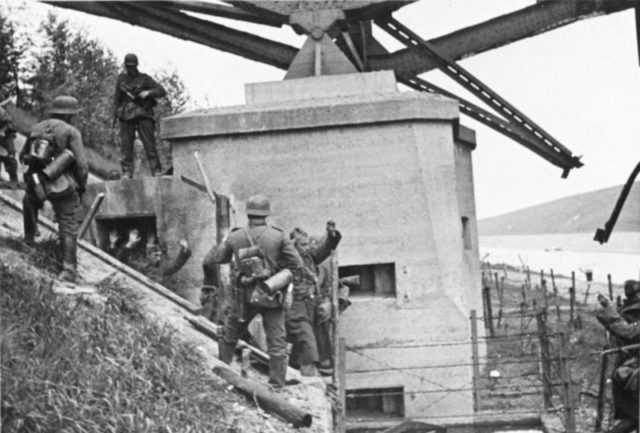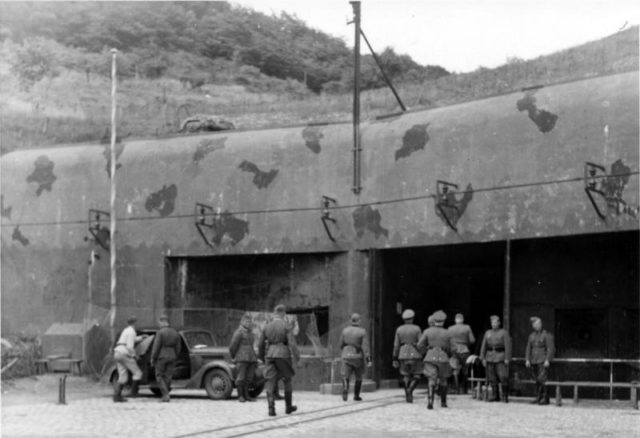 German opinions about the Phoney War
"If we did not collapse already in the year 1939 that was due only to the fact that during the Polish campaign, the approximately 110 French and British divisions in the West were held completely inactive against the 23 German divisions." – Alfred Jodl,  German military commander during the Nuremberg Trials

"If the French had attacked in force in September 1939 the German army could only have held out for one or two weeks." – General Siegfried Westphal
Of course, both statements above are just "if" and we will never know…