The Battle of Britain was an aerial campaign fought between British Royal Air Force and Luftwaffe. It lasted from 10th of July until 31st of October. The dogfights took place mainly over central and southern England. It was the first campaign that was fought only between aircraft.
After France had capitulated, Hitler was hoping that Gret Britain would withdraw from the war and accept his peace proposal. Due to firm refusal of German proposition, Third Reich ordered preparations for invasion, cryptonym 'Seelöwe' (Sea Lion).
The main condition that had to be fulfilled to allow a successful invasion was total domination of the skies. The RAF was able to thwart those plans, and because of that, the Luftwaffe moved on to another phase of the battle – to crush the spirit of Great Britain's citizens by bombing civilian targets.
By preventing the Luftwaffe's air superiority over the UK, the British forced Adolf Hitler to postpone and eventually cancel Operation Sea Lion, but Nazi Germany continued bombing operations against Britain, which became known as the Blitz.
This victory of the RAF is considered by many as the Nazis' first major defeat, and a crucial turning point in the war. However, the British victory in the Battle of Britain was achieved at a heavy cost.
Total British civilian losses from July to December 1940 were 23,002 dead and 32,138 wounded, with one of the largest single raids on the 19th of December 1940, in which almost 3,000 civilians died.
After the battle, Britain was able to rebuild its military forces and establish itself as an Allied stronghold, later serving as a base from which the liberation of Western Europe (Operation Overlord) was launched.
Luftwaffe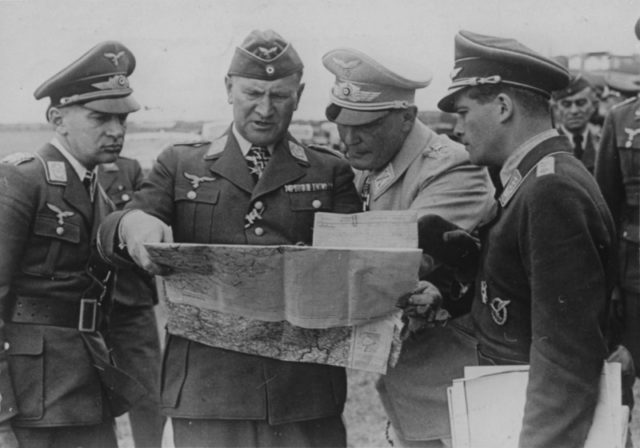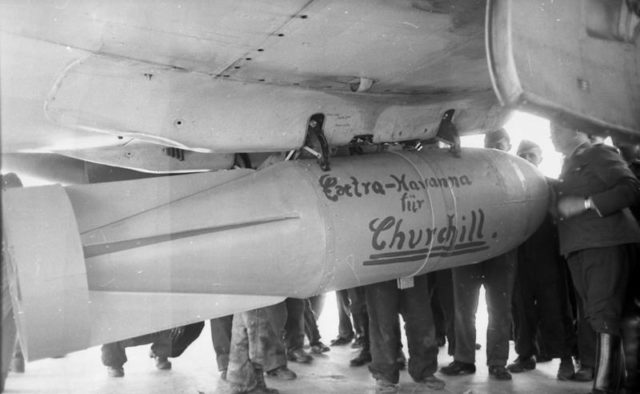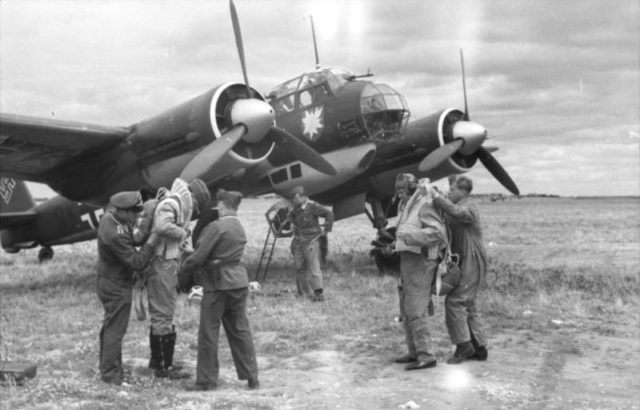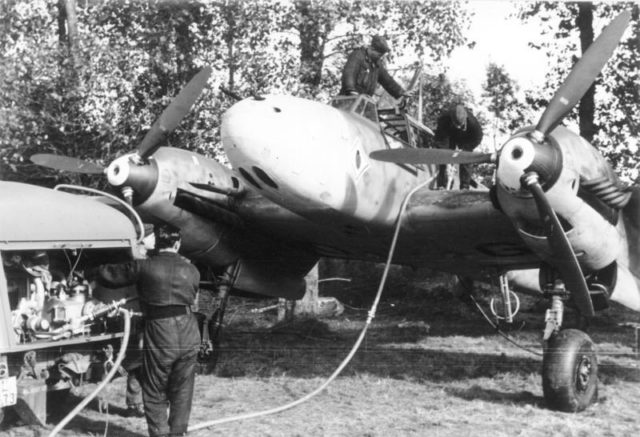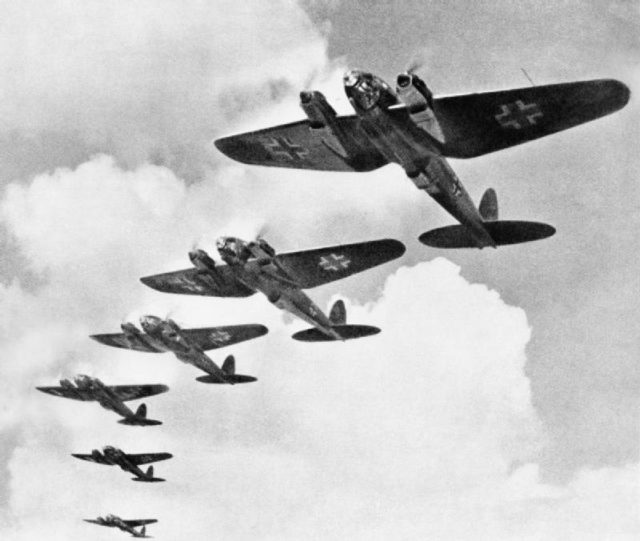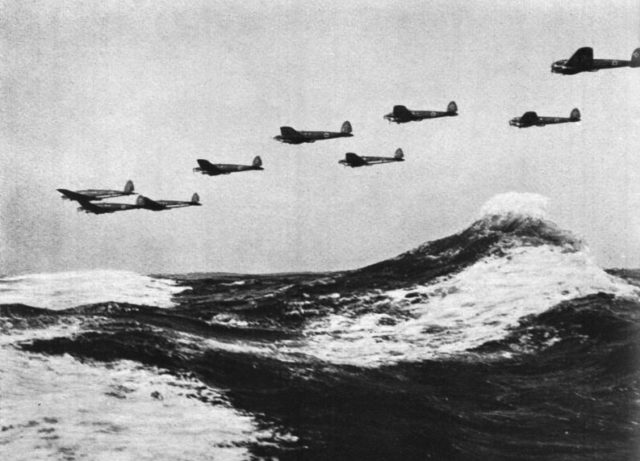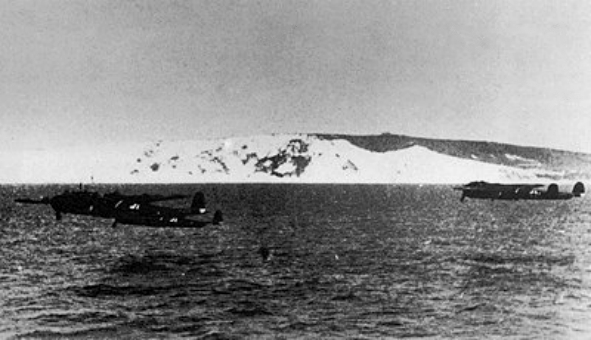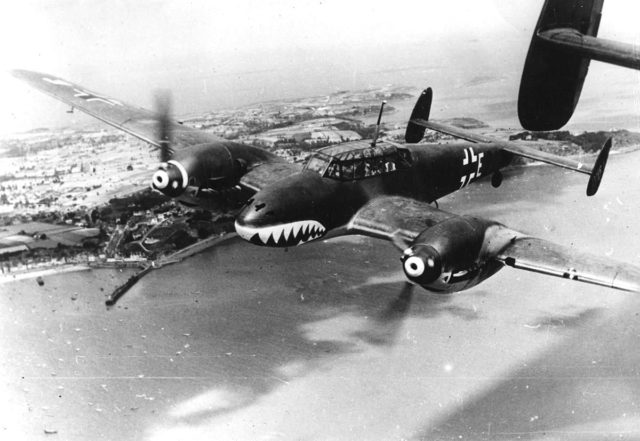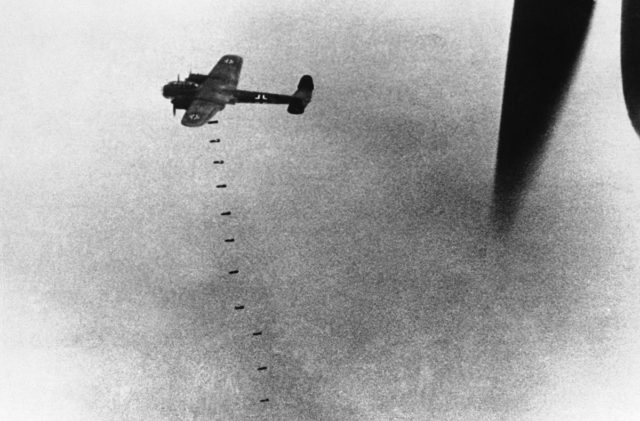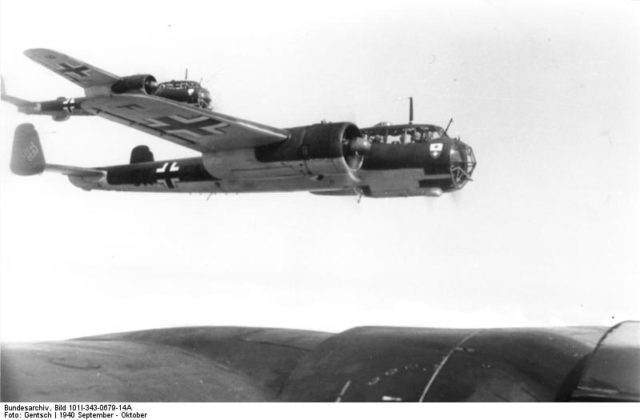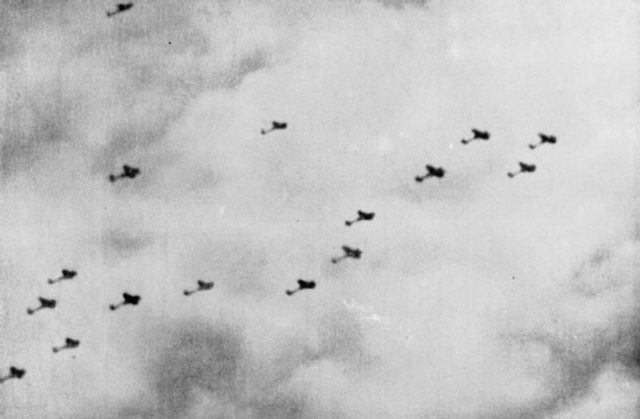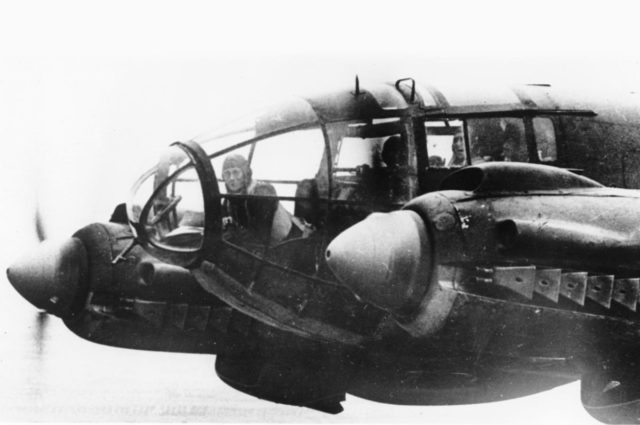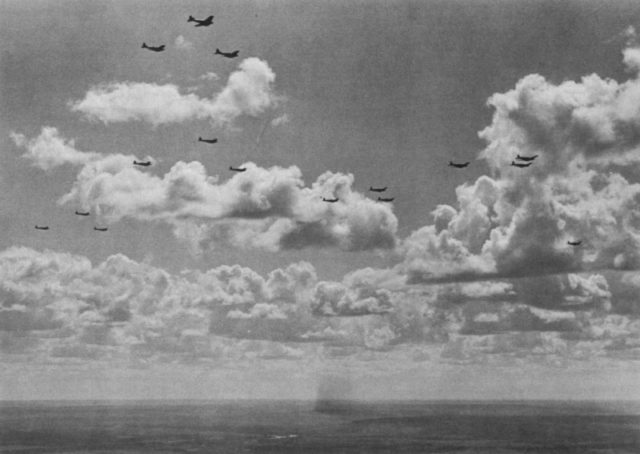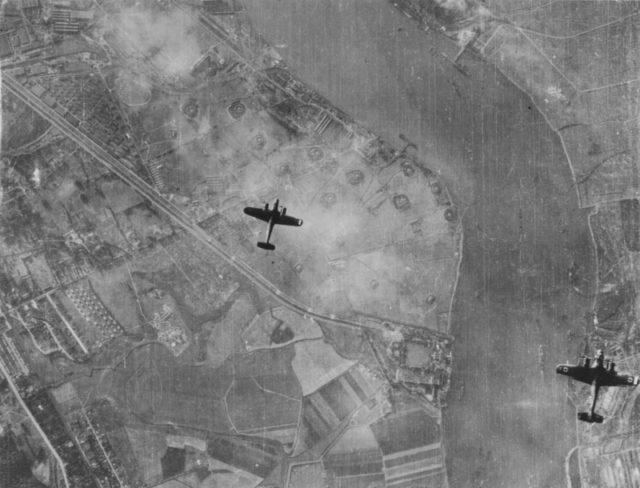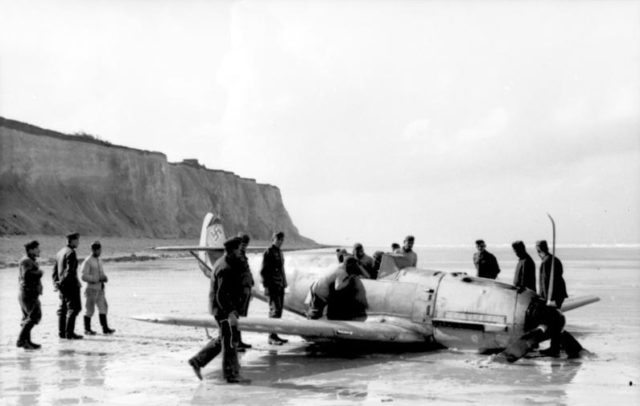 R.A.F.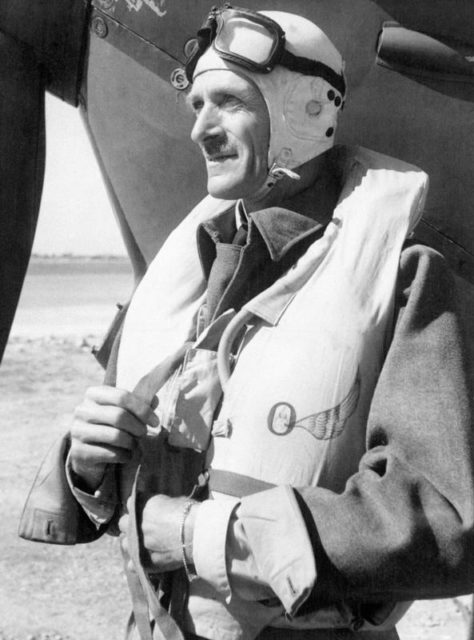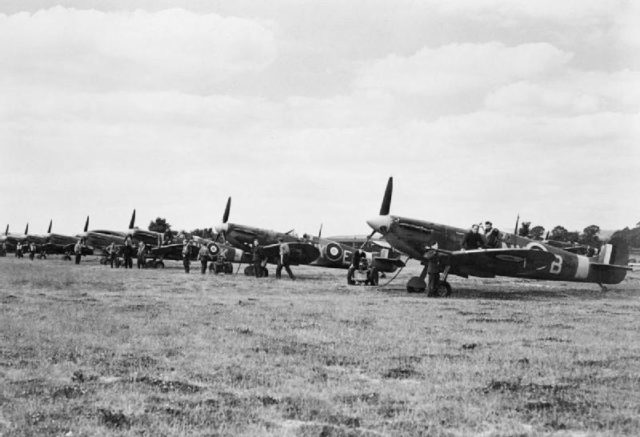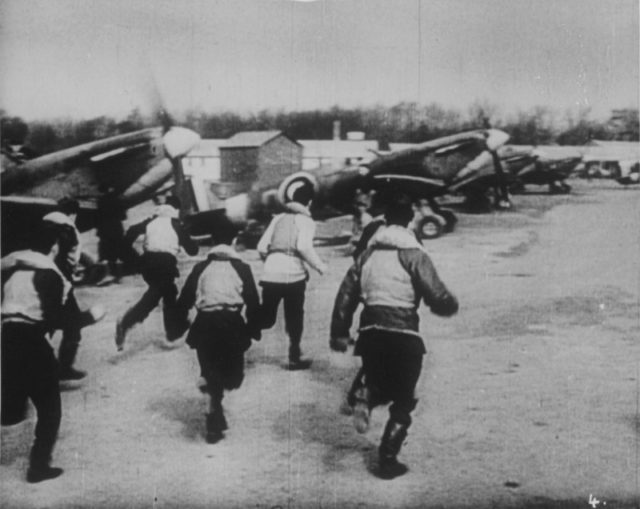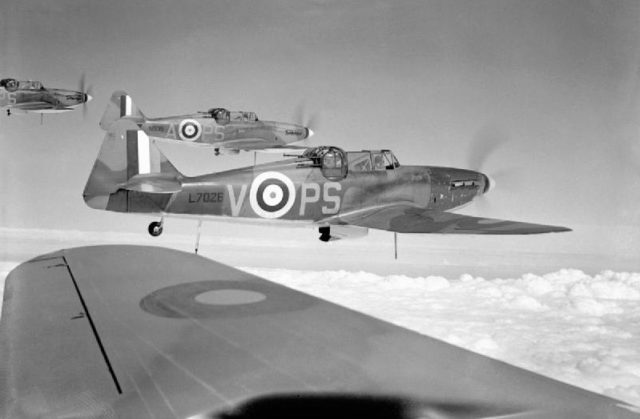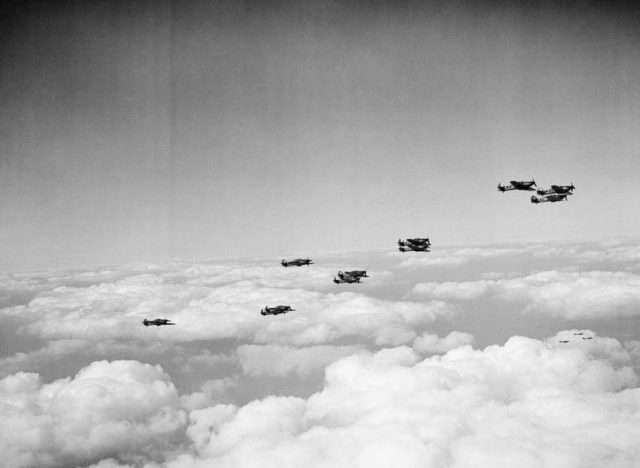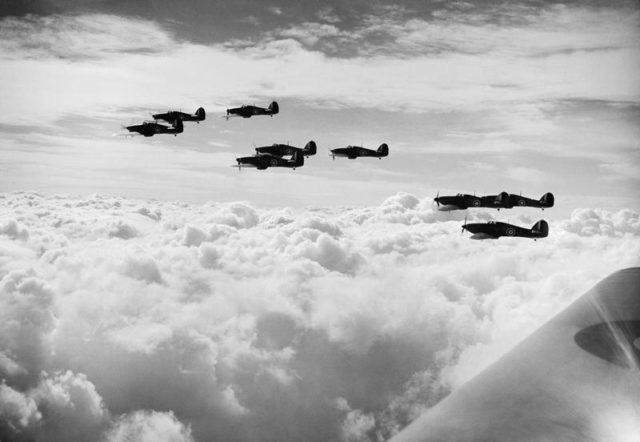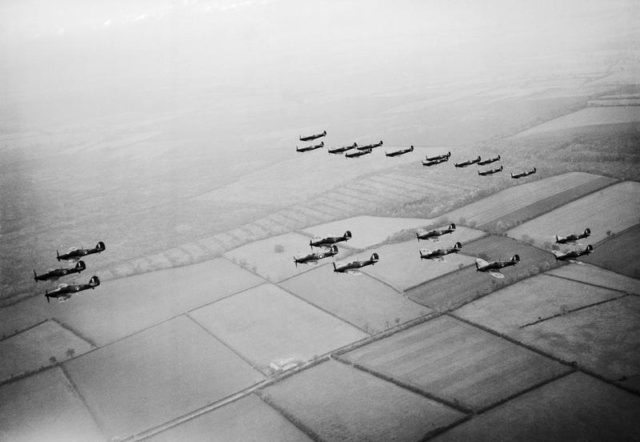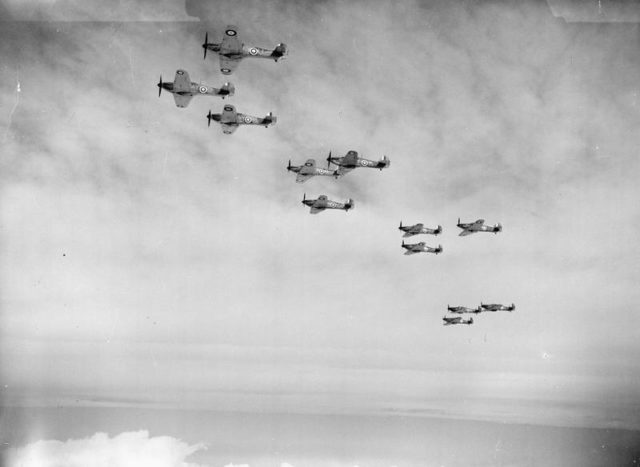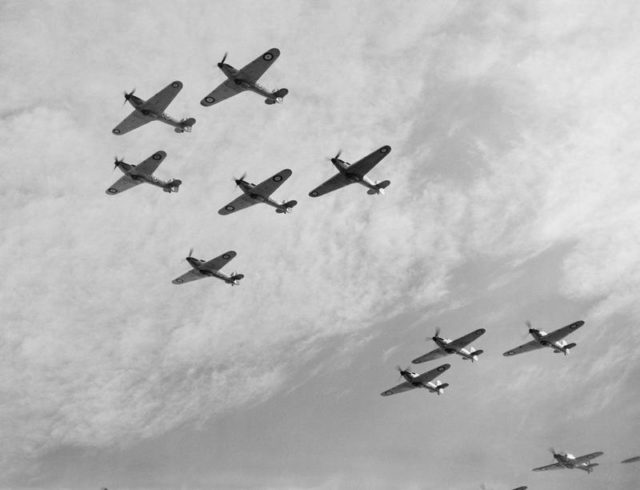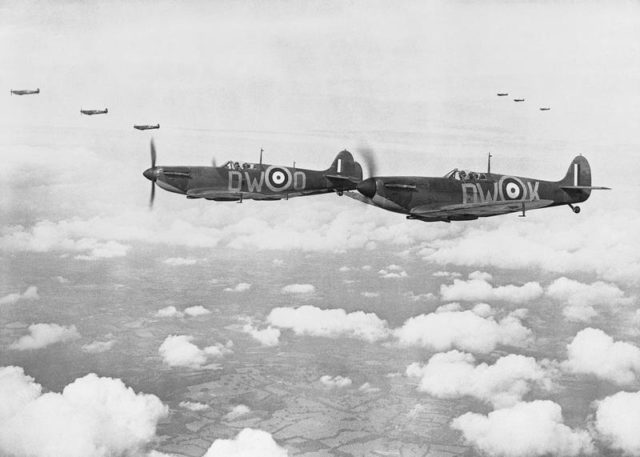 The Clash