Lee Van Cleef was a regular fixture during the boom-time of Western films in American cinema. His sharp features and stoicism made him the ideal villain. In real life, though, he wasn't a bad guy. In fact, he was a hero who bravely served his country during the Second World War.
Lee Van Cleef's upbringing and early days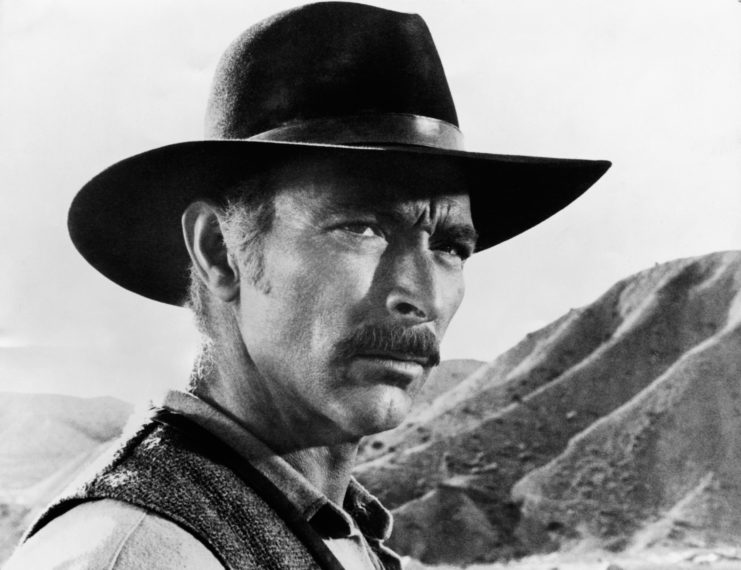 Clarence LeRoy "Lee" Van Cleef Jr. was born on January 9, 1925. Raised in Somerville, New Jersey, he graduated from high school early, with the intention of enlisting in the US Navy.
Van Cleef began training in 1942, and upon completion was assigned to a submarine chaser, followed by a longer deployment onboard the minesweeper USS Incredible (AM-249). During this time, he worked as a sonarman, tasked with underwater surveillance.
World War II service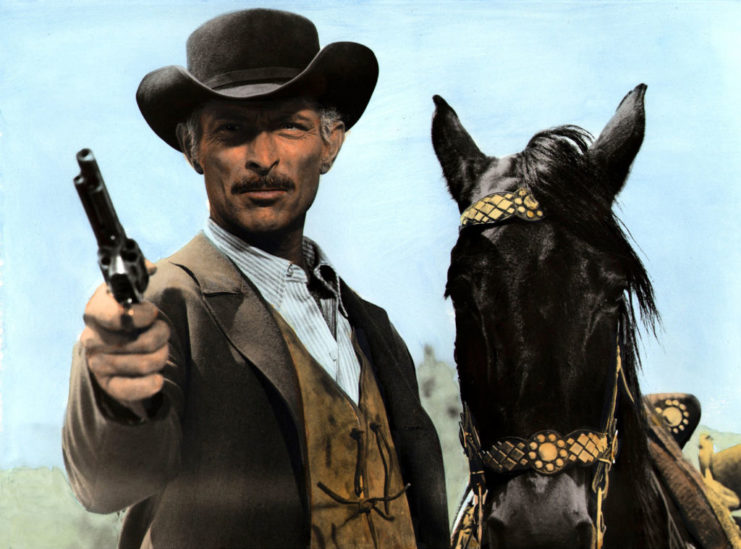 Lee Van Cleef's military service occurred during the Second World War. While a submarine chaser onboard the USS SC-681 for 10 months, which was tasked with hunting down German U-boats. After being deployed to the USS Incredible, he was sent to the Caribbean, before the ship sailed to the Mediterranean, where he participated in the landings in southern France.
It was during one of these landings that Incredible came under heavy torpedo fire by the Germans. For his actions during the incident, Van Cleef was awarded the Bronze Star for bravery.
In January 1945, Incredible sailed to the Black Sea, where she performed sweeping duties out of a Soviet naval base in Sevastopol, Crimea and air-sea rescue patrols, before returning to Palermo, Italy. Upon his discharge in 1946, Van Cleef had risen to the rank of Sonarman First Class, had earned his mine sweeper patch and been awarded a number of decorations, including the Good Conduct Medal and the World War II Victory Medal.
Lee Van Cleef's legendary acting career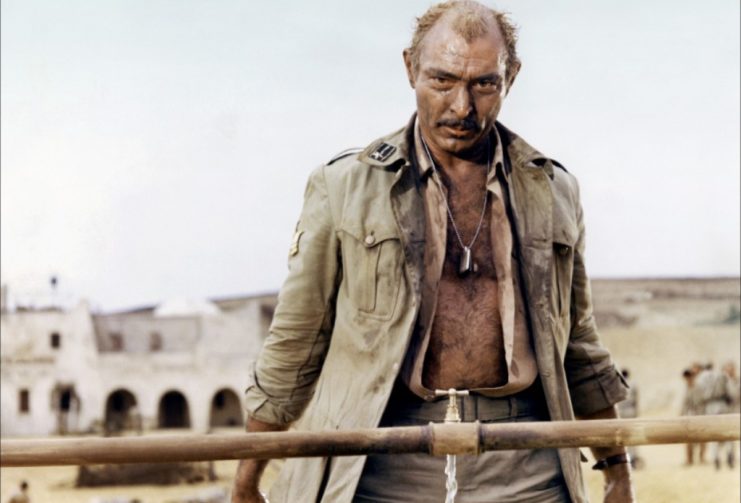 Following his time overseas, Van Cleef returned to New Jersey and participated in community theater. He worked his way up and eventually found himself in Manhattan, at the behest of a talent scout. His big break came in the 1952 American Western, High Noon. The actor was actually offered a bigger role if he got a nose job, but declined and, instead, played the villainous Jack Colby.
Van Cleef's role in High Noon greatly influenced his career trajectory. Over the following decade, he regularly appeared in Western films, usually played the role of the villain. He also made a number of television appearances, acting on such shows as The Rifleman (1958-63) and Gunsmoke (1955-75).
A sought after actor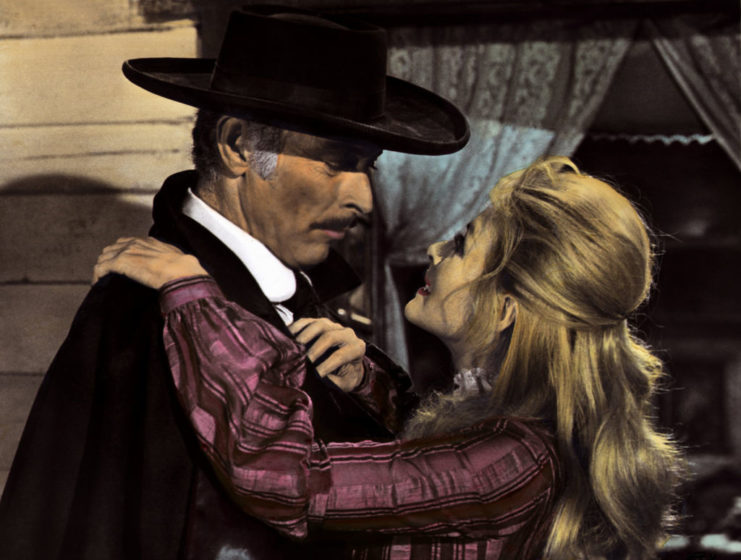 In 1965, Sergio Leone cast Lee Van Cleef as the villain in the film For a Few Dollars More. His work opposite Clint Eastwood was so good that he was cast as the villain a year later in The Good, the Bad and the Ugly.
It was the latter role that made Van Cleef a star and much sought after actor. He continued to appear in movies directed by Leone throughout the remainder of the 1960s, and also starred in such films as Death Rides a Horse (1967), Day of Anger (1967) and Sabata (1969).
Lee Van Cleef's legacy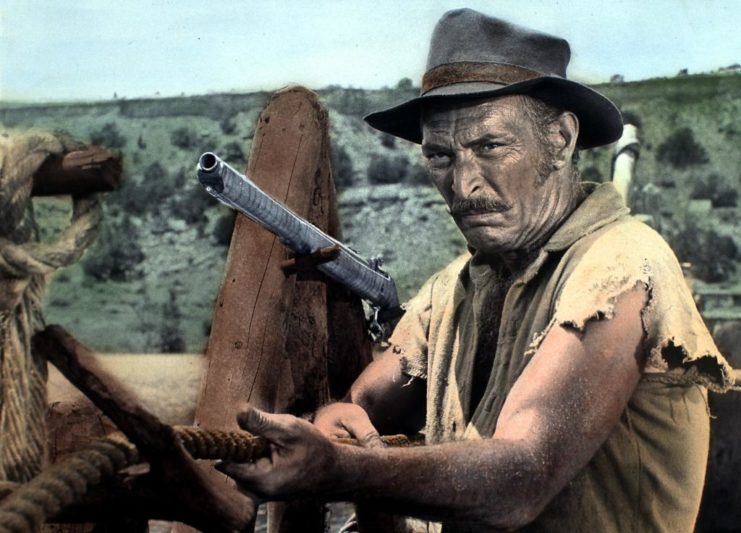 More from us: These Classic Actors Served During World War I and Became Huge Hollywood Stars
While Lee Van Cleef arguably made his biggest films during the 1960s, he kept on acting through the 1970s and '80s. Some of his most notably movie appearances during this time included as Police Commissioner Bob Hauk in Escape from New York (1981) and as Chris Adams in The Magnificent Seven Ride (1972).
The US Navy hero continued to work up until the day he died, with a total of 90 move roles and 109 TV appearances under his belt. After suffering from heart disease for a decade, he passed away in December 1989, at the age of 64. The primary cause was listed as a heart attack, with throat cancer also attributed.