Clint Eastwood is arguably one of the most talented and well-known actors in Hollywood. His career spans nearly 70 years and includes a number of notable films. He's particularly known for his appearances in Spaghetti Westerns and military movies, the latter of which likely comes from his time in the US Army.
Clint Eastwood was drafted during the Korean War
Clint Eastwood was drafted into the US Army in 1951, during the Korean War. He was sent to Fort Ord, California to complete basic training, during which time he worked as a swimming instructor and as a bouncer at the NCO club. He met and became friends with fellow actors David Jansen, Martin Milner and Richard Long during this time, and was honorably discharged in 1953.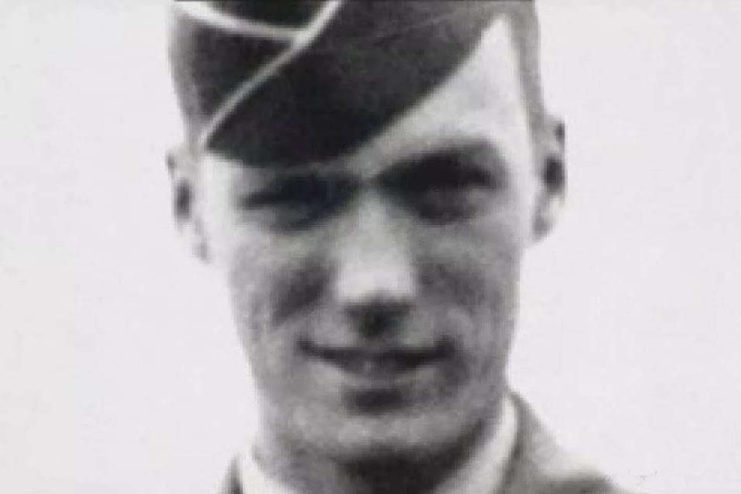 Most notable about Eastwood's service is that he was involved in a plane crash. While returning to California after a trip to visit his parents and girlfriend in Seattle, the 21-year-old Eastwood boarded a US Navy AD-1Q Skyraider headed for Mather Air Force Base, Sacramento.
During the flight, Eastwood and pilot Lt. Francis Coleman Anderson began to experience plane troubles, culminating in the AD-1Q torpedo bomber running out of fuel and crashing into the Pacific Ocean, near Point Reyes. Luckily, Eastwood and Anderson had access to a life raft and were able to swim through the cold, rough waters.
As fate would have it, the crash foreshadowed the future actor's role in 1979's Escape from Alcatraz, in which he portrayed Frank Morris, one of three men to escape Alcatraz Federal Penitentiary by swimming across San Francisco Bay. The film is a dramatization of the real-life escape attempt by Morris and fellow inmates Clarence and John Anglin in 1962.
Whether they succeeded remains a mystery.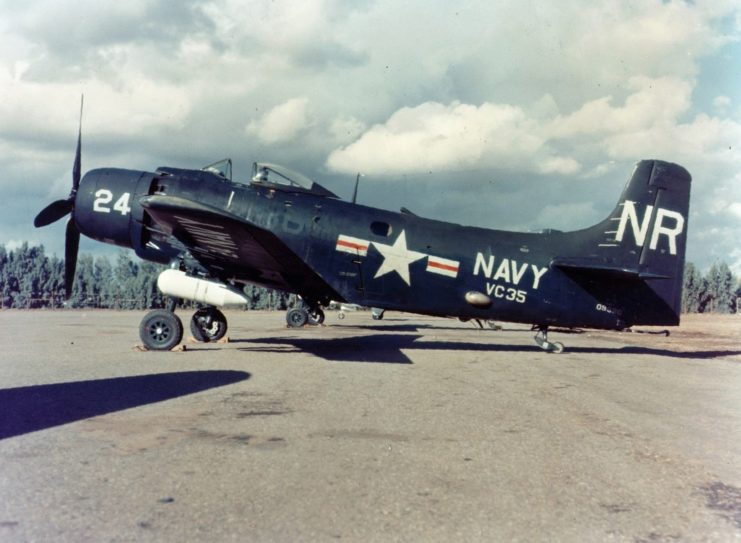 Speaking about the accident, Eastwood once said:
"In those days, you could wear your uniform and get a free flight. One the way back, they had one plane, a Douglas AD. Sort of a torpedo bomber of the World War II vintage, and I thought I'd hitch on that. Everything went wrong. Radios went out. Oxygen ran out. And finally, we ran out of fuel up around Point Reyes, California, and went into the ocean. So we went swimming.
"It was late October, November. Very cold water. Found out many years later that it was a white shark breeding ground, but I'm glad I didn't know that at the time or I'd have just died."
Portraying soldiers in Hollywood
Following his service in the military, Clint Eastwood used the GI Bill to fund his way through LA City College, where he studied drama. As with other actors, he began his career with smaller parts, and eventually became one of Hollywood's most sought-after actors. Among his most notable roles are Rowdy Yates in Rawhide (1959-65), Harry Callahan in Dirty Harry (1971) and Gunnery Sgt. Thomas Highway in Heartbreak Ridge (1986).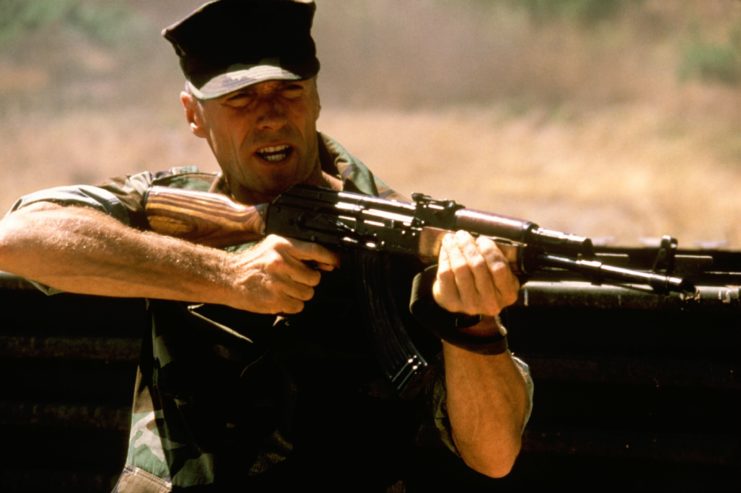 The latter is an example of just one of a number of the military movies Eastwood has appeared in and directed over the years. He starred as Army Ranger Lt. Morris Schaffer in 1968's Where Eagles Dare, which follows a British Commando team's attempt to pull off a dangerous rescue mission, and as the titular character in 1970's Kelly's Heroes.
He portrayed Korean War veteran Walt Kowalski in 2008's Gran Torino, which he also directed.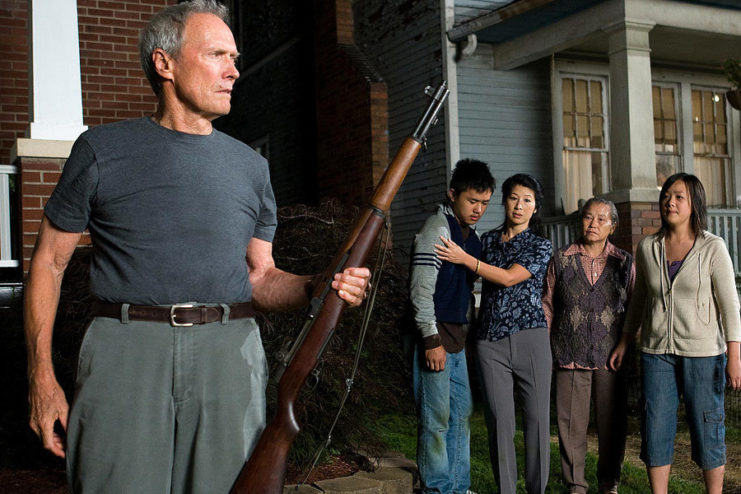 Eastwood has also taken to adapting books for the big screen. His 2014 film American Sniper, starring Bradley Cooper, is loosely based on the events Navy SEAL Chris Kyle detailed in his Iraq War memoir, and he split James Bradley's 2000 book Flags of Our Fathers into two films. The 2006 movie of the same name focuses on the American perspective of the Battle of Iwo Jima, while the follow-up, Letters from Iwo Jima, tells the story from the perspective of the Japanese.
Clint Eastwood and veterans
Clint Eastwood has dedicated part of his life to helping such veterans organizations as the Gary Sinise Foundation. Sinise, a fellow actor, is known for his humanitarian work, particularly when it comes to retired US service members, and his organization is dedicated to honoring veterans and their families.
On #SaturdaySalute, we recognize legendary actor, director, composer, and producer Clint Eastwood. A longtime pal of our very own, @GarySinise, he continues his service to his brothers and sisters in arms through his generous support of GSF. Mr. Eastwood, we salute you! pic.twitter.com/kS5ArX1NaW

— GarySiniseFoundation (@GarySiniseFound) June 4, 2022
More from us: Legendary Battles That Would Make Outstanding Films
On June 4, 2022, the organization took to Twitter to honor Eastwood, writing, "On #SaturdaySalute, we recognize legendary actor, director, composer, and producer Clint Eastwood. A longtime pal of our very own, @GarySinise, he continues his service to his brothers and sisters in arms through his generous support of GSF. Mr. Eastwood, we salute you!"