In the final month of 1943, U-972 went missing at sea. The U-boat had departed for her first patrol in November 1943 and hadn't run into any issues. While it's assumed she operated until the beginning of January 1944, her last radio message was actually sent two weeks prior, after which she disappeared with her full complement.
To this day, it's still unknown what exactly happened to U-972.
U-972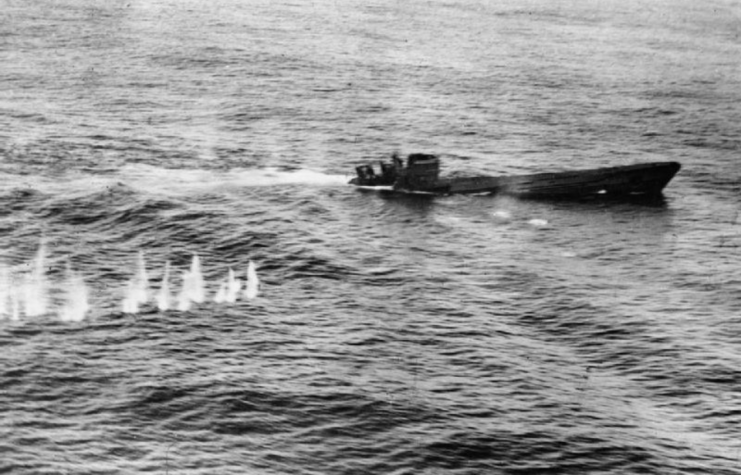 U-972 was a Type VIIC U-boat that was commissioned into the Kriegsmarine on April 8, 1943. Like other vessels in the class, she had an overall length of 220 feet, two inches; a beam of 20 feet, three inches; a height of 31 feet, six inches; and a draught of 15 feet, seven inches.
The U-boat was powered by two six-cylinder supercharged diesel engines and two electric motors. These allowed her to reach speeds of up to 17.6 knots when surfaced and 7.5 knots while submerged. U-972 also had an effective range of 8,500 nautical miles at 10 knots while surfaced and 80 nautical miles at four knots when submerged.
The U-boat was equipped with two guns: one 3.46-inch deck gun with 220 rounds and a single 1.5-inch Flak M42 anti-aircraft gun. She also had five 21-inch torpedo tubes – four located in the bow and the fifth at the stern. It's this particular weapon that may have been responsible for U-972's disappearance.
Disappearance of U-972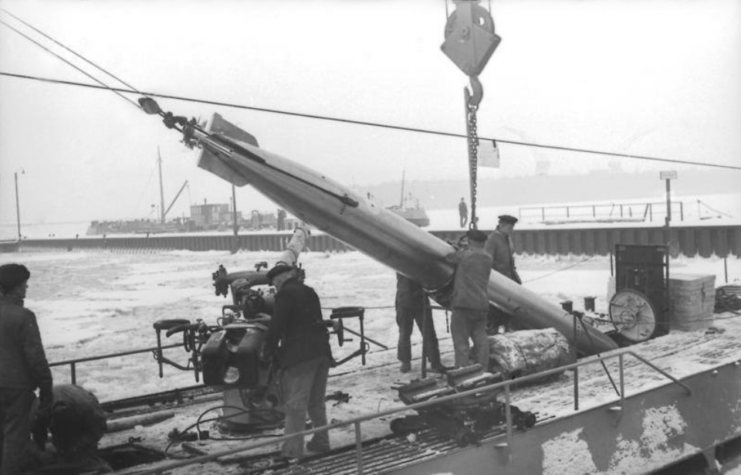 Between her commissioning and November 30, 1943, U-972 served as a training vessel with the 5th U-boat Flotilla. On the latter date, she departed Kiel with a crew of 49 for her first patrol in the North Atlantic. Lasting until December 15, this was uneventful.
At the completion of this patrol, the U-boat was ordered to work with four different wolfpacks. Between December 15 and 17, she worked with the Coronel wolfpack, followed by an assignment to one named Sylt from the 18-23. U-972 was then assigned to the Rügen 1 wolfpack from December 23-28, after which she was to join Rügen 2 until January 1, 1944.
The events surrounding these assignments is where the story begins to get murky. While U-972 wasn't officially reported missing until February 1, 1944 – one month after her work with Rügen 2 was meant to finish – the last-known radio contact with the U-boat was a month and a half prior, on December 15, 1943.
What happened to U-972?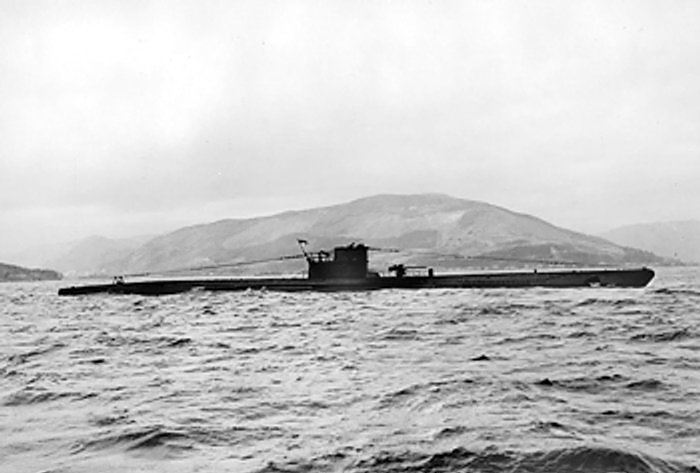 No one knows exactly what happened to U-972. Some believe the U-boat was sunk by an Allied ship. However, it's also equally possible that she fell victim to one of her own torpedoes.
U-972 carried G7es "Zaunkönig" – or T5 torpedoes. These were passive acoustic torpedoes equipped with a homing system that consisted of two hydrophone receivers that moved the rudder, directing the weapons toward an enemy vessel's propellers.
More from us: The United States Once Came to the Aid of North Korea During a Pirate Attack
While it cannot be confirmed, it's possible U-972 fired one of these torpedoes and it circled around, homing in on the U-boat's screws, sinking the same vessel that fired it. This certainly could have happened. Another vessel, U-862, experienced the same problem and had to crash-dive to 200 feet and go silent to stop her own torpedo from homing in on the U-boat.