The body of World War II veteran David Saunders was autopsied in front of a paying audience in Portland, Oregon, without his family being notified prior to the procedure taking place. The incident has sparked outrage from both his loved ones and many within the veteran community.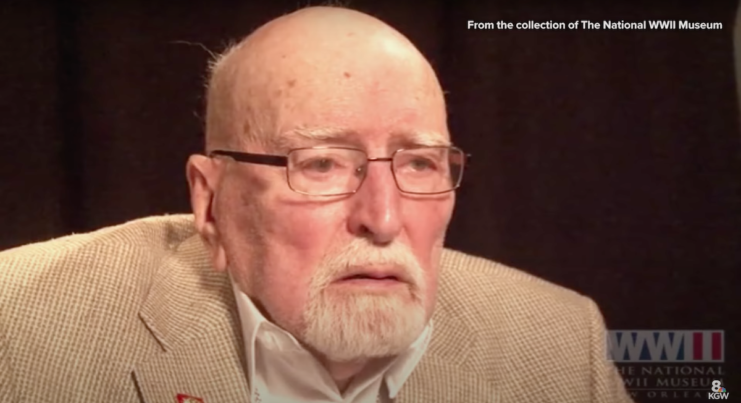 98-year-old Saunders died in August 2021 of COVID-19 complications. As per his wishes, his body was given to Med Ed Labs, a for-profit company, for scientific research. Med Ed Labs then sold the remains to TikTok user and Death Science founder Jeremy Ciliberto, who is known for sharing videos of fake corpses and crimes scenes with his 1.1 million followers.
Ciliberto organized a live autopsy of Mr. Saunders' body at the Oddities and Curiosities Expo at the Marriott Ballroom in Portland on October 17, 2021. For a fee of $500, spectators could watch the dissection online or in-person.
During the three-hour procedure, retired professor of anatomy Colin Henderson used a surgical knife to cut into the body and remove Mr. Saunders' organs and brain. He also invited audience members to prod the remains.
Elsie Saunders only learned of her late husband's fate after Seattle news channel King5 sent an undercover reporter to the event and noticed Mr. Saunders' name written on the cadaver's tag.
"It makes me really feel saddened that this gentlemen was not given the dignity and the respect that he deserved and what he thought and his family thought that would be happening to his body," said Mike Clark, the funeral home director in Louisiana who prepared Saunders' body before it was given to Med Ed Labs.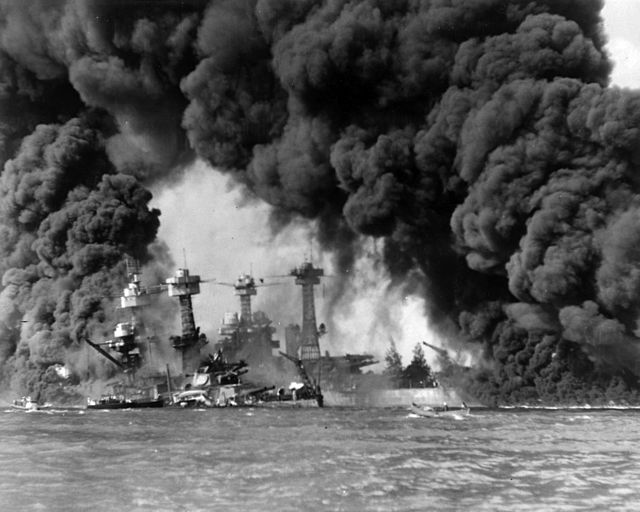 David Saunders joined the Merchant Marines after the attack on Pearl Harbor on December 7, 1941. He enlisted in the US Army in 1944 and was posted in the Pacific Theater, where he was injured fighting the Japanese in the Philippines.
He also served during the Korean War.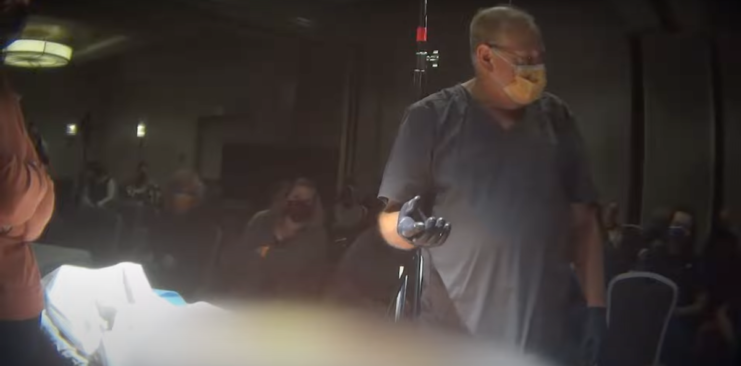 Speaking with The Independent, Obteen Nassiri, an administrator with Med Ed Labs, denied knowing the body would be autopsied at a public event. "We had no idea that they would use it at an oddities expo for a paying audience," he said. "We apologised. We're very sorry for what's come of this. We're fully going to return the remains to [Elsie] as soon as possible. At our expense."
In response, Ciliberto claimed Med Ed Labs were aware that Mr. Saunders' body would be used in the live autopsy, and that his company made it clear it would be selling tickets. He paid over $10,000 for the remains, but didn't have access to paperwork from Med Ed Labs.
"We understand that this event has caused undue stress for the family and we apologise for that," he added.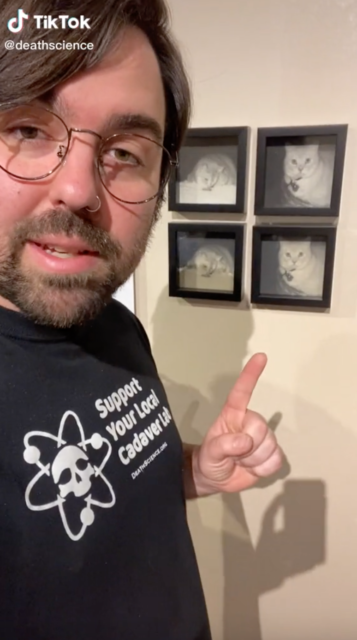 A spokesperson for the Oddities and Curiosities Expo said, "This was absolutely NOT an entertainment style demonstration. It was an educational event geared toward students, professionals and those interested in a career in this field."
Future public autopsies at the expo have been canceled.