Following the Japanese bombing of Pearl Harbor, individuals from all kinds of professions enlisted in the US military, including musicians, movie stars and athletes. Phil Bucklew, a star football player who'd recently founded the Columbus Bullies, opted to leave the position to enlist in the US Navy. Throughout his career, he had a profound impact on the development of Naval Special Warfare.
Phil Bucklew came to the US Navy from an unusual place
Phil Bucklew was born and raised in Columbus, Ohio. He attended Xavier University in Cincinnati, and while there became a star member of the school's football team. He then went on to play in the NFL with the Cleveland Rams, acting as a fullback, tight end and punter.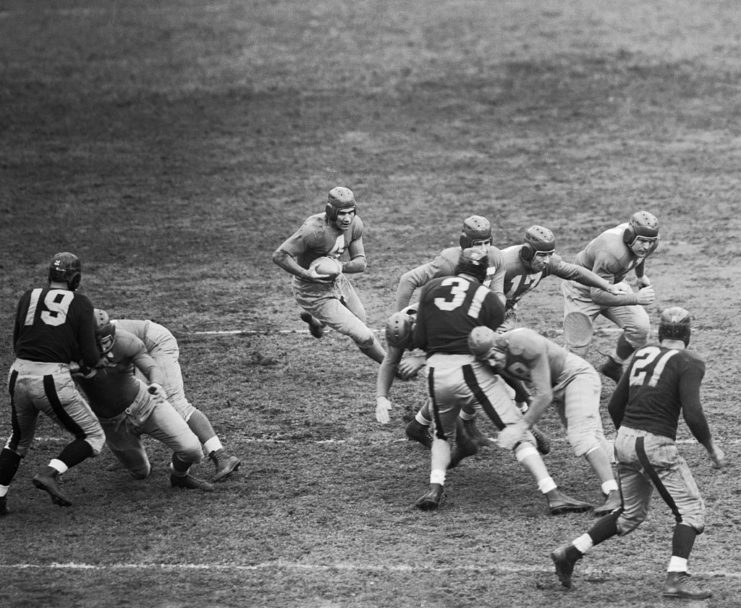 After a few years with the Rams, Bucklew created a football team in his hometown. Named the Columbus Bullies, the team played in the American Professional Football Association. Bucklew acted as both coach and star player, and overall the team was wildly successful, achieving a record of 21-3-4 in its first three years.
When Pearl Harbor was bombed, Bucklew decided to leave his football career behind and enlist in the Navy.
He became a hero during World War II
Phil Bucklew had served in the Naval Reserves from 1930-34 and rejoined the service as an ensign (commissioned officer), later joining the Navy Scouts and Raiders. They were an elite group of combat swimmers tasked with scouting out areas where the Navy intended to land.
With them, Bucklew took part in the Allied invasion of North Africa, better known as Operation Torch. He later operated a scout boat during Operation Husky and was awarded the Navy Cross.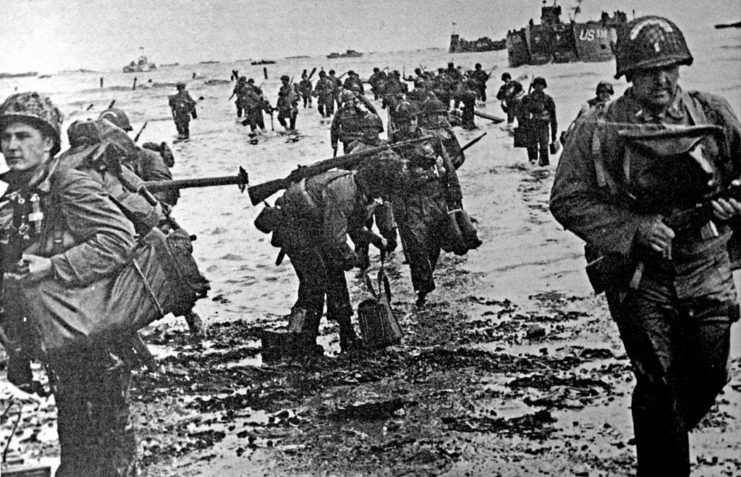 Bucklew was awarded a Silver Star for his actions during Operation Avalanche, part of the Allied invasion of Italy. He also played an important role in the D-Day landings, scouting Omaha Beach the night before and collecting sand samples to ensure heavy military vehicles could withstand the conditions. The following day, despite facing heavy fire and an unrelenting surf, Bucklew led the first group of tank-carrying crafts to Omaha Beach.
He later spent the remainder of World War II in China, acting as a spy. During this time, he was able to sneak by Japanese forces during a 400-mile scouting trip of the coast and trained Chinese guerrillas.
Phil Bucklew kept busy after World War II
Following WWII, Phil Bucklew married Helen Nagle and took time off to earn a doctorate in education from Columbia University. While at the school, he also worked as a Navy ROTC instructor.
Once the Korean War broke out, he returned to the Navy and was stationed in Inchon. He was assigned to the Naval Advisory Group, which, along with the CIA, conducted infiltration, harassment and psychological operations against North Korean forces.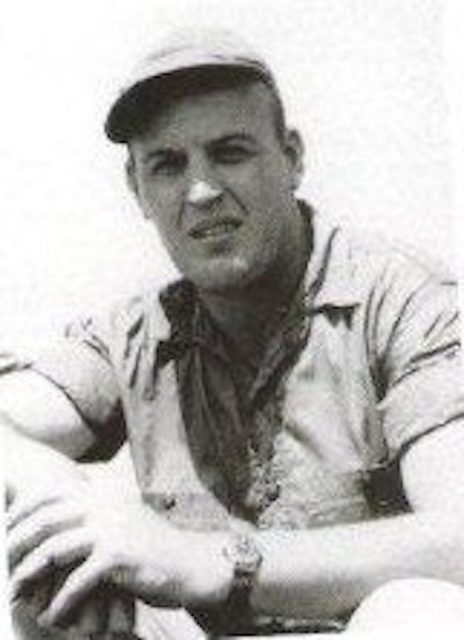 After a long career in the military, Bucklew was facing forced retirement. However, in 1962, the Navy formed a Special Operations team known as the Navy SEALs. The veteran service member, at the request of President John F. Kennedy, was placed in command of a number of units, including SEAL Team One, BSU-1 (Boat Support Unit), and Underwater Demolition Teams 11 and 12.
Ahead of the game in Vietnam
During the Vietnam War, Phil Bucklew was sent to the Mekong Delta to investigate how an infiltration of South Vietnam could be countered. He found the North Vietnamese could easily use the rivers to move supplies and soldiers, and felt there should be barricades put in place. His advice, however, was largely ignored by his superiors.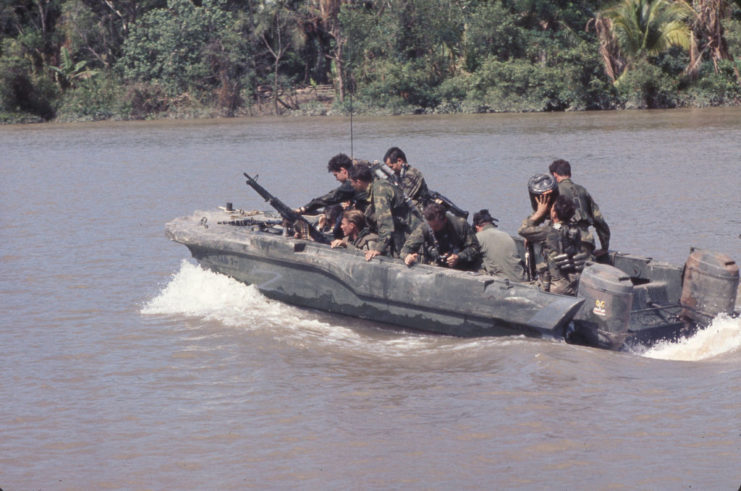 While they were skeptical early on, officials eventually came around to Bucklew's way of thinking and his findings were used to involve Navy SEALs in direct action missions. The branch's budget was soon amended to better train and supply the Navy SEAL program and eventually became the standard for American Special Operations.
Phil Bucklew left quite a legacy
Phil Bucklew officially retired in 1969, having reached the rank of captain. The branch was forever changed thanks to his involvement, and he is considered the "Father of US Naval Special Warfare."
While he never formally went through training to become a Navy SEAL, he left an indelible mark. In his honor, the Naval Special Warfare Center at Naval Amphibious Base Coronado was named for him.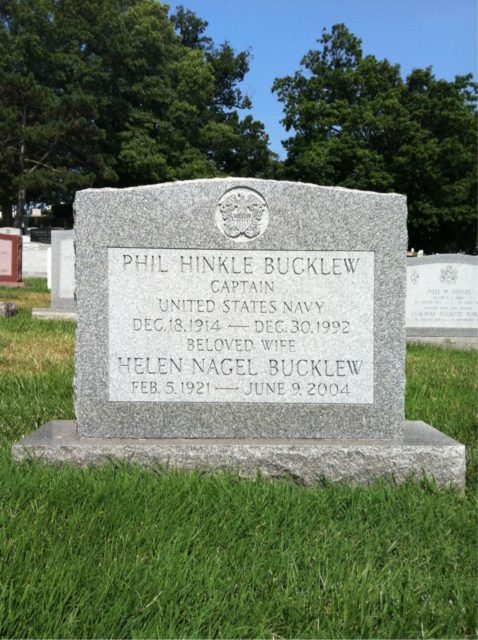 Bucklew followed up his military career by becoming a spokesperson for Swiftships, a Louisiana boating company. He died in 1992, after suffering a series of strokes, and is buried in Arlington National Cemetery.