Many people view the Invasion of Normandy as the most famous battle of World War II. That combat in France, during which thousands of soldiers on both sides lost their lives or were badly wounded, is rightly described as the final step toward victory on May 8th, 1945 in Europe. Japan fell to the Allies a few brief months later.
But many battles occurred prior to Normandy that were, if not as famous, certainly as important, battles like Operation Husky, the code name for the invasion of Sicily in July, 1943. Not only did the Allies successfully take this island back from the Germans, it forced Hitler to divert troops from the battle on the eastern front in the Soviet Union.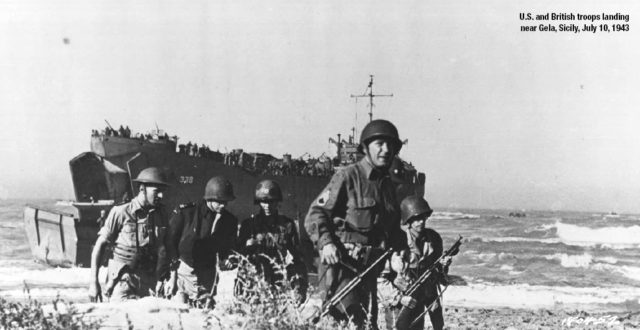 Had the Allies not been victorious in Italy, the war could have unfolded very differently. But thanks to the leadership and planning team that included General Dwight Eisenhower, the three-day campaign resulted in the Germans being forced to pull back in retreat, a reality that infuriated the Nazi leader.
The Allies had been victorious in the North Africa campaign, a battle that went on between 1942 and 1943. The British and Americans and other allies, who were the leaders in the plan to retake Europe from Hitler, then turned their attention to Italy.
Mussolini was another fascist leader in charge there, and the country initially sided with the Nazis. But On July 24th, Mussolini was ousted as leader, and soon the new government sided with the Allies in the final battles of the war.
Operation Husky was a daunting operation that involved 150,000 land and sea troops, 4,000 aircraft, 3,000 shops and 600 tanks. There was a stroke of luck on the side of the Allies, too; German officials bet that because of storms at sea, no leader would insist that an amphibian assault go forward.
They were wrong, and soon Allied troops were invading the southern shores of Sicily. The campaign to retake the island lasted a brutal three days, but ultimately proved a vital step in the taking back of Europe and the defeat of Nazi Germany.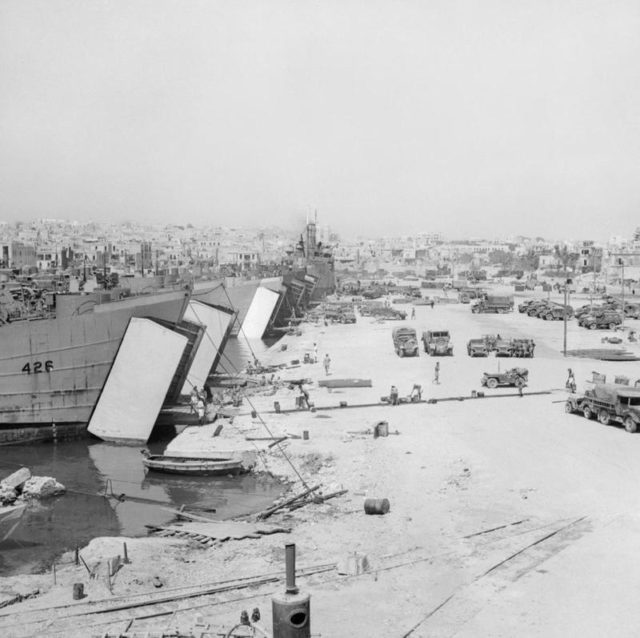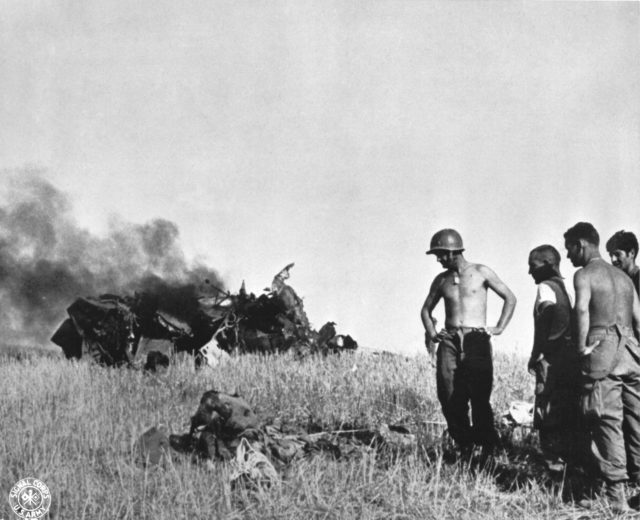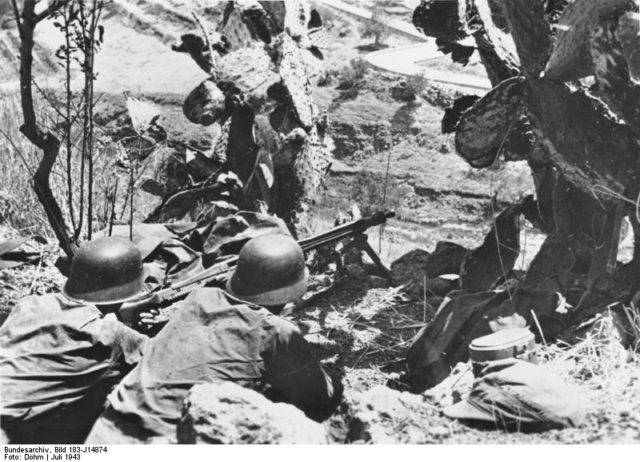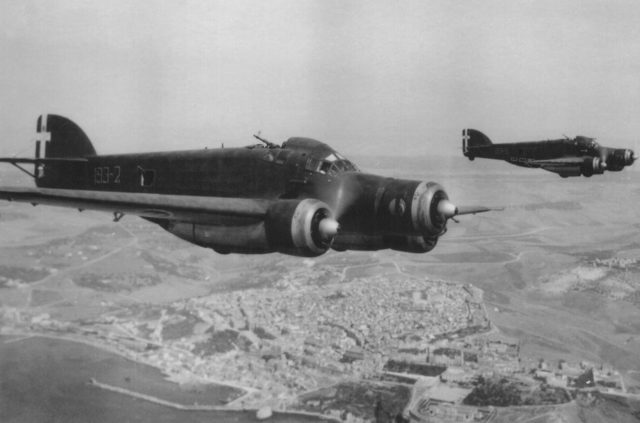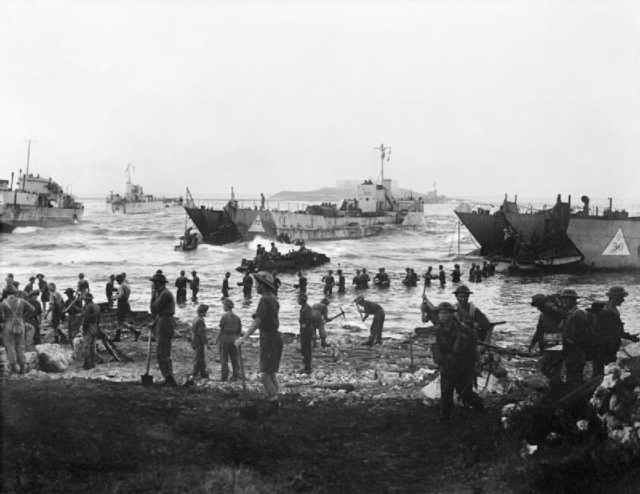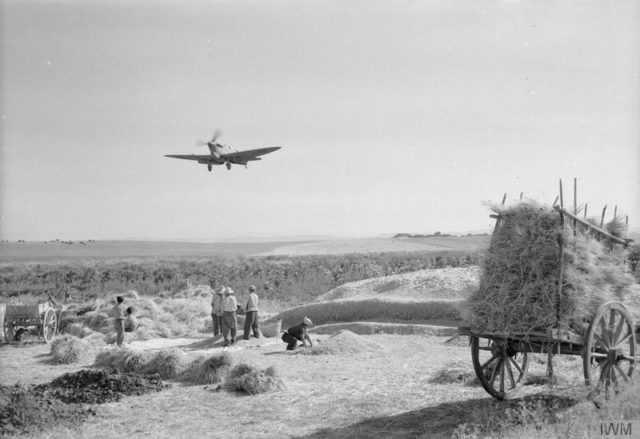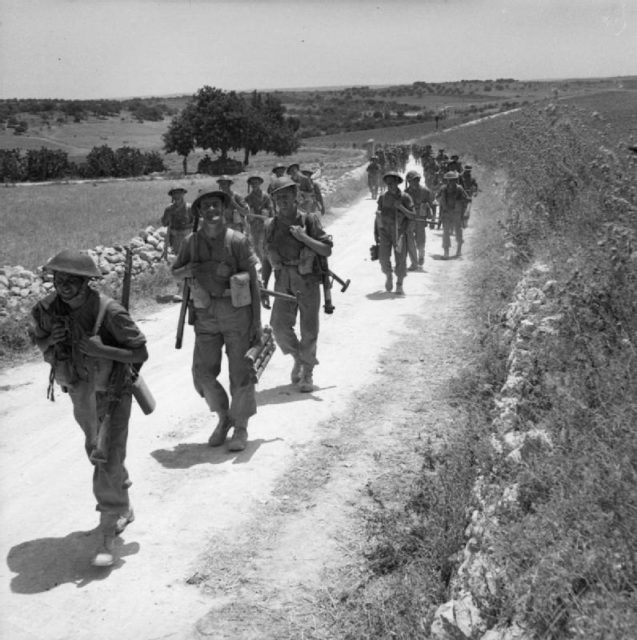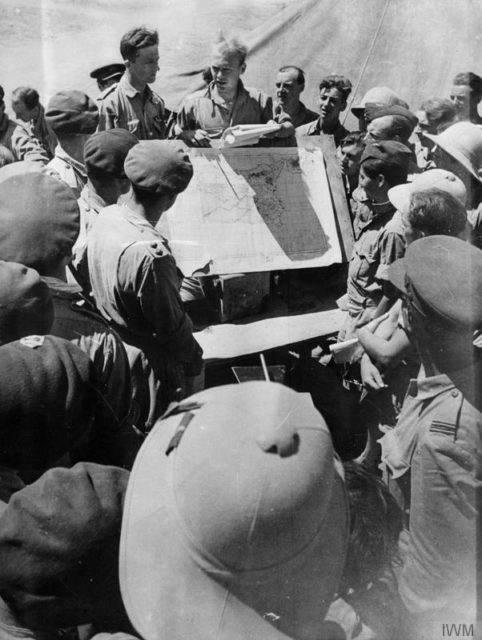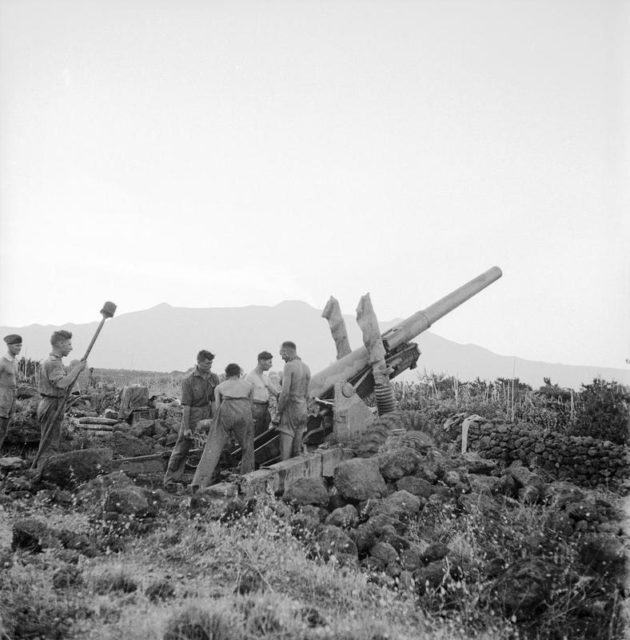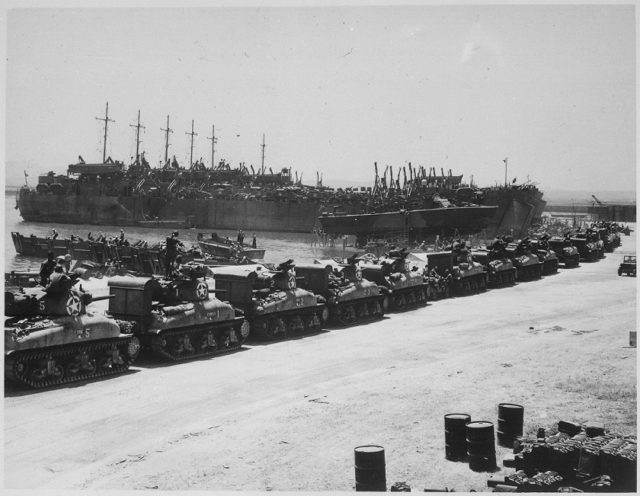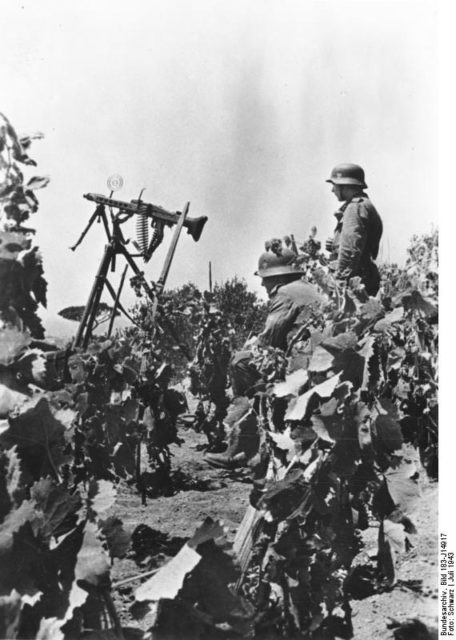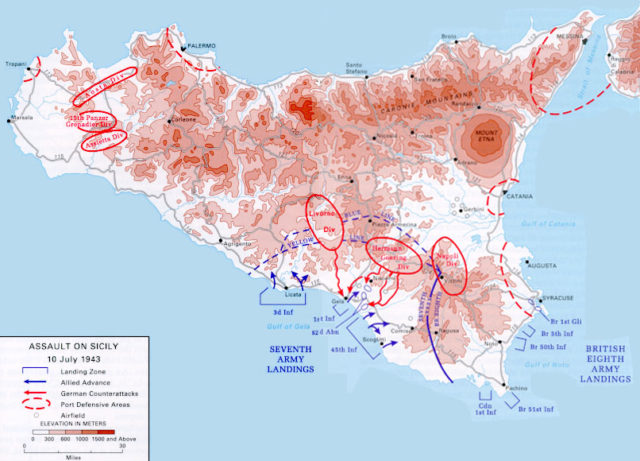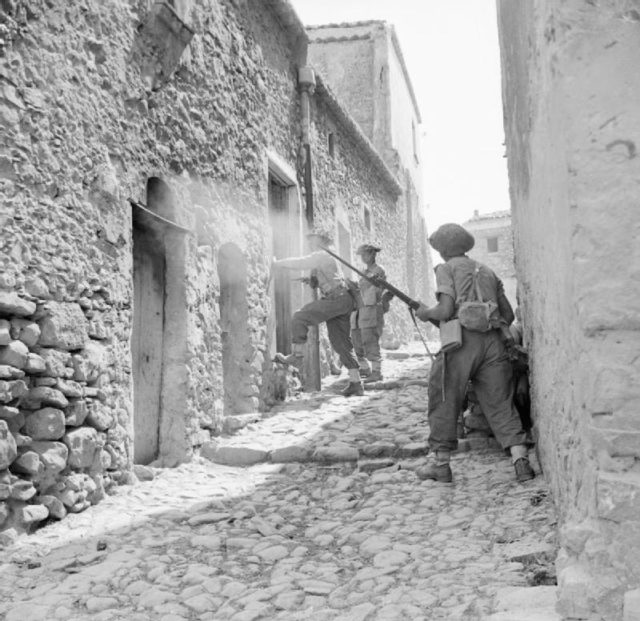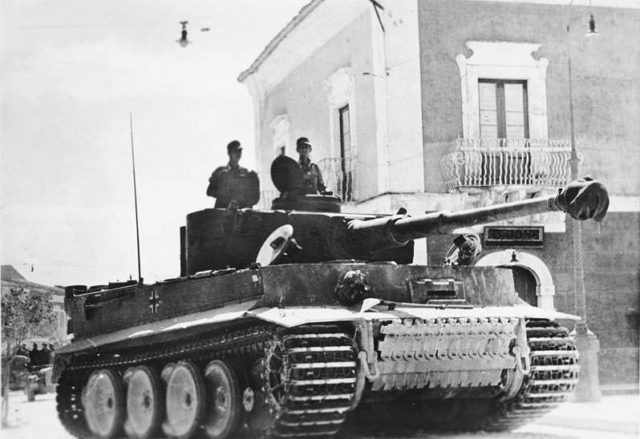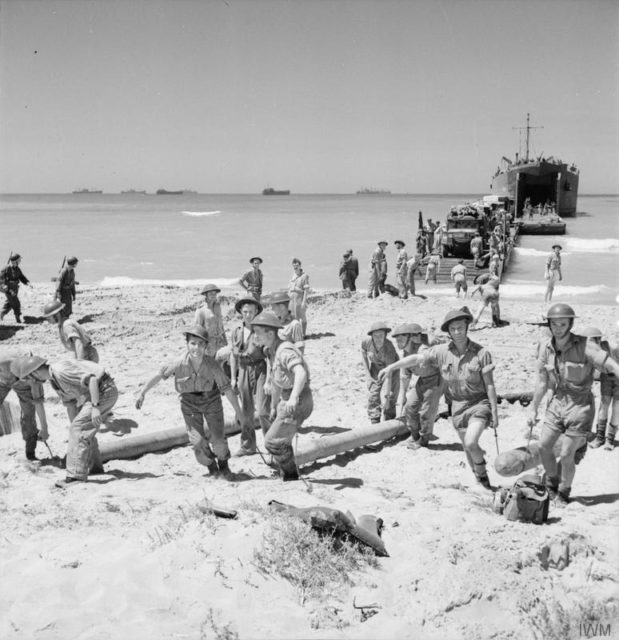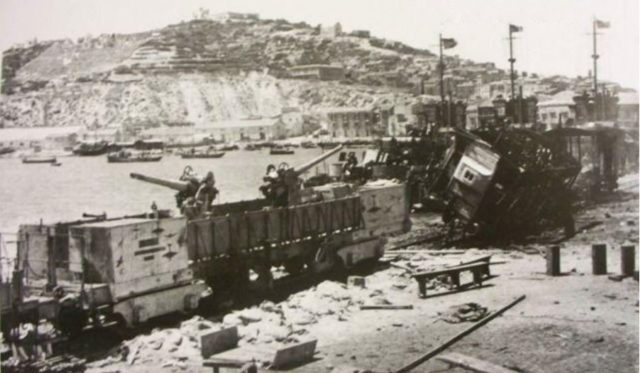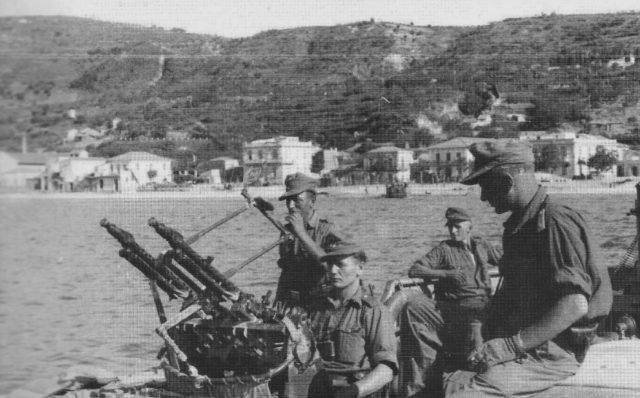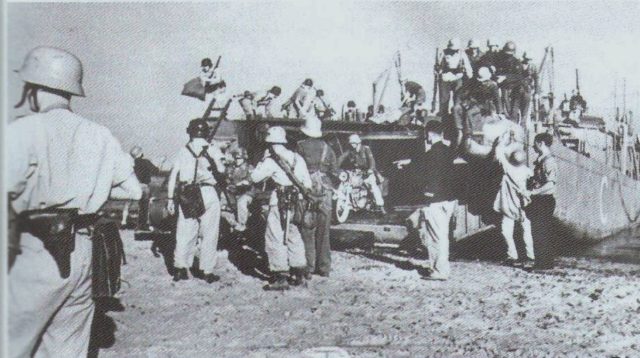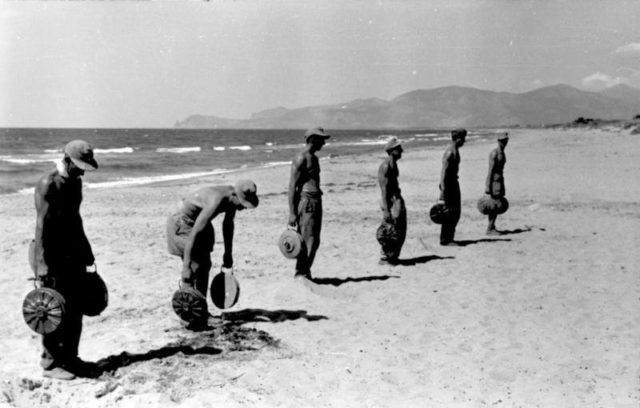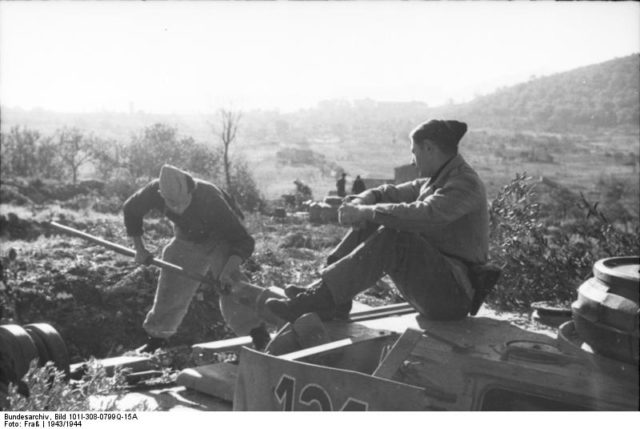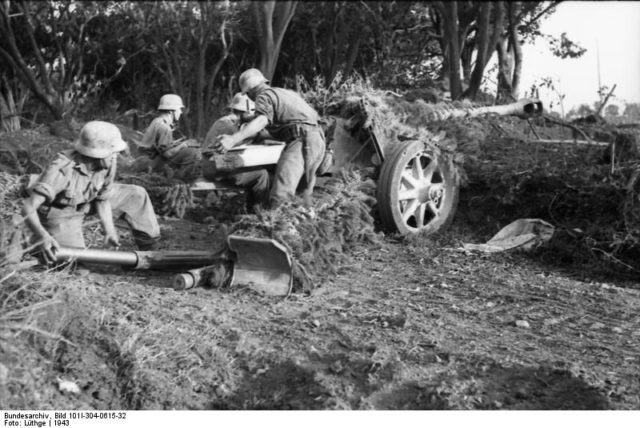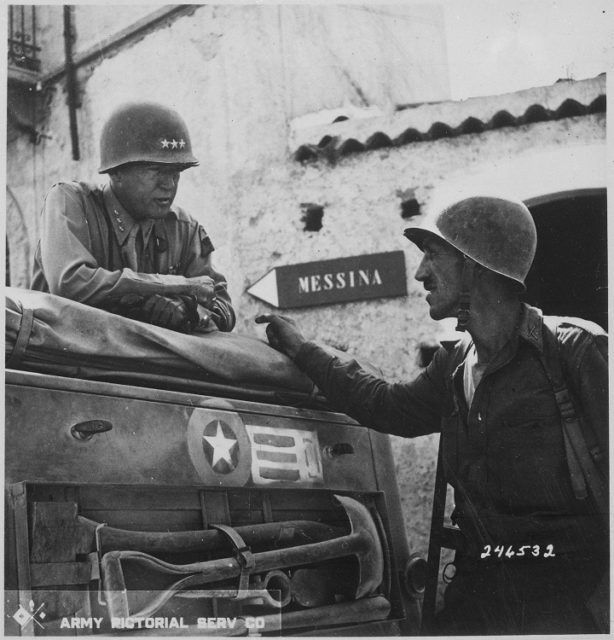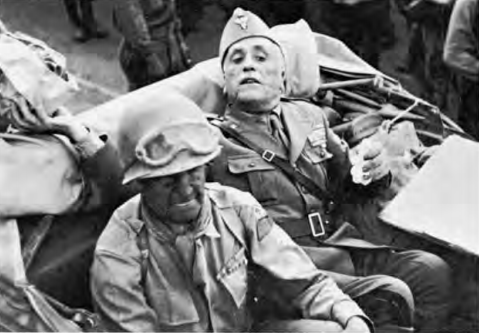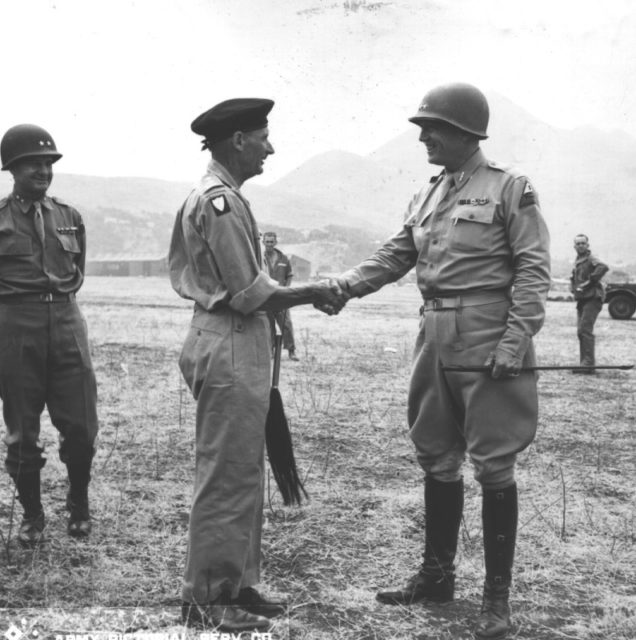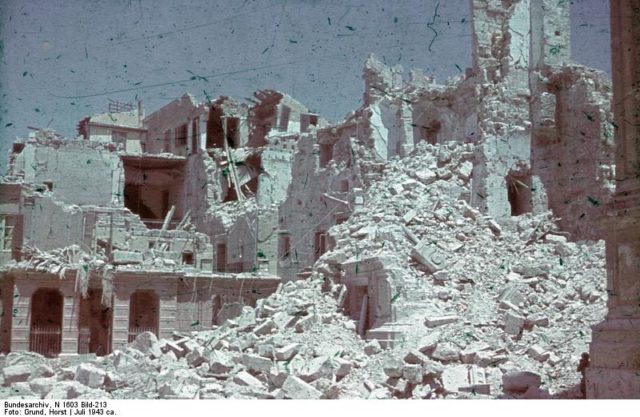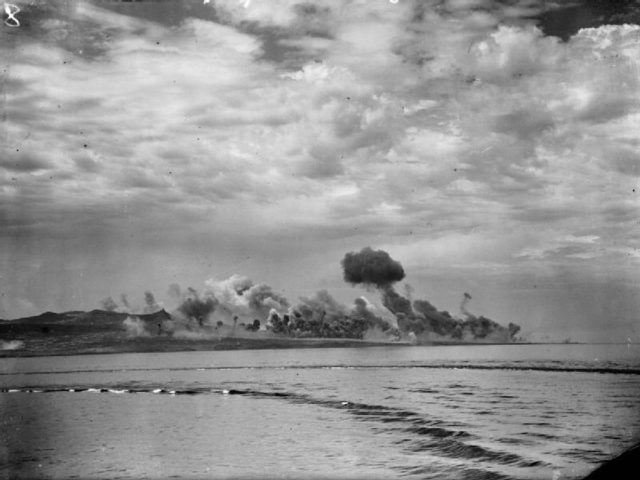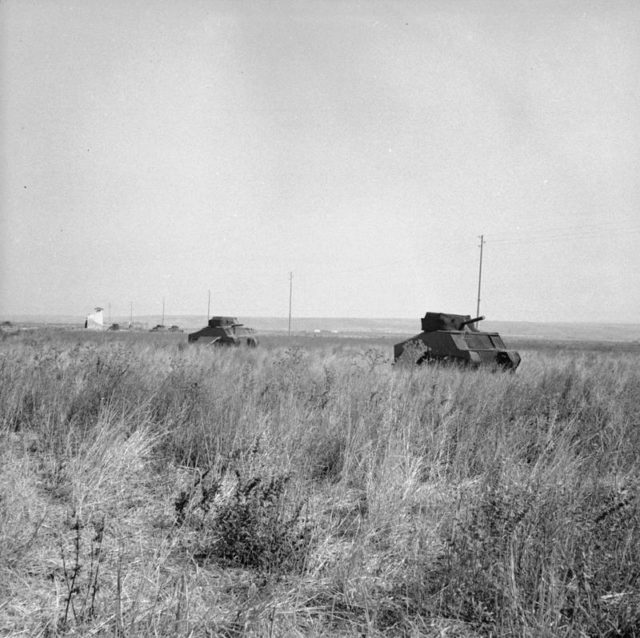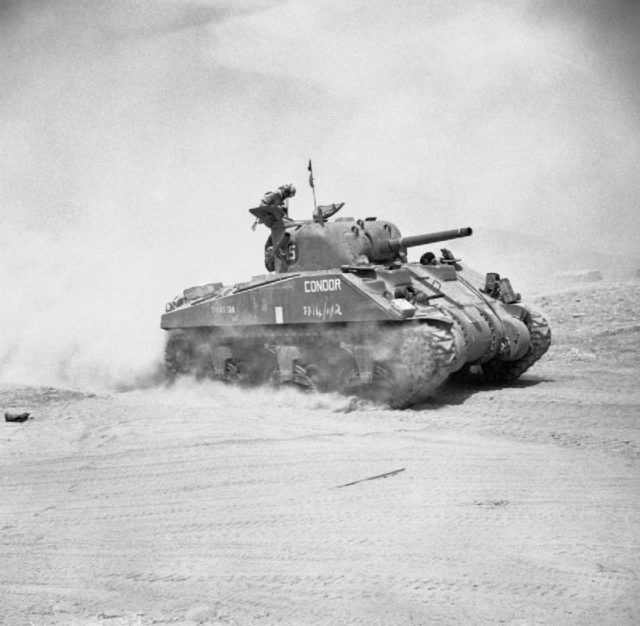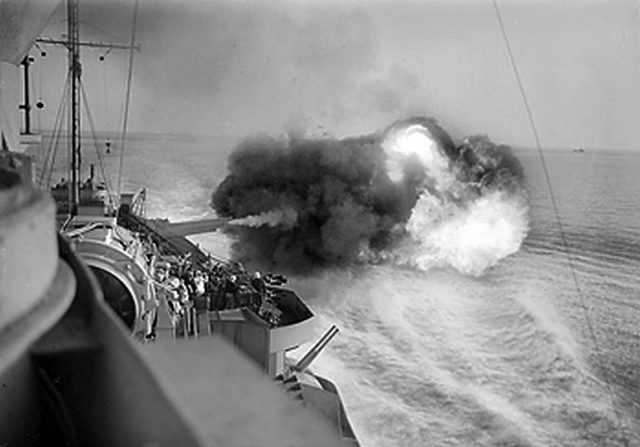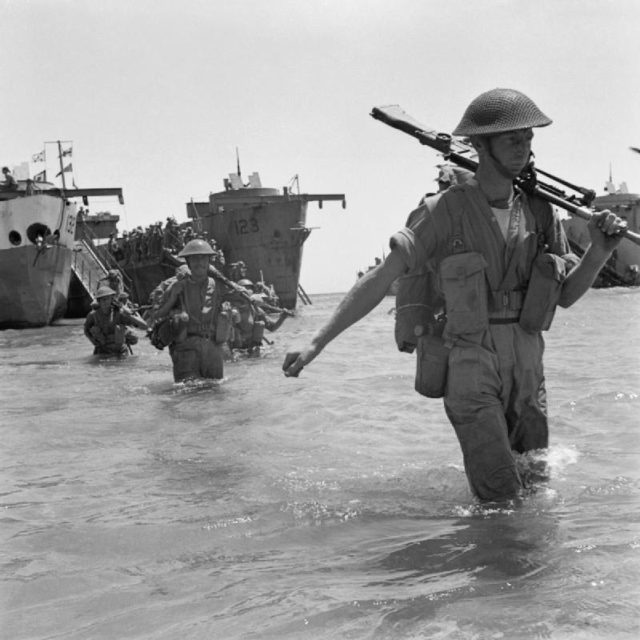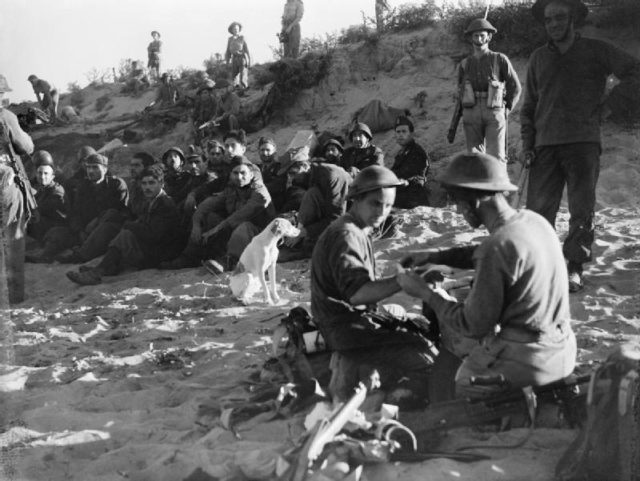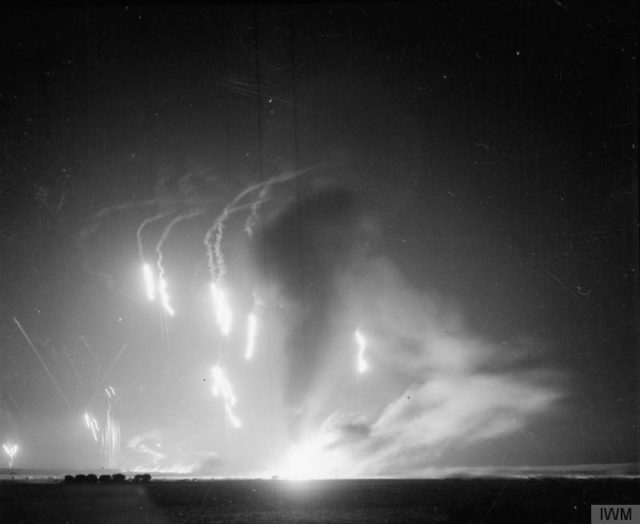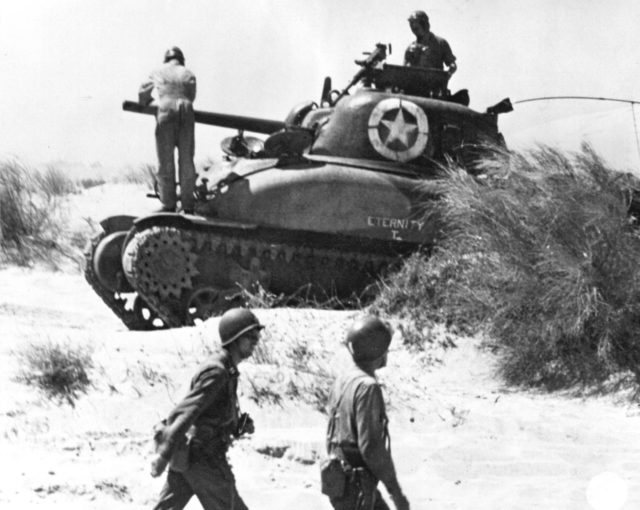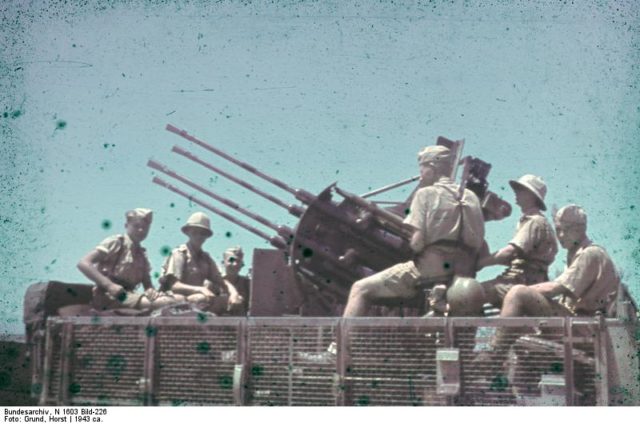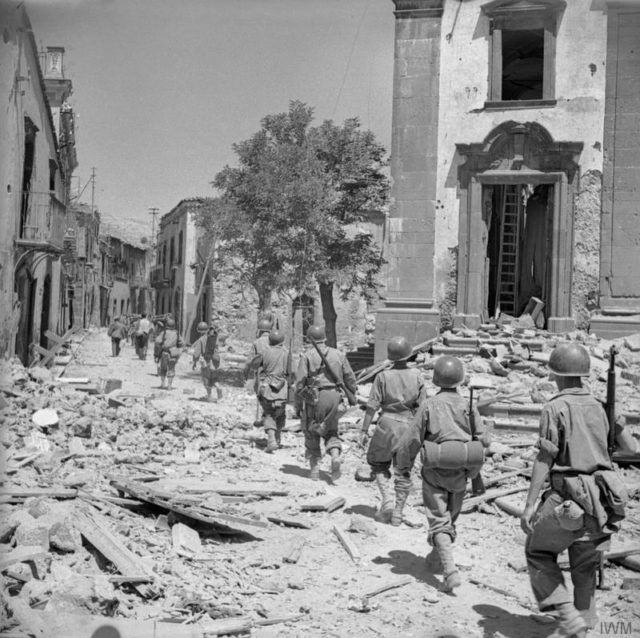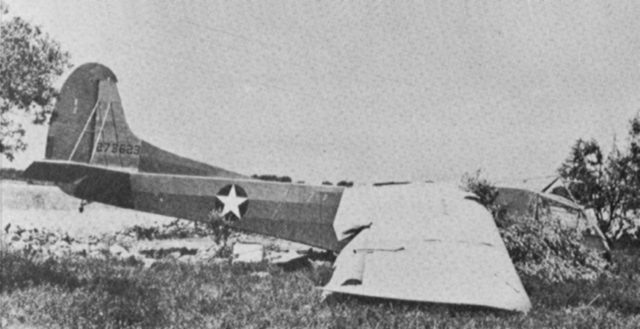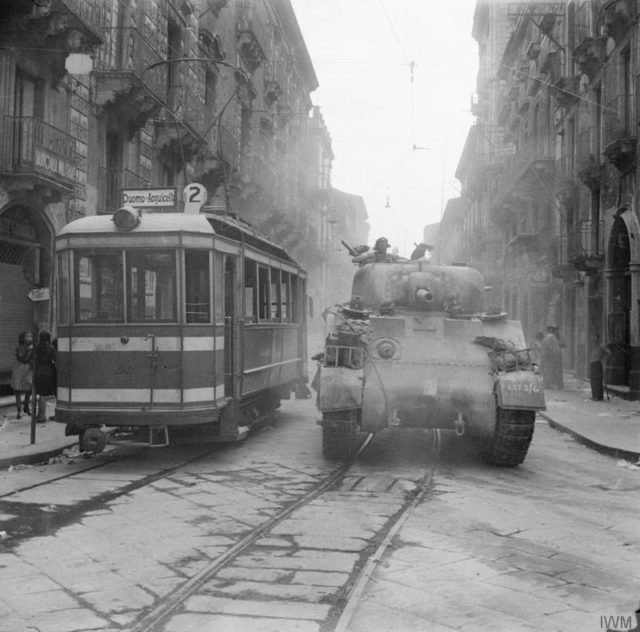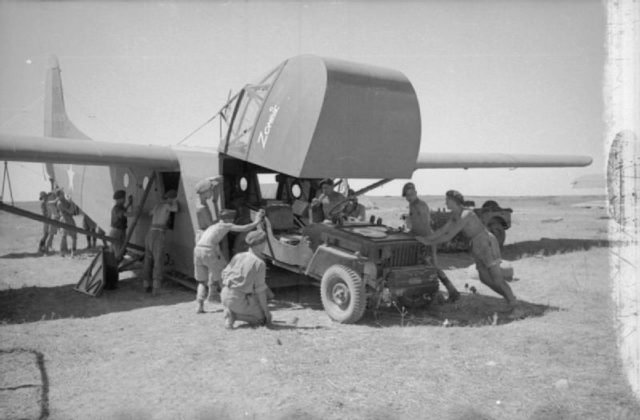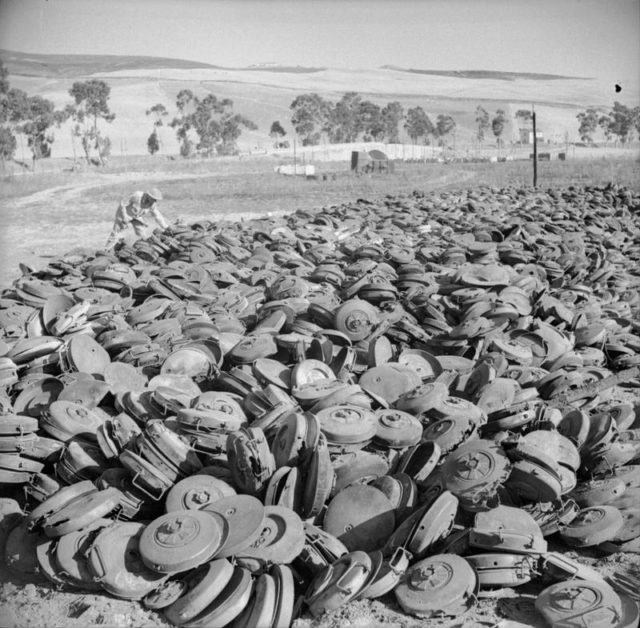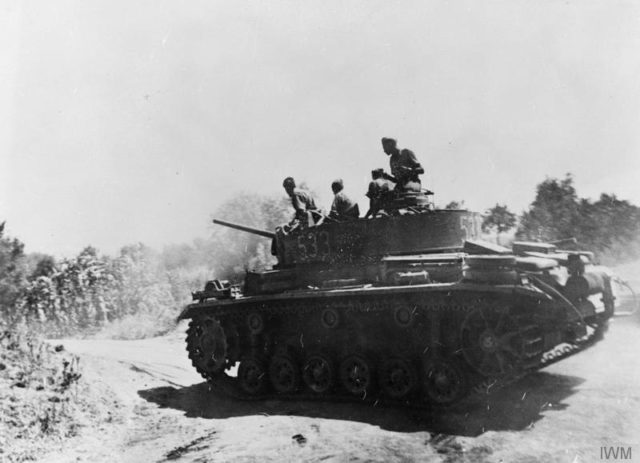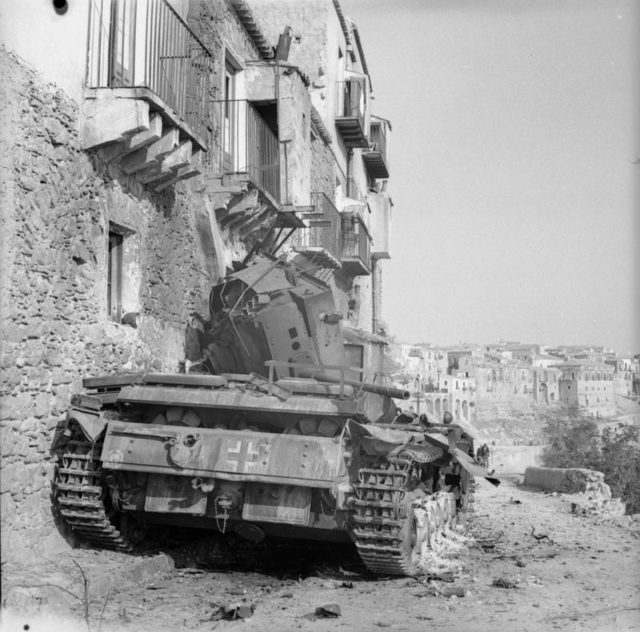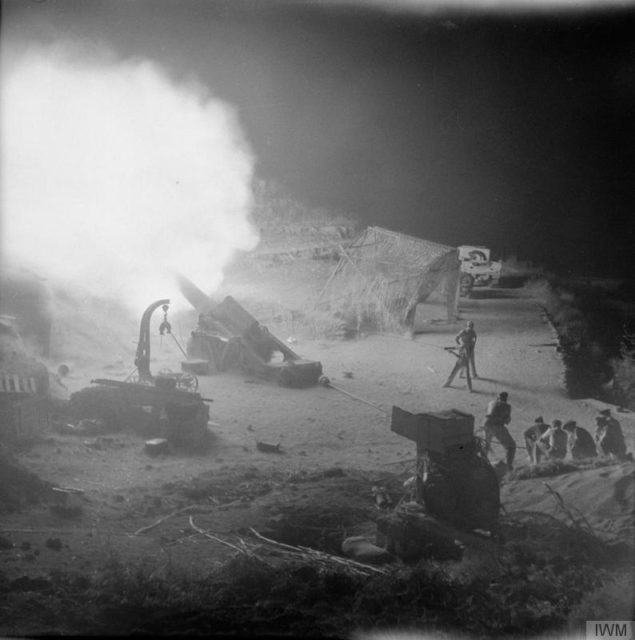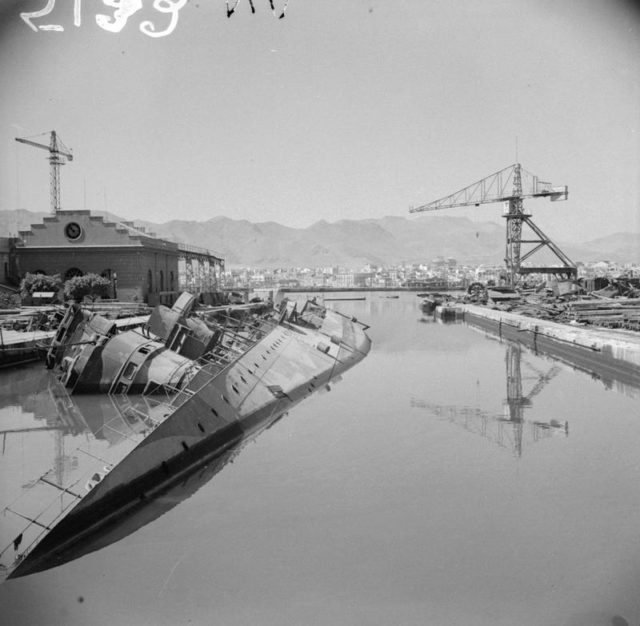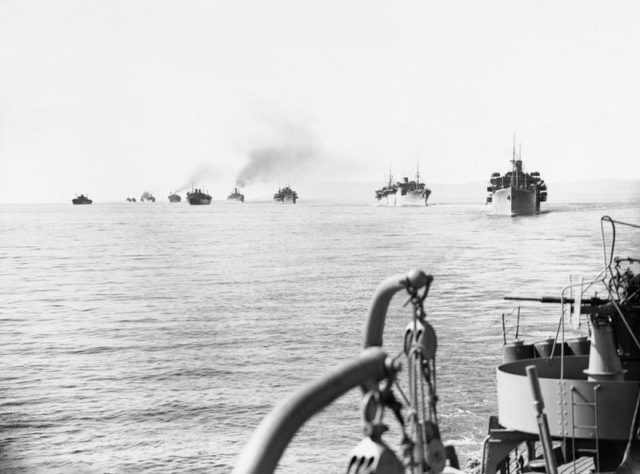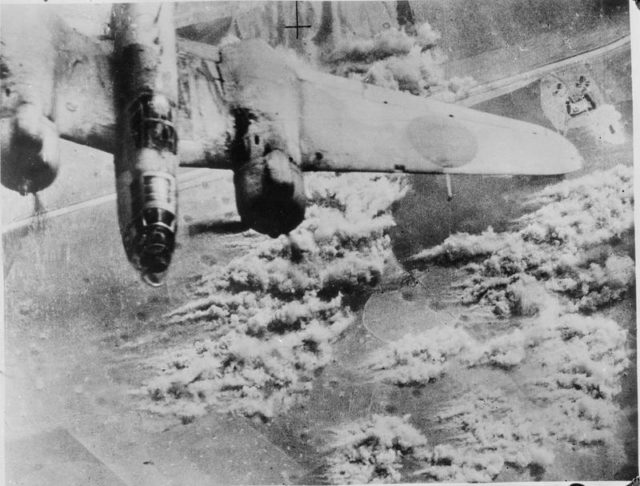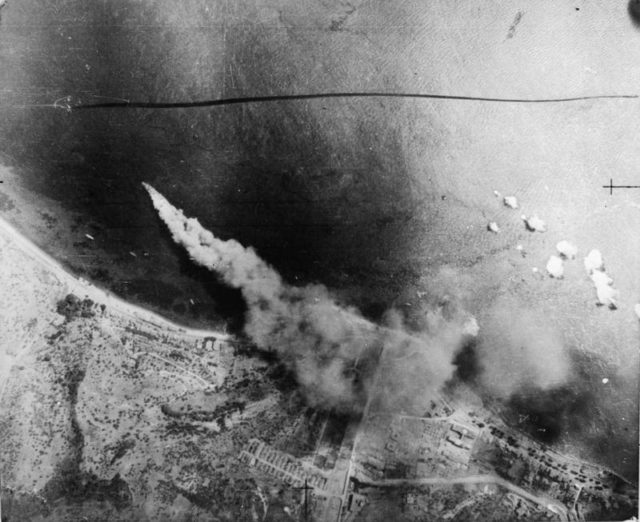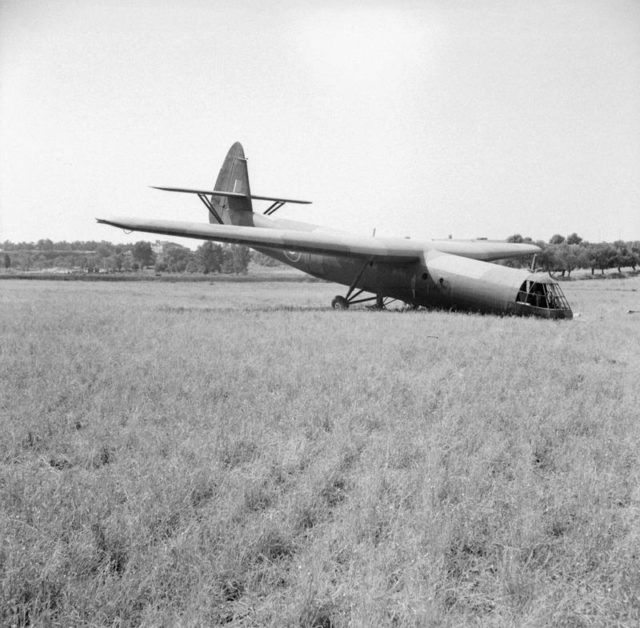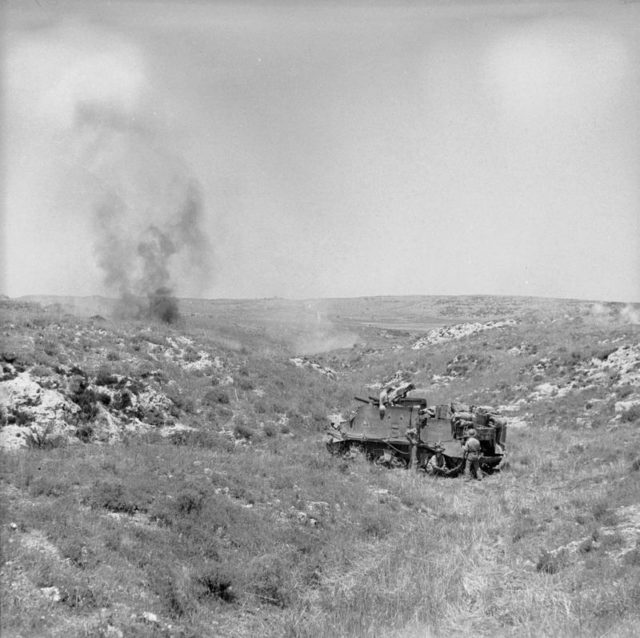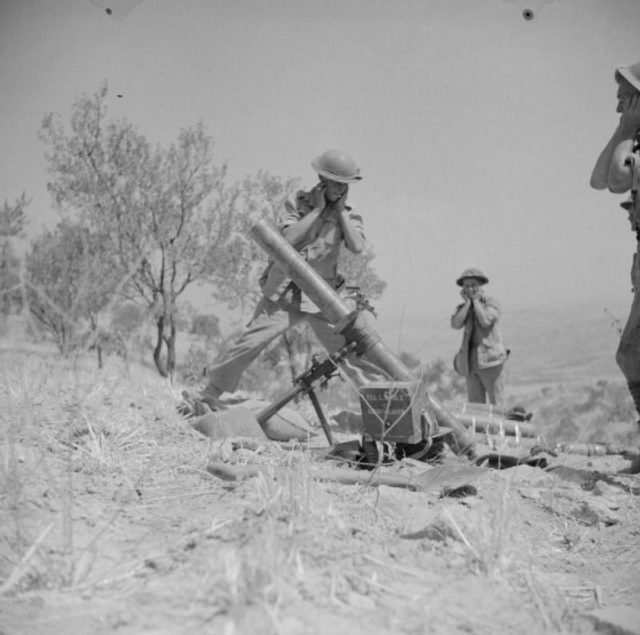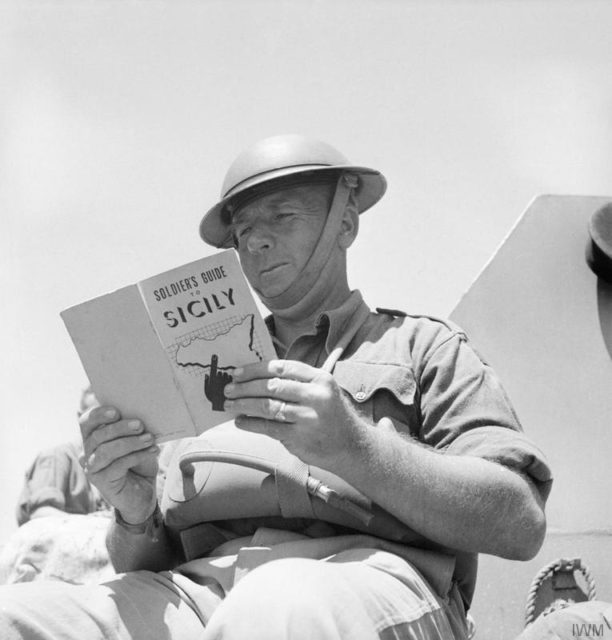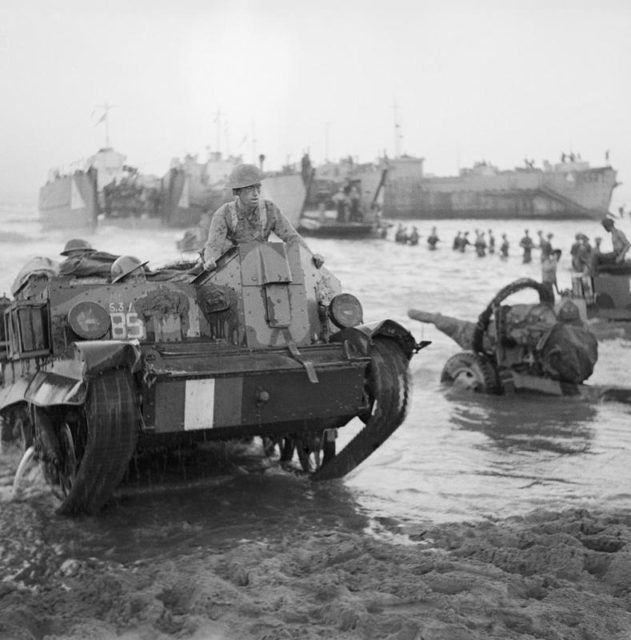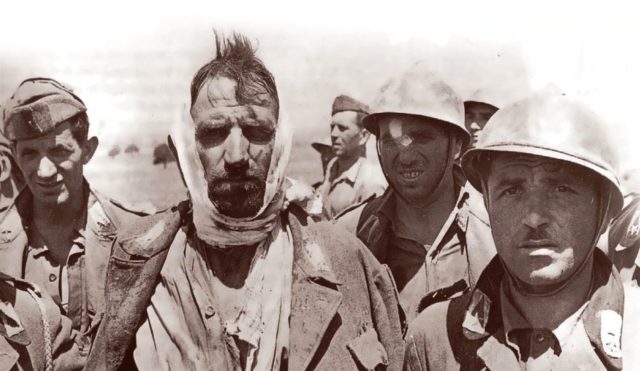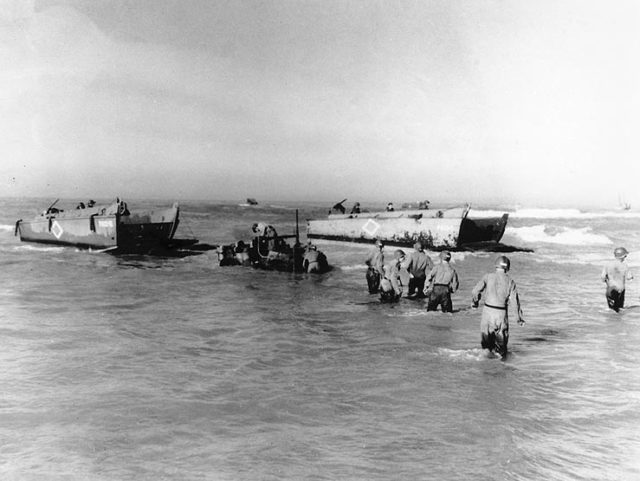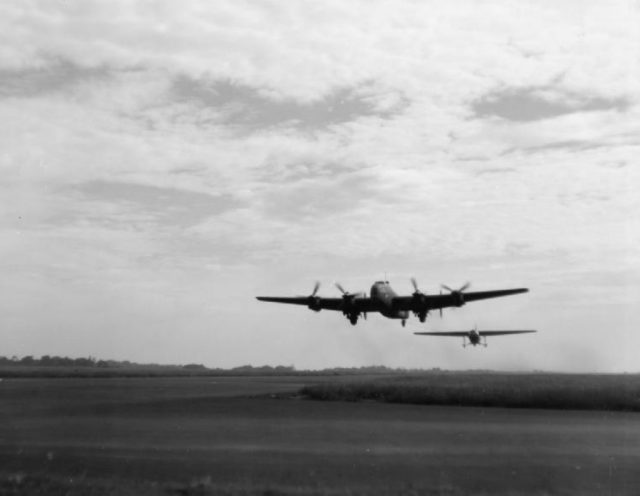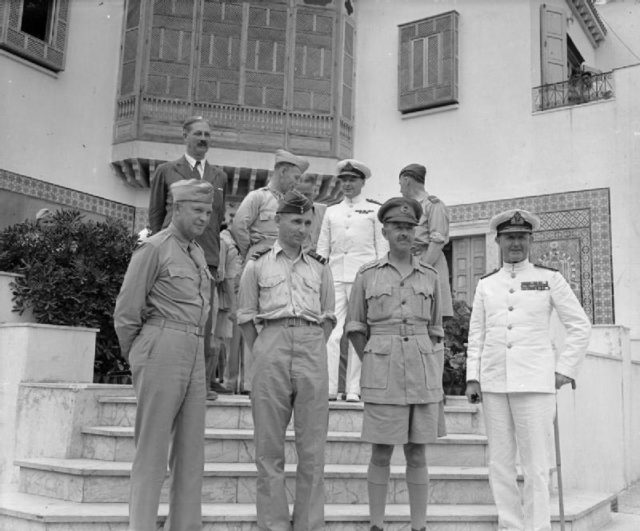 Another Article From Us: US Stealth B-2 to be Upgraded to Protect Against EMP Attacks