In February 2022, Jonathan and Diana Toebbe pleaded guilty to charges of conspiracy to communicate restricted data, after they attempted to sell information about the US Navy's nuclear-powered submarines to a foreign nation. The country with which the couple had been communicating was previously undisclosed, but a recent report in the New York Times has revealed they were in talks with Brazil.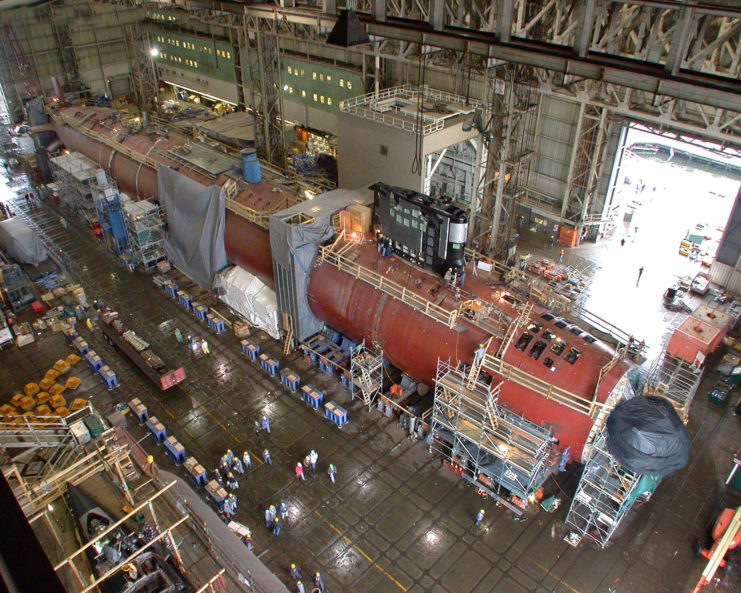 According to court documents, the Toebbes had decided to sell the classified information to an outside nation in April 2020. At the time, Jonathan was working as a Navy engineer and was assigned to the Naval Nuclear Propulsion Program, which manages and constructs the service's nuclear fleet.
It had widely been speculated that the couple had been in communication with France, after investigators revealed they'd contacted a foreign government that was friendly with the US. However, senior foreign officials and sources close to the investigation have since revealed to the New York Times that the foreign power was, in fact, Brazil.
Text messages shared in court revealed that the Toebbes felt soliciting the likes of Russia or China was a step too far, morally. When choosing Brazil, they evaluated three criteria: they needed a country that was rich enough to purchase the secrets, was not hostile toward the US and was eager to acquire the information they were trying to sell.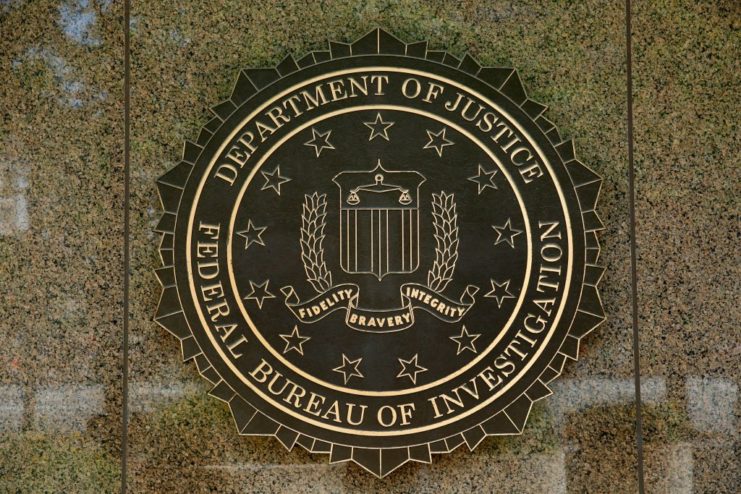 According to a senior Brazilian official, Jonathan wrote a letter to the country's military intelligence agency, offering to sell information regarding the technology behind the US nuclear fleet's reactors. This was then forwarded to the FBI's attaché in Brazil, launching an investigation into the couple.
Starting in December 2020, an undercover FBI agent posing as a Brazilian official persuaded Jonathan to drop off documents at previously agreed-upon locations. The undercover operation lasted a month, during which the agent agreed to pay the naval engineer $100,000 in cryptocurrency for his information.
The FBI was able to get Jonathan to drop off documents four different times, during which Diana is accused of serving as lookout. One of the drops included a blue SD card wrapped in plastic and hidden within a peanut butter sandwich. After being analyzed by a Navy expert, it was found to contain data about the design and performance of the nuclear reactors being used for the Virginia-class of submarines.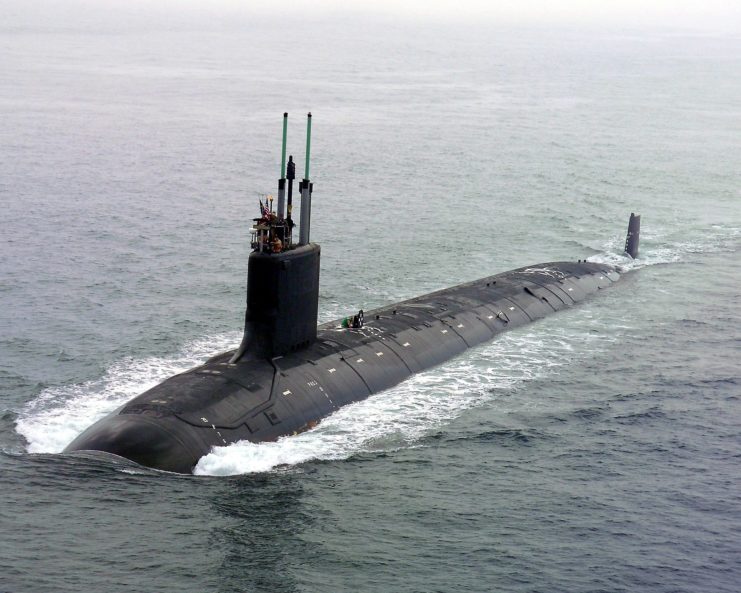 More from us: Oops! Metal Detectorist Attempted To Sell A Live Bomb
Jonathan and Diana Toebbe were arrested in October 2021 after arriving at a drop-off location in West Virginia. A raid was conducted of their residence in Annapolis, Maryland, during which agents found a trash bag filled with shredded documents, children's passports, thousands of dollars in cash, and a "go-bag" with latex gloves and a USB drive.
Jonathan faces up to 17 and a half years in prison, while Diana could be incarcerated for up to three.