The Tattooist of Auschwitz, a 2018 book by New Zealand author Heather Morris, is being turned into a television series by British broadcaster Sky and American streaming service Peacock. Slated for release in 2024, the production sees the involvement of such industry icons as Hans Zimmer, Harvey Keitel and Kara Talve.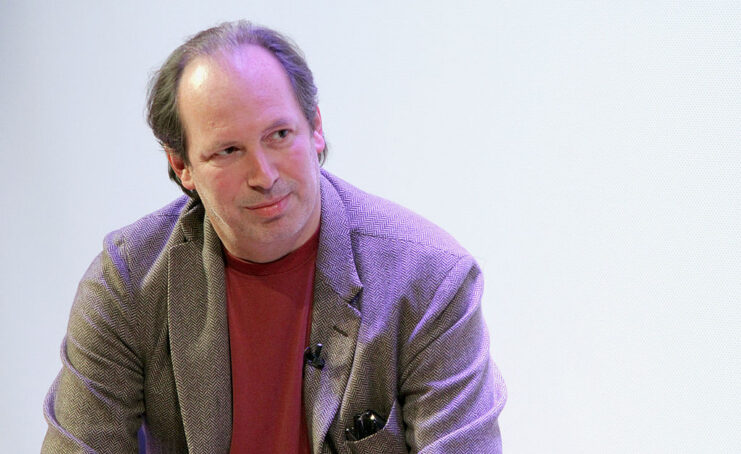 As aforementioned, The Tattooist of Auschwitz was released in 2018. It follows the story of Lale Sokolov, a Jewish man who, in 1942, is imprisoned at Auschwitz. After falling ill, he's introduced to the camp's Tätowierer (Tattooist), Pepan, who takes him on as his apprentice.
While in the concentration camp, Lale meets Gita, a fellow prisoner who works in one of the warehouses. The pair begin a secret relationship, and what follows is a story about the lengths those imprisoned went to, to survive, along with the German response to the incoming Soviet Red Army.
While a work of historical fiction, the novel is based on the real story of Ludwig "Lale" Sokolov, who survived being imprisoned at Auschwitz during the Second World War. Just as in the book, he worked as the camp's Tätowierer, a position which afforded him extra rations, a single room and free time upon the completion of his work.
Following the war, Lale and Gita married, with him finding work as a businessman. The pair settled in Australia, with Lale never discussing his wartime experiences out of fear of being considered a collaborator. Following Gita's death in 2003, he finally felt able to do so and spent three years sharing what he went through with Heather Morris.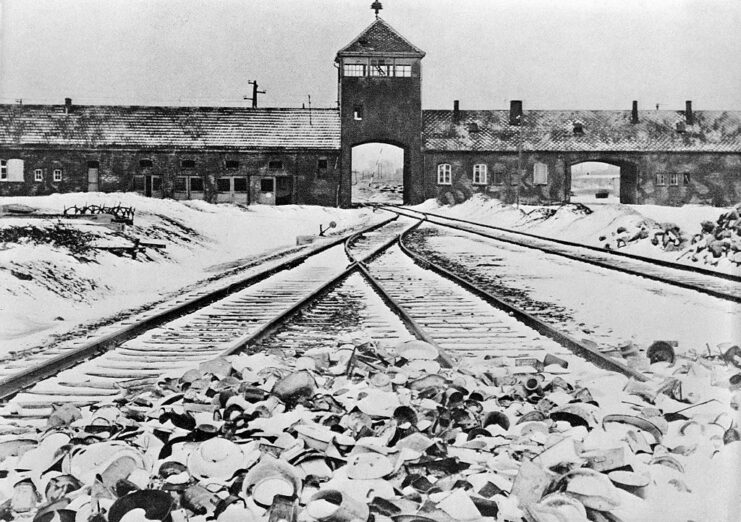 The second book in the series is Cilka's Journey. Released in 2019, it centers around a young woman named Cilka, who was held at Auschwitz with Gita and Lale. While there, she catches the eye of the camp commandant, Lagerführer Johann Schwarzhuber, who forces her to become his mistress.
Following the war, Cilka is accused of aiding the Germans, without any consideration for the circumstances, and sentenced to 15 years at a Soviet labor camp. She's sent to the Vorkuta gulag in Siberia, where she's trained by a Georgian doctor to be a nurse, a role that helps her survive her stint in the camp.
The most recent novel, 2021's Three Sisters, centers around three Slovakian sisters: Livia, Magda and Cibi. Similar to Lale, Gita and Cilka, they, too, were imprisoned at Auschwitz. They manage to escape while on the death march, and after hiding out in a nearby wooded area wind up in Israel, where they face new challenges.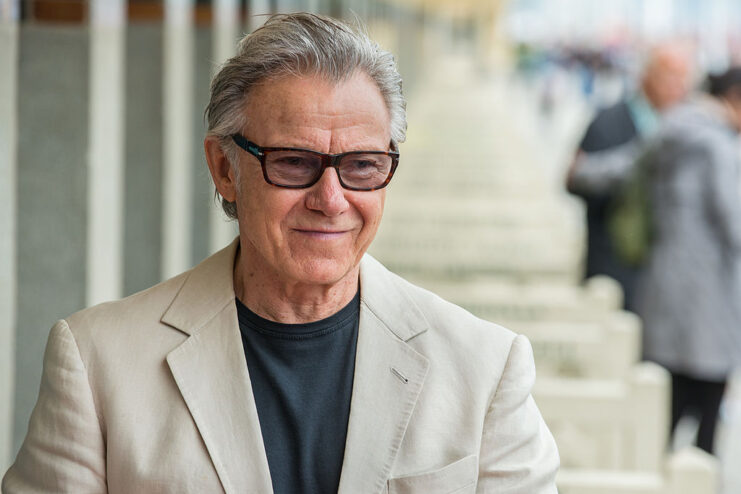 The television adaptation of The Tattooist of Auschwitz was announced in early 2023, some five years after Synchronicity Films secured the rights to the novel. Production began soon after, with Tali Shalom-Ezer serving as director and Jacquelin Perske as lead writer. Harvey Keitel and Jonah Hauer-King will portray the older and younger Lale, respectively; Anna Próchniak will be playing Gita; and Melanie Lynskey has been cast as Heather Morris.
The most recent news to come out about the series is that Kara Talve and two-time Oscar winner Hans Zimmer will be providing the score. Speaking with Variety, the pair shared how excited they are to be involved with the project.
"Within the depths of Auschwitz, here is a story of hope and love, that transcends boundaries and resonates with the very essence of our humanity," Zimmer said. "I stand humbled to be part of this extraordinary production and both Kara and I are deeply privileged to compose this score. We invite you to join us on this journey, as we celebrate the human spirit and the power of hope within the darkest corners of history."
Talve added, "This is a dream project for me; not only does it challenge me artistically but also deeply resonates personally. Like millions of others, my family perished in the camps and to have the privilege to work alongside this incredibly talented team and help bring this story of hope to life has been a unique chance to reflect and as it stands has been the most honorable undertaking of my career thus far."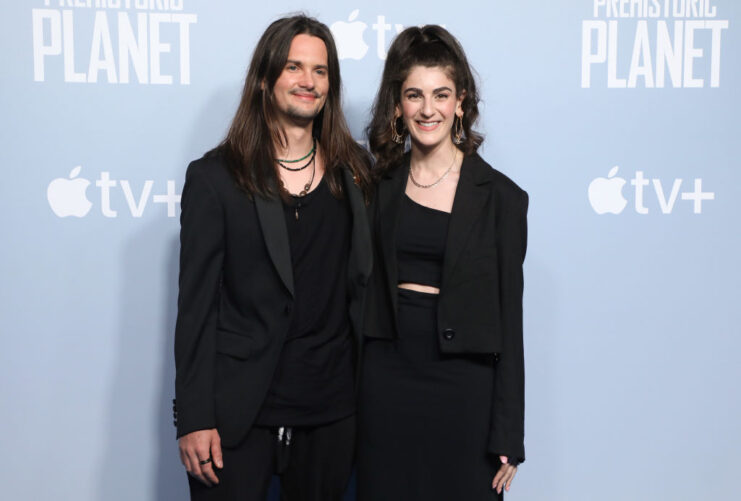 More from us: '1917' Producer Bringing Story of Polish War Hero Witold Pilecki to the Big Screen
Sky Atlantic will bring The Tattooist of Auschwitz to audiences in the United Kingdom, Ireland, Germany, Austria, Italy and Switzerland, while NBC's streaming service will distribute the series in the United States.