The World War II-era heroics of Witold Pilecki are slated to be depicted on the big screen, thanks to the producer of the 2019 film, 1917, and the Polish Film Institute. Titled Enemy of My Enemy, the release will cover Pilecki's exploits during the conflict and beyond, from his intentional imprisonment at Auschwitz to his underground work to fight against Poland's post-war Soviet occupation.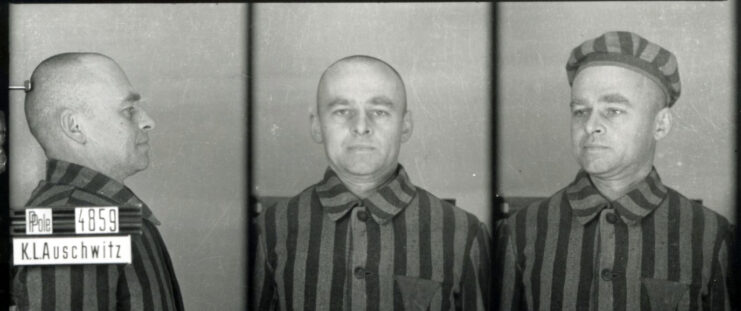 Enemy of My Enemy is being co-produced and financed by Powder Hound Pictures and the Polish Film Institute. Jayne-Ann Tenggren, who produced 1917 and served as an associate producer on the 2015 James Bond film, Spectre, has also been recruited.
Based on the book Ochotnik by Italian historian Marco Patricelli, the film is being produced with the cooperation of Pilecki's family, who've publicly approved of the screenplay that's been written by Matt King.
"I was thrilled to read the script and to be working with the filmmakers," Krzysztof Kosior, Pilecki's great-grandson, told Variety. "I am grateful this film is being made and that a global audience will know my great-grandfather's story."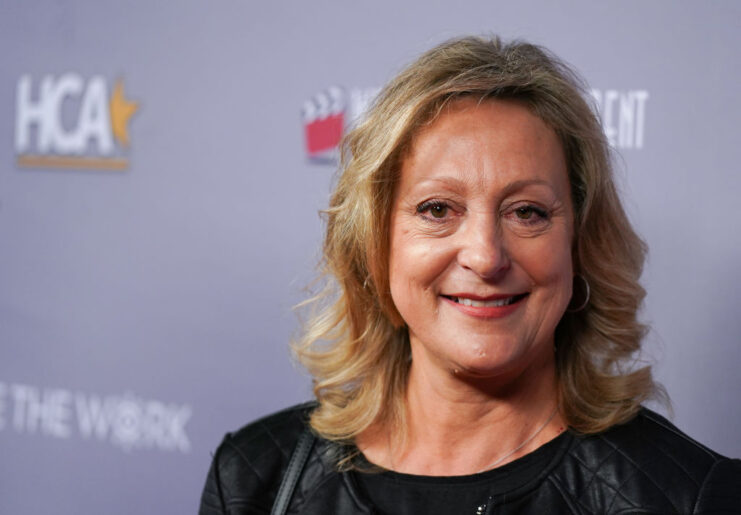 A battle-hardened soldier by the time the Second World War broke out, Witold Pilecki went on to join the Polish Underground Resistance. He was tasked with infiltrating Auschwitz, which, at the time, was newly established, with little known regarding its purpose.
Pilecki organized his arrest in September 1940, making him the only voluntary inmate at the concentration camp. While there, he organized the Military Organization Union (ZOW), which distributed supplies, collected intelligence and provided news to fellow inmates.
After years spent within the barbed wire confines of Auschwitz, Pilecki orchestrated a daring escape. He and two comrades overpowered a camp guard, cut alarm and phone lines, and left the premises, taking with them stolen documents. Outside of facing some minor resistance along their journey, the trio were able to evade the Germans.
After contacting the Polish Home Army, Pilecki wrote reports about what he witnessed within Auschwitz. He later volunteered to fight alongside his countrymen during the Warsaw Uprising of 1944, before being captured, once again, by the German forces and imprisoned at Oflag VII-A Murnau, in Bavaria.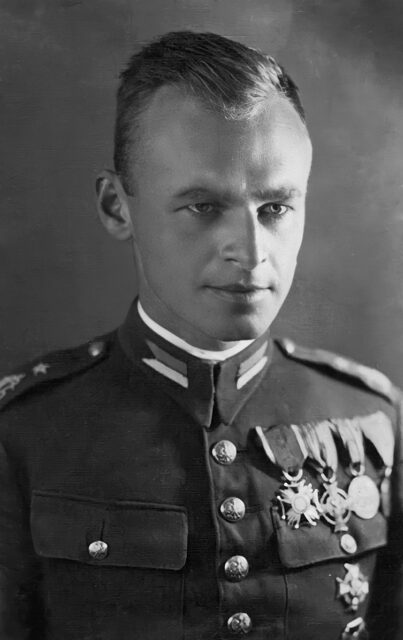 Following the war, Pilecki took on a military intelligence role with the Polish II Corps. He was tasked with creating intelligence networks within Warsaw at a time when Poland was under Soviet occupation, and valiantly worked to save his country from its Communist oppressors.
He was ordered to leave Poland in 1946, but refused, leading to his arrest the following year. After a trial on charges of illegal border crossing, carrying illegal arms, failure to enlist, espionage, planning to assassinate political figures and using forged documents, Pilecki was convicted and sentenced to death.
He was executed soon after at Mokotów Prison, in Poland.
Enemy of My Enemy is slated to be the largest film of its kind in Poland, according to Variety, and will be produced through the use of public and private resources. It's been described as an "epic drama" that'll also see the Polish Film Institute work alongside teams from the United States.
More from us: Trailer for 'The Great Escaper' Shows Michael Caine as D-Day Veteran Jordan Bernard
As production is still in its early days, there's been no information released regarding who will be starring in the movie. Producers have said, however, that they hope to film in Poland and Italy.