Henry Cavill, best known for his roles in the Superman franchise and Netflix's adaptation of The Witcher video game series, has revealed the first photos from the set of his upcoming World War II-era film, The Ministry of Ungentlemanly Warfare.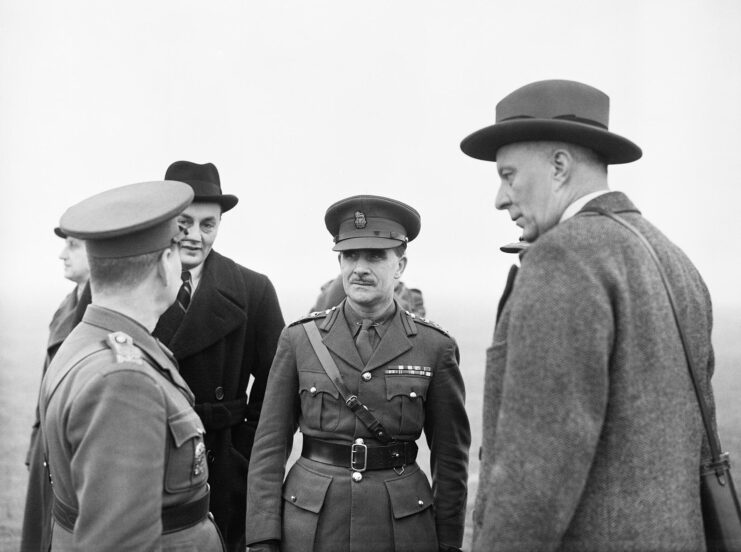 Few details have been revealed regarding the The Ministry of Ungentlemanly Warfare. Directed by Guy Ritchie and co-produced by Chad Oman and Jerry Bruckheimer, the film stars Alan Ritchson, Alex Pettyfer, Hero Fiennes Tiffin and Eisa Gonzalez, along with Henry Cavill.
Over the past month, Cavill has published on-set photos to his Instagram, which boasts over 24 million followers. The images show him and his co-stars standing in costume. However, he's said very little regarding the filming process itself.
🎬 Henry Cavill on set of "Ministry Of Ungentlemanly Warfare" pic.twitter.com/gw5dUSuJPW

— Best Of Henry Cavill (@henrycavillpcs) April 8, 2023
The Ministry of Ungentlemanly Warfare, based on the Damien Lewis novel of the same name, follows the creation of the Special Operations Executive (SOE) during the height of the Second World War. Established by British Prime Minister Winston Churchill and Minister of Economic Warfare Hugh Dalton, the organization was designed to oppose those conducted by the Germans.
From 1940-46, the SOE conducted an array of covert missions across Europe and, eventually, Asia, including sabotage, espionage, reconnaissance and aiding resistance activity. Under the command of Brig. Colin Gubbins, a storied veteran of World War I and various interwar conflicts, they operated in both Allied and Axis territory, often at great risk to their own lives.
For many, the organization is considered the birthplace for modern black – or clandestine – operations.
The SOE was officially dissolved in January 1946, with the majority of members returning to their pre-war careers. Approximately 280 joined MI6's Special Operations Branch, before being merged into its general organization.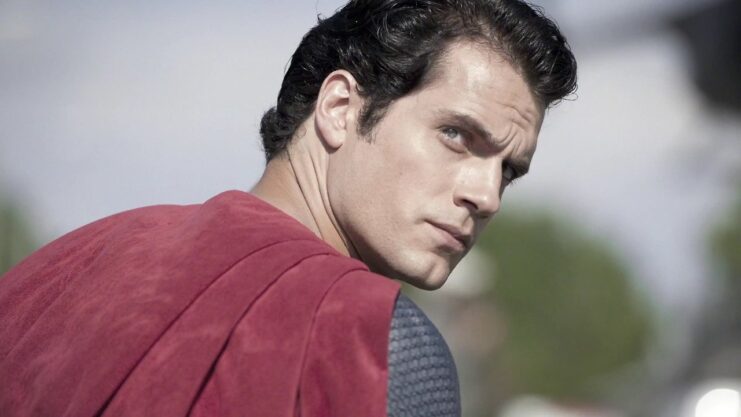 While it's currently unclear what character Henry Cavill will be portraying in The Ministry of Ungentlemanly Warfare, there are two that have been speculated. The first is Maj. Gustav March-Phillipps, the founder of the British Army's No. 62 Commando, and Anders Lassen, a Danish soldier who became the only non-Commonwealth recipient of the Victoria Cross during World War II.
More from us: Ridley Scott's Upcoming 'Napoleon' Film Gets Theatrical Release Date Ahead of Apple TV+ Debut
Production for the film began in Turkey in February, around the same time it was announced that Lionsgate had acquired the US distribution rights. While it's currently unknown when the movie will hit either theaters or streaming services, it's believed it'll debut sometime in 2024.