Ridley Scott's upcoming historical drama Napoleon has officially been given a theatrical release date ahead of its premiere on the streaming platform Apple TV+. The movie, about French Emperor Napoleon Bonaparte's rise to power, is slated to debut on the big screen on November 22, 2023.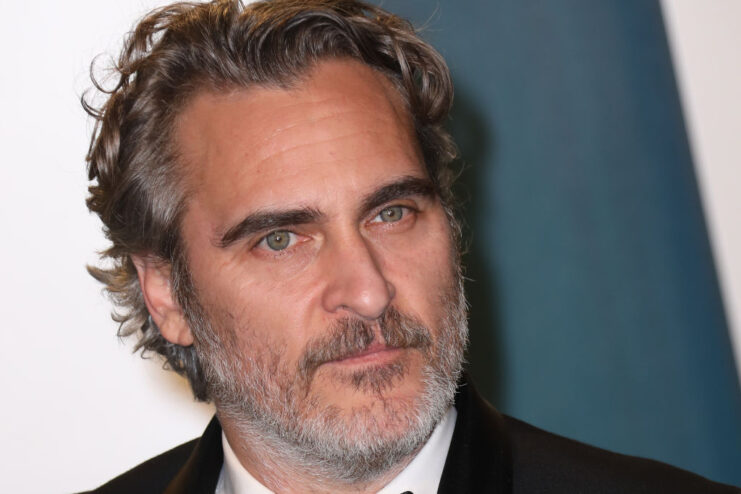 Starring Joaquin Phoenix as the titular Napoleon, the film will provide a view of the French leader's rise through the lens of his volatile relationship with Empress Joséphine. Others set to appear in the production include Vanessa Kirby, Ben Miles, Matthew Needham and Tahar Rahim.
According to a press release put out by Apple TV+, the movie "captures Napoleon's famous battles, relentless ambition and astounding strategic mind as an extraordinary military leader and war visionary." In particular, it'll feature six major battle sequences.
Sony Pictures will be teaming up with the streaming service to bring the film to theaters. Napoleon is the second time Phoenix has teamed up with Scott, as the pair worked together on the 2000 historical epic, Gladiator, which also starred Russell Crowe.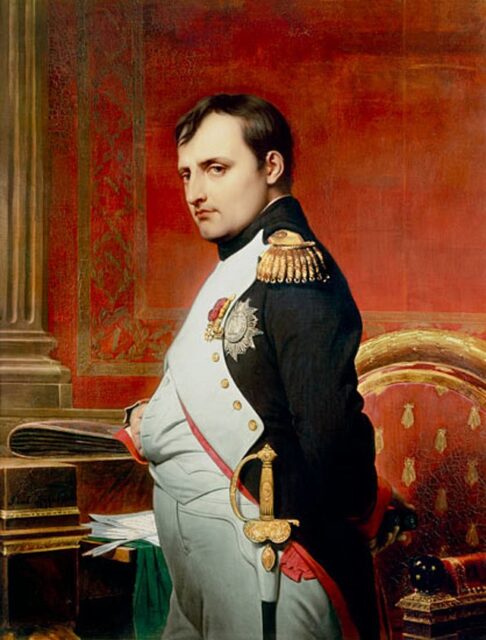 Napoleon Bonaparte – also known as Napoleon I – conquered much of Europe during the early 19th century and is considered one of history's most effective and ruthless military and political leaders. Rising through the ranks during the French Revolution, he staged a coup d'etat that allowed him to seize control of France in 1804.
After crowning himself emperor, Napoleon waged relentless battles against Europe's coalitions, in what became known as the Napoleonic Wars, which saw between three and six million civilians killed. He succeeded in expanding his empire far beyond the confines of France's original border, with his most notable victories coming at the Battle of Austerlitz, the French Invasion of Malta and the Battle of Dresden.
Napoleon finally met his match in 1812, when he failed to take Russia, largely due to the country's extreme cold weather, a poor tactical strategy and a lack of obedience from his soldiers. Abdicating the throne in 1814, he was exiled to Elba, but returned to power the following year via the Hundred Days Campaign, which ended in a disastrous defeat at the hands of the British during the Battle of Waterloo.
The French leader, again, abdicated the throne and was exiled to Saint Helena, where he died. He left behind an impressive and controversial military record, having lost just 11 of the over 80 battles he fought in.
More from us: Netflix Releases Trailer for Highly-Anticipated 'The Last Kingdom' Sequel
As of publishing, the Apple TV+ release date for Ridley Scott's Napoleon has yet to be revealed.