Ridley Scott's upcoming historical drama Napoleon has officially been given a theatrical release date ahead of its premiere on the streaming platform Apple TV+. The movie, about French Emperor Napoleon Bonaparte's rise to power, is slated to debut on the big screen on November 22, 2023.
What we know about Ridley Scott's Napoleon (2023) thus far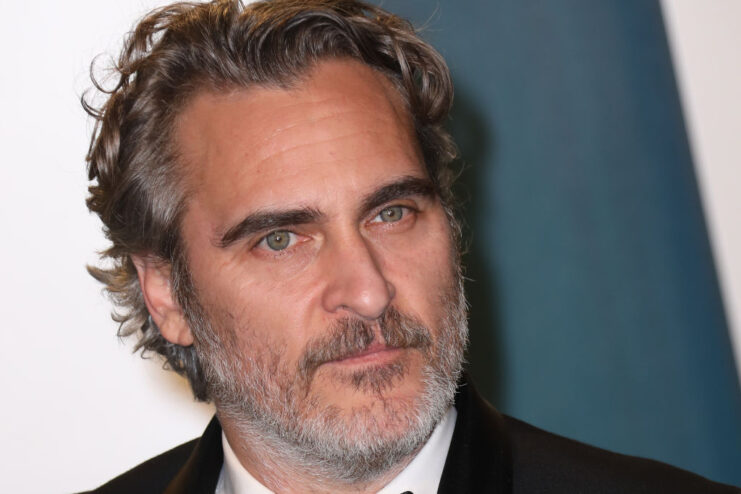 Starring Joaquin Phoenix as the titular Napoleon, the film will provide a view of the French leader's rise through the lens of his volatile relationship with Empress Joséphine. Others set to appear in the production include Vanessa Kirby, Ben Miles, Matthew Needham and Tahar Rahim.
According to a press release put out by Apple TV+, the movie "captures Napoleon's famous battles, relentless ambition and astounding strategic mind as an extraordinary military leader and war visionary." In particular, it'll feature six major battle sequences.
To fit all this in, Scott gave the film a runtime of 157 minutes and 43 seconds – just over two and a half hours. This makes it the second-longest movie the director has ever released, tied with 2021's House of Gucci, coming second only to 2007's American Gangster, which has a runtime of two hours and 56 minutes.
Sony Pictures will be teaming up with the Apple TV+ to bring the film to theaters. Napoleon is the second time Phoenix has teamed up with Scott, as the pair worked together on the 2000 historical epic, Gladiator, which also starred Russell Crowe.
Ridley Scott left a lot on the cutting room floor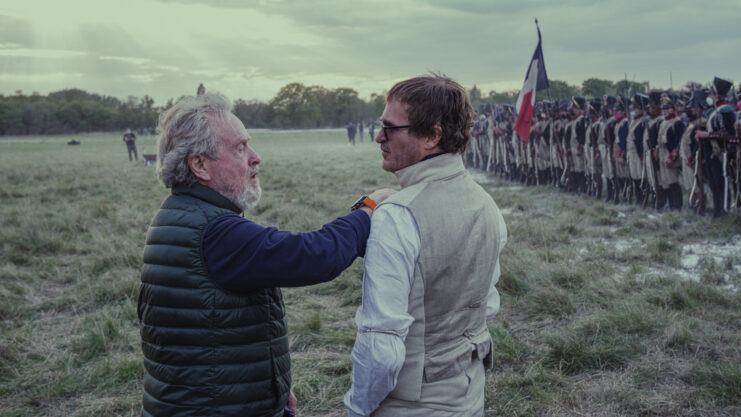 In a September 2023 interview with Empire, Ridley Scott revealed that he had to remove a number of scenes from the final cut of Napoleon. While the final product clocks in at over two-and-a-half hours, his "fantastic" cut runs even longer, at a whopping four-and-a-half hours.
Speaking with the publication, the director revealed that the extended version "features more of Joséphine's life before she meets Napoleon." Joaquin Phoenix added, "It's an astonishing story. Hopefully we captured some of the most interesting moments."
It's currently unknown if the extended version of Napoleon will ever see the light of day. However, Scott has released several extended editions of his previous films, most notably the historical epic Kingdom of Heaven (2005) and the 1982 sci-fi classic Blade Runner.
Who was Napoleon Bonaparte?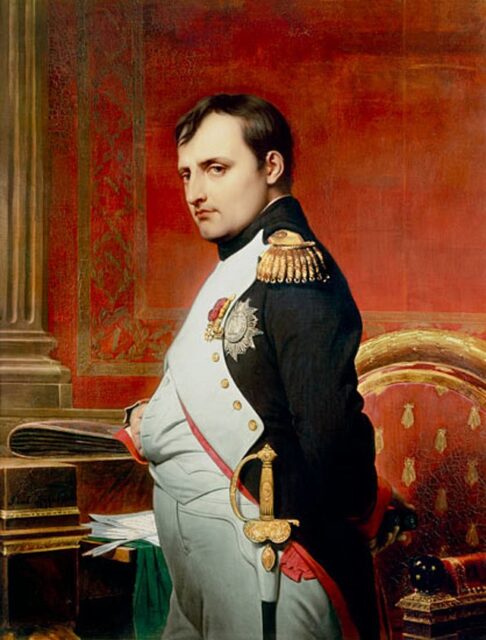 Napoleon Bonaparte – also known as Napoleon I – conquered much of Europe during the early 19th century and is considered one of history's most effective and ruthless military and political leaders. Rising through the ranks during the French Revolution, he staged a coup d'etat that allowed him to seize control of France in 1804.
After crowning himself emperor, Napoleon waged relentless battles against Europe's coalitions, in what became known as the Napoleonic Wars, which saw between three and six million civilians killed. He succeeded in expanding his empire far beyond the confines of France's original borders, with his most notable victories coming at the Battle of Austerlitz, the French Invasion of Malta and the Battle of Dresden.
Napoleon finally met his match in 1812, when he failed to take Russia, largely due to the country's extreme cold weather, a poor tactical strategy and a lack of obedience from his soldiers. Abdicating the throne in 1814, he was exiled to Elba, but returned to power the following year via the Hundred Days Campaign, which ended in a disastrous defeat at the hands of the British during the Battle of Waterloo.
The French leader, again, abdicated the throne and was exiled to Saint Helena, where he died. He left behind an impressive and controversial military record, having lost just 11 of the over 80 battles he fought in.
Release of the first official trailer
To gain hype for the film, Apple teased its release at the company's annual Worldwide Developer's Conference in California. In a promotional video for the new Apple Vision Pro headset, viewers were shown visuals of Napoleon's men charging forward while on horseback. A second clip also debuted at the conference, this time featuring a close-up of Phoenix as the French leader.
The first official trailer for the film was released on July 10, 2023. It begins by showing the execution of Marie Antoinette during the Reign of Terror, which occurred between September 1793 and July '74. Napoleon's crowning as ruler of France and moments from his relationship with Empress Joséphine play out amid various action and battle sequences – all in very Ridley Scott-esque fashion.
Ruling over France in the second official trailer
The second official trailer for Napoleon dropped on October 18, 2023, and it shows just how much action Ridley Scott has packed into the film. Picking up where the first left off, it shows the French leader laying a dangerous and conniving trap for the enemy troops along an icy waterway, after which scenes of battle, Napoleon's rise to power and his relationship with Empress Joséphine take over the screen.
More from us: 100-Year-Old D-Day Veteran Shares His Experiences On Popular TikTok Account
As of publishing, the Apple TV+ release date for Ridley Scott's Napoleon has yet to be revealed.