The trailer for Guy Ritchie's new film, The Covenant, has officially been released. Starring Jake Gyllenhaal, the movie follows the actions of a US Army Green Beret as he returns to Afghanistan to rescue the interpreter who saved his life following an ambush.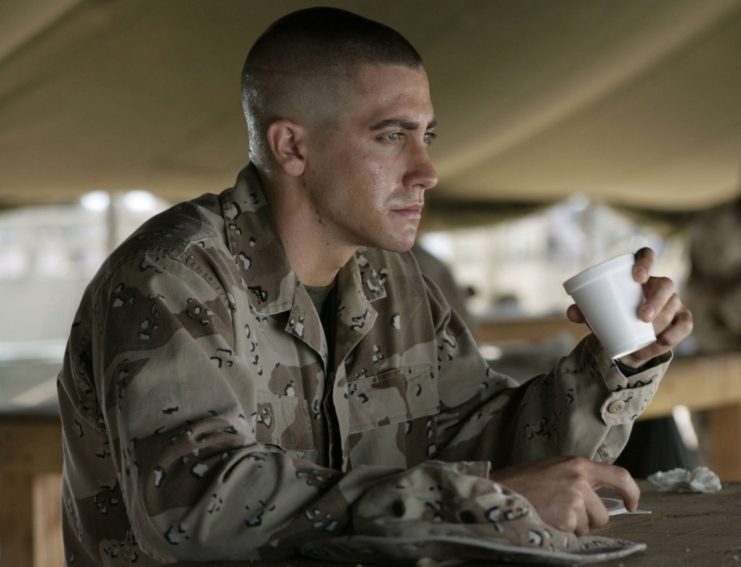 Gyllenhaal portrays Sgt. John Kinley, who is on his last tour of Afghanistan when he and his patrol team are attacked by Taliban insurgents. Accompanying the Special Forces members is Ahmed, played by Dar Salim, an Afghan interpreter who claimed to have taken the position because he needed the money, when, in reality, he wanted to avenge his son's murder at the hands of the Taliban.
The trailer for The Covenant begins with the insurgents attacking Kinley's patrol, during which he's knocked unconscious. He doesn't remember anything other than Ahmed, and he later finds out the pair are the only ones to have made it out alive. Following the ambush, Ahmed drags Kinley across the mountains, toward safety, providing him care along the way.
While Kinley returns to the United States, Ahmed and his family are left behind in Afghanistan – and their lives are in danger. Feeling a debt toward the interpreter, Gyllenhaal's character asks the US Army to aid in his rescue, saying, "If it wasn't for him carrying me across those mountains, now he's hiding in a hole somewhere. I should be in that hole."
When the Army refuses to take action, Kinley travels to Afghanistan by himself. What follows in the trailer is a number of action shots, complete with Gyllenhaal placing a grenade beneath an enemy vehicle and running for cover before it detonates.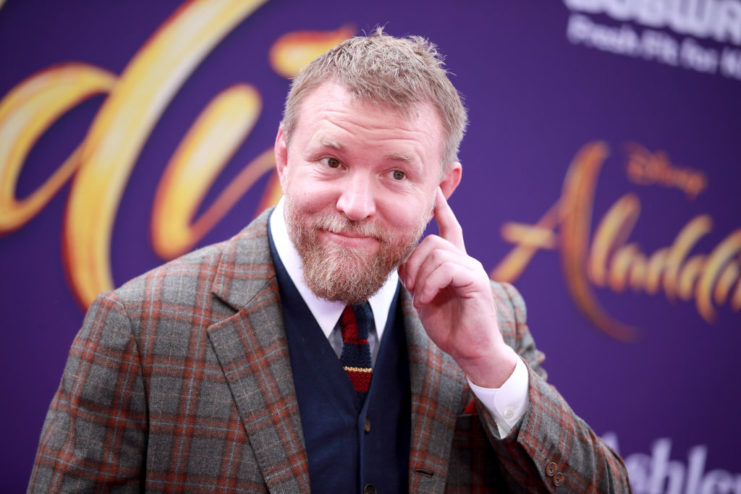 It was announced in January 2022 that MGM had purchased the distribution rights to The Covenant in the US.
Filming began the following month in Spain, with Alexander Ludwig, Antony Starr and Jason Wong starring alongside Gyllenhaal and Salim. Gyllenhaal is also no stranger to the war film genre, having appeared in Jarhead (2005) and Brothers (2009).
Initially titled The Interpreter, the movie is directed, co-written and co-produced by Guy Ritchie. Ivan Atkinson and Marn Davies also have writing credits, while additional producers include Atkinson, Josh Berger and John Friedberg.
More from us: Anthony Hopkins to Star in Television Adaptation of 'Those About To Die'
The Covenant is slated to hit theaters in the US on April 21, 2023. Internationally, the film will premiere on Amazon Prime Video.