The remains of Sergeant Francis Wiemerslage have been returned to his family in River Grove, Illinois. The funeral service occurred two years after the soldier's remains were recovered, and just two months since they were identified by the Defense POW/MIA Accounting Agency.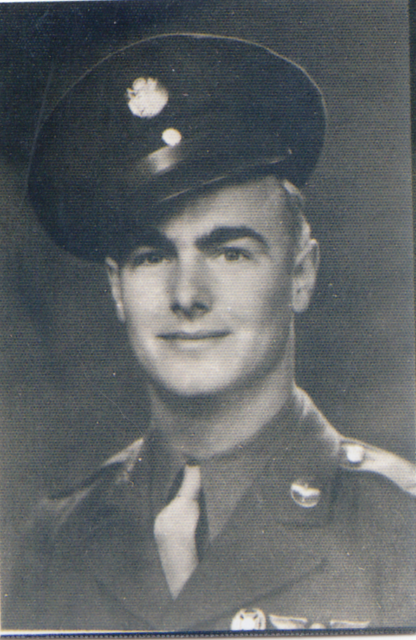 20-year-old Sgt. Wiemerslage was killed when his B-17G Flying Fortress exploded mid-air during a mission in Germany. On October 15, 2021, his family joined members of the American Legion Post 335, Rolling Thunder Northern Illinois Chapter, the US Army Honor Guard, and three chapters of the Patriot Guard Riders at Midway Airport to welcome back the deceased soldier.
Midway Airport Fire and Rescue created an arc of water that the airplane passed under once it landed, after which the US Army Honor Guard received Wiemerslage's remains. From there, a 13-mile procession began to Elms Funeral Home, led by Chicago, Elmwood Park, and River Grove police.
"I feel [the family legacy] immensely," said Phil Wiermerslage, the sergeant's nephew. "It's almost bigger than him and my family… It's almost like a symbol. It's just a reminder of what generations before us sacrificed to give us a lot of good things that we enjoy today."
A military funeral was held for Sgt. Wiemerslage on October 23 at St. Cyprian Church. He was buried in the family plot at St. Joseph Cemetery, next to his mother, Vivian, and in the same crypt as his brother, Rolland.
Sgt. Wiemerslage was a member of the US Army Air Forces' 549th Bombardment Squadron, 385th Bombardment Group. On March 3, 1945, he was serving as a gunner aboard a B-17G Flying Fortress when it suffered damage over Dresden, Germany. The aircraft was rendered inoperable, and only two members of its nine-man crew were able to parachute from it before it exploded mid-air and crashed near Zullsdorf, Germany.
Sgt. Wiemerslage and the six other crew members were killed in the incident. Between 1947 and 1949, the remains of the six who died alongside him were located and identified by the American Graves Registration Command. The sergeant's remains were not recovered.
As there was no evidence he was being held as a prisoner of war, a finding of death was issued in 1946 and his name was memorialized on the Tablets of the Missing at the Henri-Chapelle American Cemetery in Hombourg, Belgium.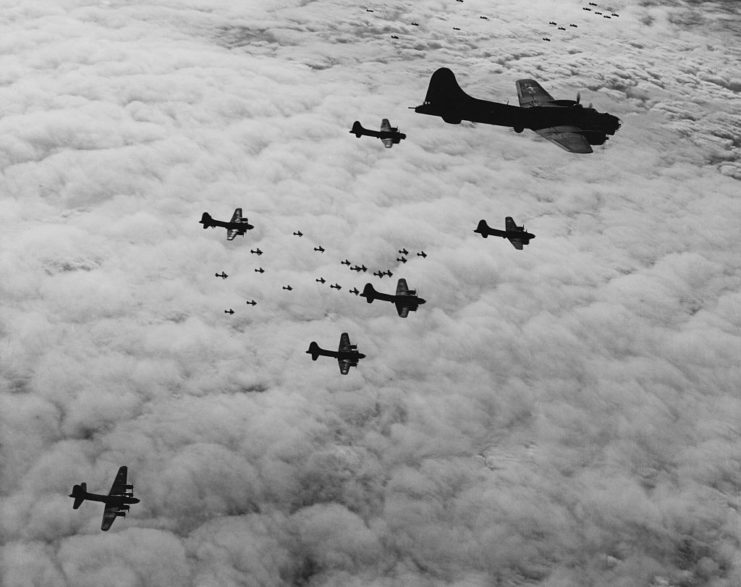 In 1950, the strained relationship between the US and the Soviet Union, which then controlled part of Germany, prevented the AGRC from continuing its search for Wiemerslage. Three years later, two German citizens were searching on behalf of the agency when they came across a jaw with teeth and part of a wallet with the initials "FW." The remains were interred in 1954 and held until additional remains could be recovered.
In 2019, a set of remains were recovered from a paddock near Zullsdorf and sent to the DPAA laboratory at Offut Air Base in Nebraska. That same year, just prior to his death, Wiemerslage's brother submitted a DNA sample to assist in the recovery efforts.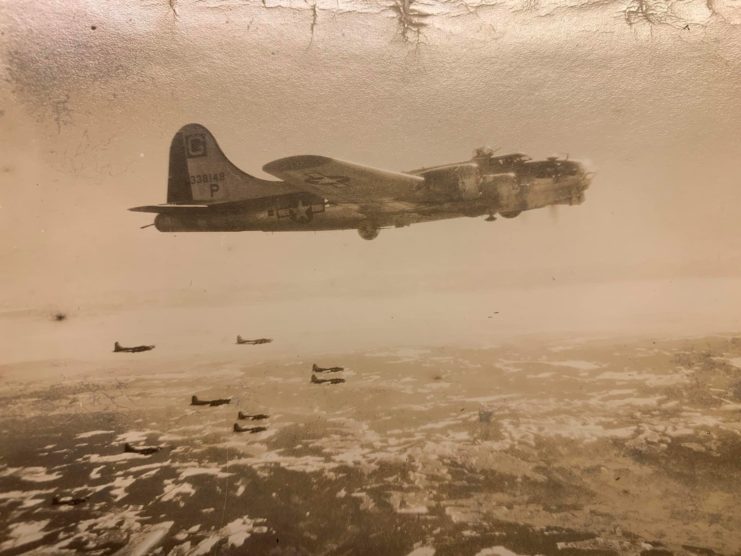 Sgt. Wiemerslage was officially accounted for on August 24, 2021. A rosette will be placed next to his name on the Tablets of the Missing to indicate he has since been identified.