Conscripts in the Norwegian Armed Forces have been ordered to return all aspects of their uniform at the end of their service, including undergarments, so they can be reused by new recruits.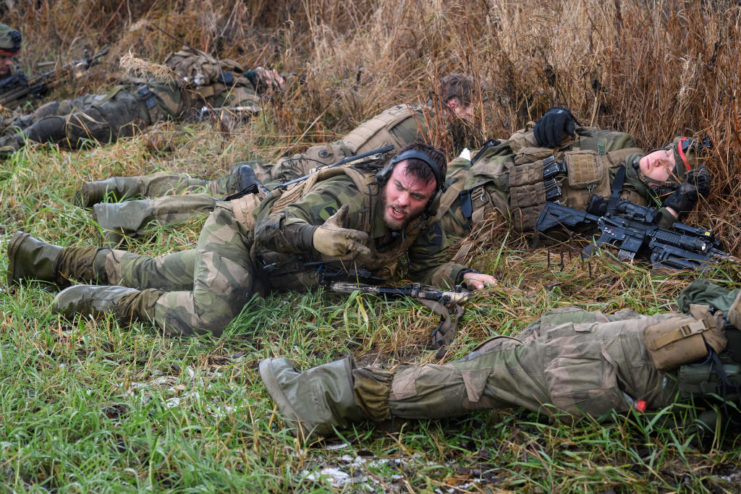 The decision is the result of supply chain issues, partly due to the COVID-19 pandemic, as well as contracts, finances and other issues. Speaking with local media on January 11, 2022, the Norwegian Defense Logistics Organization stated it was "a challenging stockpile situation" and that the "move is necessary, as it provides the Armed Forces with greater garment volumes available for new soldiers starting their initial service."
The practice was introduced last year as a voluntary measure and has now become mandatory for all service members. Until recently, conscripts were required to return their outer garments at the end of their service, but were allowed to keep such personal items as t-shirts, field boots, undergarments and headgear.
They are now required to return all items, including bras, woolen socks and underwear.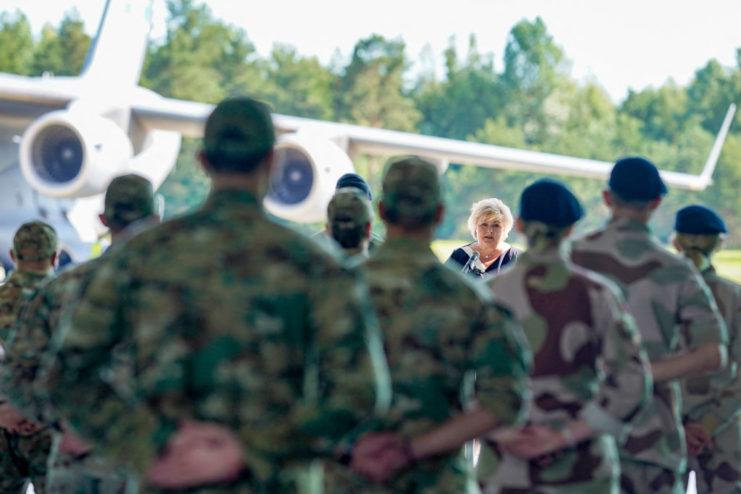 The garments will be washed, dried and checked for quality, with any defective or worn items thrown away. Norwegian military spokesperson Hans Meisingset said that with "the proper checks and cleaning, the reuse of garments is considered an adequate and sound practice."
Eirik Sjøhelle Eiksund, a defense union spokesperson, said such shortages were nothing new for the Armed Forces, and added that "severe shortages of equipment and clothing can potentially affect operational readiness and, in the worst case, the safety of the soldier."
In June 2020, service members were missing a third of the equipment and clothing issued to them.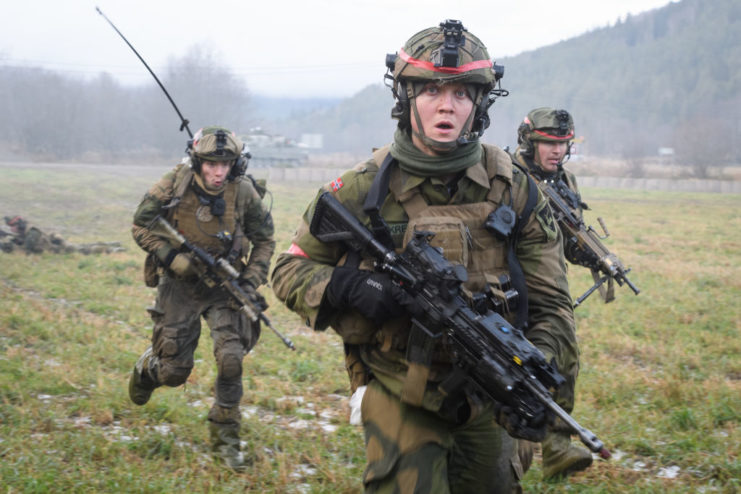 More from us: Bill Aims to End 'Pink Tax' for Female Soldiers Buying Uniforms
Military service is a mandatory requirement for both men and women in Norway. It typically lasts between 12 and 19 months, with around 8,000 completing their service each year.