The government commission tasked with recommending possible candidates for the renaming of America's military installations has narrowed down its list of nominees to 87 people, including Medal of Honor recipients Sgt. 1st Class Alwyn Cashe and Mary Walker Edwards.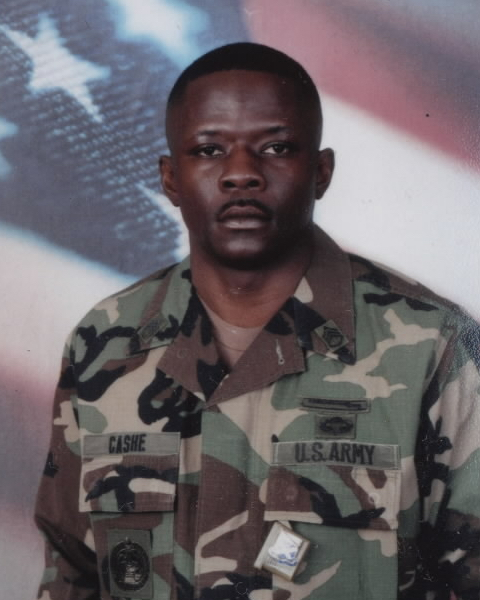 The Commission on the Naming of Items of the Department of Defense That Commemorate the Confederate States of Amerca or Any Person Who Served Voluntarily with the Confederate States of America – better known as the Naming Commission – was tasked with the job under the 2021 National Defense Authorization Act. This comes as outrage and protests continue to grow over the use of Confederate names within the US military.
In May 2021, it was announced the commission's first focus would be the renaming of nine military bases: Forts Bragg, Benning, Hood, Rucker, Polk, Gordon, A.P. Hill, Lee and Pickett. Fort Belvoir had been on the list, but as it was named after a plantation and not a member of the Confederate Army, the commission felt it doesn't fall under its current mandate. As such, it's been recommended that the Department of Defense decide its own process for the installation's renaming.
Once those have been decided upon, the commission will move its focus to military installations, as well as buildings, ships, equipment and street names.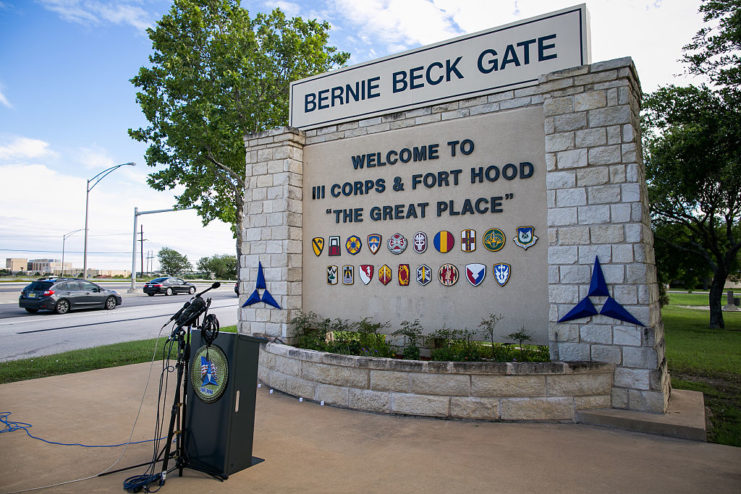 The commission asked for the public's help in suggesting names in September 2021, setting up a website where suggestions could be submitted. More than 34,000 were received, consisting of 3,670 unique names. Among the 87 the list was narrowed down to include: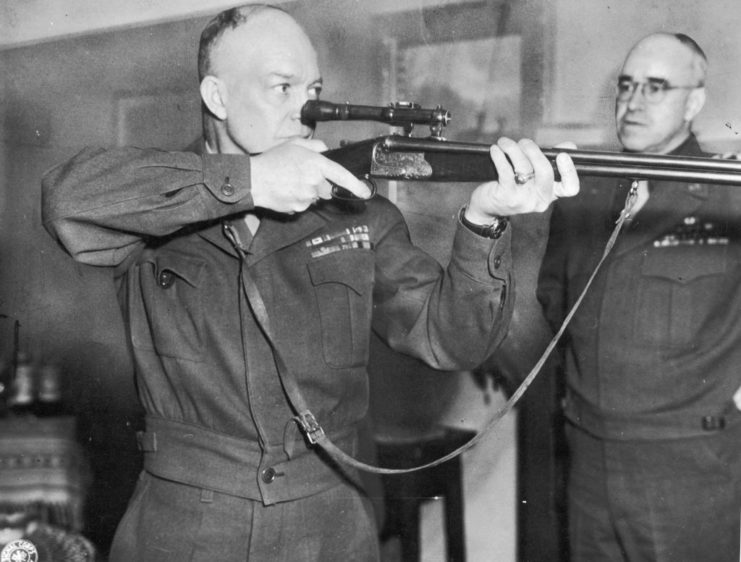 More from us: How The Hell's Angels Came To Share A Name With The U.S. Military
"It's important that the names we recommend for these installations appropriately reflect the courage, values and sacrifices of our diverse military men and women," said retired Navy Adm. Michelle Howard, chair of the Naming Commission, in a press release. "We also are considering the local and regional significance of names and their potential to inspire and motivate our service members."
The Naming Commission is expected to present its final list of recommendations to Congress by October 1, 2022. After that, the Army will have a year to make the changes.