A female member of the West Virginia Air National Guard who identifies as LGBTQ+ is suing the US Army and Air Force over remarks a superior made regarding her appearance, which she alleges negatively impacted her professional career.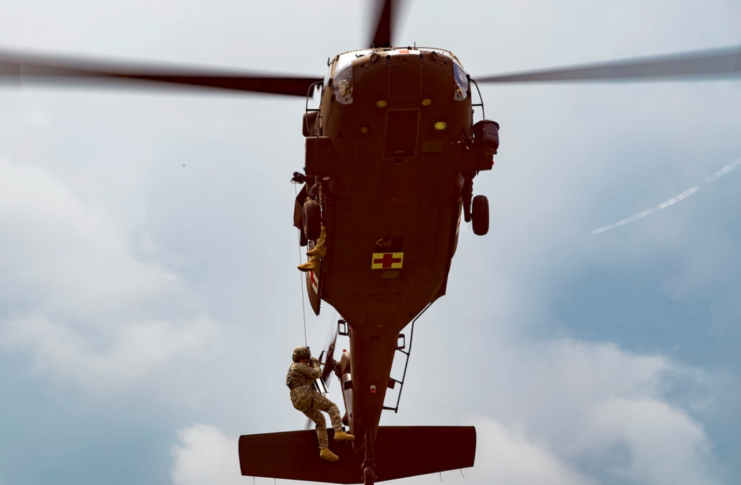 Tech. Sgt. Kristin M. Kingrey joined the West Virginia Air National Guard in 2007 and has dutifully served for nearly 14 years, including a deployment to Afghanistan, where she worked with Navy SEALs. The 37-years-old guardsman with the 130th Airlift Wing identifies as a lesbian, has short hair, and does not wear makeup or jewelry.
On November 23, 2021, she filed a lawsuit with the Southern District of West Virginia, in which she claims she's been repeatedly harassed by superiors over her appearance, leading her to lose a job opportunity that had initially been offered to her.
According to Kingrey, she was offered a job in a civilian human resources position in 2019, while she was deployed in Qatar. When she returned, she was approached by Lt. Col. Kelly Ambrose, who angrily told her that Kingrey's superior, Vice Wing Commander Col. Michael Cadle, had encouraged her to tell Kingrey to "grow my hair out and start wearing makeup" because her current appearance would hurt her career with the West Virginia Air National Guard.
Not long after this, she was informed the position she'd been offered had been withdrawn, due to funding issues. However, 18 months later, it was reposted and given to another applicant.
Lesbian Tech. Sgt. Kristin Kingrey of the WV Air National Guard tells @TimTeeman why she is suing the U.S. Army & Air Force, claiming a male leader said she should grow her hair, wear makeup "and ultimately appear more feminine," or suffer professionally. https://t.co/lBOsAq1hL9 pic.twitter.com/2AL2lOqP5j

— The Daily Beast (@thedailybeast) January 24, 2022
In an interview with The Daily Beast, Kingrey shared it wasn't the first time she'd experience discrimination due to her appearance and sexuality. "From 2016 to 2018, I was constantly being pulled into my seniors' offices being told my hair was out of regs [non-regulation]," she said. "It crossed a line into harassment, and I carried on my person a copy of our regulations in regards to female hair length because I was not breaking any rules."
In October 2020, Kingrey filed an Equal Employment Opportunity Complaint, at which time she was investigated for fraternizing with Ambrose. She also claims she received her first and only negative appraisal during this time. This prompted her to file a lawsuit, which spans 19 pages and states she was subject to "continued harassment, discrimination, and retaliation based upon her sex – including her sexual orientation and perceived gender nonconformity."
It also alleges "other instances of discrimination and harassment" she faced "include colleagues and superiors perpetuating the rumor that Plaintiff Kingrey was 'transitioning' from male to female" and that she was forced to try on a female Honor Guard jacket in front of others to "confirm that none of the women's sizes" fit.
Kingrey is requesting the National Guard hire her for the position she was offered, and is suing for backpay and compensatory damages.
"My hair length has nothing to do with my work ethic or performance," she continued in her interview with The Daily Beast. "I should be judged on my merit. But my seniors clearly think females should not have short hair. I do not conform to what they think females should look like. I wish I had an answer as to why this comment was made, or why this is so important to Col. Cadle."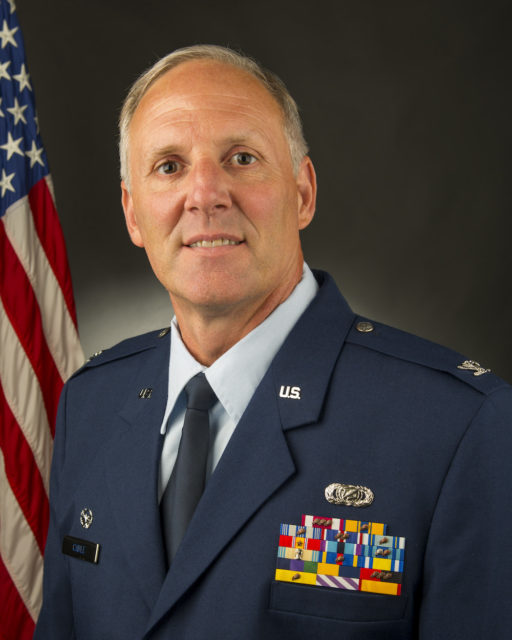 According to The Daily Beast, Kingrey's lawsuit is using the precedent set by the US Supreme Court's Bostock ruling of June 2020, in which sex discrimination was extended to include anti-LGBTQ+ and gender identity discrimination under Title VII of the Civil Rights Act.
While the US military isn't normally sued in federal court, Kingrey is in a unique position as a federal employee in a civilian position with connections to the National Guard, Air Force and Army. As well, she works on a joint forces base and is suing as a civilian.
Among those named in the suit include Secretary of the Department of the Army Christine Wormuth and Secretary of the Department of the Air Force Frank Kendall.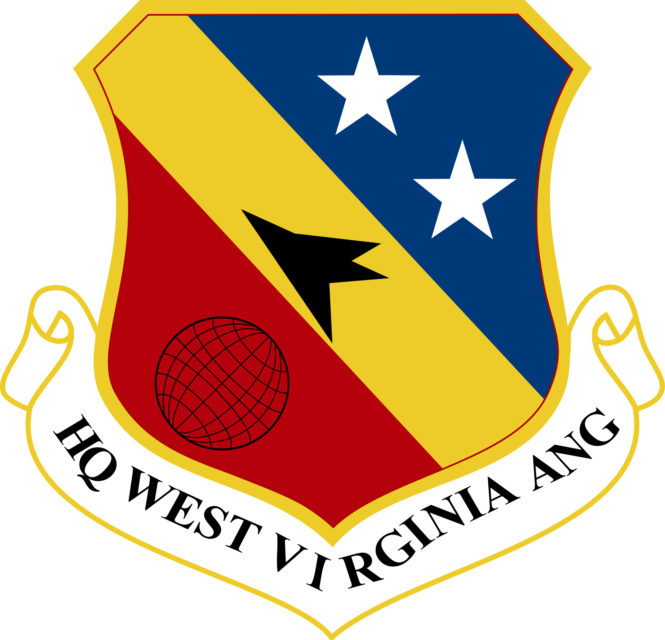 Both the Air Force and the Army have not yet responded to Kingrey's lawsuit, but in a statement released in December 2021, the West Virginia National Guard said it had hired an outside company, which showed there was no discrimination:
"The West Virginia National Guard (WVNG) is fully committed to an inclusive and diverse workforce free from harassment. As a matter of policy, the WVNG does not comment on matters that are currently pending in litigation.
"But, generally, the WVNG advised an outside agency who is charged with conducting investigations that are prompt, fair, and impartial in matters like this one. They produced a report with the factual record, and it was determined that no discrimination and/or harassment occurred.
"As such, we look forward to continuing the process to present the facts to fully resolve this matter in the court system."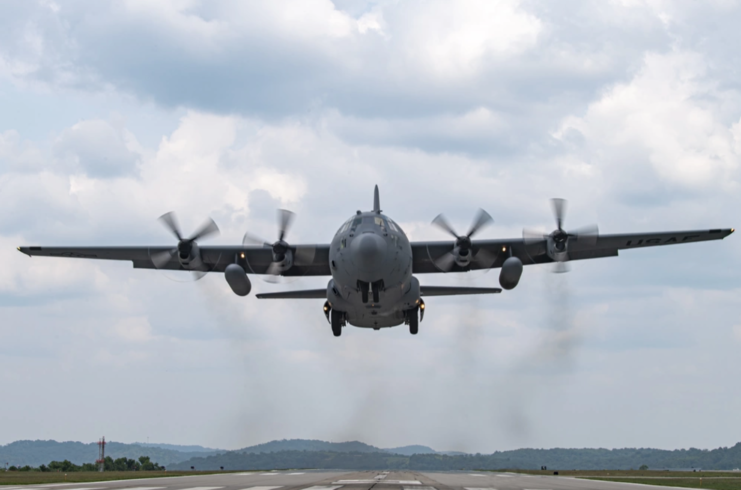 Kingrey is still working at the same base with her same superiors.
"I'm doing this because I never want another female or another individual to ever have to worry about if they wear short hair, or they don't wear makeup," she told the Charleston Gazette-Mail. "To ever have to worry that they may potentially be targeted, just because of those two simple things – that should never be a concern."
The case is expected to last between 18 months and two years.