Colin Powell, the first Black US Secretary of State and chairman of the Joint Chiefs of Staff, has passed away at the age of 84, the result of complications caused by the coronavirus.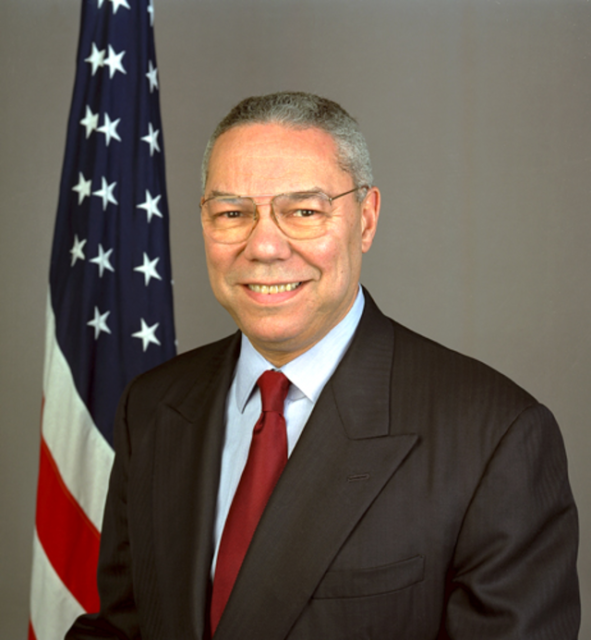 Writing in a statement posted to Facebook, Powell's family shared the news and expressed their gratitude to those at Walter Reed National Medical Center:
"General Colin L. Powell, former U.S. Secretary of State and Chairman of the Joint Chiefs of Staff, passed away this morning due to complications from Covid 19. He was fully vaccinated. We want to thank the medical staff at Walter Reed National Medical Center for their caring treatment. We have lost a remarkable and loving husband, father, grandfather and a great American."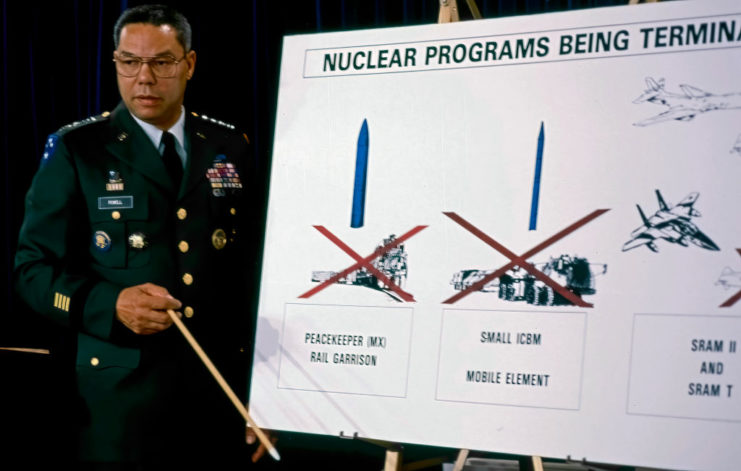 Colin Powell was a former top military official who rose through the ranks of government to become the first ever African-American Secretary of State in 2001, during President George W. Bush's administration.
He was a war veteran, having served during the Vietnam War. He later became the first Black national security adviser during Ronald Reagan's presidency, as well as the first African American chairman of the Joint Chiefs of Staff under Presidents George H.W. Bush and Bill Clinton. He was also the youngest politician to hold the position.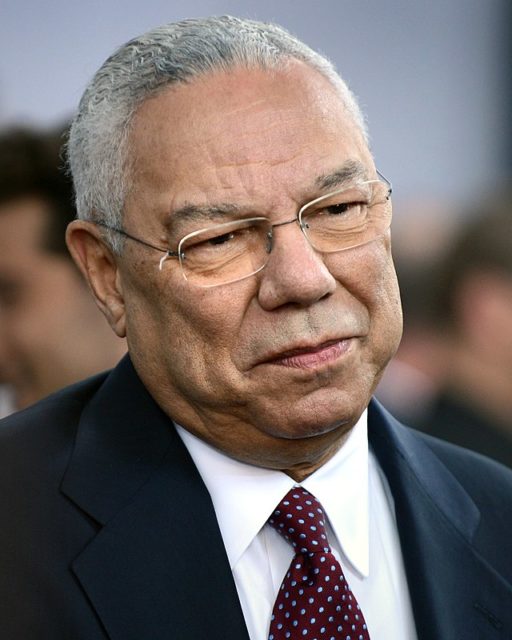 In a statement, President George W. Bush shared his reaction to the news:
"Laura and I are deeply saddened by the death of Colin Powell. He was a great public servant, starting with his time as a soldier during Vietnam. Many Presidents relied on General Powell's counsel and experience.
"He was National Security Adviser under President Reagan, Chairman of the Joint Chiefs of Staff under my father and President Clinton, and Secretary of State during my Administration. He was such a favorite of Presidents that he earned the Presidential Medal of Freedom – twice. He was highly respected at home and abroad. And most important, Colin was a family man and a friend.
"Laura and I send Alma and their children our sincere condolences as they remember the life of a great man," he concluded.
Powell rose to popularity during the 1990s, after the US victory in the Gulf War. During the mid-1990s, he was considered a contender to become the first African American President, but this changed during Bush's administration, when he brought faulty intelligence before the United Nations to advocate for the Iraq War, which stated Al-Qaeda was in possession of weapons of mass destruction.
He later referred to this as a "blot" on his professional record.
After becoming disillusioned with the Republican Party, he used his political influence to help elect Democratic candidates to the White House, including President Barack Obama, Joe Biden and Hilary Clinton.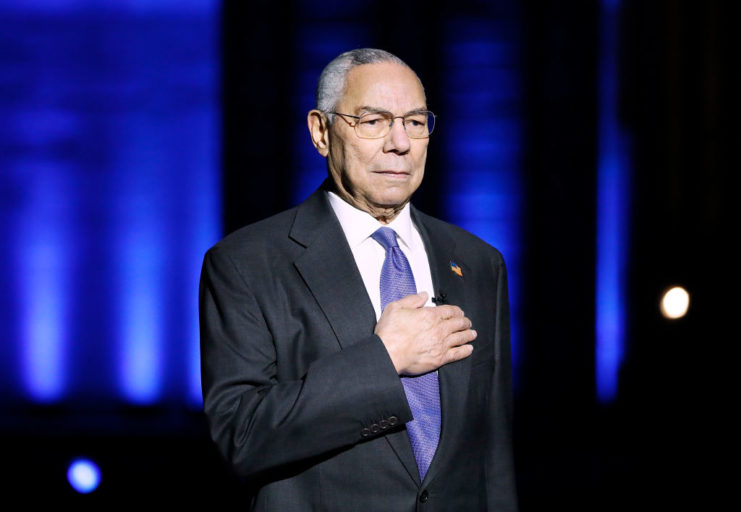 Colin Powell is survived by his wife, Alma Powell, and their three children.