The Biden administration has announced it will self-impose a ban on the testing of anti-satellite weapons (ASAT) by the United States, with the aim of establishing new norms and guidelines for military action in space.

Word of the self-imposed ban comes after US criticism of ASAT tests by China and Russia, including the November 2021 launch of an anti-satellite missile by Russia to destroy a defunct Soviet-era satellite. The launch resulted in the spread of a field of debris that put both the International Space Station and China's Tiangong space station at risk.
China did a similar test in 2007. The US, Russia, China and India have conducted over a dozen anti-satellite tests since the 1960s, according the non-governmental organization Secure World Foundation. The US last destroyed one of its own satellites in 2008, when the Navy launched a modified SM-3 missile at the malfunctioning National Reconnaissance Office's USA-193 satellite.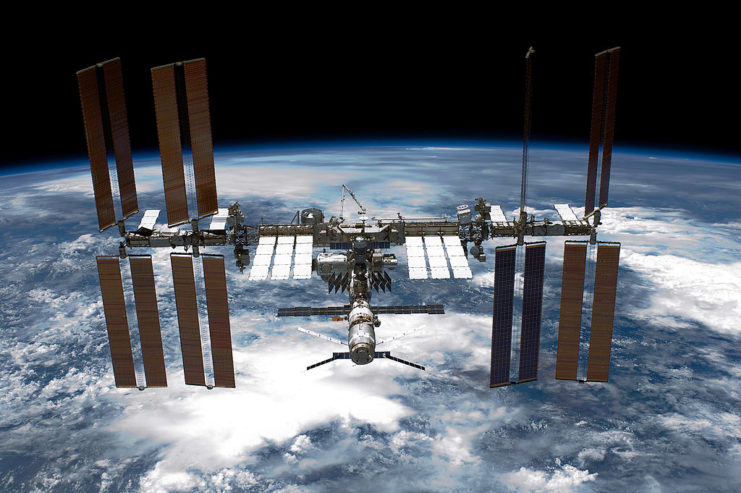 The weapon the Biden administration is committing to stop testing relies on interceptor missiles that are launched from the Earth's surface to strike target satellites hundreds of miles into space.
"The destruction of space objects through direct-ascent ASAT missile testing is reckless and irresponsible," said the White House in a statement. "The long-lived debris created by these tests now threaten satellites and other space objects that are vital to all nations' security, economic and scientific interests, and increases risk to astronauts in space.
"Overall, these tests jeopardized the long-term sustainability of outer space and imperil the exploration and use of space by all nations."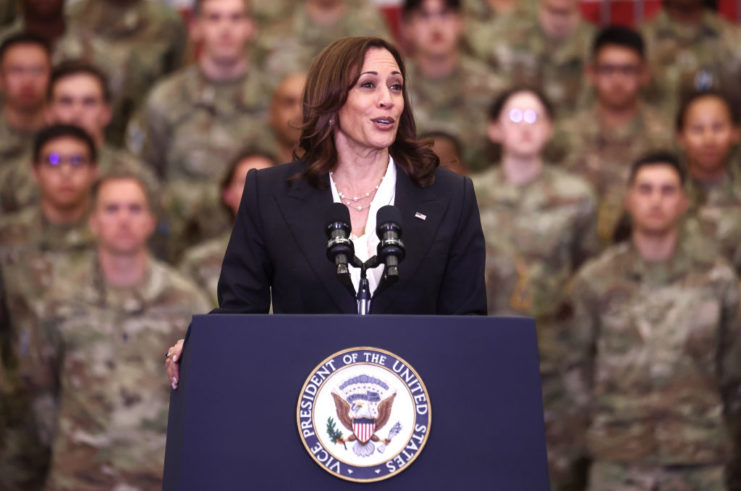 The barring of the use of ASAT weapons testing was further explained by Vice President Kamala Harris during a speech from Vandenberg Space Force Base, California on April 18, 2022, in which she explained that such tests are dangerous. She also added that the US was the first country to make a commitment to stop conducting them.
Harris, who is the chair of the White House National Space Council, first began preparing for the ban in December, when she said the White House National Security Council would work with the State Department, the Pentagon and other national security agencies to develop proposals for national security space norms.
"This new commitment also protects US interests in space," the White House's statement added. "Meaningfully reducing ASAT testing and debris generation advances US national security interests and protects long-term US interests in space exploration, space science and space-enabled economic development."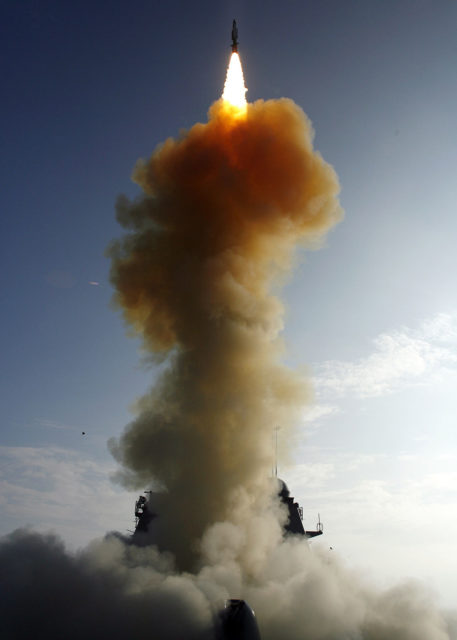 Vice President Harris hopes other countries will quickly follow suit.