The cast for the upcoming Netflix adaption of the award-winning novel All The Light We Cannot See has grown to include some of Hollywood's biggest names, with Hugh Laurie and Mark Ruffalo joining as two of its principal characters.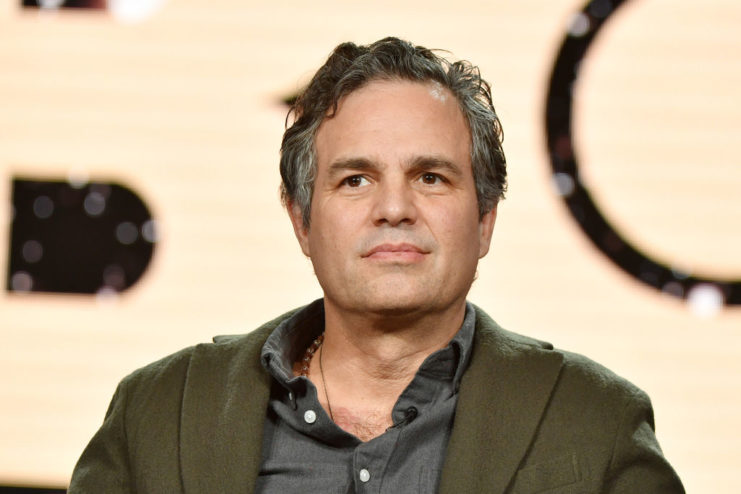 The four-episode series is based on the Pulitzer Prize-winning 2014 novel by Anthony Doerr. It follows Marie-Laure, a blind French girl with a dark secret, and Werner Pfennig, a German orphan, as they vie to survive World War II in occupied France.
Newcomer Aria Mia Loberti was previously announced as Marie-Laure. Mark Ruffalo is slated to play her father, Daniel LeBlanc, a locksmith at the Museum of Natural History in Paris who is determined to give his daughter as much independence as possible, while also protecting her from the German occupation.
Hugh Laurie will portray Daniel's uncle, Etienne LeBlanc, a reclusive World War I veteran suffering from post-traumatic stress disorder who spends his time recording clandestine radio broadcasts for the French Resistance.
The character of Warner Pfennig has yet to be cast.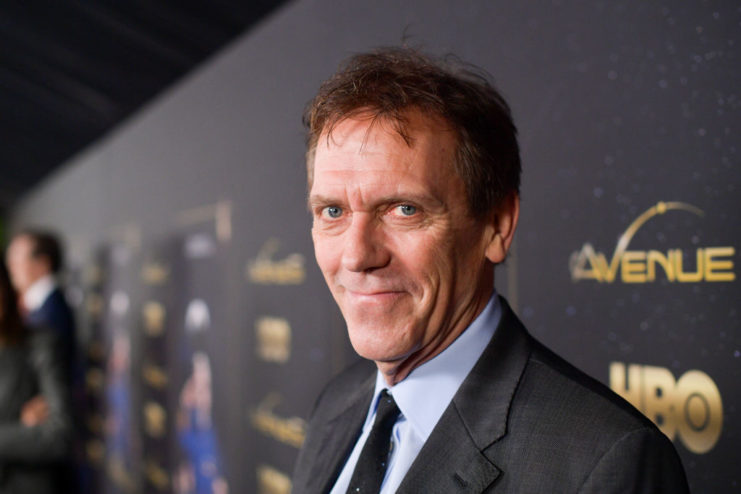 The Netflix series has been in development for a couple of years by Stranger Things producer Shawn Levy, who has been working via his company 21 Laps Entertainment. He'll serve as director on the project, with Peaky Blinders creator Steven Knight writing the adaption.
Levy will also serve as executive producer, alongside Knight and his 21 Laps Entertainment colleagues, Josh Barry and Dan Levine. Joe Strechay will serve as associate producer, blindness and accessibility consultant.
I'm delighted to share that I'll be playing Marie in @netflix's All The Light We Cannot See. Based on the extraordinary novel, which is very special to me, it follows Marie as she grows up in Nazi-occupied France—an intricate story of hope, forgiveness, power, and resilience. 1/6

— Aria Mia Loberti (@AriaMiaLoberti) December 9, 2021
More from us: Hollywood to Cover Mỹ Lai Massacre in New Film
All The Light We Cannot See spent more than 200 weeks on The New York Times best-seller list. It has sold more than 5.7 million copies in North America and 9.5 million internationally.